Edward Norton Cost 'Saturday Night Live' Comedian a Role in 'Fight Club'
Comedian Janeane Marie Garofali explains how and why she believes Edward Norton cost her a role in Fight Club.
Edward Norton has a reputation for wanting creative input in his films. He's butted heads with directors, studios, and actors for his dedication to his craft. As most know, he walked away from Marvel Studios and The Incredible Hulk over creative differences. Norton also got into it with American History X director Tony Kaye for similar reasons. The Birdman actor sticks to his guns, and always wants to see the best in his work no matter the feathers he ruffles.
A once up-and-coming comedian said she experienced this side of Norton firsthand, claiming the Oscar-nominated actor cost her a spot in David Fincher's cult classic.
Who is Janeane Marie Garofalo?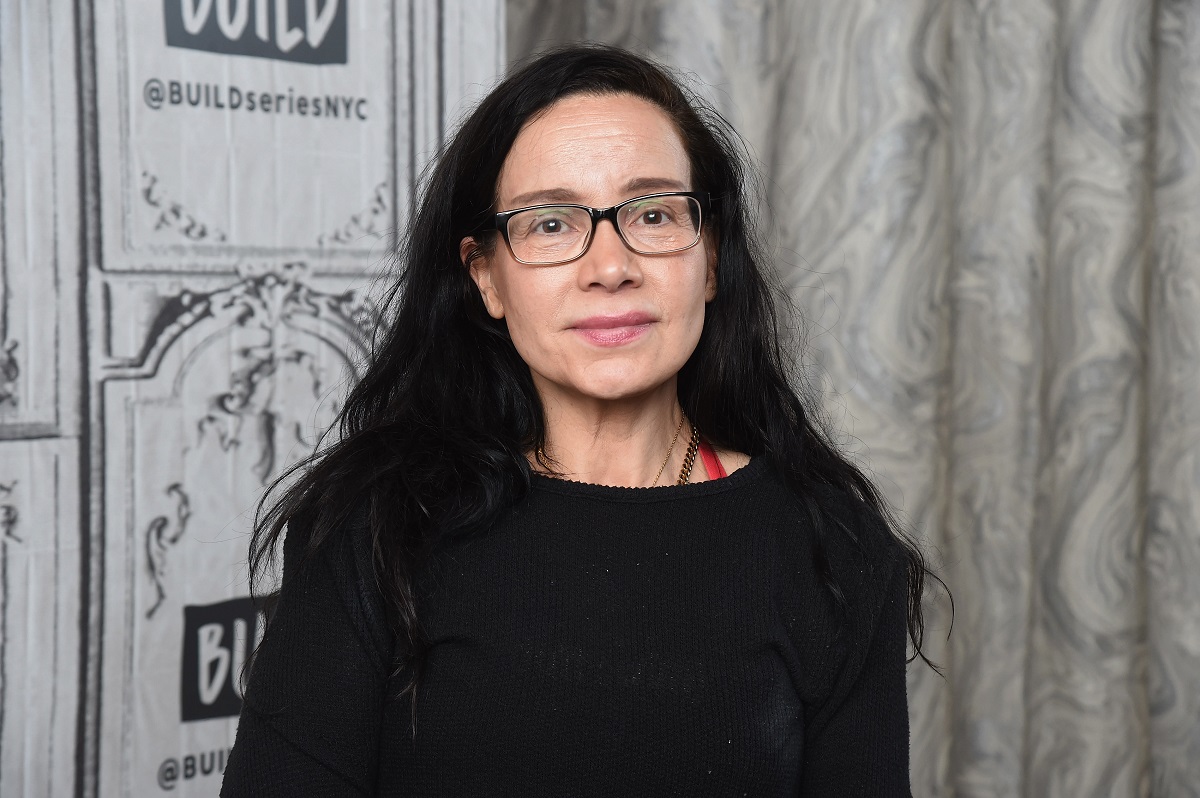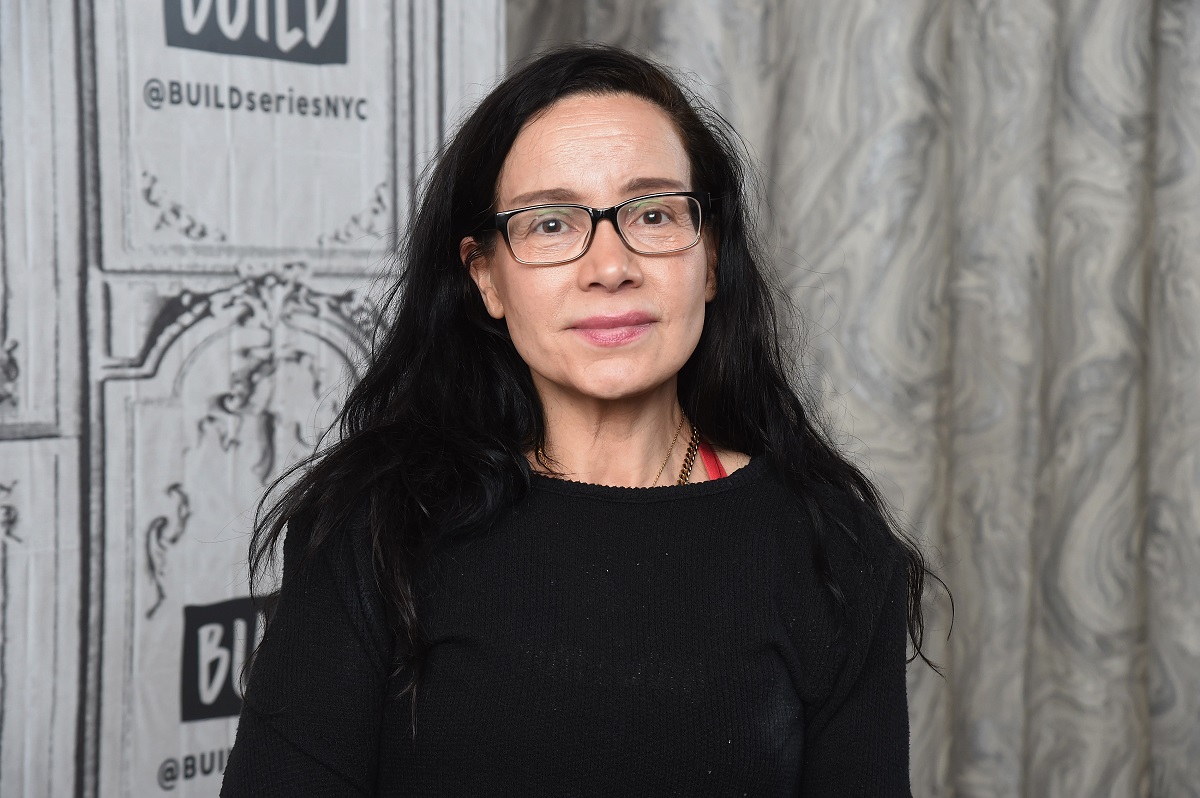 Janeane Marie Garofalo is a comedian who was born in Newton, New Jersey. She was inspired to write comedy after watching Late Night with David Letterman. She also cited Woody Allen, Andrea Martin, and Bill Murray as her comedic influences in an interview with Interview Magazine. Her talent led to Garofalo working on The Ben Stiller Show and The Larry Sanders Show as writers.
Garofalo also had a run on Saturday Night Live between 1994 to 1995. She left the cast early, however, due to unfair treatment.
"It's almost like hazing," Garofalo said about SNL in an old interview with NYMag. "Fraternity hazing. It's hard. It takes its toll on you. But I think you come out much better in the end. If nothing else, this experience has just toughened me up."
Apart from her work in comedy-sketch shows, the actor has built up a well-rounded film resume as well. Some of her credits include Dogma, Titan A.E, and perhaps her most known role in Ratatouille. At one point, Garofalo was about to add Fight Club to her filmography, but the comedian claimed Edward Norton put a stop to those plans.
How Edward Norton might have cost Janeane Garofalo 'Fight Club'
Garofalo revealed how the Red Dragon star cost her the coveted role of Fight Club's Marla Singer in an interview with BUILD.
"I met with David Fincher who just handed me a script," Garofalo said. "He said, 'If you like it, the part is yours.'"
Garofalo told BUILD that she let Fincher know she wanted the part after reading the script. When she accepted the role, however, Garofalo's agent told the comedian that the part of Marla Singer was given to Helena Bonham Carter.
"I called David Fincher and asked, 'Are you allowed to do that?'" Garofalo said. "And he said, 'Apparently.'"
Garofalo later revealed that Edward Norton was the source for the casting change.
"Edward Norton, who's a wonderful, wonderful actor, felt I didn't have the chops to do it."
Garofalo tried to get an audition with Norton to prove she was right for the role, but she discovered that Norton wanted then-girlfriend Courtney Love to play Marla.
"I was told at the time he wanted Courtney Love to do it because he was dating her. And then Brad Pitt said, 'I'm not gonna' sign off on that,' and then they agreed on Helena Bonham Carter, who is probably much better than I would've been."
Janeane Marie Garofalo is mistaken according to Edward Norton
In an interview with CNN, Norton responded to Garofalo's comments. He asserts that not only did he have nothing to do with Garofalo losing the role, but he doesn't know if Garofalo was in the running for Marlo Singer in the first place.
"David Fincher does exactly what he wants," Norton said. "He makes the call on every dimension of his films, top to bottom. I don't even recall him ever even raising the subject of who he was considering for most other roles."
Norton would go on to say that he's a huge fan of Janeane's, and she would've loved to do a reading with her.
Garofalo hasn't responded to Norton's remarks.
RELATED: Edward Norton Can't Stay in His Lane on a Film
Related post url: