Eiza González Breaks Silence on Blackface Scandal From Telenovela Past
Eiza González was called out on social media for her blackface past in a telenovela. The actress is now breaking her silence about the embarrassing issue.
Eiza González is rumored to be dating Timothée Chalamet and in the wake of photos of them vacationing in Mexico, a new scandal broke. Fans were able to find screenshots of González in blackface from her telenovela past. The images quickly became viral and now the Baby Driver star is addressing the controversy and explaining what happened.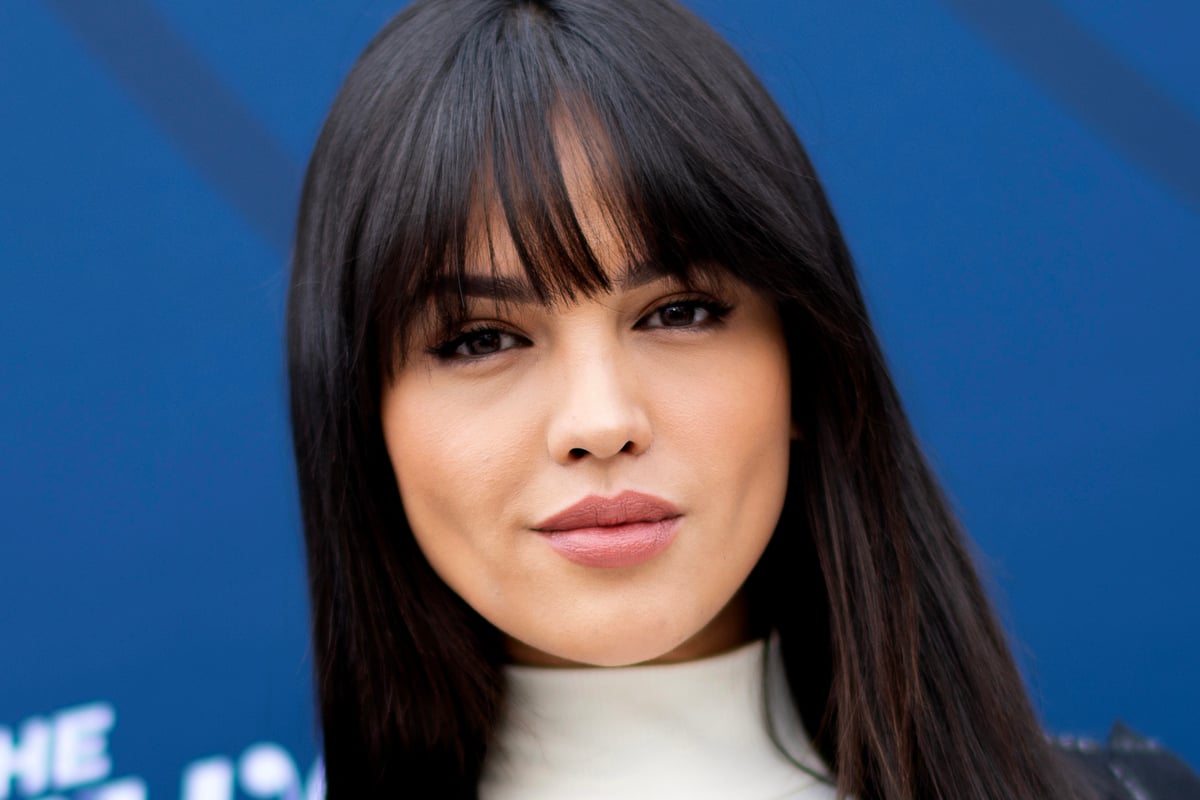 Where are the photos from?
Long before González broke out in Hollywood in films like Fast & Furious Presents: Hobbs & Shaw, the actress had a career in Mexico. González broke into the limelight when she was only a teenager and got her big break as the star of Lola, érase una vez.
In the Televisa production, González played an aspiring singer that ends up as the nanny of a group of orphaned rich kids. The series was a modern take on the Cinderella classic. On the show the actress played Lola who ends up falling in love with her prince charming.
During one of the scenes of the soap opera filmed back in 2007, González is seen in blackface. At the time the actress was only 15 years old and this was her first work on television in México's top-rated network.
"Remember when Eiza González did blackface?" a Twitter user asked. "I politely asked her to address it and own up to it but instead she deleted my comments and then proceeded to block me."
The fan posted the images of González in blackface, which were retweeted and shared across social media.
Eiza González speaks up
As her embarrassing past caught up to her, González issued an apology for the images that resurfaced from the old telenovela.
"I am deeply sorry and ashamed about having worn blackface makeup shown in the images circulating," she told Page Six in a statement. "As a 15-year-old child actor on my first job in a Mexican telenovela, I was pressured against my will, and with no negotiating power, I could not advocate for myself in the situation. I wish I had the voice and knowledge then that I have now."
Furthermore, González also brought up other photos that were shared where she is seen dressed up as a geisha. These pics were from another series she filmed in Argentina for Nickelodeon Latin America called Sueña Conmigo.
"The other image in question is from a trip I took to Japan. According to my host, it is considered an intercultural exchange to dress up in their traditional clothing and makeup," the Godzilla vs. Kong star added. "It is seen as an appreciation of their culture, however, I understand that out of context, this calls for a dialogue about contemporary cultural appropriation."
González also noted that she has faced racism for being an immigrant and Mexican, understanding the hardship it is to be belittled.
"I would never intentionally participate in anything that I knew would cause harm or distress to another person," she continued. "More than gestures of apology, it is my responsibility to educate myself and use my voice to stand up for others. And again I deeply apologize for hurting anyone."