In 'El Agua' One Young Woman Decides Her Own Fate
At its core, 'El Agua' is a feminist tale.
Elena López Riera's debut feature El Agua is a mystical blend of fiction and documentary-style filmmaking. Set in Orihuela, a small Spanish town outside of Madrid, the film follows 17-year-old Ana (Luna Pamiés), who comes from a long line of "cursed" women. Her mother, Isabella (Barbara Lennie), and grandmother, Angela (Nieve de Medina), have lived in Orihuela all of their lives. Now that school is complete, Ana has become increasingly fearful that she, too, will be stuck in the village forever. Though she has a close-knit group of girlfriends, there is little more to do in Orihuela than smoke, party, race pigeons, drink and find work picking fruit in the citrus groves. 
Still, to go against tradition isn't something many women have dared to do. A myth has swirled through town for decades about a legendary runaway bride who, dressed in her wedding gown, was called upon by the river only to be swept away — never to be seen or heard from again. The legend has roots in the real-life Orihuela, and Riera interweaves El Auga with nonfiction—style interviews from women of the area who speak of the tale. She also intersperses it with archival footage from the devastating 1987 flood that nearly obliterated the community.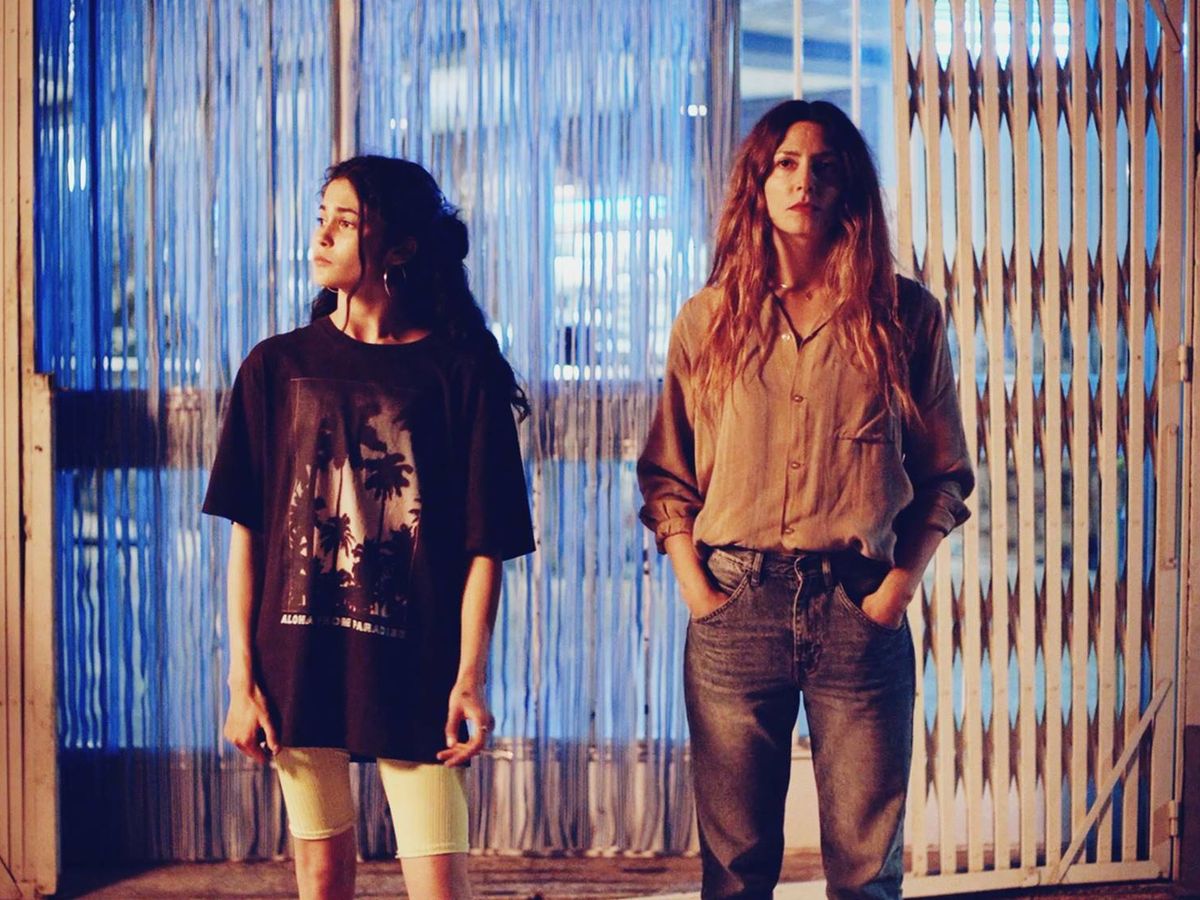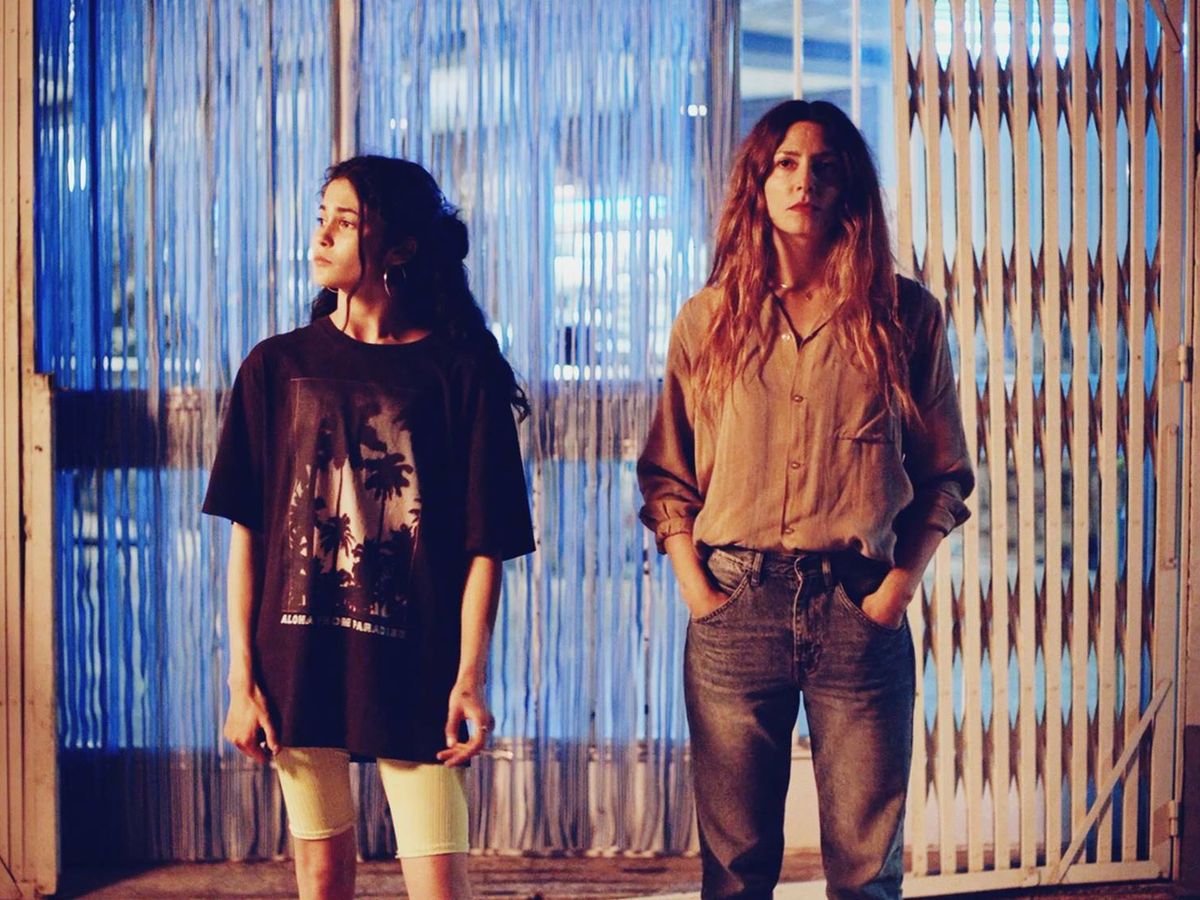 'El Agua' isn't actually a love story
Though her need to seek out something different nags at her, throughout the summer, Ana finds herself intrigued by José (Alberto Olmo), the son of the citrus grove owner. He has returned home from his time abroad in London. Delighted to be in the presence of someone who has left Orihuela, Ana finds herself even more drawn to José when he promises her a way out. "One day, we'll both leave together," he says. 
However, as the summer presses forward and promises of a massive storm begin to brew, Ana questions if José's promises of a new life will come to fruition. She is terrified that she will be doomed like her mother and live with regrets about never leaving Orihuela. 
Elena López Riera's debut feature will take some patience
Gorgeously shot and gentle, El Auga will take some patience for those who may struggle to orient themselves in the folklore that drives the story. The audience will need to lean into the myth of the "water inside" the women, even though it's never clearly specified. Moreover, much of what Ana is dealing with is psychological. Though Pamiés does a beautiful job of expressing Ana's fears around her looming destiny, it's not as overt as some viewers may like. 
'El Auga' is a feminist tale
Additionally, despite the romance between Ana and José, Riera does not offer up a coming-of-age romance. Instead, she presents a feminist tale about religion, fears, sexism, and the things we pass on to the generations behind us that all keep us bound and chained. 
Though her mother and her grandmother may have never conquered "the curse" or obtained their freedom in the ways they would have liked, Ana has every example of what not to do. The viewer will see if she has the strength and the nerve to dive into the water, choosing herself without waiting for anyone else to guide her.