'Elf': Here Are the Best Quotes From Buddy the Elf
Technically, Buddy is a human that was adopted by elves. Still, this holiday character knows how to spread Christmas cheer, whether that's singing loud for all to hear or giving compliments to strangers. 
Here are some fan-favorite quotes from the Christmas enthusiast named Buddy the Elf, portrayed by Will Ferrell.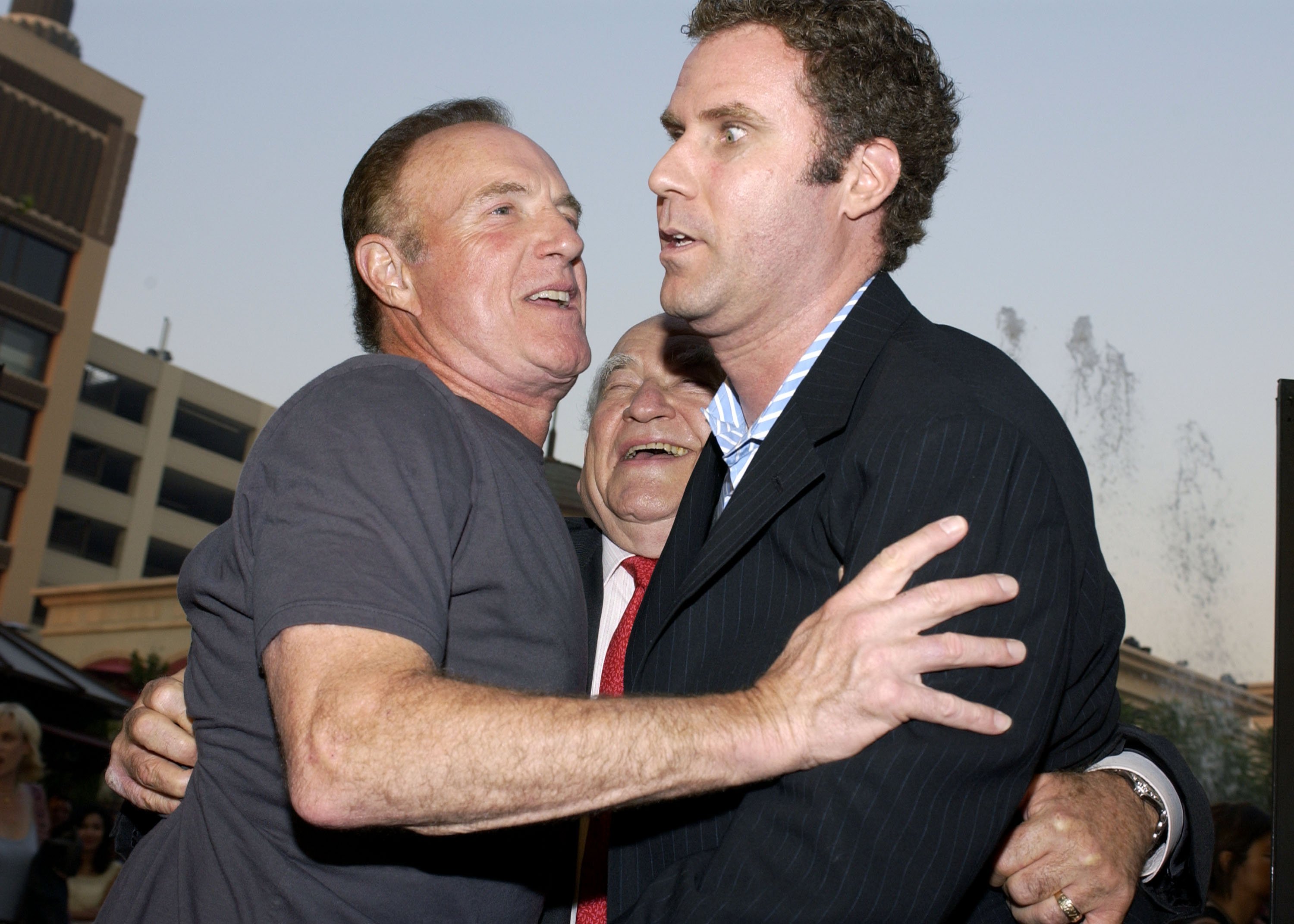 'The best way to spread Christmas cheer is singing loud for all to hear'
As seen in Elf, there are a few mottos that Christmas elves live by. Treat every day like Christmas. There's room for everyone on the nice list. And, of course, the best way to spread Christmas cheer is singing loud for all to hear. 
That's unfortunate for Buddy's friend Jovie, who claimed she couldn't sing. Eventually, this character helped save the holiday with her rendition of "Santa Claus is Comin' To Town."
'So, good news… I saw a dog today' 
It's always a good day when a dog is involved. Buddy is actually a friend to most animals from the North Pole. When he got to the human world, though, this character realized pretty quickly that you couldn't hug raccoons. You also can't show up at your brother's school and expect a warm greeting. 
'Buddy the Elf, what's your favorite color?'
Working is fun, according to Buddy. According to Michael, though, his father is too consumed in his job. Buddy the Elf experienced this first hand when he went to work with Walter. The coffee tasted terrible. The mailroom smelled like mushrooms. 
Even when Buddy answered the phone with a quizzical greeting, his father quickly took the receiver away from him.
'I am a cotton-headed ninny muggins'
Buddy the Elf doesn't often speak poorly of people. However, during his time in the North Pole, this character was struggling with his identity. As a result, he called himself a "cotton-headed ninny muggins." The other elves gasped at the profanity 
'Not now, Arctic Puffin!'
It took Buddy a few years to figure out he was a human. When he did, though, it was a bit of a shock. As a result, he ran past his North Pole animal friends, including Arctic Puffin. Later, viewers met the slightly intimidating yet adorable Mr. Narwhal, who wished Buddy a safe journey to find his biological father. 
This Christmas classic was released in 2003 and included cameos from Zooey Deschanel, Jon Favreau, and James Caan. This film is often broadcasted in conjunction with Freeform's "25 Days of Christmas" during the holiday season. 
As of July 2021, fans can stream Elf with a subscription to HBO MAX. Digital versions of this movie can be rented on owned via Amazon, while physical copies are available for purchase at retailers like Target and Walmart.