'Elf' Star Will Ferrell Once Shared What Christmas Was Like for Him as a Kid
Will Ferrell's Christmas movie 'Elf' has become an annual holiday tradition for man, but before he was Buddy, his family had their own holiday traditions.
Thanks to Elf, Will Ferrell is a Christmas tradition for families everywhere. While streaming the 2003 family film has become an annual tradition for many, the star grew up with his own holiday traditions. Long before he played Buddy the elf, Ferrell was just a kid who enjoyed the holiday.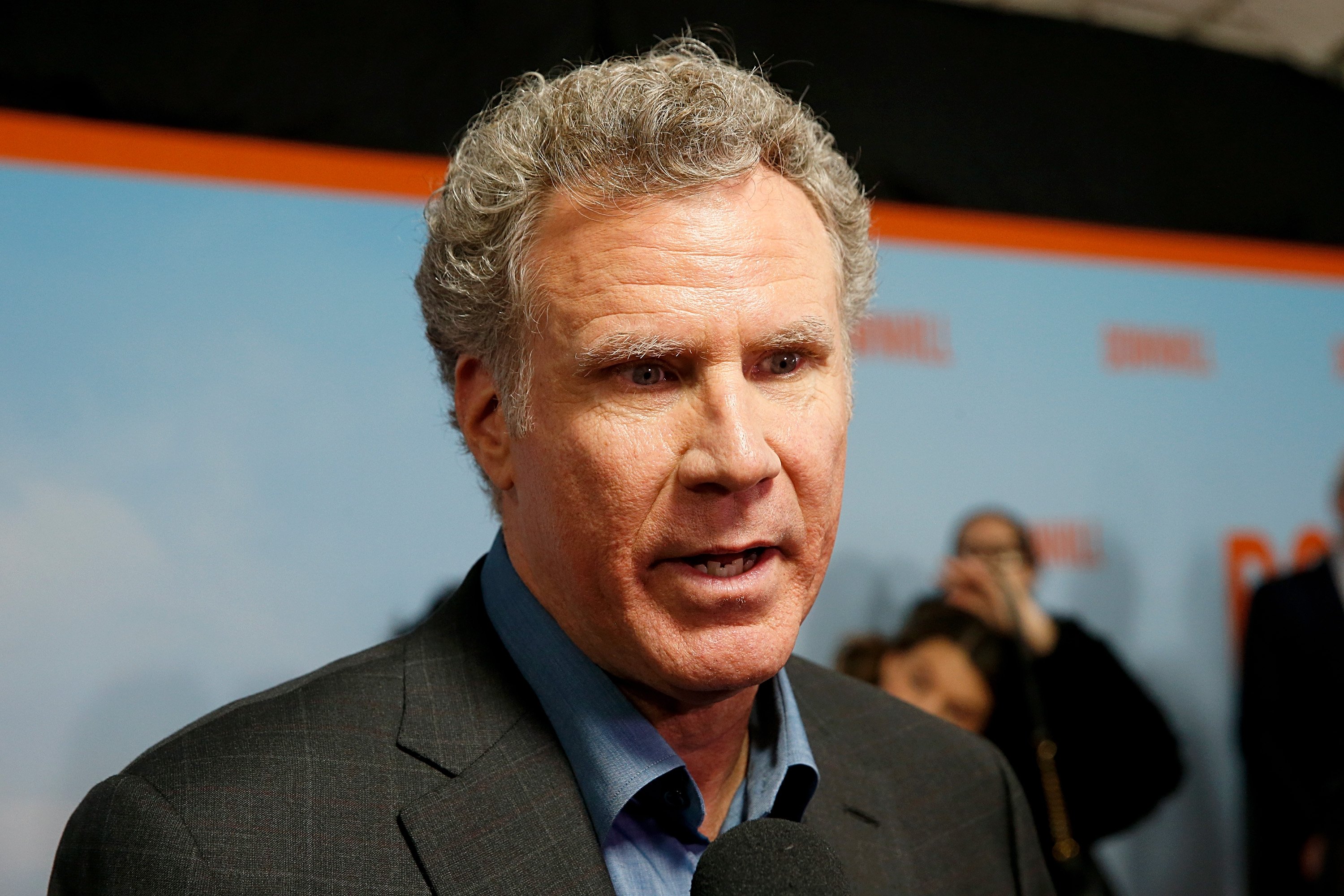 Back in 2003, Ferrell spoke with reporters at the press junket for Elf. Given the Christmas theme of the movie, the interview naturally led to sharing his childhood Christmas traditions too. 
Will Ferrell's happy childhood may have influenced 'Elf'
Elf stars Ferrell as Buddy, a human raised at the North Pole as an elf his entire life. By the time he returns to human society in New York City, he is permanently happy. Buddy's warmth and positivity brings Christmas spirit to New York. Many comedians turn to laughter to cope with tragedies in their lives. Ferrell said that wasn't his story. 
"I've been asked that question before and it's true, a lot of people have gotten into comedy because of certain influences in their lives or events that were painful," he said. "I really have racked my brain to figure it out.  I pretty much have had a normal childhood. Maybe it was too normal."
Will Ferrell grew up studying comedy 
Ferrell knew he was interested in comedy when he was young. He would eventually become a cast member of Saturday Night Live. Before SNL or Elf, he spent his formative years analyzing his favorite comedians.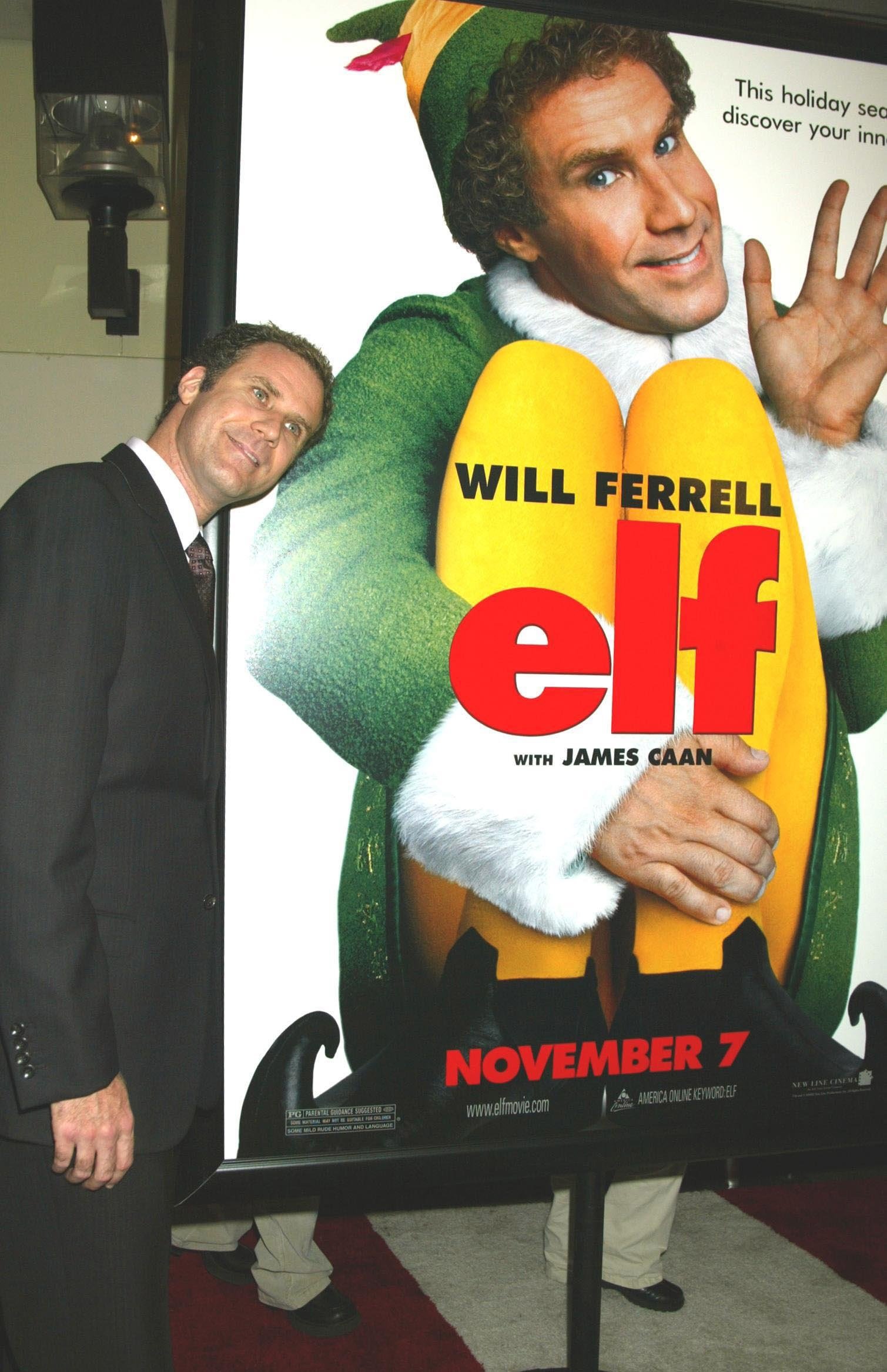 "I loved the idea of studying everyone," he said. "So I would go from watching Saturday Night Live to a big deal before cable was watching The Tonight Show and getting so excited when there a comic was on. It was such a big deal. I remember watching Garry Shandling for the first time and Jerry Seinfeld and watching their differences. I also had a couple of Steve Martin's albums. All of those things put together and SCTV I guess collectively influenced me in different kind of ways."
Christmas was a happy time for Will Ferrell
Ferrell avoided the "sad clown" trope and Christmastime was no exception. Even though his parents were divorced, each of them made Christmas special for the kids.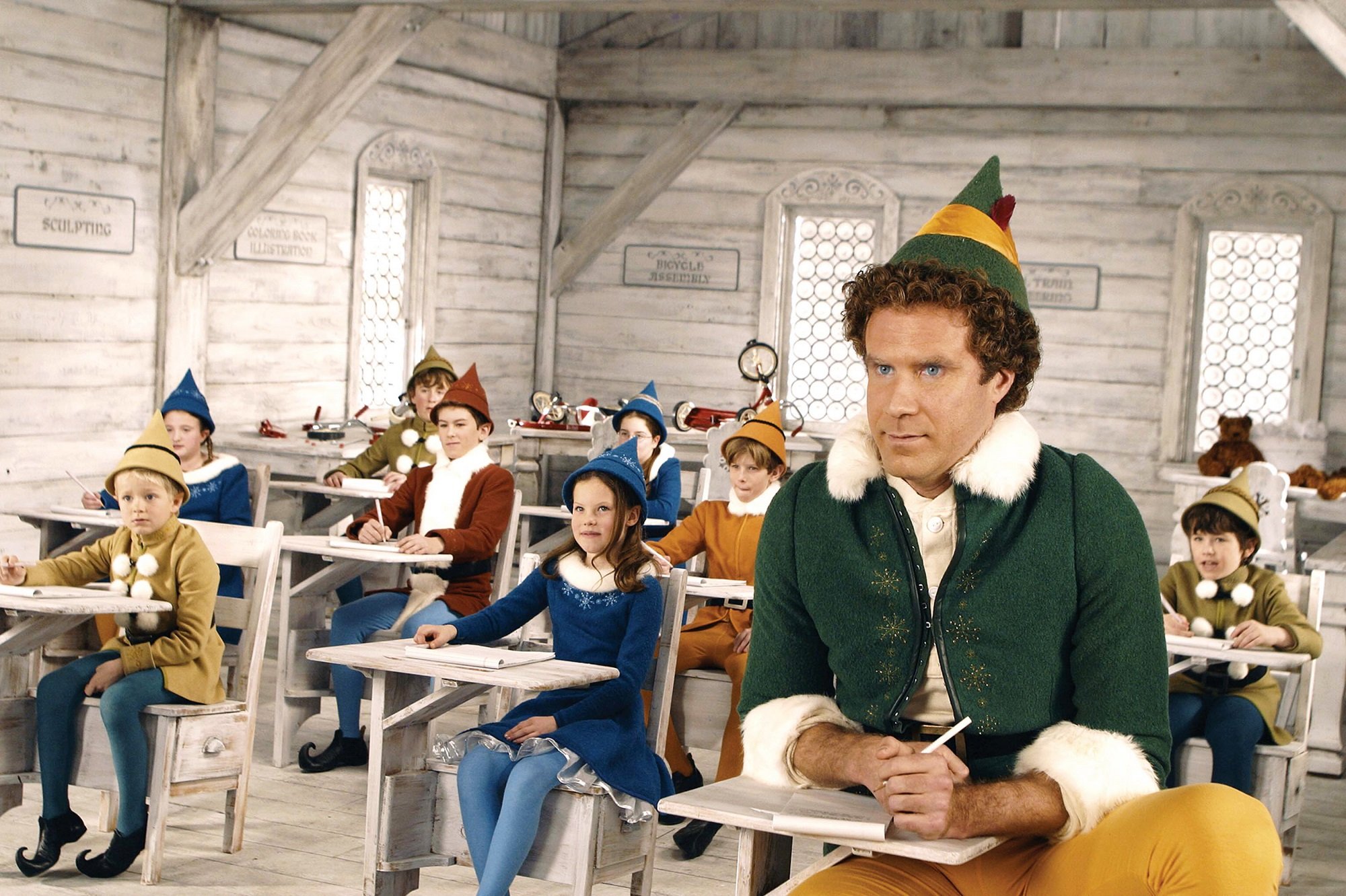 "It was always a special time for the most part," he said. "We had a little different dynamic in that my folks had split up at an early age so we would go back and forth on Christmas Day to have one Christmas here, and the other Christmas there. But that just amounted to two Christmases. I made out like a bandit."