'Elf': Will Ferrell Turned Down $29 Million Dollars To Become Buddy the Elf Again in a Sequel
Many people consider Elf one of the best Christmas movies of all time, and for good reason. The holiday favorite is hilarious, sweet, and memorable, with a solid message about embracing the innocence of childhood no matter what your age. Will Ferrell starring as Buddy the Elf remains one of the actor's most beloved roles ever.
However, Ferrell wasn't keen on reprising his role as Buddy, even if it would have meant a giant payday for him. Apparently, the actor turned down a whopping $29 million to do the sequel and doesn't regret it now.
'Elf' was a critical and commercial success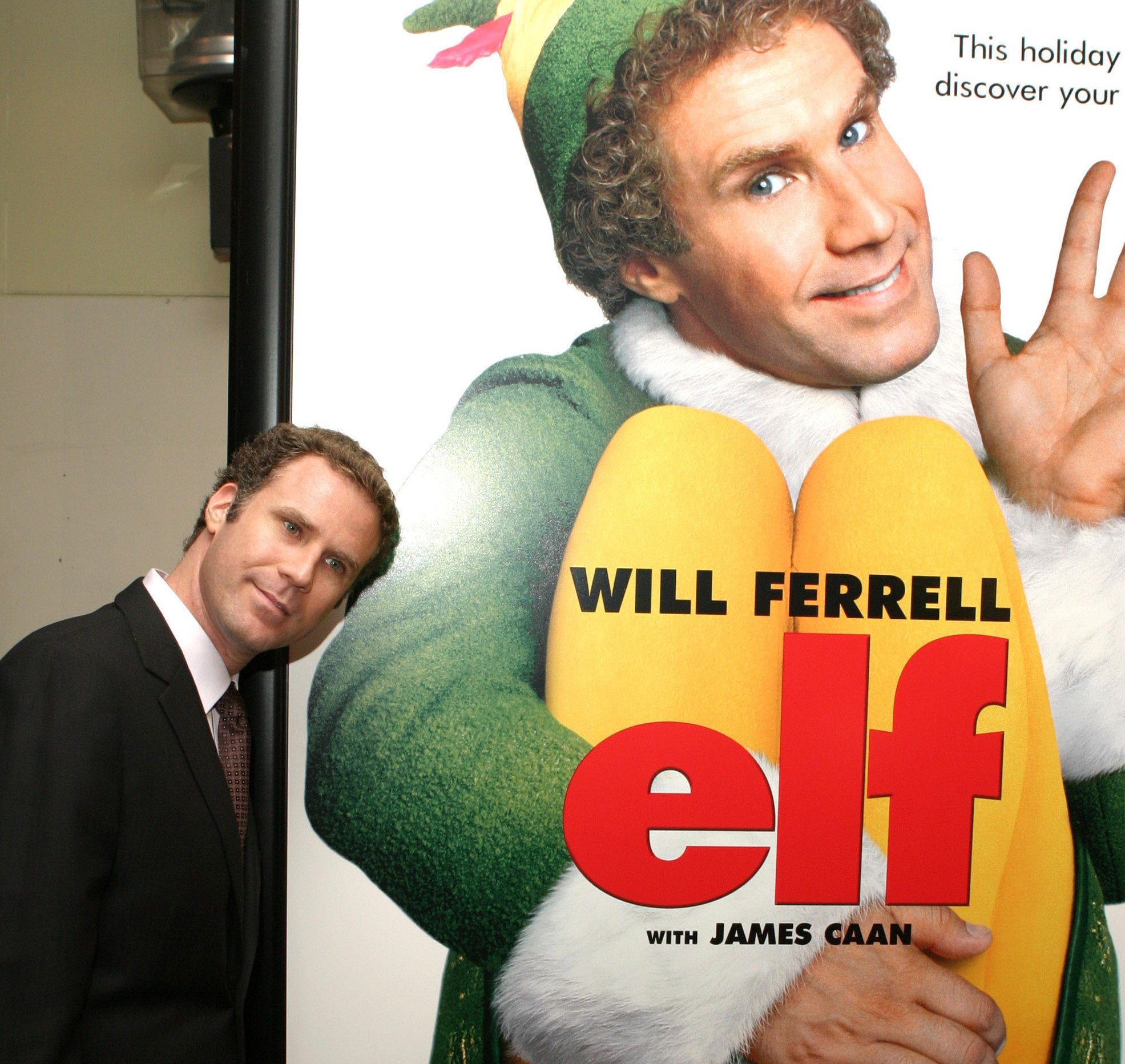 Elf was released in 2003 and is still delighting audiences close to two decades later. The Christmas comedy tells the story of Buddy, a human who's adopted by Santa's elves and raised as one of them. He's relentlessly cheerful even after returning to New York City and its plethora of curmudgeons. Buddy finds his birth father Walter Wells, a children's book publisher who never knew he had a son.
Buddy arrives at his real dad's house full of optimism and Christmas enthusiasm, but he doesn't fit in with any of the other cynical people around him. Eventually, Buddy teaches everyone the true meaning of Christmas and even helps his father create a bestselling book.
The movie grossed $220 million worldwide and received rave reviews. Now, it's considered one of the quintessential holiday movies. But there's no sequel.
Will Ferrell refused to do an 'Elf' sequel for $29 million
RELATED: Will Ferrell Revealed He Was Afraid 'Elf' Would Ruin His Career
After the wild success of the first movie, New Line Cinema execs were eager to make a follow-up. But that wouldn't be possible without the undisputed star of the whole thing. Unfortunately, Ferrell didn't want to do a sequel, even for an extraordinary $29 million salary.
"That's what was on offer for it. But I killed the idea of a sequel. I never liked it — $29 [million] does seem a lot of money for a guy to wear tights, but it's what the marketplace will bear," Ferrell told The Guardian. "It's insane, but it's not my call. The studios perpetuate it and they make it hard to say no"
He said turning down the money wasn't as hard as it sounds. "It wasn't difficult at all," he continued.
"I remember asking myself: could I withstand the criticism when it's bad and they say, 'He did the sequel for the money?' I decided I wouldn't be able to. I didn't want to wander into an area that could erase all the good work I've done – but you watch, I'll do some sequel in the future that's crap."
The 'Elf' sequel possibly died because of tension between Will Ferrell and Jon Favreau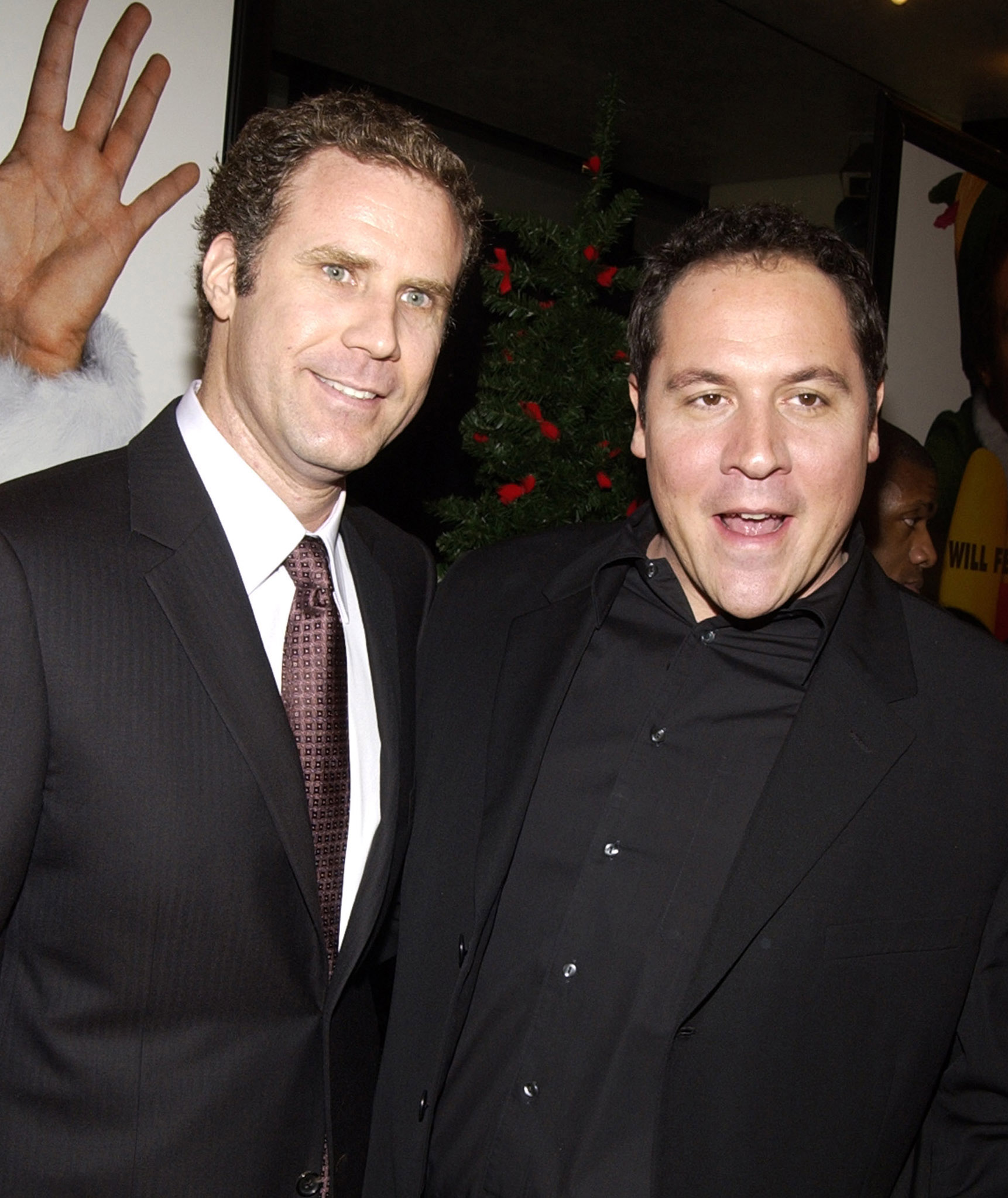 Farrell said he didn't want to make a sequel because it might have not lived up to the original. But there's an equally pervasive rumor that it never happened because of disagreements between him and director Jon Favreau.
Co-star James Caan explained the tension during an interview with a Cleveland radio station.
"We were gonna do it [a sequel] and I thought, 'Oh my god, I finally got a franchise movie, I could make some money, let my kids do what the hell they want to do.' And the director [Favreau] and Will didn't get along very well. So Will wanted to do it. He didn't want the director, and he had it in his contract. It was one of those things."
No matter the reason, we're unlikely to see an Elf sequel anytime soon. But we can still laugh at the original all December long.