Elisa Lam: 11 True Crime Podcasts to Listen to After Watching 'Crime Scene: The Vanishing at the Cecil Hotel'
The Netflix true crime docuseries about Elisa Lam has taken the world by storm. Crime Scene: The Vanishing at the Cecil Hotel details the mysterious disappearance and death of Lam. The 21-year-old college student was found dead in the water tanks of the infamous Hotel Cecil in Los Angeles. If you're looking for more information regarding the Lam case or the hotel itself, listen to these true crime podcasts.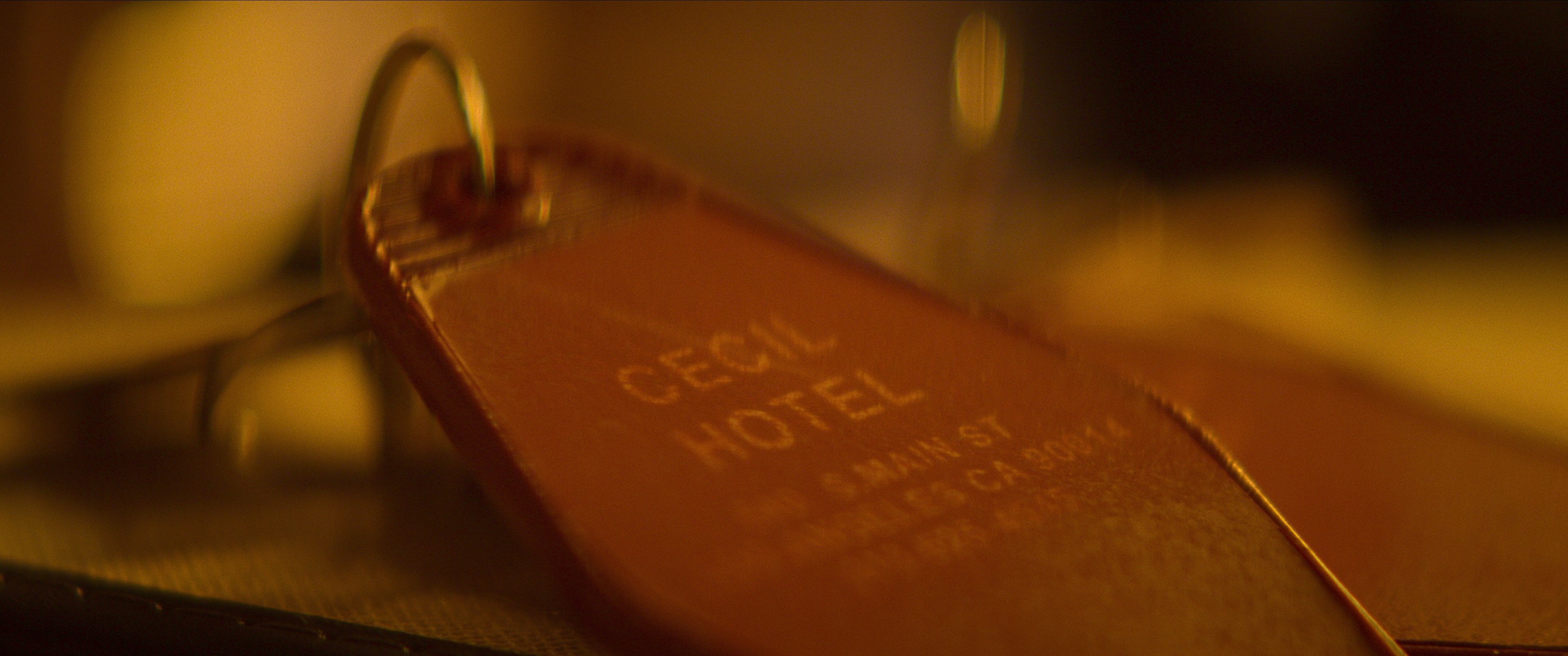 Elisa Lam's death is a true crime case with several conspiracy theories 
Lam's body was discovered in February of 2013 after a two-week search. A maintenance worker discovered Lam in one of the hotel's rooftop water tanks. The LA Police Department deemed Lam's death an accidental drowning. Lam was diagnosed with bipolar disorder and according to the evidence found, she was mismanaging her medications.
Still, there are several conspiracy theories surrounding Lam's death. Some people believe the supernatural was involved. Others think she may have been murdered or that the LAPD covered something up. Regardless of how Lam died, many people are curious after seeing docuseries and want to learn more. That's where true crime investigative podcasts come in. 
A list of true crime podcasts about the Elisa Lam case 
So much of Lam's case wasn't covered in the Netflix docuseries. If you're a true crime fan looking for more on Lam's death and disappearance, give these podcasts a listen. 
Podcast episodes about the infamous Cecil Hotel 
Lam's death is mind-boggling, but so is the location it took place. The Cecil Hotel has been the backdrop for many a murder, mystery, and even death by suicide. If you've watched Crime Scene: The Vanishing at the Cecil Hotel and want to learn more about the other mysterious things that happened in this historic location, listen to these podcasts. 
Moms and Murder Podcast — "Mysteries of the Cecil Hotel." This episode examines the Cecil's history with Skid Row and the many crimes that happened there. 
Haunted Places — "The Cecil Hotel." This true crime podcast details the 16 unnatural deaths that occurred at the Cecil Hotel and the various deaths connected to the former LA destination. 
Hollywood Crime Scene — "LA Horror: The Cecil Hotel." An overview of the strange and unexplainable thing that happened at the Cecil.