'Élite': Who Is Season 4 Cast Member Pol Granch?
While Spanish Netflix drama Élite is no stranger to cast changes, its upcoming fourth season marks its biggest shakeup to date. Gone are the characters of Carla, Lucrecia, Nadia, Polo, and Valerio (played by Ester Expósito, Danna Paola, Mina El Hammani, Álvaro Rico, and Jorge Lopez, respectively); a group of four new students is set to start classes at Las Encinas in Season 4.
Carla Díaz, Martina Caridi, Pol Granch, and Manu Ríos will be joining the cast of Season 4, and for many people it will be their first experience with any of these actors. They each bring something different to the table in terms of experience, acting ability, and name recognition.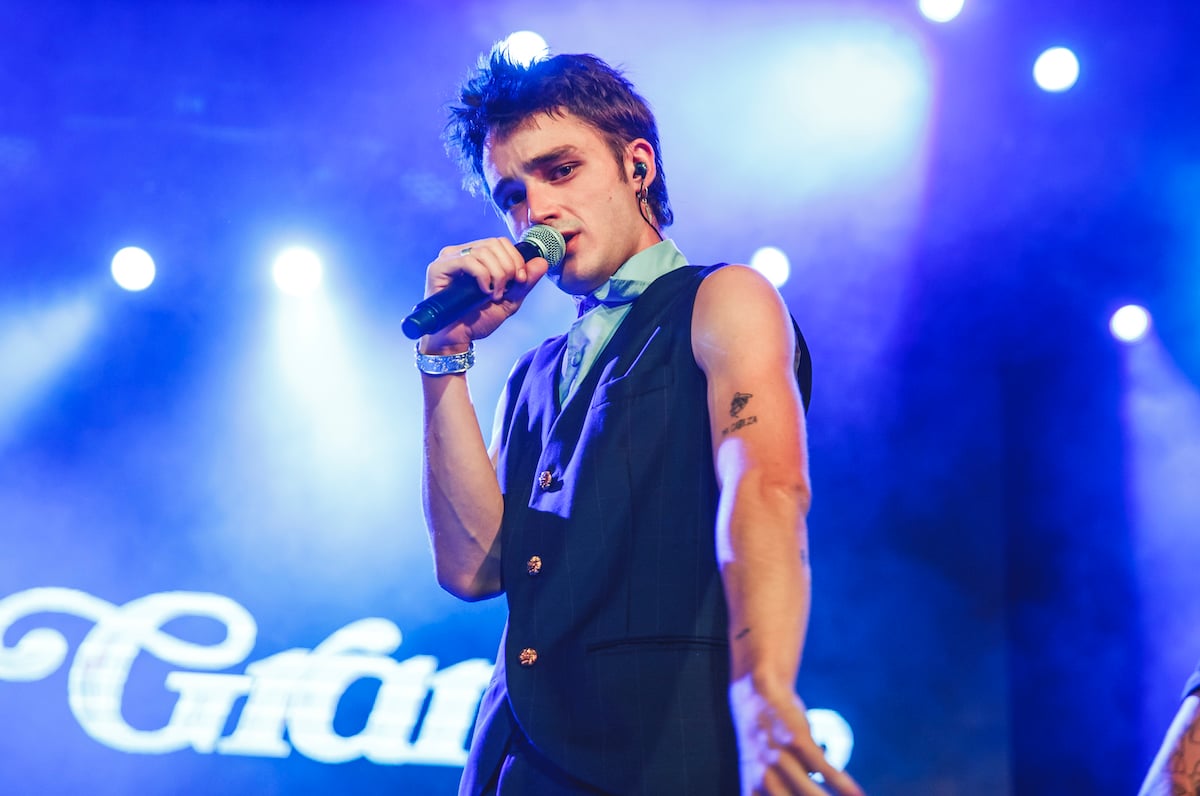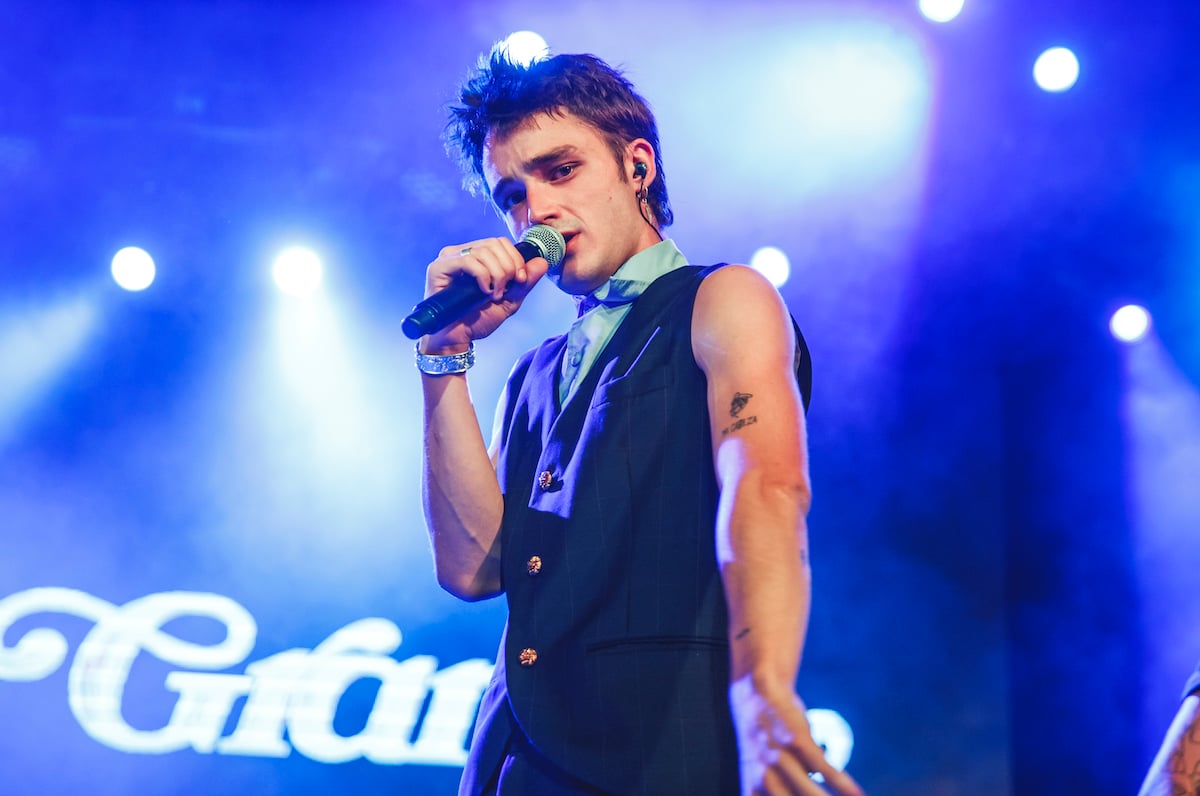 Who is Pol Granch?
One of Las Encinas' new students, Pol Granch is a French-Spanish singer. Born Pablo Grandjean in 1998, he rose to recognition in 2018 when he auditioned for the third season of The X Factor in Spain. He did pretty well for himself: he advanced all the way to the finals and snatched the crown, thanks in part to the help of his mentor, Italian singer and TV personality Laura Pausini. As part of his prize, he snagged a record deal with Sony Music and got to join Pausini on parts of her subsequent tour. He released a self-titled EP last year, and his debut album Tengo Que Calmarme came out earlier this year.
RELATED: 'Élite': Who is Season 4 Cast Member Manu Ríos?
What shows and movies has Pol Granch appeared in before?
Unlike fellow Season 4 newcomer Manu Ríos, who also has a musical background, Élite will be Granch's first acting role. On The X Factor, Granch was known for his ability to captivate audiences with a demure stage presence and stripped-down acoustic performances, often accompanied by no more than his guitar.
Will Pol Granch have a singing role on 'Élite'?
While Netflix has kept a tight seal on Season 4 storylines for Élite, fans shouldn't fear that the loss of so many beloved cast members will ruin the show. In a video released announcing the show's return for Season 4, Arón Piper (who plays Ander) reassures fans that the scripts for the upcoming episodes don't pale in comparison to seasons past. "You better be prepared," he says in Spanish, "because it's intense."
It's hard to predict what Pol Granch's character will look and act like with so little information given, but given Granch's background in the music industry, a role that involves singing in some way would showcase his talents on his own terms in a setting where he has little prior experience. Teenagers swoon for the classmate who plays guitar and sings, so it would be a natural fit to capitalize on Pol Granch's real-life aesthetic.
When will 'Élite' Season 4 be released?
We probably won't get to see Season 4 of Élite before the end of this year, especially given the ongoing COVID-19 pandemic. An unnamed cast member reportedly contracted the virus recently, leading Netflix to stop production on the show, but production has since resumed. The show has been renewed for a fourth and fifth season, and they're rumored to be filming the two seasons back to back. While that means we won't get to return to Las Encinas until 2021, it could very well mean we'll be spending more time there than we expected.