Eliza Dushku's 'Buffy' Response Comes From Personal Experience With Misconduct On Set
Eliza Dushku's 'Buffy' gig led the way to many other notable TV roles. Discover which one led to a misconduct scandal.
For actor Eliza Dushku, Buffy the Vampire Slayer opened up a lot of doors. The young star went on to appear in several other notable TV series following the supernatural WB-UPN hit. And one such experience involved a legal matter involving on-set misconduct — though perhaps not involving the person Buffy fans know about it.
Eliza Dushku worked with Joss Whedon on 'Buffy' and 'Dollhouse'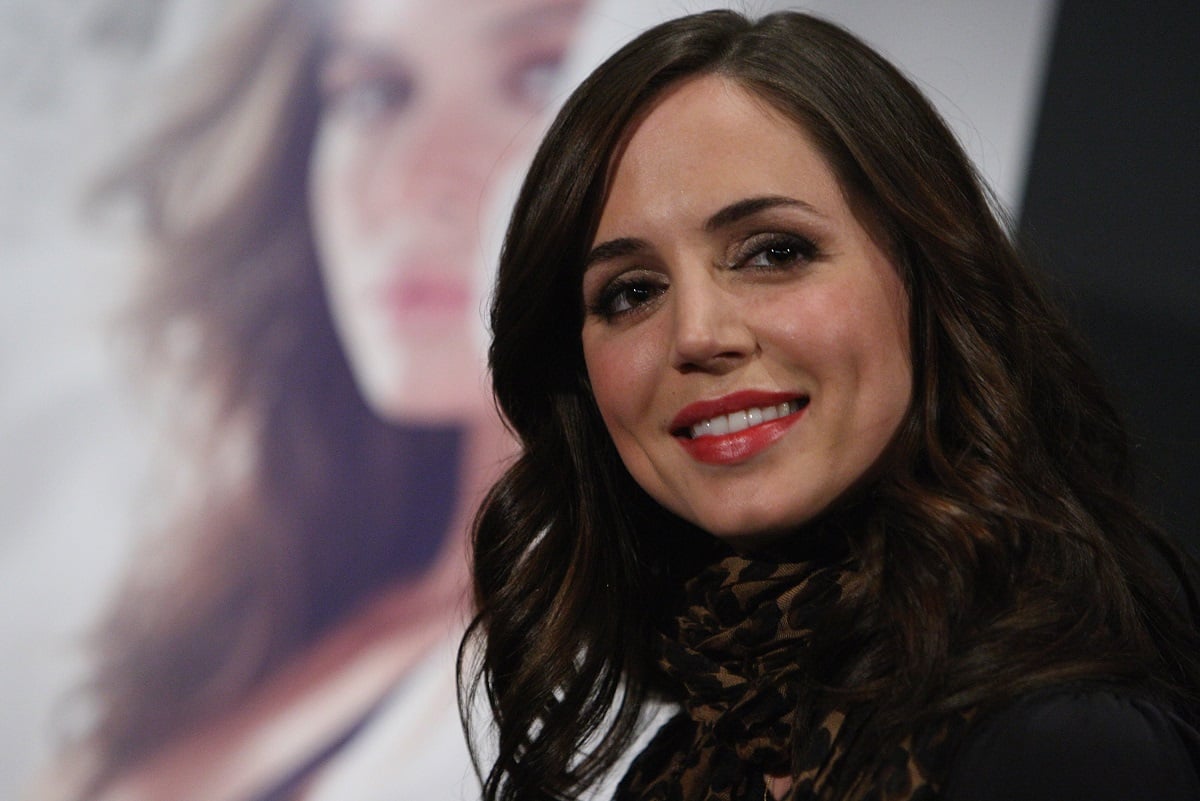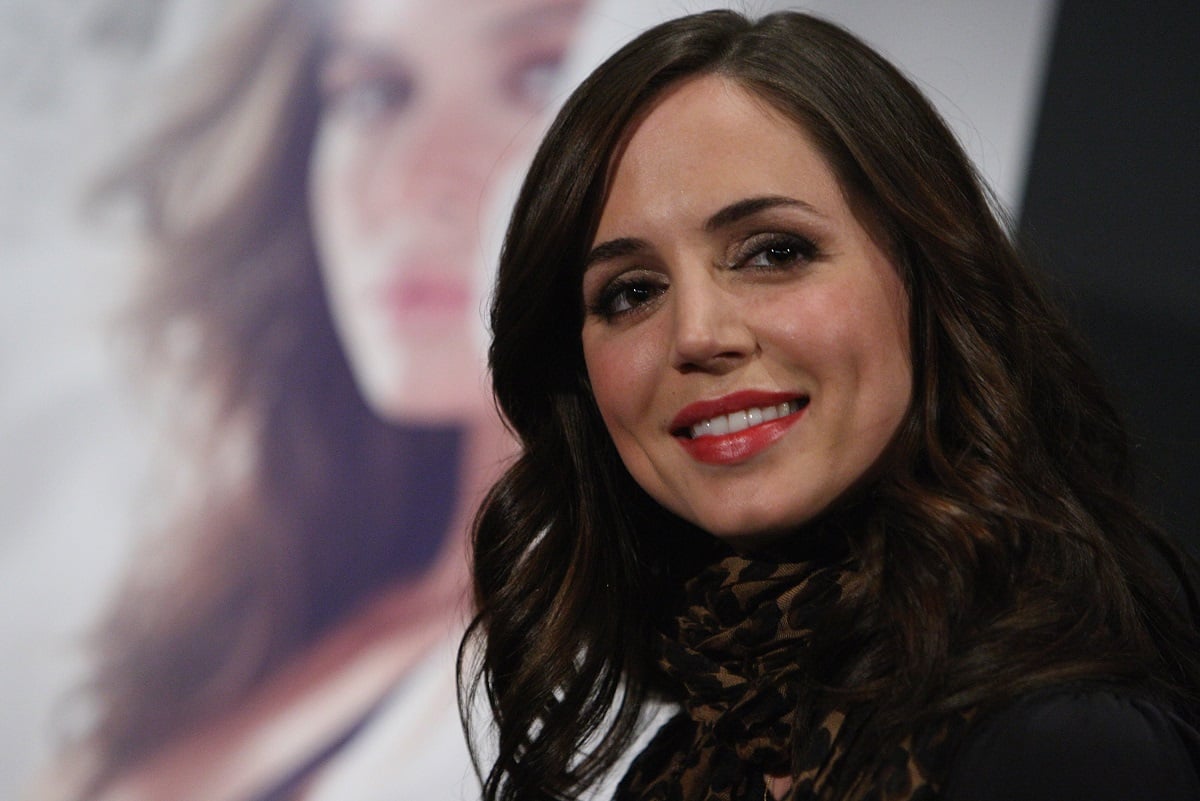 Dushku's Buffy the Vampire Slayer tenure began in 1998. She portrayed Faith Lehane, another slayer who joined Buffy in season 3. The two work together at first, but their differences start to show. Dushku also appeared on the Buffy spinoff, Angel, for several episodes and returned to Buffy in season 7.
After Buffy ended, Dushku starred in her own TV supernatural series, Tru Calling. The show lasted for two seasons. Dushku then reunited with Buffy and Angel creator Joss Whedon for a new sci-fi series, Dollhouse. Like her previous small-screen project, Dollhouse was canceled after two seasons on Fox.
She offered kind words to Charisma Carpenter in February 2021
Despite her previous close working relationship with Whedon, Dushku took fellow Buffy and Angel star Charisma Carpenter's side in February 2021. Carpenter revealed that Whedon "created hostile and tox work environments" on both sets, stating that he "manipulatively weaponized my womanhood and faith against me."
Not long after Carpenter's statement, Dushku issued her own on Instagram. She thanked her "courageous truth-teller" former co-star for sharing, writing, "I hadn't known it and I won't forget it." Though she didn't call out Whedon by name, Dushku stressed the importance of "naming and disclosing what actually happened."
Dushku's experience on 'Bull' with Michael Weatherly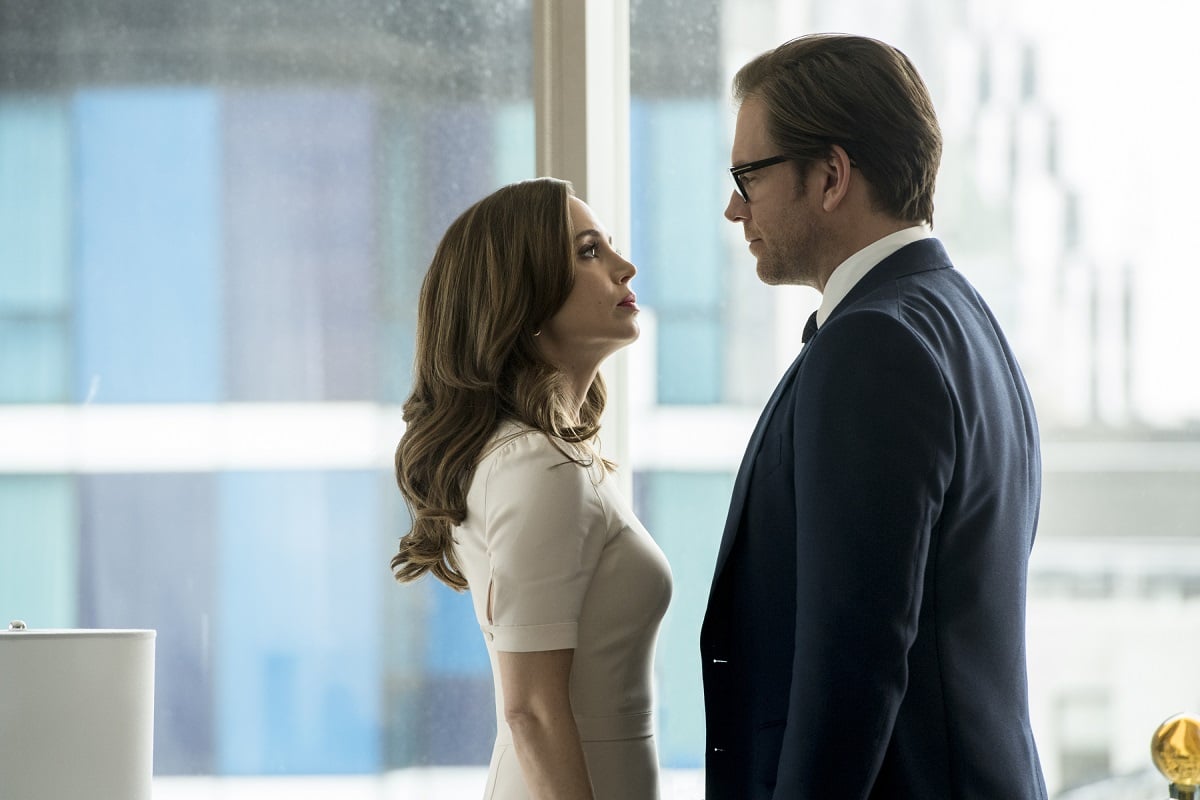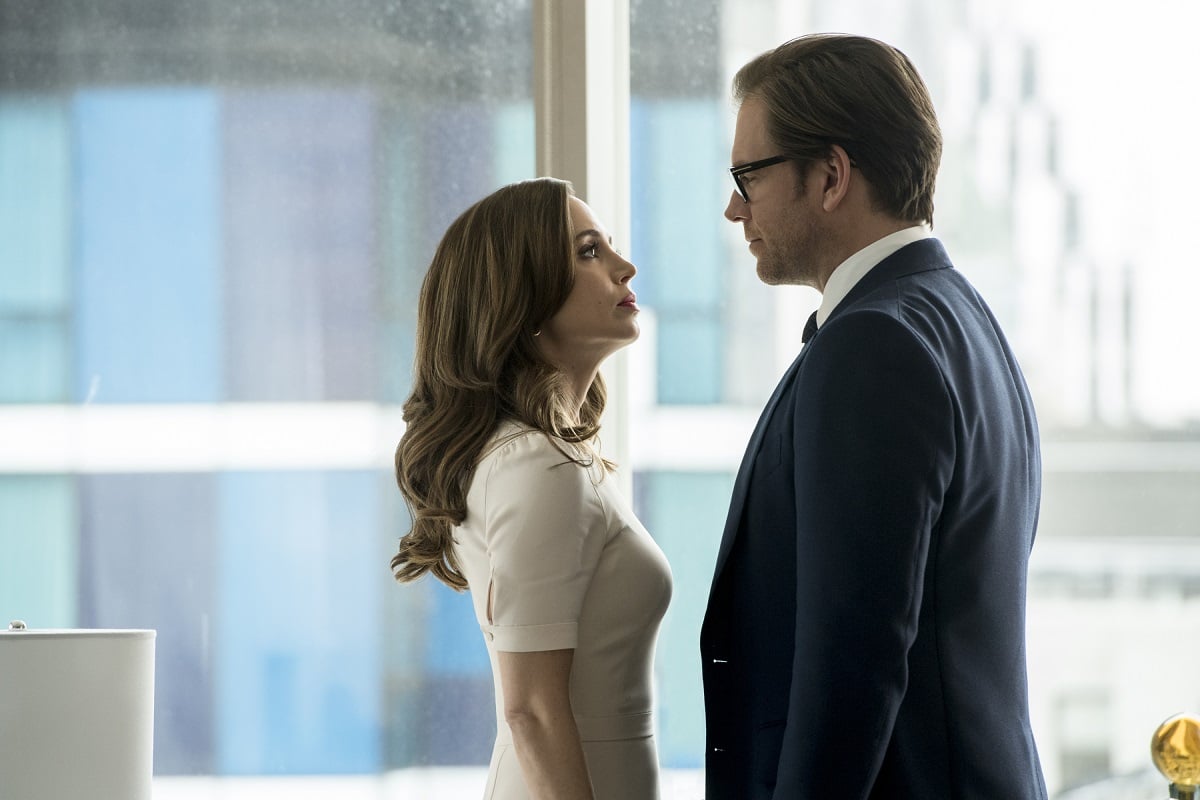 "I frequently think of the say, 'We are as sick as our secrets,'" Dushku wrote. "Our secrets indeed make and keep us sick." She continued, "Neglecting to 'name the power/gender/sexual/racial abuse epidemic…enables the abusers and only emboldens and ultimately fortifies abusive systems."
This echoes something the actor once said regarding her own misconduct case. Dushku was fired from the CBS legal drama Bull after she had spoken to co-star Michael Weatherly about his "undeniably demeaning conduct" and "classic workplace harassment that became workplace bullying," as she wrote in an op-ed for the Boston Globe.
"After weeks of enduring Weatherly's harassment, I resolved to deal with it directly. I aimed to be my diplomatic best," Dushku wrote. "I asked him to 'be my ally' and to 'help ease the sexualized set comments.'" According to the actor, showrunner Glenn Caron, "wrote me off the show within 48 hours of my complaints about Weatherly. "
She continued, "CBS ultimately paid me $9.5 million earlier this year to settle the allegations — an amount that represented a portion of what I would have earned had I finished my potential six-year contract." Since the incident, Dushku has been going to school in Boston.