Elizabeth Banks Was Encouraged to Get Plastic Surgery to Boost Her Career
Elizabeth Banks has been outspoken about Hollywood's treatment against women, and her own crusade against it. Although some might see her as a feminist, she's not interested in the label, and only wants to see equality in the entertainment industry between genders. Her attitude towards gender equality comes from her own personal experiences in Hollywood.
One such experience saw the actor's own agent suggesting she undergo cosmetic surgery to improve her chances of getting roles. It was a suggestion that Banks didn't take too kindly to.
Elizabeth Banks didn't think she was pretty growing up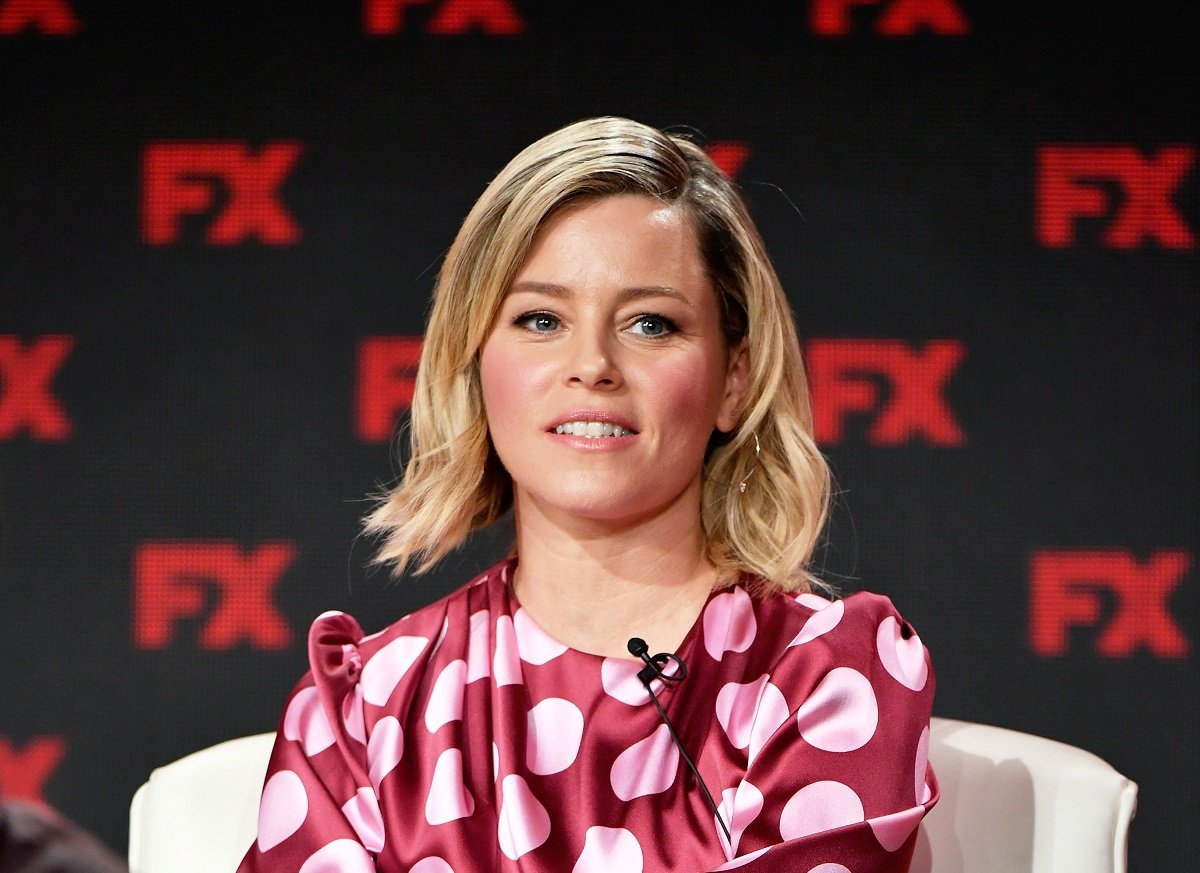 Banks is someone who's more than confident in her body. But there was a time, however, when she didn't have that same certainty in herself as she does now. The 40-Year-Old Virgin actor has admitted that there was a point in life where she didn't think she was pretty, which motivated Banks to work on her funny side.
"Your funny gets developed pretty early on," Banks said in an interview with new you. "I didn't quite believe I was funny for a long time. I never thought about it. I'm very genetically blessed, I cannot deny it, but I work hard at keeping myself together."
Still, occasionally Banks finds herself influenced by her own self-image. According to ET Canada, Banks has opened up on her podcast, My Body My Podcast, about how she sometimes has a negative perspective on her own body.
"Images of myself have always affected me," Banks said.
She remembers a time when she looked at an old photograph of herself, which was taken after an amazing experience she'd had with her boyfriend.
"On the night I experienced this dance, I had an amazing time," Banks said. "I got that photo and all I could think about was, 'Oh my God, all anybody was looking at was my chicken legs and my raging acne, and my shiny forehead.' The fact that it could ruin an evening for me still strikes me. I can still feel that feeling."
Elizabeth Banks was encouraged to get plastic surgery to boost her Career
Banks revealed that her agent at the time suggested she should get plastic surgery. The actor was being honored at the Women in Film Los Angeles' Crystal + Lucy Awards for a film that she'd directed. While accepting the honor, Banks took the time to address some of the misogyny she'd encountered in her career.
"The first agent I ever met in this industry told me to get a boob job," Banks said according to People. "I was so grateful that I didn't have enough money at the time to follow his advice. I also did not sign with him despite that."
Elizabeth Banks doesn't see herself ever getting cosmetic surgery
Banks may have avoided a trip to the surgeon because of a lack of funds. But even after Banks' success, the Power Rangers star doesn't believe she'll ever go under the knife. Stopping by Dax Shepard's Armchair Expert podcast, Banks confided why she doesn't foresee a plastic surgeon in her future.
"I'm trying to age gracefully," Banks said according to pagesix. "That's something I will happily say to everyone like I have not put anything in my face, I've never had a needle in my face … I'm really uninterested in the psychology of starting to mess with my face."