Elizabeth Lyn Vargas Seemingly Confirms Return To 'RHOC' Season 16 Cast
Elizabeth Lyn Vargas of The Real Housewives of Orange County just finished her first season on the show. Her entrance to the Bravo reality series came as the pandemic hit the United States. Production shut down after a nationwide lockdown early on in filming of season 15. However, Vargas's storyline resonated with fans and the network seemed to have liked her as she hints she is returning for season 16.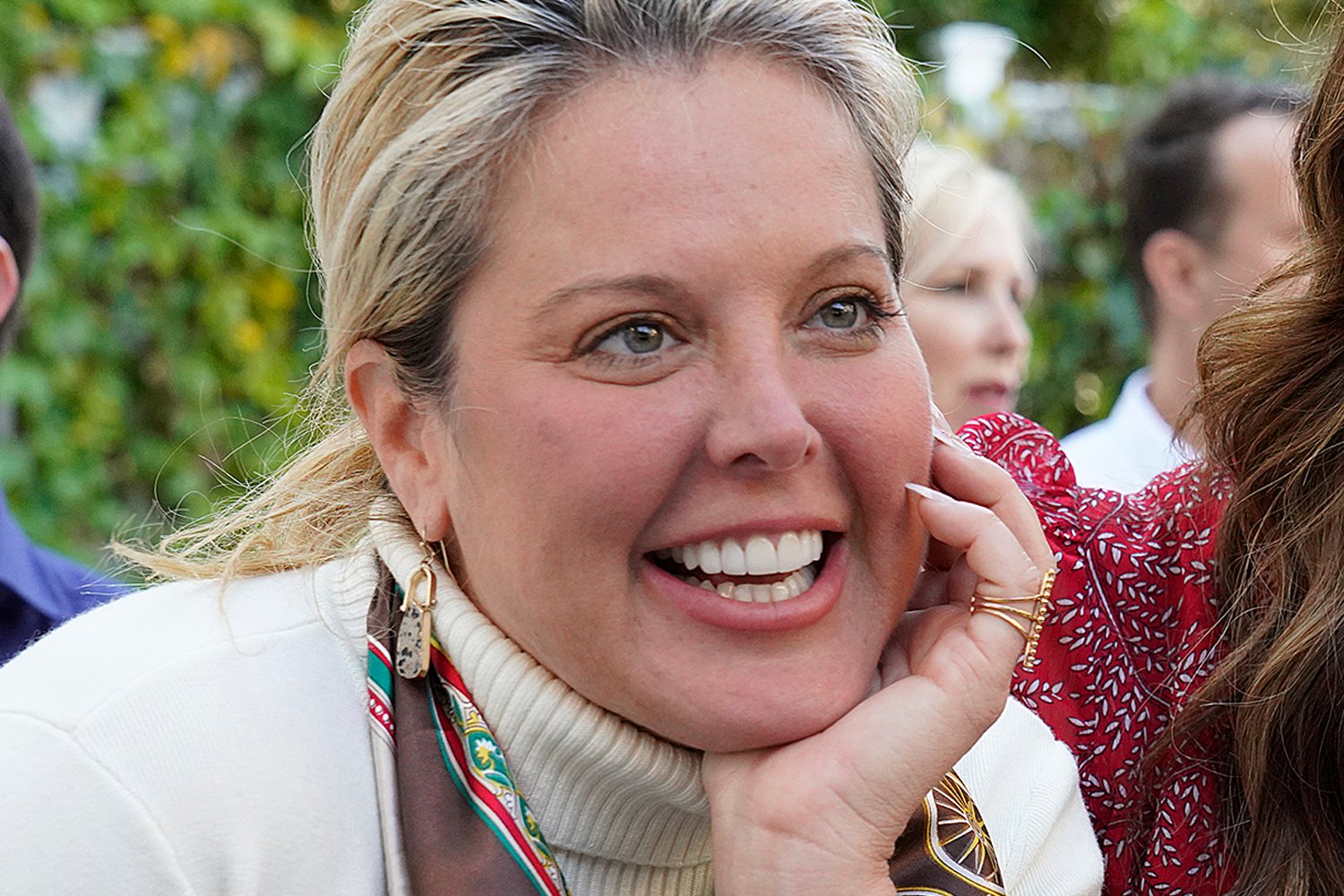 What does the 'RHOC' Season 16 cast look like?
Season 15 of RHOC recently wrapped its on-air broadcast with the conclusion of the second part of the reunion. There has been no official word on casting as of yet. Typically, Bravo sends out pickup contracts to the housewives shortly after the show ends its broadcast. Andy Cohen, an executive producer on the reality series, recently caused waves when he suggested a reboot was about to happen.
A Real Housewives fan took to Twitter to say that RHOC needed to be canceled. There's been a lot of controversies surrounding the show, especially from Kelly Dodd who's made her views about COVID-19 public creating a backlash from fans. Cohen noticed the tweet and replied to it hinting at what executives are doing behind-the-scenes.
"I think you mean reBOOT," Cohen replied.
The Bravo personality is seemingly looking into revamping RHOC completely and that could imply major cast changes for the upcoming season. Tamra Judge, a former housewife that left after season 14, got in on the joke and said she was ready "for the reBOOT."
When a fan asked Vargas if she was going to return for the next season she replied, "Duh." Although her answer was not thorough, fans have taken this answer as she has been approached by producers to come back for a second season.
Kelly Dodd threatens to quit 'RHOC'
Dodd and co-star Braunwyn Windham-Burke fell out after seemingly getting along throughout the latest season. The former accused the latter of faking her road to sobriety for a storyline on the show.
"I think her whole sobriety thing is contrived and I think it's fake," Dodd  said during her appearance on Watch What Happens Live. "I know her well enough that this was a pre-plotted thing that she wanted to do to get her own show. She already had this planned, she wanted to get her own show. Her talent agent told her to stop drinking… it's all contrived. I don't believe she is a real alcoholic."
After the RHOC reunion ended, Dodd did an interview where she talked about the status of her friendship with Windham-Burke. Things between them have seemingly gone down hill that Dodd threaten to quit the show if Windham-Burke returned for season 16.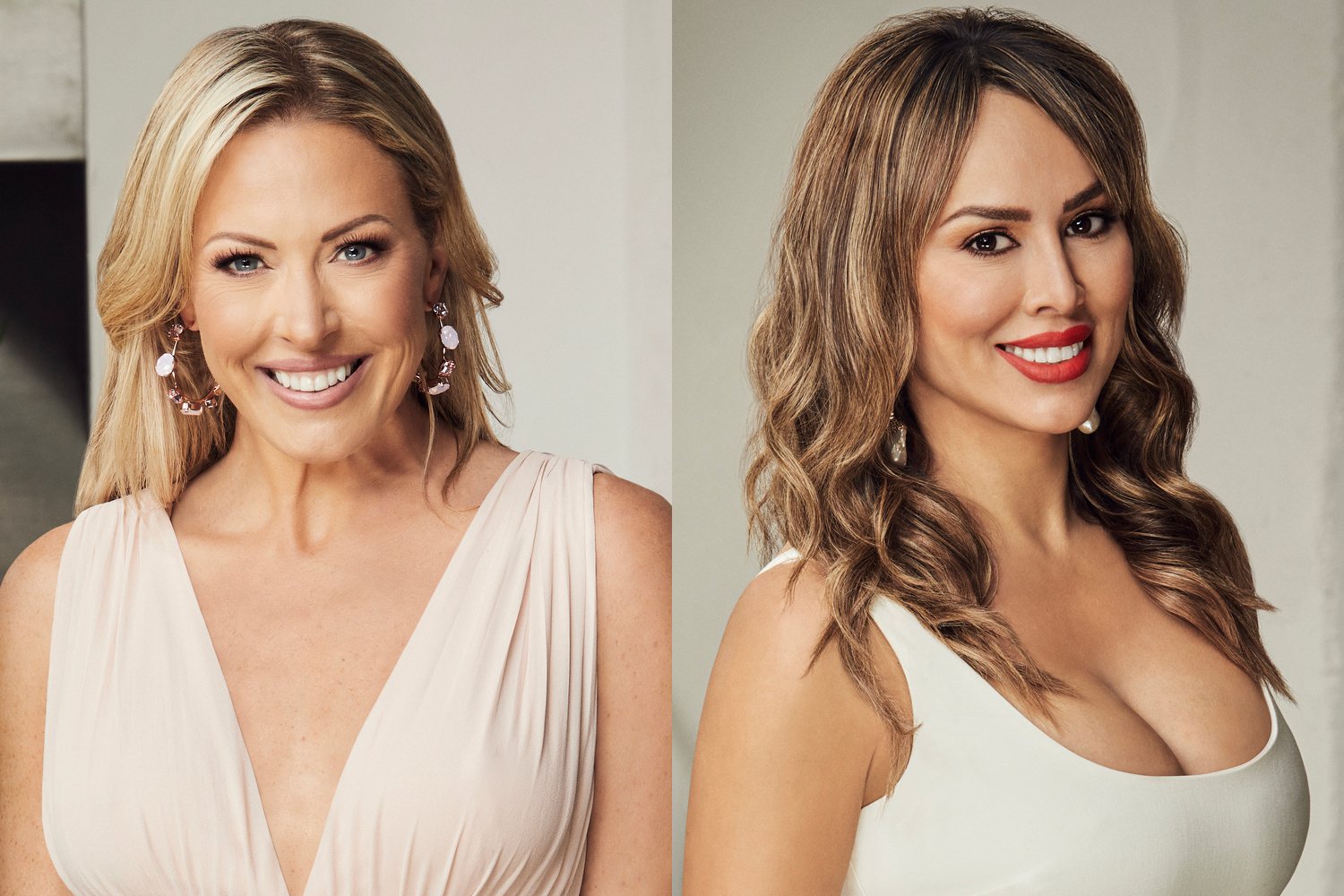 "I know I cannot film with Braunwyn, I know for a fact that I cannot film with her, there's just no way," Dodd said in an Instagram Live video captured by Queens of Bravo. "If she comes back then I'm out because I know for a fact that I cannot [film with her]. She's dangerous and calling people racists and homophobic."
Dodd has essentially given Bravo an ultimatum but the network hasn't confirmed what their decision is as of now. Casting information should be coming in the following days and as RHOC Season 16 starts filming again.