Elizabeth Olsen Had an Alternate Career Plan if Acting Didn't Work Out
A decade after her breakout role in Martha Marcy May Marlene, Elizabeth Olsen's impressive resume includes more well-received indies, a Facebook Watch series, and the highest-grossing film of all-time. But at one point, she considered a career outside of Hollywood. Learn what the WandaVision star had in mind.
Elizabeth Olsen grew up on movie and TV sets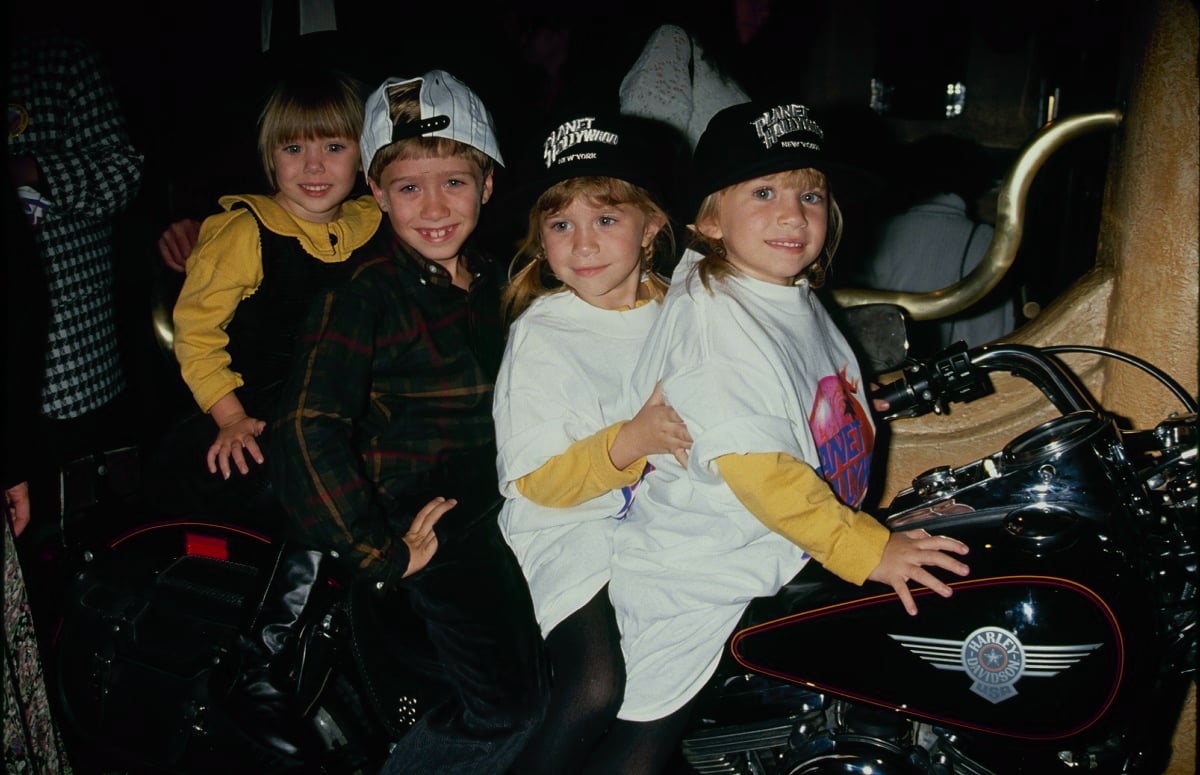 Long before she entered the Marvel Cinematic Universe, Olsen spent time on Hollywood sets. Her older sisters, Mary-Kate and Ashley Olsen (aka the Olsen twins), starred in Full House throughout their childhood. They gained so much attention they started their own production company.
With her family running Dualstar Entertainment, Olsen couldn't escape show business. She even appeared in projects such as the 1994 direct-to-video film How the West Was Fun. Olsen pursued her own young acting career but eventually abandoned it — temporarily.
She went to college to study acting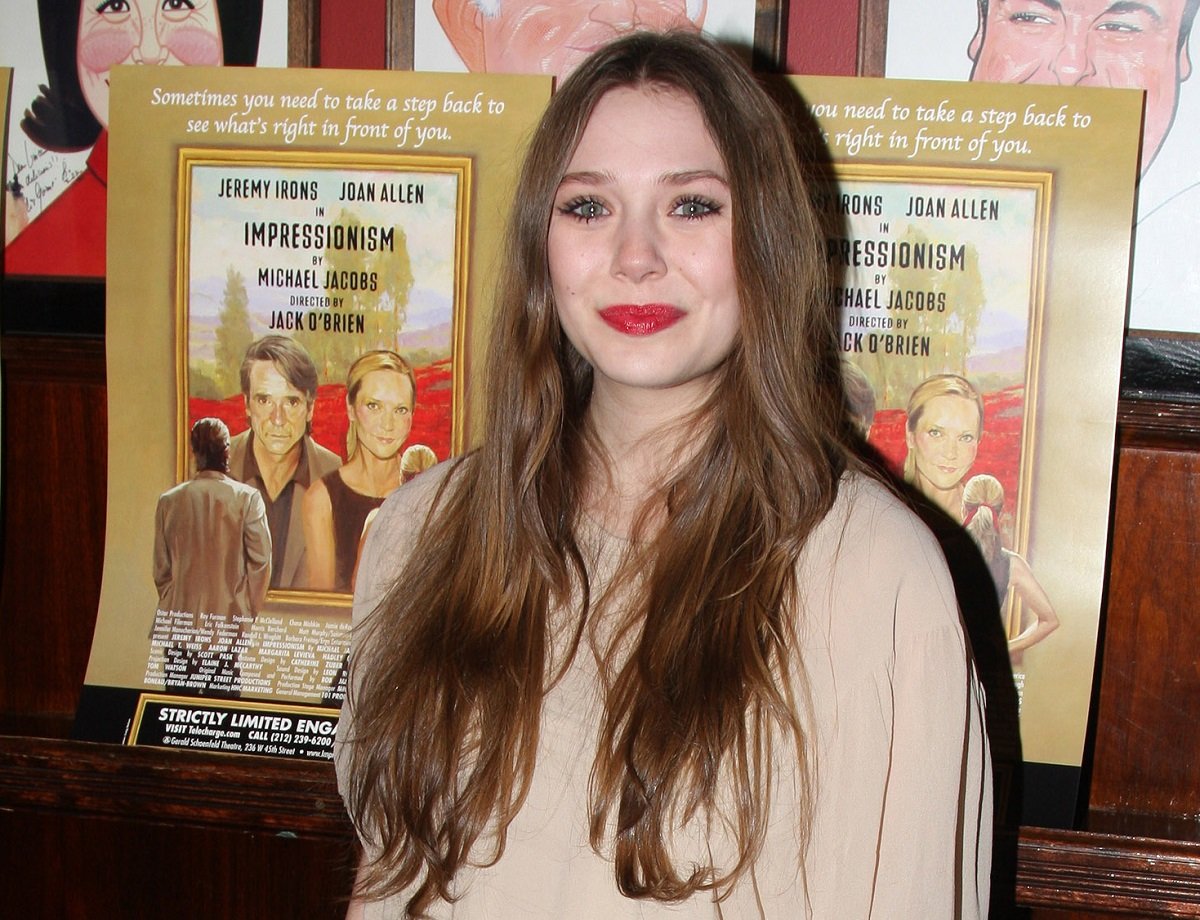 After the Olsen twins went from Los Angeles to New York to focus on fashion, their younger sister did the same. Only she continued down the career path that they'd left behind. "The idea of being an actor was always a realistic thing to me because of being in this environment," she explained.
Rather than pursuing movies and TV like Mary-Kate and Ashley, Elizabeth Olsen studied theater. "I just always thought that theater was different from being an actor in Hollywood for some reason," Olsen told Nylon in 2011. Growing up in a place where "everyone's family was a part of this industry," she found a different route to fame.
The Olsen twins' fame didn't help her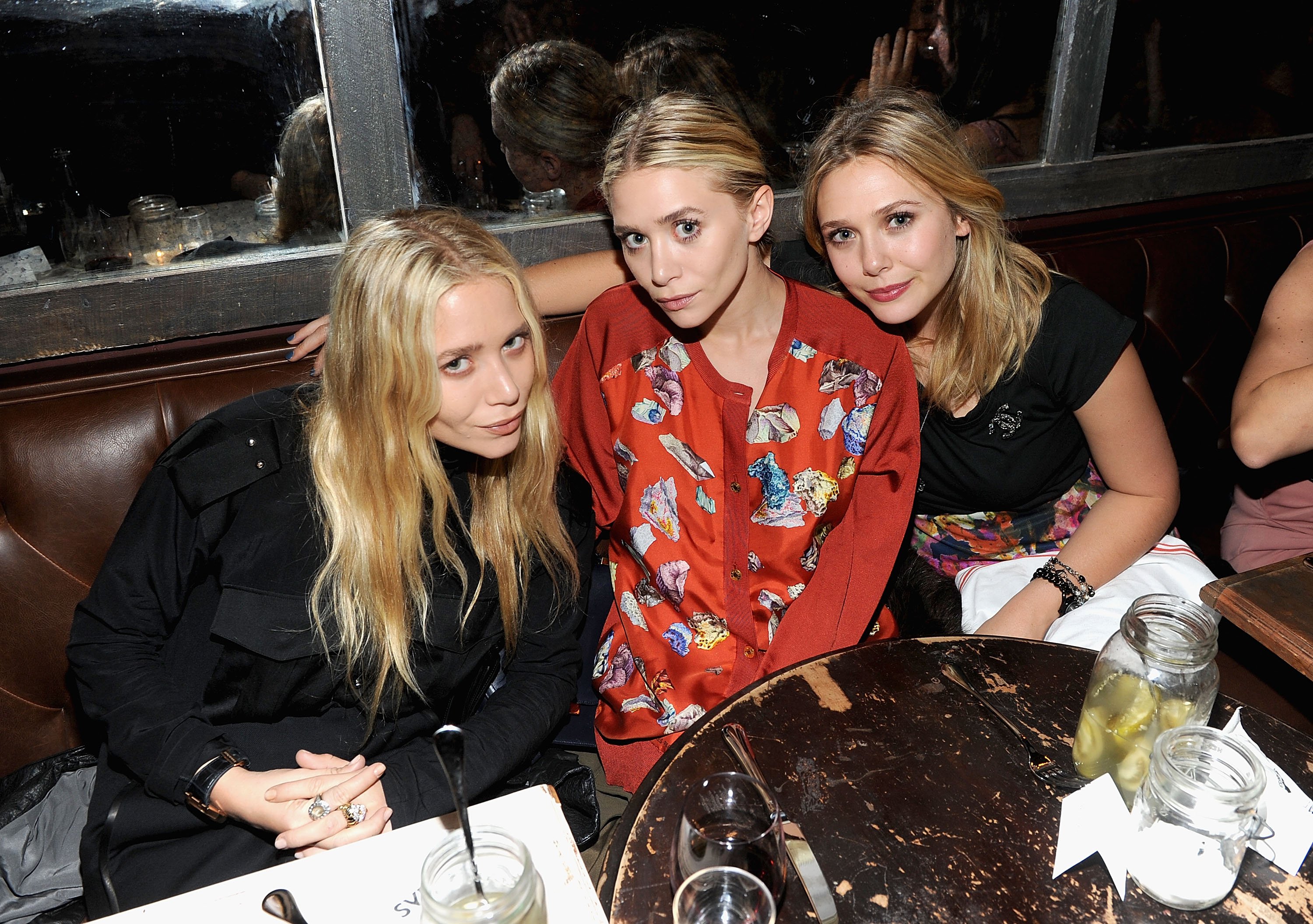 Having famous sisters could have been Olsen's ticket into the industry. While her focus on theater differentiated her from the Olsen twins, she still "happily admits to" her privilege. And though Olsen got an agent on her own merit, she considered using her familial connection.
"I went through a phase when I first got into college where I was thinking if I don't get a manager or agent, I'll ask the girls [Mary-Kate and Ashley] to help me," Olsen said. "I was OK with that idea, but I never needed it." She added that her brother, Trent Olsen, also forged his way in Hollywood as a screenwriter.
Olsen considered another career path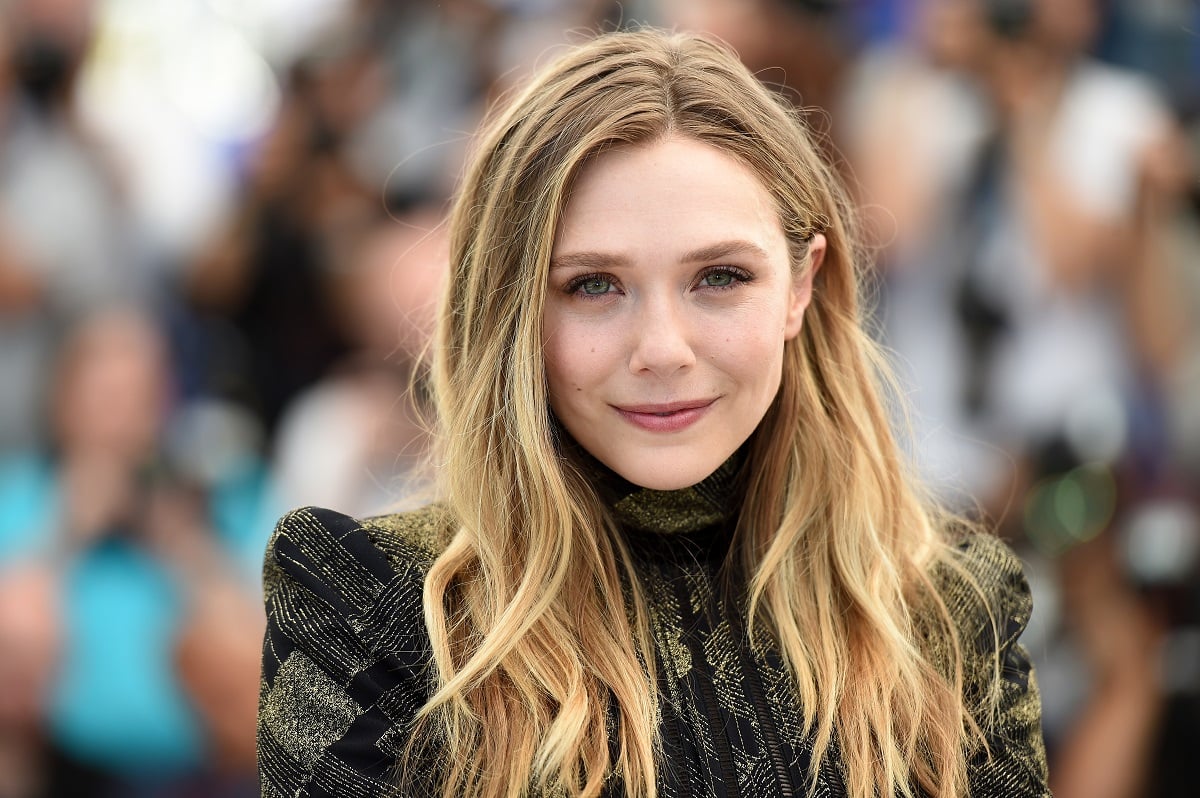 RELATED: 'Avengers: Endgame': How Elizabeth Olsen's Facebook Watch Show Prepared Her For This Pivotal Scene
Olsen gave up on acting as a child at one point. "What's really cool about my parents is that they've always been the same way with every person in our family," she said of her family's support during this time. "If you change your idea of what you want to do it doesn't matter as long as you give it your all."
While in college, Olsen once again considered other options in terms of her career. "To further establish her independence, Olsen actually got her New York State real estate license in 2008," the author of the Nylon profile wrote. However, "it expired a year later and she hasn't renewed it."