Elizabeth Olsen Explains Why She Is 'Never Going Back to Social Media'
Elizabeth Olsen once had a presence on social media sites like Instagram, but she abruptly deleted it last year. The actor now explains why she is "never going back to social media."
Social media is a huge part of Hollywood nowadays. It is where many celebrities establish their brands and keep up with fans. 
However, Elizabeth Olsen is not joining in on any of that stuff. She once had a presence on social media sites like Instagram, but she is now more wary of this part of the internet.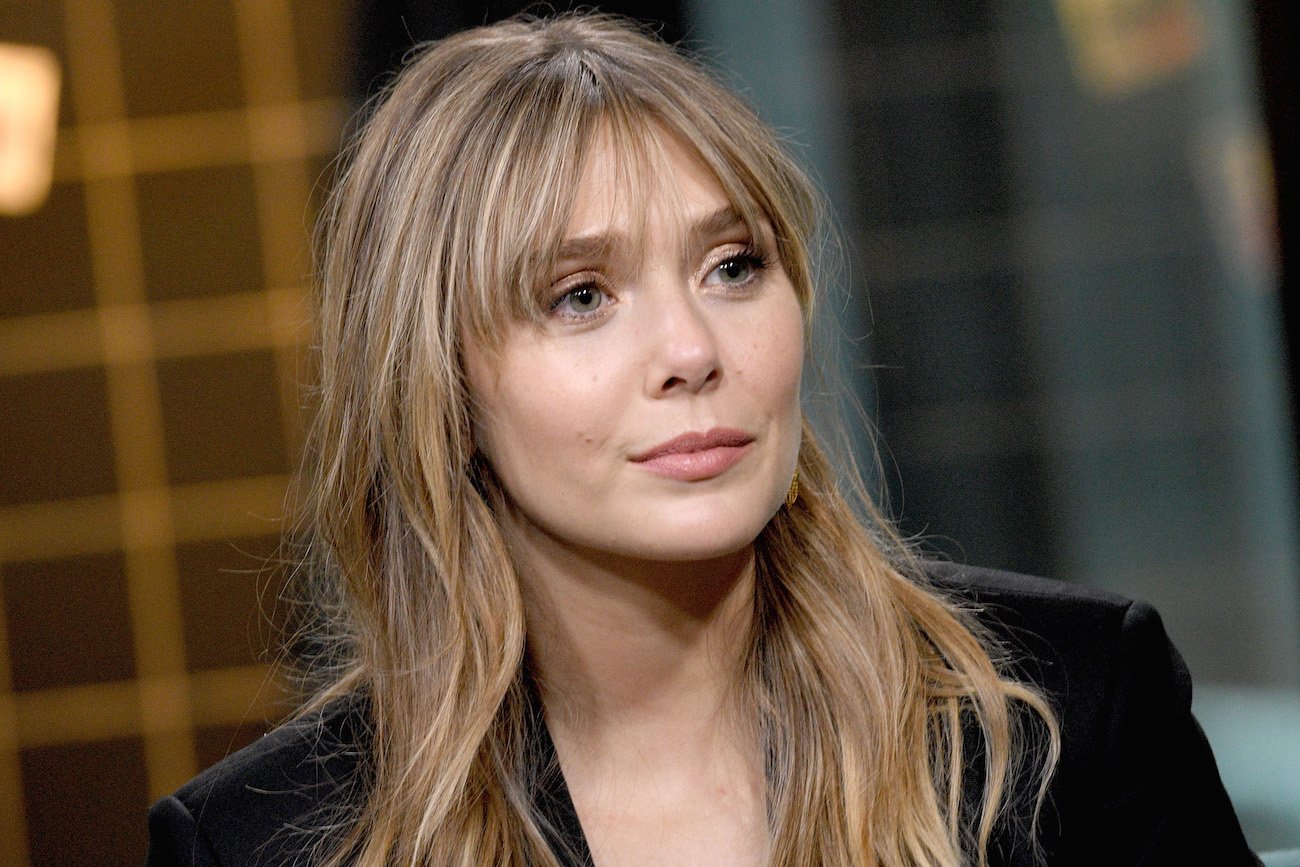 Elizabeth Olsen deleted her Instagram page in 2020
Olsen once had an Instagram page where she promoted her work as well as posted the occasional personal video for fans.
In the summer of 2020, however, Olsen abruptly deleted her Instagram account. According to We Got This Covered, the event happened after Chadwick Boseman's death. Although Olsen did participate in a tribute video for the Boseman, she did not post a tribute message to him. This caused many people to flood to her Instagram page and leave harsh comments under her picture.
At the time, some onlookers believed this was why Olsen deleted her Instagram account.
Elizabeth Olsen explained why she does not use social media anymore
Olsen recently addressed this issue with social media in a chat with Glamour UK.
"I'm never going back to social media," Olsen said. "And it's not even like I was bullied."
For Olsen, social media required her to put up an image for the public, and she was simply not comfortable doing that.
She said, "[I thought] Wait, why am I even trying to create a character version of myself and put it out in the world? And the whole thing just made me uncomfortable and it's not even like I was really paying attention to comments or anything."
Olsen also does not think it is productive for her to comment on every single happening in the world.
"I work for nonprofits that I'm really proud of and I do love talking about them, but I don't feel the need to champion or denounce every single thing that happens in the world. It feels like a lot of strange noise that doesn't feel substantial," Olsen said.
She added, "It's dangerous to think, Oh something just happened in the world, I am an entitled person whose voice must be heard on this issue. It's such a narcissistic viewpoint. It's important for people who want to be voices and have platforms and who care deeply about issues. But I am terrified of that pressure."
Elizabeth Olsen also does not like how social media shapes her brain
Speaking to Grazia a few months ago, Olsen also addressed how social media made her look at information sharing in a different way.
"I found some joy in putting up silly videos, but I think the main reason I stopped – not I think, I know the main reason why I stopped – was because of the organization in my brain," she said and added, "I love reading articles. I love listening to podcasts. I love communicating about things that are happening in the world to people around me. And what I don't love is that my brain organization was saying, 'Should I post about this?' That seemed very unhealthy."