Is Elizabeth Olsen Married to Musician Robbie Arnett?
Actor Elizabeth Olsen knows a thing or two about being in the spotlight. She's starred in numerous films throughout her career, many within the Marvel Cinematic Universe. Because of this, her personal life often takes center stage. Is Elizabeth Olsen married, or have she and her fiance yet to tie the knot?
Elizabeth Olsen is Scarlet Witch in the MCU
Olsen grew up in a show business family. The youngest sister of Mary-Kate and Ashley Olsen (aka the Olsen twins), she spent time on film and TV sets from a very young age, often making her way into her older sisters' projects. But after studying theater in college, she began her own acting career.
Much of Olsen's work is on the big screen. After her breakout film Martha Marcy May Marlene, she landed a role in the MCU. Olsen portrayed Wanda Maximoff (known as Scarlet Witch in the comics) in several Marvel films, from Avengers: Age of Ultron to Avengers: Endgame. She currently stars in the first Disney+ Marvel miniseries, WandaVision.
She was previously engaged to Boyd Holbrook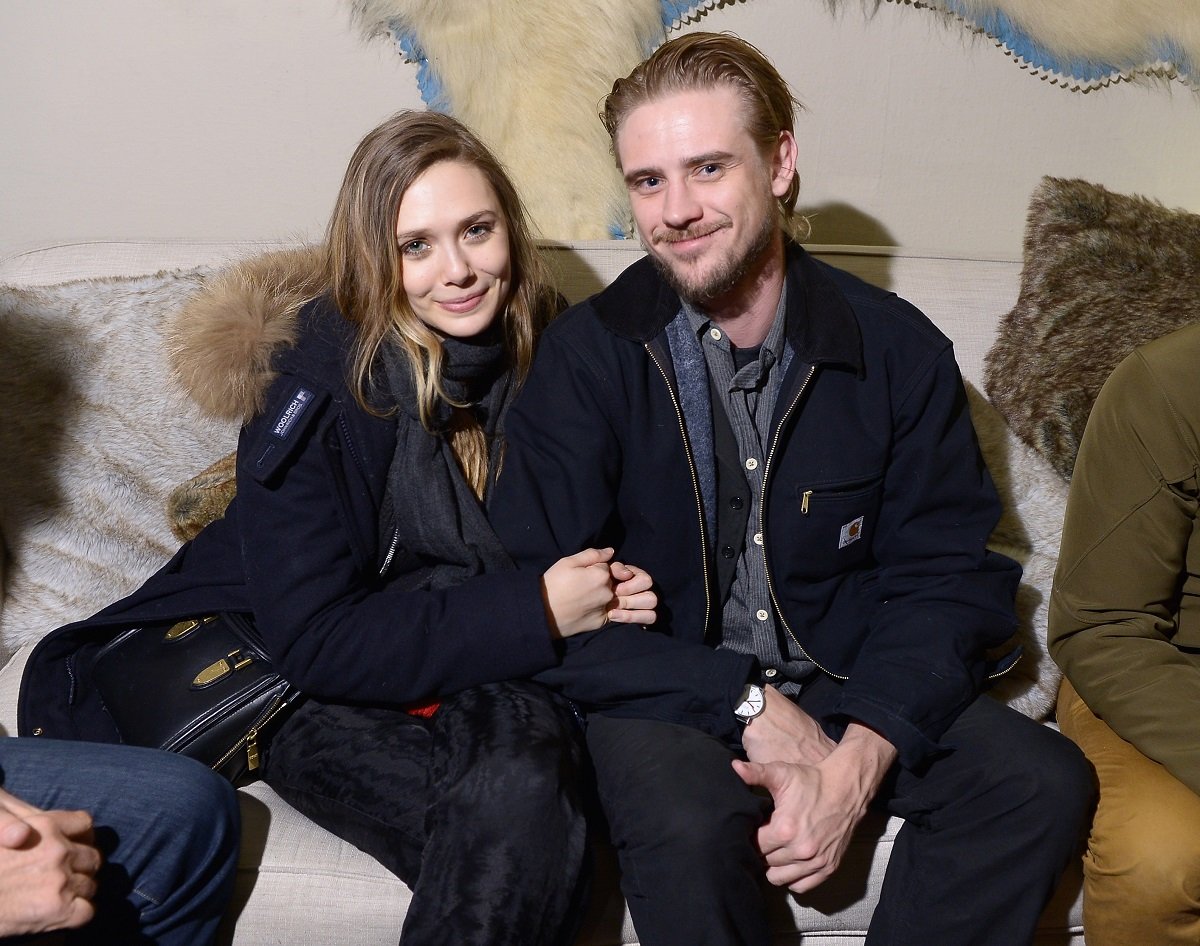 As for her personal life, Olsen works to keep her relationships private. However, she's made two relationships public. First, she met actor Boyd Holbrook on the set of their film Very Good Girls in 2012. They began dating, and news of their engagement broke in 2014. But she called it off less than a year later.
Their relationship ended abruptly, according to Holbrook. "On the same day that my best friend died, I got a call from my girl to tell me it was over," he told Man of the World months later (via E! News). As for Olsen, she refrained from commenting on the matter.
Robbie Arnett proposed to Olsen in 2019
RELATED: Who is Elizabeth Olsen's Fiancé Robbie Arnett and How Did They Meet?
Related post url: 
After splitting from Holbrook, Olsen faced dating rumors regarding various members of the MCU. When asked if she and Tom Hiddleston (who plays Loki) were an item, she explicitly said, "No." She also told Refinery29, "Apparently, I'm dating Chris Evans, and apparently, I've dated Jeremy Renner" as proof of the many falsehoods following her.
The rumors surrounding Hiddleston and Olsen died off quickly. By mid-2016, he became a tabloid fixture during his whirlwind romance with Taylor Swift. And the next year, Olsen started dating Robbie Arnett, one of three lead singers of the indie-pop quartet Milo Greene. In 2019, they got engaged.
Are Robbie Arnett and Elizabeth Olsen married?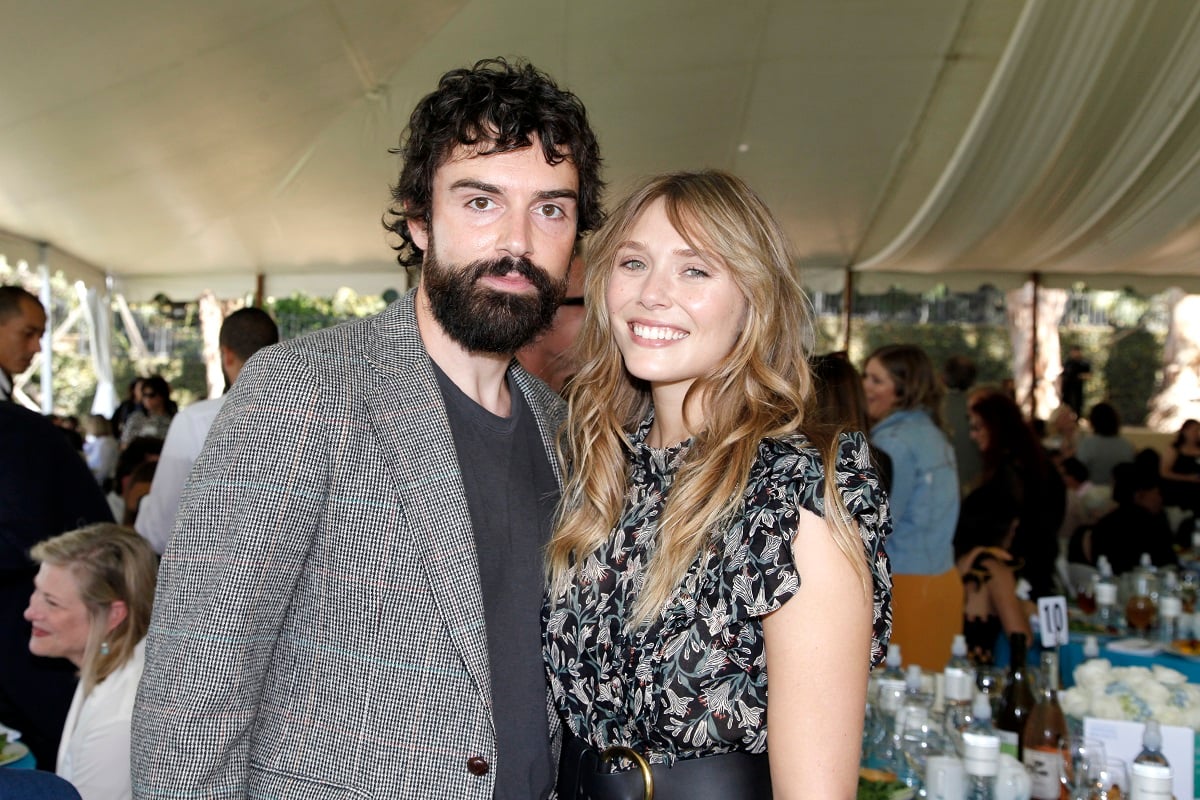 With WandaVision airing on Disney+ in early 2021, Olsen's star continues to rise. She recently participated in an in-depth profile with Grazia USA. In it, she discusses everything from her career — she's currently filming Doctor Strange in the Multiverse of Madness — to her day-to-day life.
At one point, writer Emma Elwick-Bates describes a story the actor shared about doing a bikini wax at home, noting that the actor recalled "banishing her husband upstairs" during it. So is Elizabeth Olsen married already? It's unclear, though she did refer to him as her "man-guy-partner" — specifically avoiding that word choice entirely.