Elizabeth Olsen Was Once Stood Up on Her Birthday by Former 'RHOBH' Star
After playing Wanda Maximoff a.k.a. Scarlet Witch for so long, Elizabeth Olsen is automatically associated with her Marvel character. But the California native could not predict that the role would help skyrocket her to international stardom. Olsen may have famous sisters, but there have also been celebrities she loves and admires — including reality stars like Lisa Vanderpump. Back in the day, The Real Housewives of Beverly Hills OG slipped out of a birthday commitment for Olsen.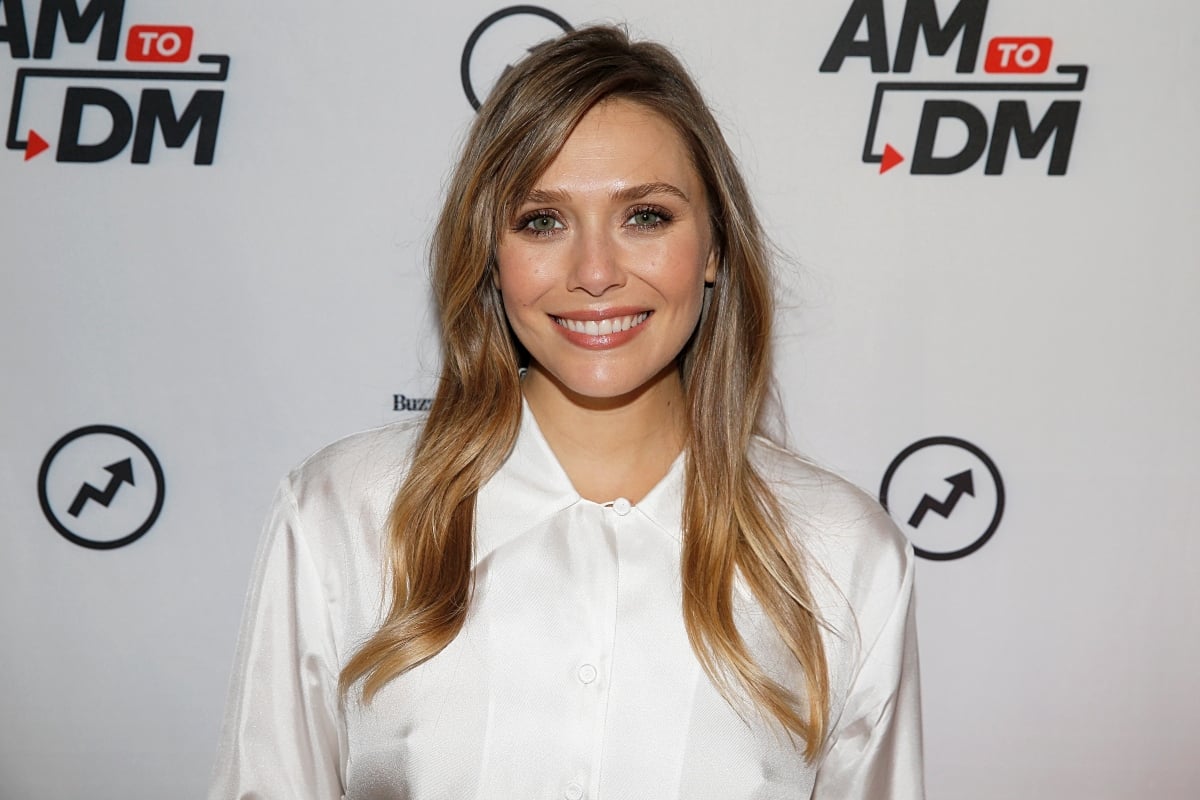 'RHOBH' star Lisa Vanderpump skipped Elizabeth Olsen's birthday event
Elizabeth Olsen appeared on a season 11 episode of Bravo's Watch What Happens Live back in 2014 to promote the movie, In Secret. She and Jerry O'Connell were both guests, and they joked about their love for the Real Housewives franchise. Fans also learned that Olsen was a Lisa Vanderpump fan.
Andy Cohen asked about a rumor concerning whether she went to Vanderpump's Villa Blanca restaurant with the intent to see Vanderpump. Olsen clarified the situation.
"No, I actually was very shameless and tried to meet her for my 23rd birthday two years ago," she explained. "And she said she was going to be there. I brought my own birthday cake, and I had a birthday dinner there. And then, I didn't get to meet her, but someone from the staff gave me a birthday card from her — which is Lisa with Giggy." Vanderpump did not come to the celebration.
Olsen held up the card and asked Cohen if the handwriting was authentic. Because Vanderpump didn't show up to the party, and Olsen hadn't met her, she wasn't sure. According to Cohen, the card definitely came from the former housewife. "It really meant a lot," said Olsen.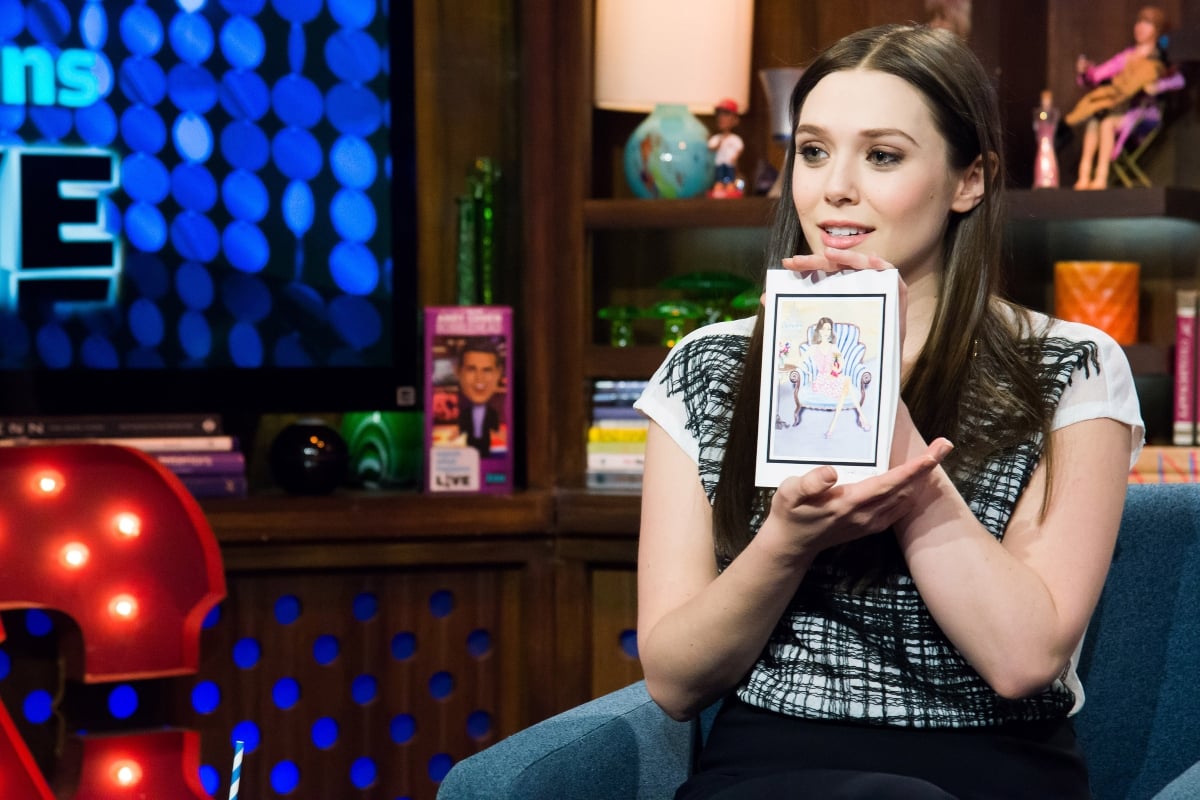 RELATED: 'Vanderpump Rules' Season 9: Bravo Releases First Look of New Season Coming This Fall
Elizabeth Olsen is a 'RHOBH' expert
During that 2014 appearance on WWHL, Olsen displayed her knowledge of the Real Housewives, with O'Connell complimenting her encyclopedic-like memory. She knew the shows inside and out. Though Olsen expressed her love for the women on RHOA, she was really into RHOBH.
When a fan called in and asked her to weigh in on the Kyle Richards versus Carlton Gebbia feud, she gave an insightful answer. Olsen refused to pick sides, but said, "I actually think that everyone's getting really nasty, and this is the first time I've never really been able to pick a team." She pointed to flaws in both Gebbia and Richards' arguments, and noted Gebbia dreamed someone shaded her and Kyle overreacted.
A few celebrities described Lisa Vanderpump as 'not nice'
Though Vanderpump never reacted to Olsen's story in 2014, she's shot back at other celebrities who accused her of snubbing them or being rude. Actor Sarah Paulson told Vanity Fair that Vanderpump wasn't nice when she met her, prompting the restauranteur to respond by saying she didn't know Paulson. It turned into a small tiff.
In May 2021, Kyle Richards said her former co-star ruined a fan's RHOBH poster by scribbling over everyone's face except her own, adding fuel to their feud over a dine-and-dash joke. Vanderpump threw a jab at Richards and said she had a "new nose," signaling that their rift may never end.