Elizabeth Taylor Revealed Grace Kelly Birthday Pact to Johnny Carson in Their Only 'Tonight Show' Interview
During Elizabeth Taylor's only Tonight Show chat with Johnny Carson, she revealed she and Grace Kelly made a pact to meet their 40th birthdays "head on."
Prior to turning 60, actor Elizabeth Taylor disclosed to Tonight Show host Johnny Carson during their only interview that she was feeling good about the birthday, adding it was "kind of a miracle" she made it. But she also disclosed that before she and literal princess, Grace Kelly, turned 40, they worried together over their "impending doom."
So, the icons made a birthday pact to meet the moment with style. How did they each make a "big noise" out of turning 40?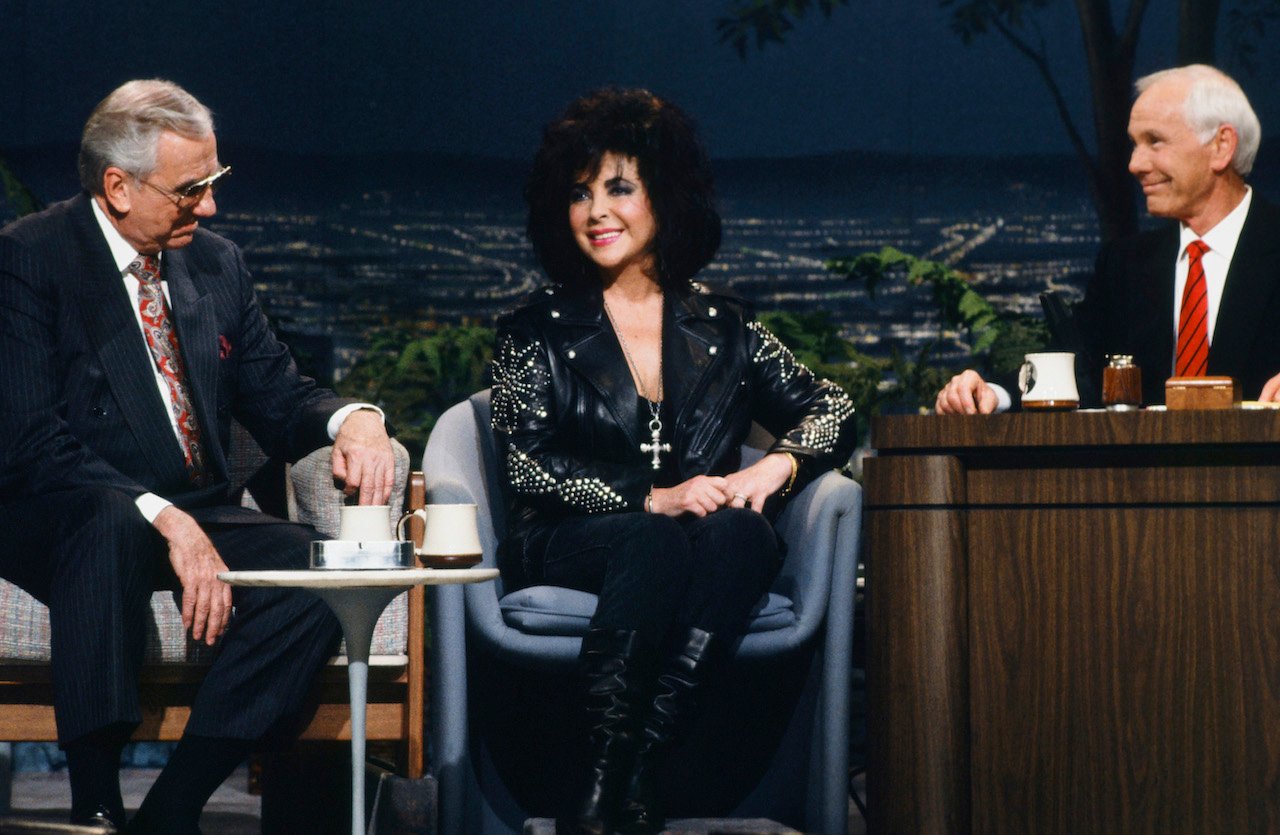 Elizabeth Taylor and Grace Kelly made a birthday pact to throw extravagant parties
In 1992, Taylor shared with Carson in an interview available on YouTube that she and Kelly had talked a few months before their "kind of impending doom of 40."
According to Taylor, they were both somewhat distressed and wondering, "What are we going to do?"
But their fabulous conclusion was that they would face the milestone "head on … make a big noise out of it and have fun" Taylor concluded.
She shared that Kelly had a "great" party in Monte Carlo while she had a "super" party in Budapest. "I went to hers and she came to mine … and we just entered our 40s with a blast," she told the Tonight Show host.
Elizabeth Taylor wore a famous Cartier diamond to Grace Kelly's birthday pact party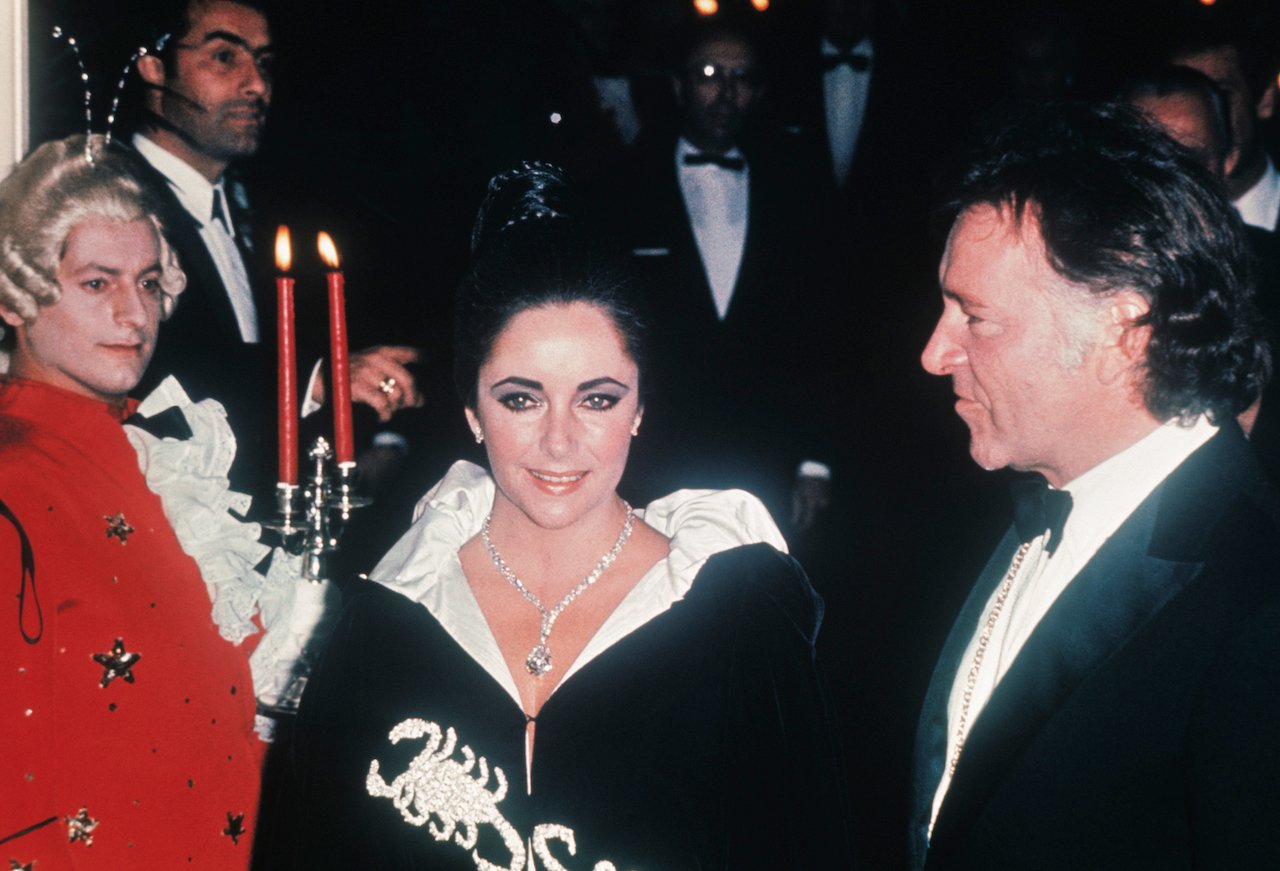 During Taylor's Tonight Show interview, Carson asked if it was true she once had "a diamond the size of a kumquat."
"Oh, I still have it," she declared. "You don't throw things like that out."
It seems she was referring to what has become known as the Taylor-Burton/Cartier diamond. She received it as an ultra-extravagant gift from her repeat husband, Richard Burton, in 1969.
According to HISTORY, it was a 69-carat diamond that cost Burton $1.5 million. Allegedly, he'd called Taylor's hands "large and ugly" during a fight and she responded with a demand for a ring to make them look "smaller and more attractive."
When Kelly turned 40 and threw her Monte Carlo birthday party, Taylor donned the eye-catching diamond in a necklace to the big event. But following her second and final split from Burton, she reportedly auctioned the diamond off for $3 million.
Elizabeth Taylor told Johnny Carson it was 'kind of a miracle' she was turning 60
While chatting with Carson, Taylor shared she was planning on celebrating her 60th birthday by indulging her inner child with a trip to a Disney theme park.
But she also told the TV legend, who said he was fascinated by her, that it was "kind of a miracle" she made it.
"I've almost died a couple of times. I've been pronounced dead," she shared. She said she'd even read her own obituaries, joking "they were the best reviews [she] ever had."
Notably, she and Carson both died at the age of 79 at Cedars-Sinai Medical Center in Los Angeles. His death came on Jan. 23, 2005 and hers on March 23, 2011.