Who is Ella Stiller? Everything We Know About Ben Stiller's Daughter
Ella Stiller. If the last name sounds familiar, that's because her dad is show business veteran Ben Stiller. But after she turned heads as her dad's date at the 2019 Golden Globe Awards, everyone wants to know more about Ella Stiller. Here's what we know about the younger Stiller, including her age and her other trips walking down the red carpet.
Ella Stiller isn't that old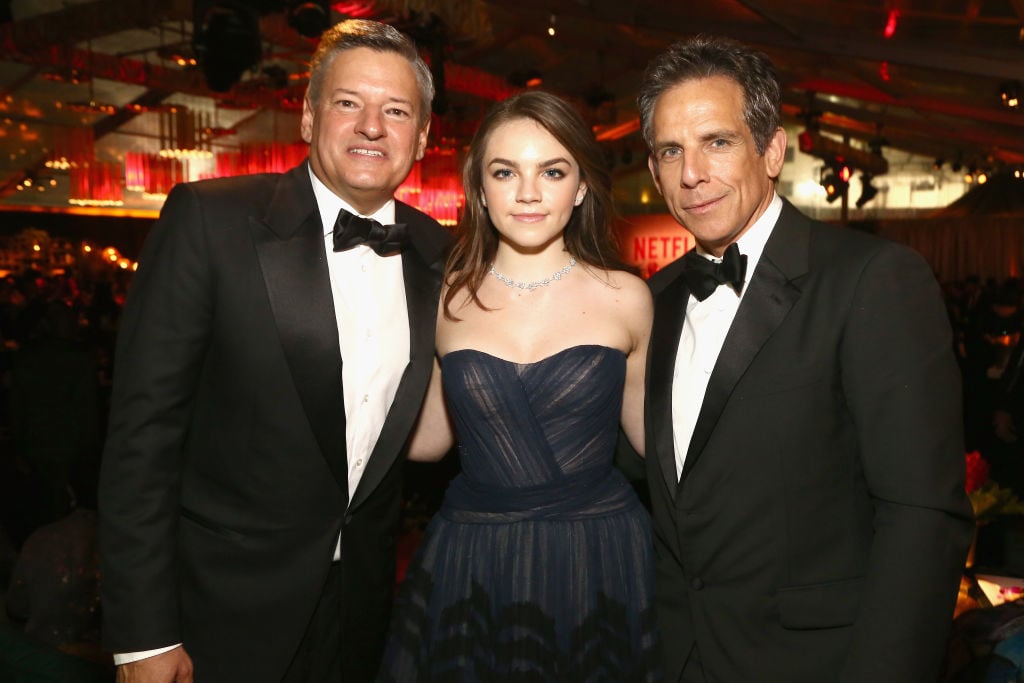 Ella Stiller is the daughter of Escape at Dannemora director Ben Stiller and Christine Taylor. She was born in April 2002, so she turns 17 in 2019. Her parents, a once-solid couple, split up and broke our hearts in 2017, but they welcomed Ella and her younger brother Quinn before they separated.
Her parents aren't the only famous people in the family. Ella Stiller's grandparents on her dad's side are Jerry Stiller and Anne Meara. The pair wed in 1954 and had one of the longest-lasting celebrity marriages ever before Meara died in 2015.
She's a burgeoning actress
She doesn't have the lengthy resume like her mom and dad, but Ella Stiller's career is off on the right foot.
Her first professional role was voicing a school child in the 2010 movie Megamind which featured Will Ferrell, Ben Stiller, Tina Fey, and other stars.
Both Ella and Quinn Stiller tagged along with dad and appeared in 2014's Night at the Museum: Secret of the Tomb. She played a small role in an episode of Escape at Dannemora in 2018.
Ella Stiller doesn't rely on dad to get her acting gigs. She starred in the stage play titled Slut in 2018, a production in which all the actresses are teenagers.
Ella Stiller is a red carpet pro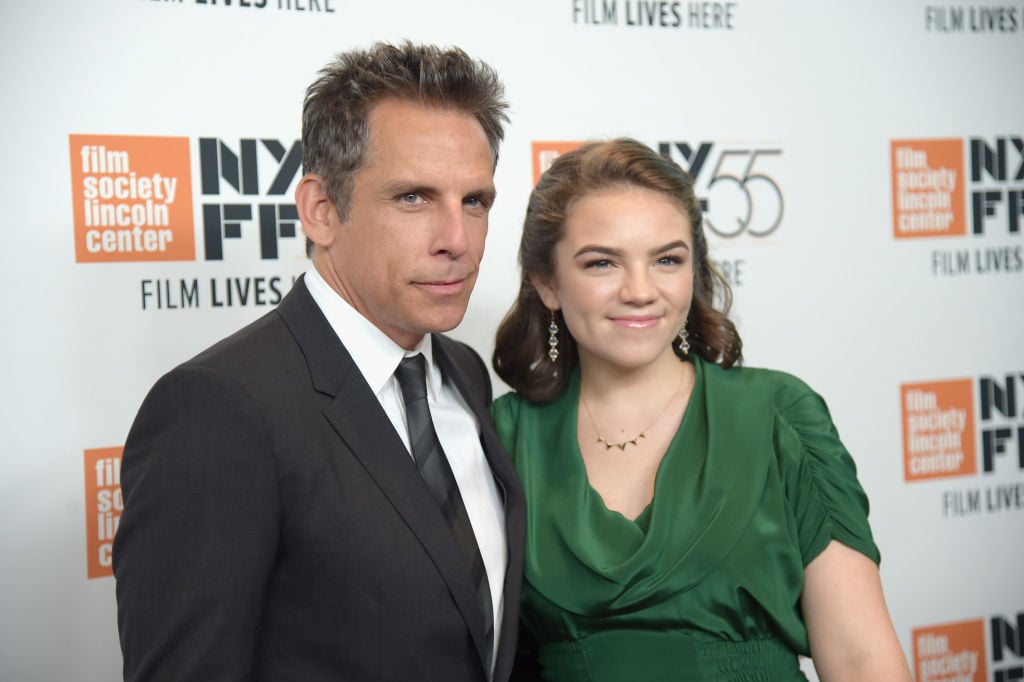 As we mentioned a minute ago, Ella Stiller turned a lot of heads as her dad's date to the 2019 Golden Globes, but that wasn't her first trip down the red carpet.
She went with both of her parents to the opening of the Broadway musical Groundhog Day in April 2017. Ella and Ben Stiller went together to the New York Film Festival in October 2017, where she stood out as she mingled with other celebrities. It was Ella and her dad again in November 2018 when she went with him to the Escape at Dannemora premiere in New York City.
She isn't embarrassed to be seen with her parents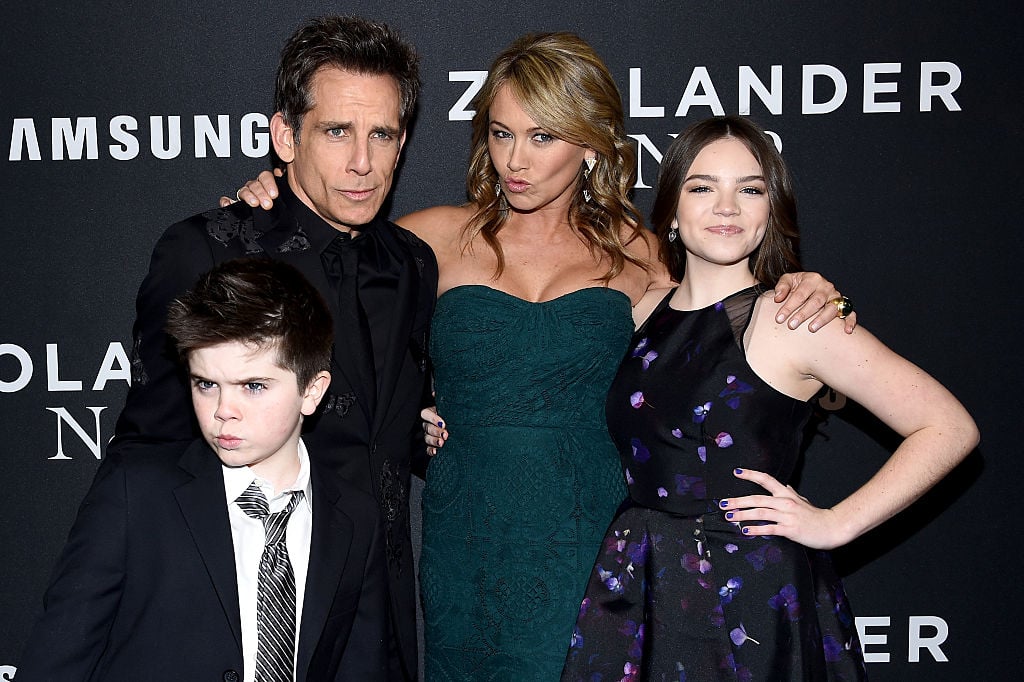 Many teenagers don't are embarrassed by their parents and don't want to be seen with them, but Ella Stiller isn't like most teenagers. As we noted a minute ago, she went with both her parents to a Broadway musical in April 2017. She also accompanied Ben Stiller and Christine Taylor to the U.S. Open tennis tournament in August 2018, according to Entertainment Tonight Online. Whether it's on the red carpet or a relaxing day, Stiller has no problem stepping out with her parents.
Check out The Cheat Sheet on Facebook!