Ellen DeGeneres: Why Is She Ending Her Talk Show?
Ellen DeGeneres has been a force in the entertainment industry. From her beginnings in stand-up comedy to her daytime talk show, she's enjoyed tremendous success. So why is she calling it quits on her talk show? Let's take a look at her long career and what has led to this unexpected and abrupt exit from the talk-show world.
Ellen DeGeneres, the stand-up comedian and actor
DeGeneres got her start in stand-up in the early 1980s. However, her career gained some momentum after her appearance on The Tonight Show with Johnny Carson. In 1984, she was named Showtime's funniest person in America. Her stand-up material was largely based on her upbringing and her career experiences before joining show business.
She was one of the first celebrities to come out as gay. In 1997, she announced to the world that she and actress Anne Heche were a couple. They have since split, but she went on to marry her long-time partner Portia de Rossi when same-sex marriage was legalized.
DeGeneres has also appeared in a number of films, including Coneheads, Dr. Doolittle, and Finding Nemo where she voiced Dory, the forgetful regal blue tang. Her character was so popular that she later starred in a sequel, Finding Dory.
Ellen DeGeneres, the talk show host
DeGeneres began her talk show, The Ellen DeGeneres Show, in September 2003. The show was a stellar success, being nominated for 11 Daytime Emmy Awards in its first season, and winning four of them, including Best Talk Show. The show won 25 Emmy Awards for its first three seasons on the air. DeGeneres has a penchant for dancing and singing with the audience at the beginning of the show and during commercial breaks. Like Oprah, she often gives away free prizes.
In July 2020, Buzzfeed News reported that anonymous former employees of the show had come forward to express how unpleasant the working environment on the show was. The accusations ranged from accusing the executive producers of harassment, as well as racist comments and microaggressions.
DeGeneres issued a public apology to the accusers, stating that she had no idea that it was happening and that she was disappointed. Three executives left the show after the allegations. On May 12, 2021, DeGeneres announced that she would end her talk show following the conclusion of its nineteenth season in 2022.
She has stated that the allegations were not the reason she was ending the show. She revealed to BBC that "the truth is, I always trust my instincts. My instinct told me it's time." She is simply ready to move on to the next phase of her career.
Her plans for the future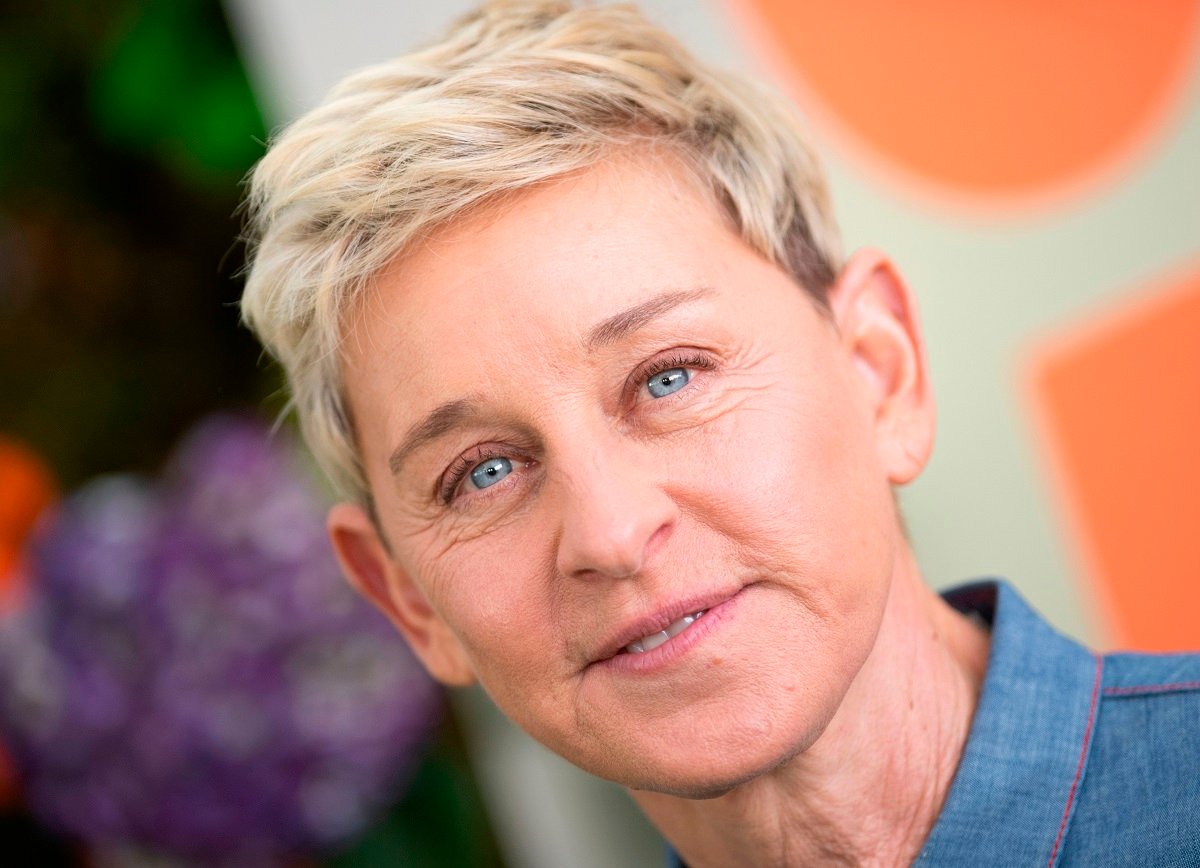 As they say, when one door closes, another door opens. For DeGeneres, that means that she will be slowing down for a bit. She was filming 180 shows a year with the show, and now maybe it's time for her to enjoy life for a while. In fact, she has no plans for the immediate future.
But she's not going to slow down too much. She has two shows on NBC, she has a show on Fox, and she has three shows on HBO. She also signed a multi-year deal with Discovery to develop and produce a series of natural history content for Discovery Channel and Discovery Plus.
RELATED: 'The Ellen Show': Will the Show Get a New Host After Ellen DeGeneres Departs?