Ellen DeGeneres Finally Responds to Criticism Over 'Toxic' Treatment of Staff
Ellen DeGeneres, the daytime star known for encouraging her audiences to "be kind," allegedly hasn't created the kindest environment for her own employees. What began as a whisper network and a Twitter conversation turned into exposés from major publications, revealing that many former Ellen employees ran into serious issues working there. Now, DeGeneres has finally responded to the claims in a new letter.
Ellen DeGeneres comes under fire for a toxic workplace environment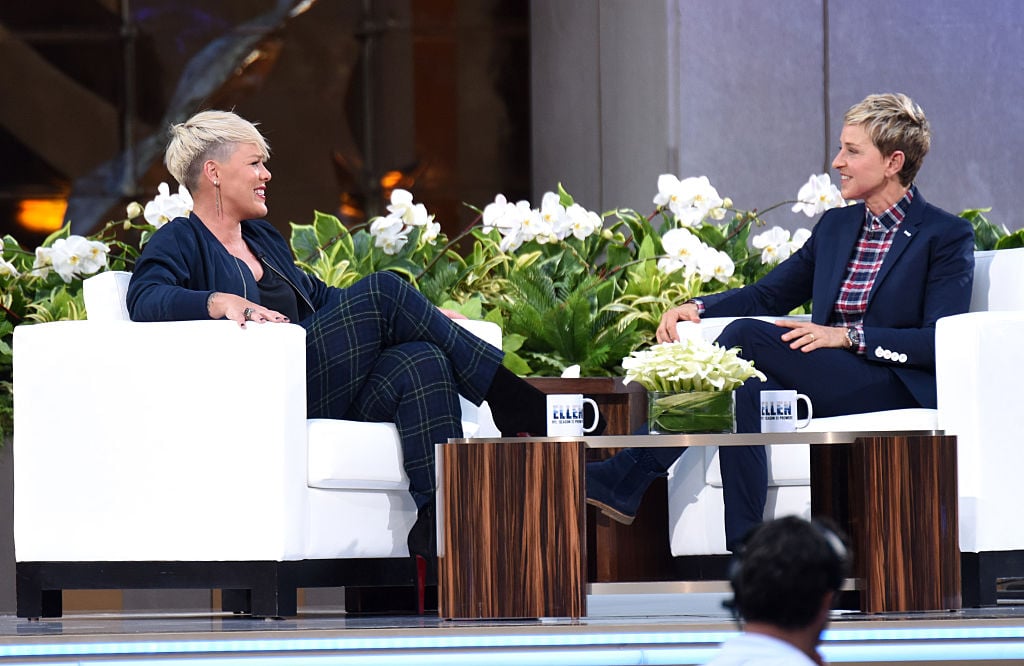 The facade of Ellen DeGeneres is falling. For many former employees, getting their voices heard is terrifying — they fear retaliation and worry they might not get another job in the industry. However, the truth about the powerful needs to be told. Per Us Weekly, "employees alleged they faced racism, fear, and intimidation behind the scenes" of DeGeneres' wildly popular talk show. Employees were told not to bring up issues — and that they should feel lucky to even be there.
"We all have a kind of 'this isn't normal' feeling about how people get treated there," an Ellen alum told BuzzFeed. "And there's this ushering out the door. Or your contract isn't renewed the minute you ruffle anyone's feathers. Or you don't show that you're extremely grateful and appreciative to work there."
"They kind of feed off of that, like, 'This is Ellen; this is as good as it gets. You'll never find anything better than this,'" another staff member chimed in.
In the age of Black Lives Matter, former employee accuses 'Ellen' talk show higher-ups of racism
A Black female employee who worked for the show also raised issues with micro-aggressions and blatant racism from Ellen employees.
"When the former employee brought up issues of race and representation on the show and asked producers not to use offensive terms like 'spirit animal' in segments, her colleagues called her 'the PC police,'" BuzzFeed continued. Her co-workers at Ellen started to keep their distance, too.
Some staff acknowledged that DeGeneres herself was not always the instigator of the hostile environment.
"Most of the former employees blamed executive producers and other senior managers for the day-to-day toxicity," BuzzFeed wrote. Still, "it's Ellen's name on the show," and those same former staffers encouraged DeGeneres to be more involved in what goes on under her name.
Now, "WarnerMedia and a third party firm are interviewing current and former staffers as part of an internal investigation into the show."
Ellen DeGeneres responds to the news in a letter to employees
DeGeneres has, for the most part, kept producing content from her home in Los Angeles, and avoided saying much when rumors of her bad behavior starting circling on Twitter a few months ago. However, the official investigation prompted her to respond more formally.
"On day one of our show, I told everyone in our first meeting that The Ellen DeGeneres Show would be a place of happiness," DeGeneres wrote to her employees in a recent letter. "No one would ever raise their voice, and everyone would be treated with respect."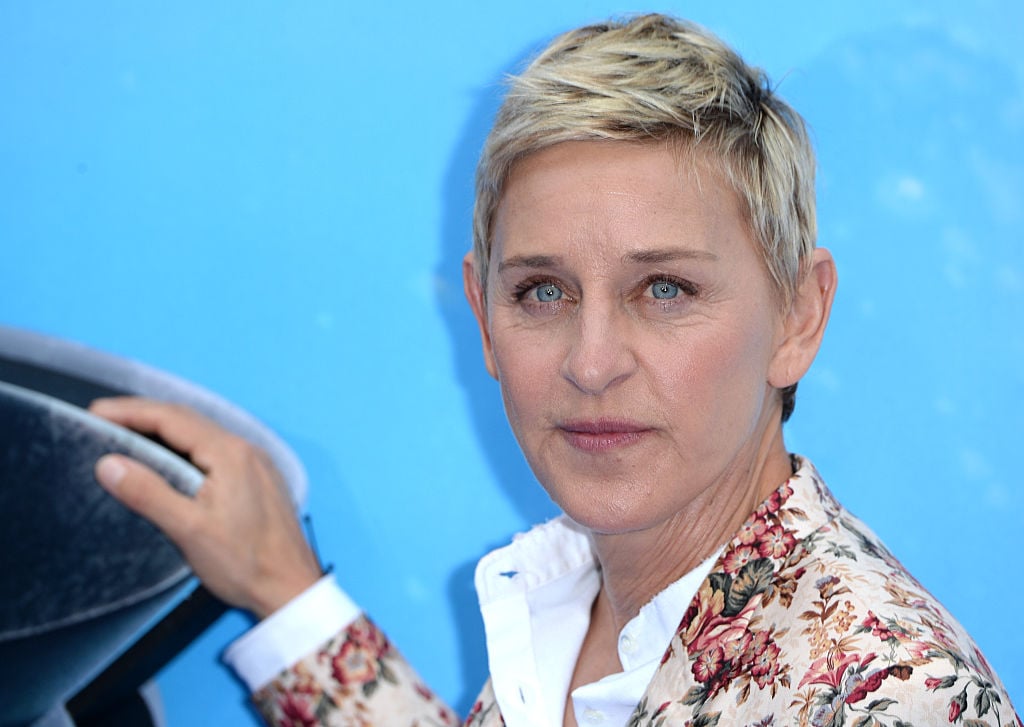 The note, which Us Weekly and other publications got their hands on, continued:
Obviously, something changed, and I am disappointed to learn that this has not been the case. And for that, I am sorry. Anyone who knows me knows it's the opposite of what I believe and what I hoped for our show.
DeGeneres recalled her own past in the letter:
As someone who was judged and nearly lost everything for just being who I am, I truly understand and have deep compassion for those being looked at differently, or treated unfairly, not equal, or – worse – disregarded. To think that any one of you felt that way is awful to me.
'Ellen' ex-employees accuse senior staff members of sexual misconduct behind the scenes of the talk show
The letter falls rather flat, however, after more news came out about top employees at Ellen. Once again, BuzzFeed broke the story, reporting:
… according to dozens of men and women who work behind the scenes, the office is a place where sexual harassment and misconduct by top executive producers runs rampant.
The publication spoke to "36 former employees, of the Ellen show, who "corroborated incidents of harassment, sexual misconduct, and assault from top producers." Again, the complaints are not against DeGeneres herself.
"Another longtime former employee who also worked with DeGeneres said the talk show host 'doesn't want to know' about what goes on behind the scenes, and 'nobody wants to rock the boat," BuzzFeed reported. But the question remains: what exactly did DeGeneres know?
"She knows," the Ellen alum told BuzzFeed. "She knows sh*t goes on, but also she doesn't want to hear it."