Ellen DeGeneres Gave Priyanka Chopra a Hard Time About Not Being Invited to Her Wedding and Chopra Shut Her Down Perfectly
Ellen DeGeneres is under fire for the toxic work environment at her show and more instances of DeGeneres showing unpleasant behavior are coming to light. After some celebrities pointed out how the vibe at The Ellen DeGeneres Show hasn't always been the most positive, it's becoming clear that some of the host's jokes during interviews could have been more mean-spirited than initially thought.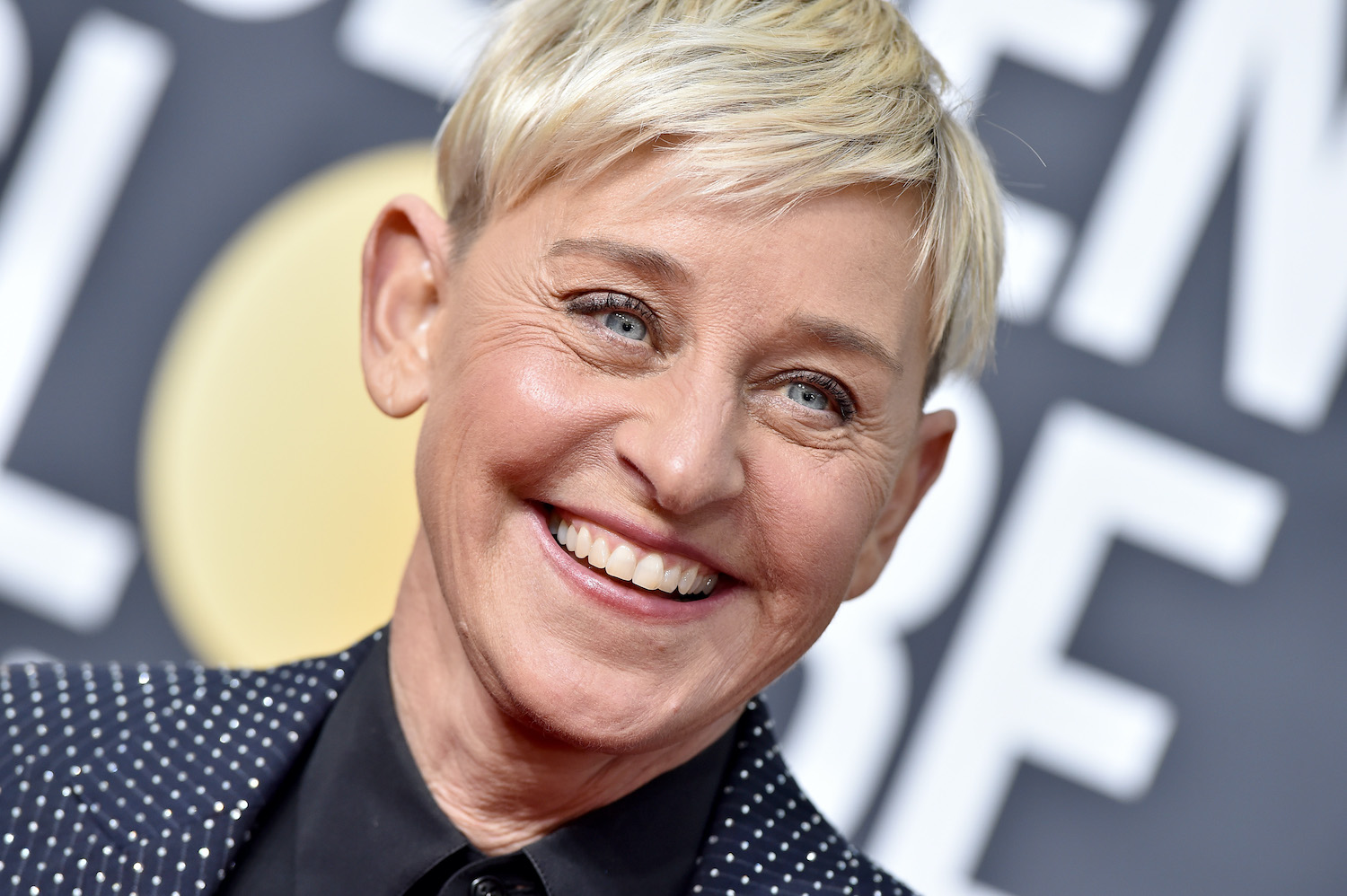 Priyanka Chopra and Nick Jonas had a small guest list for their wedding
In a 2019 interview on The Ellen DeGeneres Show, Priyanka Chopra talked about her multiple wedding ceremonies to Nick Jonas.
In particular, Chopra chatted about their smaller ceremony and how her mother wanted to invite more people but they wanted to keep the guest list small. DeGeneres joked about not being invited to the wedding, but Chopra was quick on her feet.
During the interview, Chopra explained the three-day 2018 wedding, which included a traditional Indian ceremony and a Christian ceremony, plus a "day of pre-rituals."
"It was just three days," Chopra told the talk show host. "One Indian ceremony and one western Christian ceremony, and one day of pre-rituals which we have in the Hindu wedding."
She continued, "But it was not, like usually Indian weddings are like a thousand people, at least. We only had 200, which was mostly family because both of us have giant families."
The limited number of guests was an issue with Priyanka Chopra's mom
Chopra and Jonas had a smaller wedding by design — with the actor explaining, "We just wanted to keep it super intimate, about just family."
DeGeneres responded, "Super intimate. Just 200 people."
"For an Indian family and an Indian wedding, [it was small] for sure," Chopra explained. "My mother was so upset with me the whole time. She was like, 'I need to have another party for the 150,000 people that I know. How can I not invite my jeweler? How can I not invite my hairdresser?'"
"So it was a whole conversation," she added.
Ellen DeGeneres teased Priyanka Chopra about not getting invited to her wedding to Nick Jonas
After Chopra's explanation, DeGeneres teased that she was left off of the guest list. She felt she was owed an invite because she used to be Jonas' landlord.
"So there was a lot of people," DeGeneres commented. "I have known the Jonas Brothers… I think I had the Jonas Brothers on first before anybody like they were here when they were really, really young. Then Nick lived in my condo. I was his landlord."
She continued, "And so… I guess I was cut off. I was cut off from that…" guest list.
Chopra shot her down, joking that DeGeneres was invited and that she was "offended" that the host didn't respond.
"We were so offended that you didn't even respond to our invite though," Chopra told DeGeneres.
"That's not true," DeGeneres said, and Chopra doubled down, saying, "It's so true."
DeGeneres remarked, "There was no invite."
"I was like, 'We're not good enough for Ellen, she wouldn't come to India. She doesn't even respond anymore. Nick, you've had such a good relationship with her,'" Chopra noted. "I was very offended for him, honestly. But I'm just the wife. I don't really know anything."
DeGeneres quickly pivoted the conversation away from being omitted from the guest list.