Ellen DeGeneres Gets Slammed After Video Reemerges of Her 'Forcing' Mariah Carey to Reveal Her Pregnancy Weeks Before Miscarrying
Fans can't stop cringing over this video of Ellen DeGeneres questioning Mariah Carey about her rumored pregnancy.
Ellen DeGeneres can't seem to catch a break these days. For months, we've watched her suffer one negative headline after another and it seems like they only get worse each time.
The latest controversy came on May 26 when a social media user floated an old interview where the television star practically "forced" Mariah Carey into revealing her pregnancy. What makes it worse is that she sadly miscarried a short while later.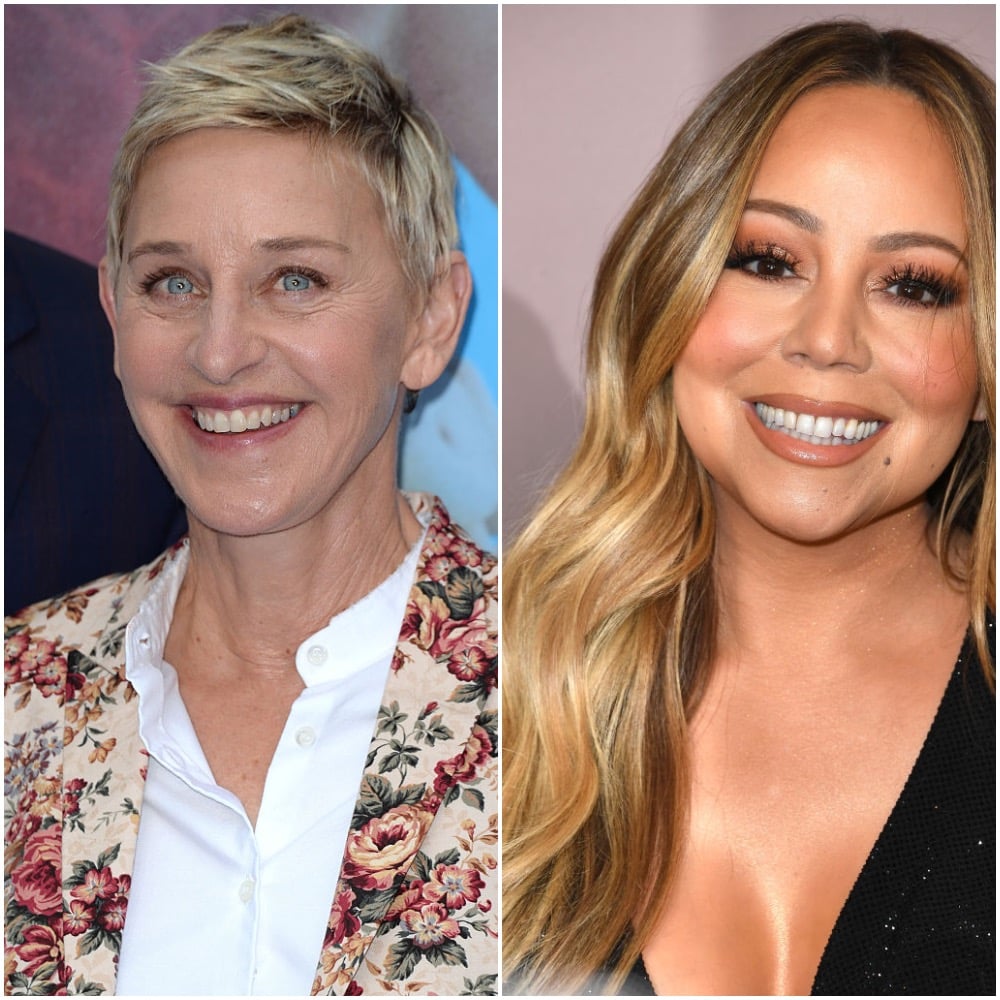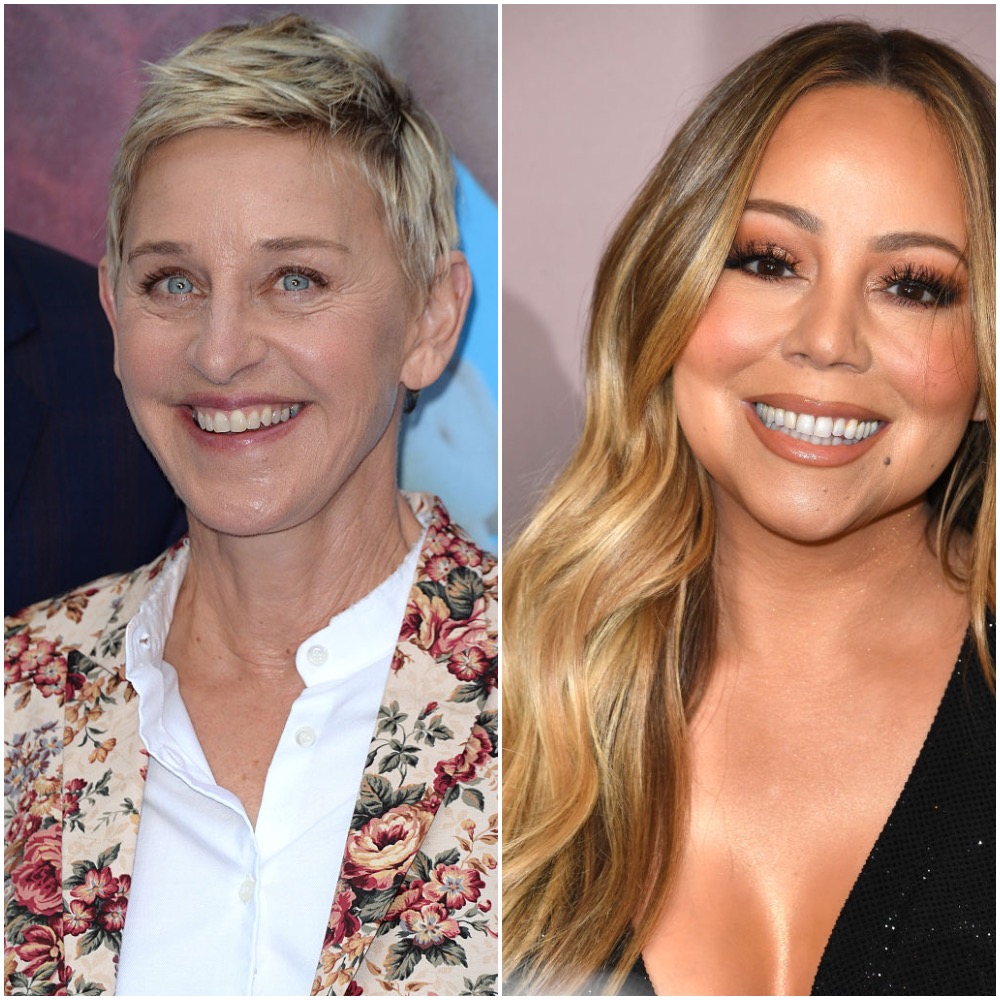 Ellen DeGeneres' interview with Mariah Carey
The interview dates back to 2008 when Carey was secretly expecting with her then-husband Nick Cannon, whom she married earlier that year, per Ace Showbiz.
In a clip circling the Internet, DeGeneres is seen prodding Carey on baby rumors. Despite her clear wishes not to discuss that, the TV host kept trying to get a confirmation from Carey. She even poured the singer a glass of champagne to bait her into revealing the news.
"Let's toast to you not being pregnant if you're not pregnant," she told Carey, passing her a flute. Shocked that she was being put on the spot, Carey said: "I can't believe you did this to me, Ellen."
She tried to talk her way out of taking a sip for nearly a minute, but when she got caught pretending to drink it, DeGeneres' suspicious were confirmed. "You're pregnant!" she yelled.
Carey later miscarried and kept it a secret up until 2010 when she became pregnant with twins, Monroe and Moroccan, who were born on April 30, 2011.
"It kind of shook us both and took us into a place that was really dark and difficult," Carey told Access Hollywood of the miscarriage (via ABC News). "When that happened … I wasn't able to even talk to anybody about it. That was not easy."
Fan reactions to Mariah Carey's appearance on 'The Ellen DeGeneres Show'
As you can imagine, fans are not feeling DeGeneres' behavior in the video, especially given the outcome.
One person blasted her on Twitter, saying: "Why did you think it was appropriate to manipulate Mariah Carey into announcing her pregnancy on your show by trying to make her drink alcohol? Did you feel like sh*t when she miscarried, after you forced her pregnancy into the global spotlight against her will? #AskEllen."
"Ellen Degeneres is a awful person the crap she does and gets away with is just awful," said another critic.
"I used to really like her, but she's really shown what a jerk she is," read another comment.
As the criticism continues, DeGeneres has not yet responded to the backlash.
Other Ellen DeGeneres controversies
This all comes amid rumors that DeGeneres isn't as nice as she seems. Since early 2020, rumors have emerged that she is mean to members of her team, guests on her show, and other people in her orbit. The television host has not directly addressed the reports, but sources told Us Weekly on May 13 that she wasn't taking the allegations well.
"Ellen is at the end of her rope," claimed an insider. "She thought this was all just sour grapes from a few haters. But it's not a passing thing — the hits just keep coming."
Clearly.