Ellen DeGeneres' Home Burglarized, Authorities Call it 'Inside Job'
For a long time, Ellen DeGeneres was the face of kindness and appreciation on daytime television. Fans loved to tune in to The Ellen DeGeneres Show and chill out to her uplifting segments. Unfortunately, recent accusations from a variety of celebrities, Twitter users, and employees have sent the host's reputation into a tailspin. Now, to make matters worse, DeGeneres' home was recently burglarized — but authorities are calling it an "inside job."
Ellen DeGeneres is currently under fire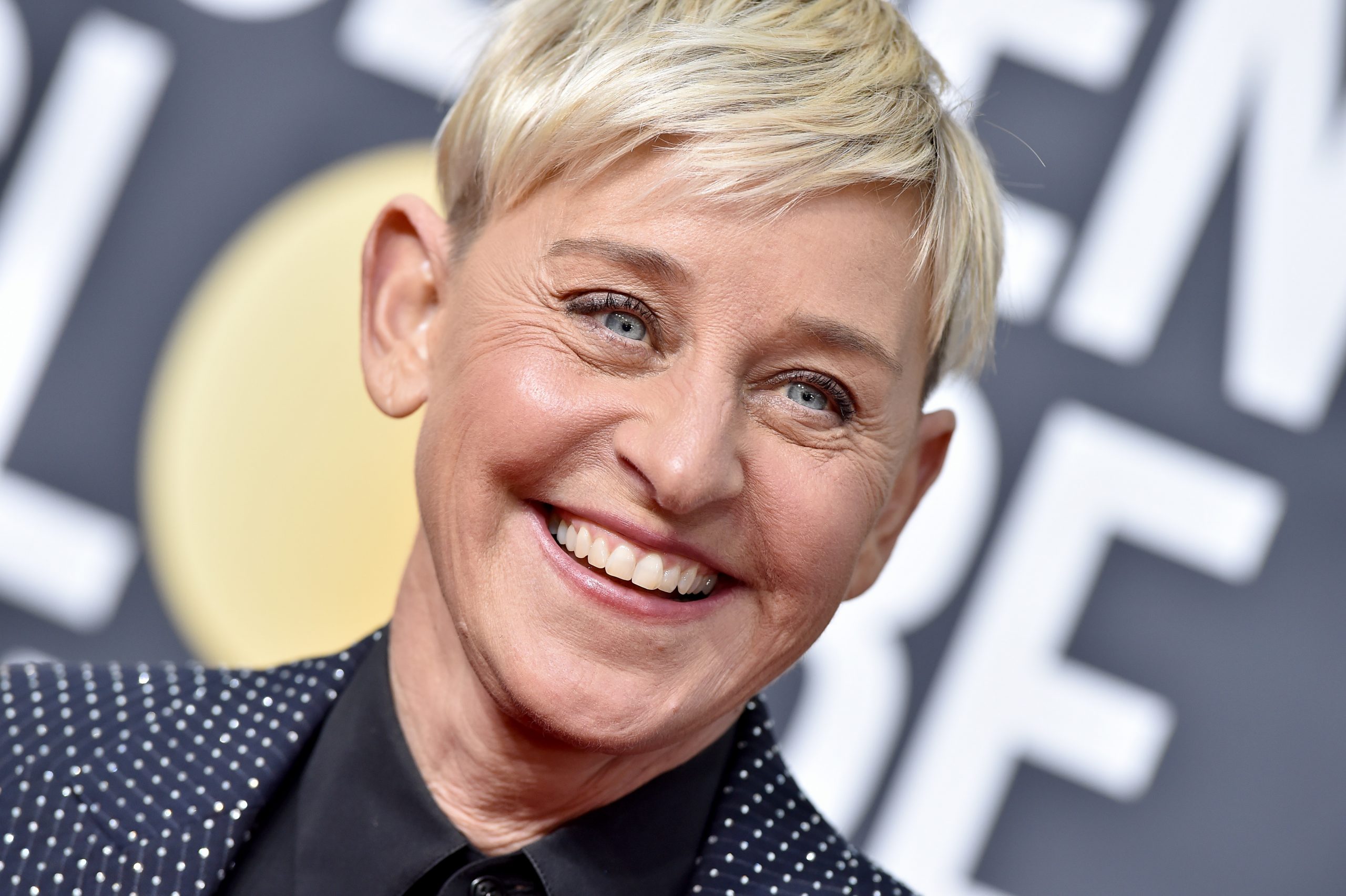 Ellen DeGeneres is facing renewed criticism and scrutiny from employees and others on Twitter after a variety of accusations surfaced claiming that she fosters a toxic workplace. 
"We all have a kind of 'this isn't normal' feeling about how people get treated there. And there's this ushering out the door. Or your contract isn't renewed the minute you ruffle anyone's feathers. Or you don't show that you're extremely grateful and appreciative to work there," one Ellen employee told Buzzfeed. 
"That 'be kind' bullsh*t only happens when the cameras are on. It's all for show. I know they give money to people and help them out, but it's for show," added another employee.
Others have come forward to claim that they experienced racism and fear of retaliation when addressing the workplace and its issues. There have also been accusations of sexual misconduct behind the scenes. 
Ellen DeGeneres released a statement in response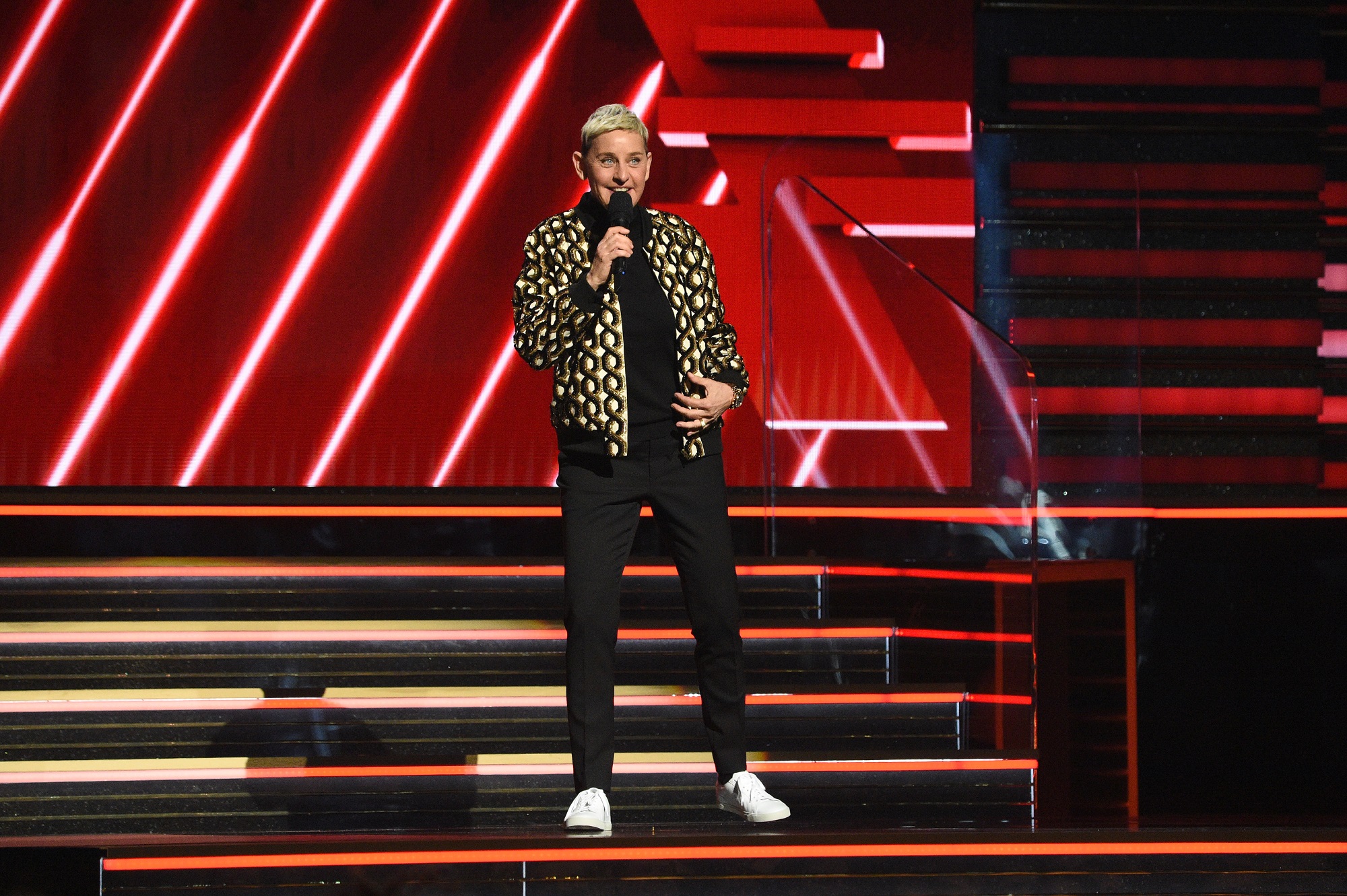 After plenty of accusations and speculations made themselves known, Ellen DeGeneres finally came forward with a statement. 
"On day one of our show, I told everyone in our first meeting that The Ellen DeGeneres Show would be a place of happiness. No one would ever raise their voice, and everyone would be treated with respect," she wrote. 
"Obviously, something changed, and I am disappointed to learn that this has not been the case. And for that, I am sorry. Anyone who knows me knows it's the opposite of what I believe and what I hoped for our show," the note continued.
"As someone who was judged and nearly lost everything for just being who I am, I truly understand and have deep compassion for those being looked at differently, or treated unfairly, not equal, or – worse – disregarded. To think that any one of you felt that way is awful to me," the host concluded.
Authorities call burglary an 'inside job'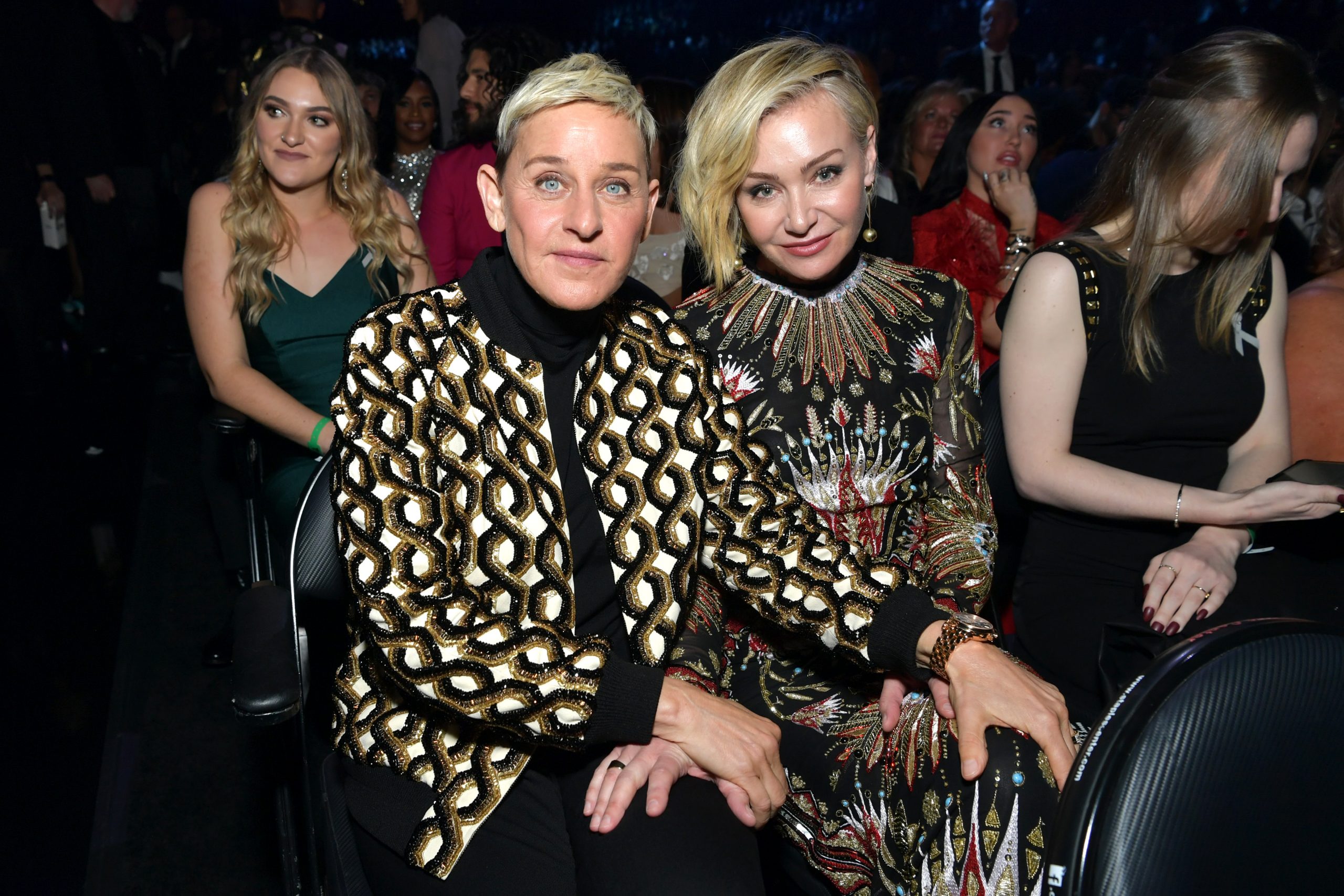 Among the ongoing drama and accusations surrounding Ellen DeGeneres and her show, the talk show host also dealt with a burglary in July at her home in Montecito, California. 
However, the neighborhood newsletter that reported the local sheriff's finding included some puzzling information.
"If it had been a case of outsiders coming in and breaking and entering, I'd have alerted you to be on the lookout and lock up everything. According to our very helpful Sheriff Lt. Arnoldi, that appears to be an inside job," read the newsletter, obtained by The Sun. 
As of now there have been no updates, and The Sun reports that there's no indication Ellen DeGeneres or Portia de Rossi had any involvement in the burglary.