Ellen DeGeneres' Old Tweet About Making an Employee 'Cry Like a Baby' Is Receiving a Fresh Round of Criticism
Ellen DeGeneres is facing even more criticism after an old tweet popped back up on social media.
For weeks, Ellen DeGeneres has been embroiled in one of the worst talk show scandals ever. Several reports have come out claiming the host allegedly fostered a toxic work environment on her eponymous television show, drawing widespread condemnation, shock, and calls to cancel the program. As the fallout from the reports continues, an old tweet DeGeneres posted about making a staffer cry has resurfaced online and prompted even more criticism.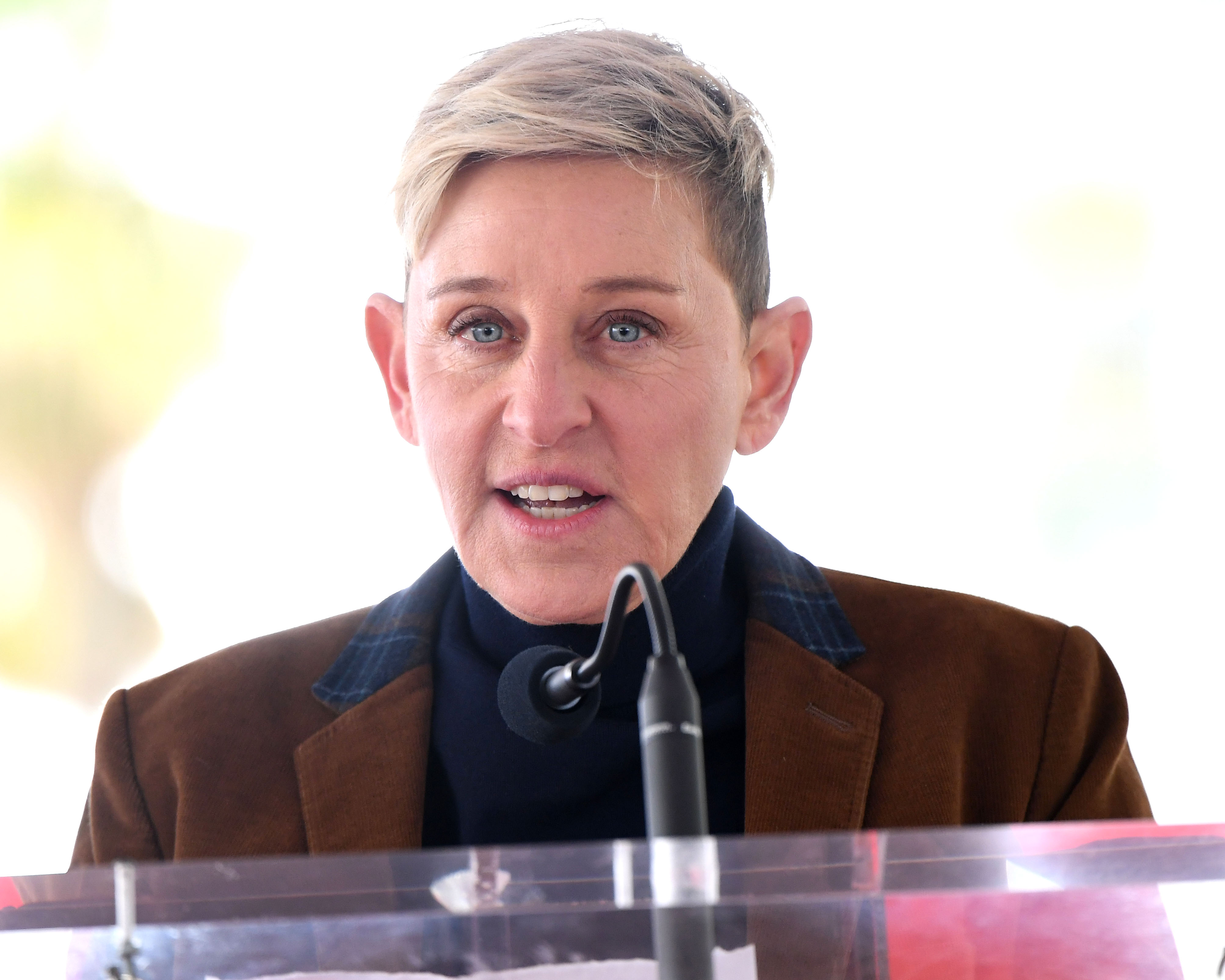 Read Ellen DeGeneres' old tweet that recently resurfaced online
The tweet dates all the way back to June 5, 2009, when The Ellen DeGeneres Show was in its sixth season. The famed television host wrote, "I just made one of my employees cry like a baby on today's show. Honestly, it felt good."
She did not elaborate on what happened on the show or why the employee cried. But Metacritic notes that the episode featured appearances by Jessica Biel, Kellie Pickler, and author Kathy Freston.
The reactions to Ellen DeGeneres' resurfaced tweet are heated
The tweet received thousands of likes and comments and has continued to gain engagements after fans dug it up. The comment section has grown to include plenty of angry replies from fans and critics who been following the latest reports surrounding DeGeneres.
"This is not helping your case sis… delete," one fan tweeted alongside a clip of social media star Rolling Ray shaking his head, earning hundreds of likes.
"you did what?" asked a second fan.
"this is not a good look, Ellen," a third person said.
Others, however, weren't so quick to judge DeGeneres for the tweet.
One person wrote, "Let's keep in mind this was 11 years ago and we don't have full context in this tweet."
Echoing that, a second person added: "I'm not defending anyone, but context matters. finding a tweet from 2009 and putting it in today's context looks bad! But it also could have been, an employee celebrated something on the show and cried of joy I've seen many quote tweets for this today, that's why I'm chiming in."
As of writing, DeGeneres has not commented on the latest round of criticism.
Ellen DeGeneres isn't the first person to get in trouble over a resurfaced tweet
DeGeneres is among the many, many celebrities who have come under fire for old tweets. For example, her friend Kevin Hart faced widespread criticism in 2018 when homophobic tweets he posted in 2011 resurfaced online.
He wound up losing a hosting gig at the 2019 Academy Awards before eventually apologizing to the LGBTQ community. Amid the fallout, DeGeneres offered support to Hart and gave him a space to share his side of the story on her show. He has since returned the love by defending her in her talk show scandal, calling her "one of the dopest people on the f*cking planet" in a post shared on his Instagram page.