Ellen DeGeneres Once Embarrassed Ariana Grande by Asking Her Questions About Then-Boyfriend Mac Miller
2020 definitely has not been Ellen DeGeneres' year.
Over the last few months, the famed talk show host has been faced with numerous accusations of creating a toxic work environment and exhibiting mean behavior toward others. She has also been called for making celebrity guests feel uneasy while interviewing them on her daytime talk show, The Ellen DeGeneres Show.
So far, many have pointed out various instances of A-listers having less-than-pleasant experiences with the comedian. One encounter many are taking a second look at is the 2016 interview DeGeneres had with Ariana Grande, during with she clearly made the pop singer very uncomfortable.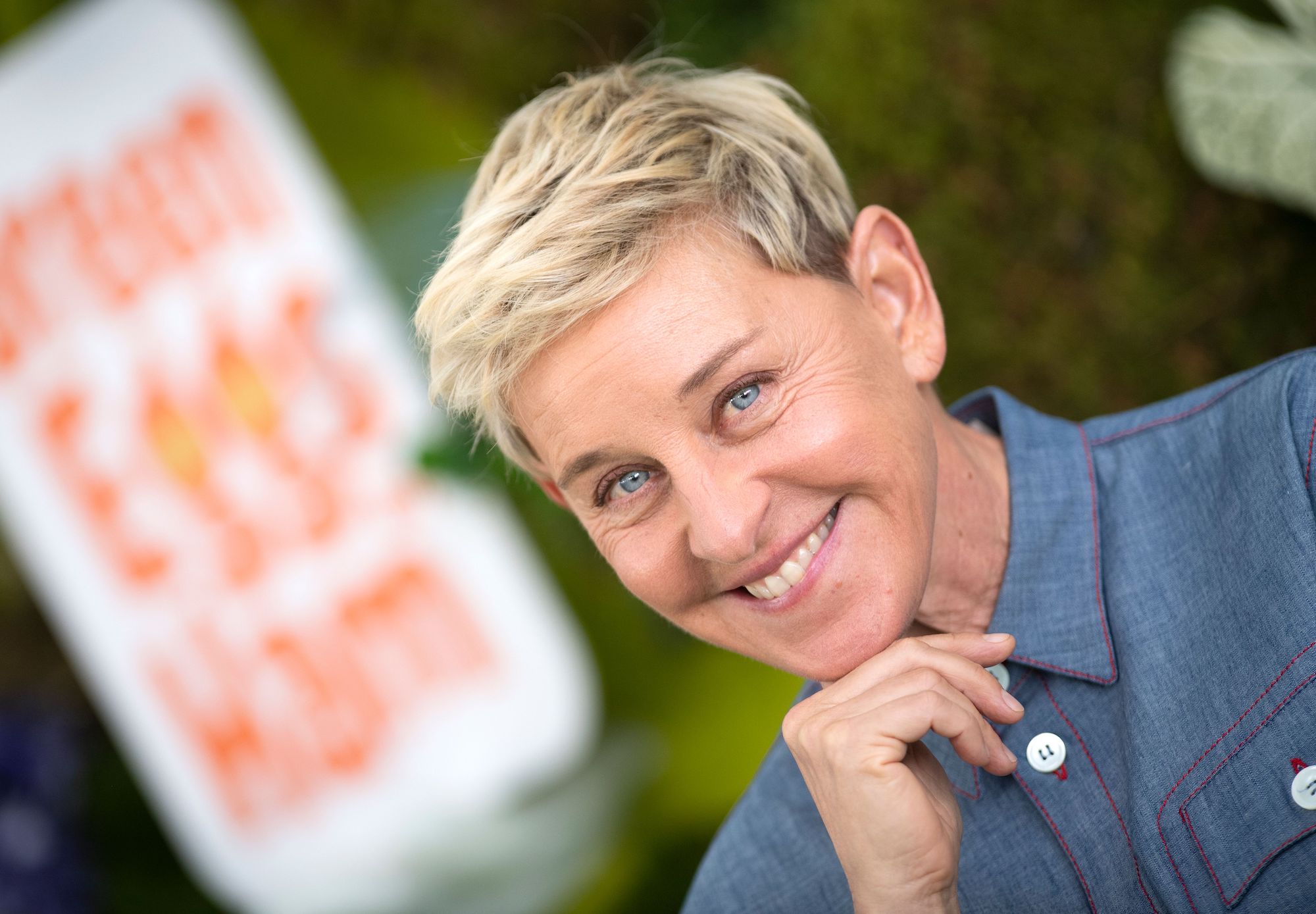 Ellen DeGeneres is being exposed for her 'mean' behavior
Rumors that DeGeneres isn't as nice as she seems have been circulating since early 2020.
So far, many people have come forward with their own stories of the talk show host not being the warmest to her employees, guests on the show, and others she's encountered daily.
In July 2020, WarnerMedia launched a formal investigation into the show. Since then, many of The Ellen DeGeneres Show former staff members and celebrities have weighed in on these accusations, some of whom have even opened up about their own behind-the-scenes experiences with DeGeneres.
Ellen DeGeneres' interview with Ariana Grande
As DeGeneres continues to suffer one negative headline after another, many are now started to see her and her award-winning talk show in a different light.
Over the last few months, fans have pointed out several instances of when the comedian exhibited "questionable behavior" on her talk show. One such example was back in 2016 when she interviewed pop singer Ariana Grande following that year's MTV Video Music Awards.
Though Grande appeared on the show to talk about her performance, DeGeneres honed on the singer's love life instead, asking her a series of questions about her boyfriend at the time, Mac Miller.
"Let's talk about your love life, can we?" DeGeneres asked Grande.
It wasn't long after she said that the "Dangerous Woman" singer started fidgeting in her seat before saying, "Oh my God, oh God, I don't know, man. This is so crazy."
Though Grande had made her relationship with the rapper Instagram official earlier that same month, many could clearly see that she was very uncomfortable with DeGeneres' personal questions.
"This is so crazy," she said. "I've never had the relationship talk on a show before. No pressure."
But that didn't DeGeneres from continued to question her, asking for confirmation that the pair were, in fact, officially together.
Finally, Grande confirmed that she and Miller were dating before hiding under her arms as she sunk into her seat.
Ellen DeGeneres has since apologized for her actions
Though she failed to address the backlash she had faced from fans, employees, and fellow celebrities in the beginning, DeGeneres has since issued an apology for her treatment of others.
In an emotional video conference with her staff in August 2020, DeGeneres said she "wasn't perfect," and revealed that she is trying to better herself.
"I'm a multi-layered person, and I try to be the best person I can be and I try to learn from my mistakes," the host told staffers. "I'm hearing that some people felt that I wasn't kind or too short with them, or too impatient. I apologize to anybody if I've hurt your feelings in any way."
According to insiders, DeGeneres told the staff that "things are going to be better moving forward," and that she is committed to creating a better work environment.
We'll just have to wait and see if DeGeneres actually sticks to her word.