'The Ellen DeGeneres Show': Zendaya Says This Performance Gave Her 'Mad Anxiety' About Singing Live
As a celebrity, Zendaya is recognized for her many popular film and TV roles. However, she also began a singing career, which never really took off. That may, in part, have been due to a single live performance. Here's what Zendaya once said about singing on The Ellen Degeneres Show years ago.
Zendaya is an Emmy-winning actor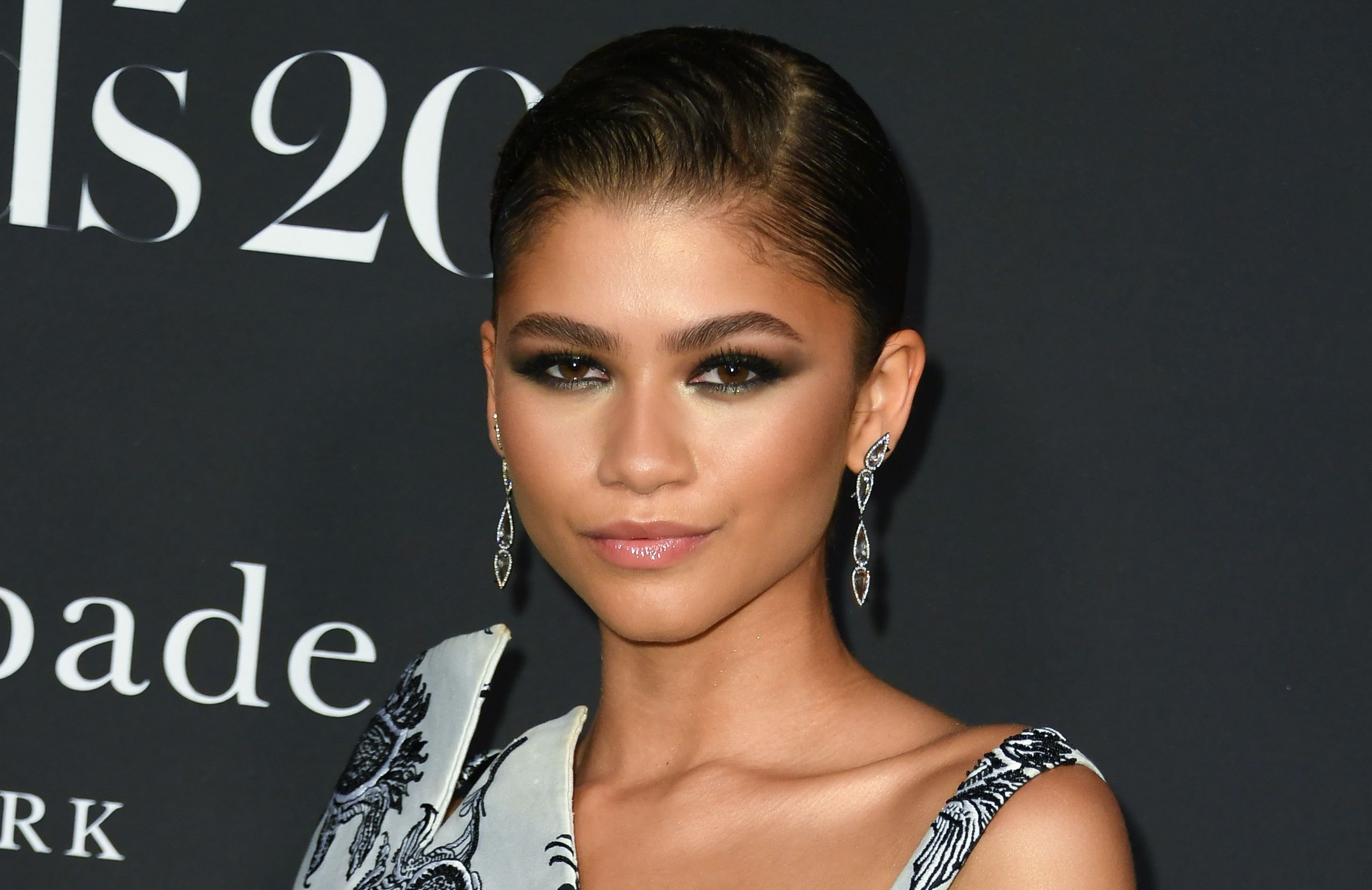 The actor is perhaps best known for her role in the Marvel Cinematic Universe. Zendaya portrays M.J. in the Sony-Marvel Spider-Man franchise, starring in Spider-Man: Homecoming and Spider-Man: Far From Home. She is set to reprise her role in the upcoming as-yet-untitled Spider-Man film.
Zendaya is also known for her role in the hit HBO series, Euphoria. She stars as Rue, a teenager dealing with substance abuse, mental health diagnoses, and the usual perils of high school. In 2020, Zendaya won the Emmy for Outstanding Lead Actress in a Drama Series, becoming the youngest woman to do so.
She began her career as a singer and dancer, too
Zendaya first broke out in Hollywood on the Disney Channel. She starred in the sitcom Shake It Up as Rocky Blue, a talented young dancer. As is common for the network's stars, she also released an album through Disney's Hollywood Records. However, it's still her only album to-date.
But Zendaya didn't cease working music and dancing into her career. She starred in the hit musical film The Greatest Showman and was a contestant on Dancing With the Stars, coming in second place. Zendaya also wowed audiences with her 2017 Lip Sync Battle performance.
Zendaya performed on 'The Ellen DeGeneres Show'
Zendaya appeared on The Ellen DeGeneres Show in 2013, the year she released her self-titled album and Shake It Up came to an end. The artist performed her first single off the album, "Replay." Years later, Zendaya reflected on the performance, calling it "a bad experience."
"I used to struggle with anxiety pretty bad," she explained on her app in 2017 (via the Cut) "It only happened when I sang live, not when I danced or did any other live performances." Zendaya said of the turning point, "It wasn't my best performance, and I've never let myself live that down. I had mad anxiety ever since."
Here's how she recovered from the event
Zendaya recalled how she moved past it by changing her priorities. "I did figure out how to bury my anxiety, though," she said. "I've tried focusing my energy on other things, like making movies. And I took my time and slowly built my confidence back up before I went back out onstage to sing live."
A 2016 performance helped her even more. "Luckily, when I performed 'Let Me Love You' with Mario on the show Greatest Hits last year, it went really well," she continued. "It was still a little nerve-racking, but it was cool. Sometimes you just have to take a step back so things stop stressin' you."