Ellen Pompeo Is Pushing for the End of 'Grey's Anatomy'
For quite some time now, cast and fans have been speculating when Grey's Anatomy will come to an end and how it will be done. As a show, it is the longest-running medical drama on the air, still has an impressive fan following, and a cast that most people love to watch.
So far, the story of Dr. Meredith Grey's (Ellen Pompeo) journey from an intern at Seattle Grace Hospital to a surgeon at Grey Sloan Memorial Hospital has lasted 18 seasons. The storylines have covered some of the touchiest subjects possible and only a couple of the original cast remain. It makes many people question what more could be done with the story, including Pompeo, who is pushing to bring the show to an end.
The story of Ellen Pompeo as Dr. Meredith Grey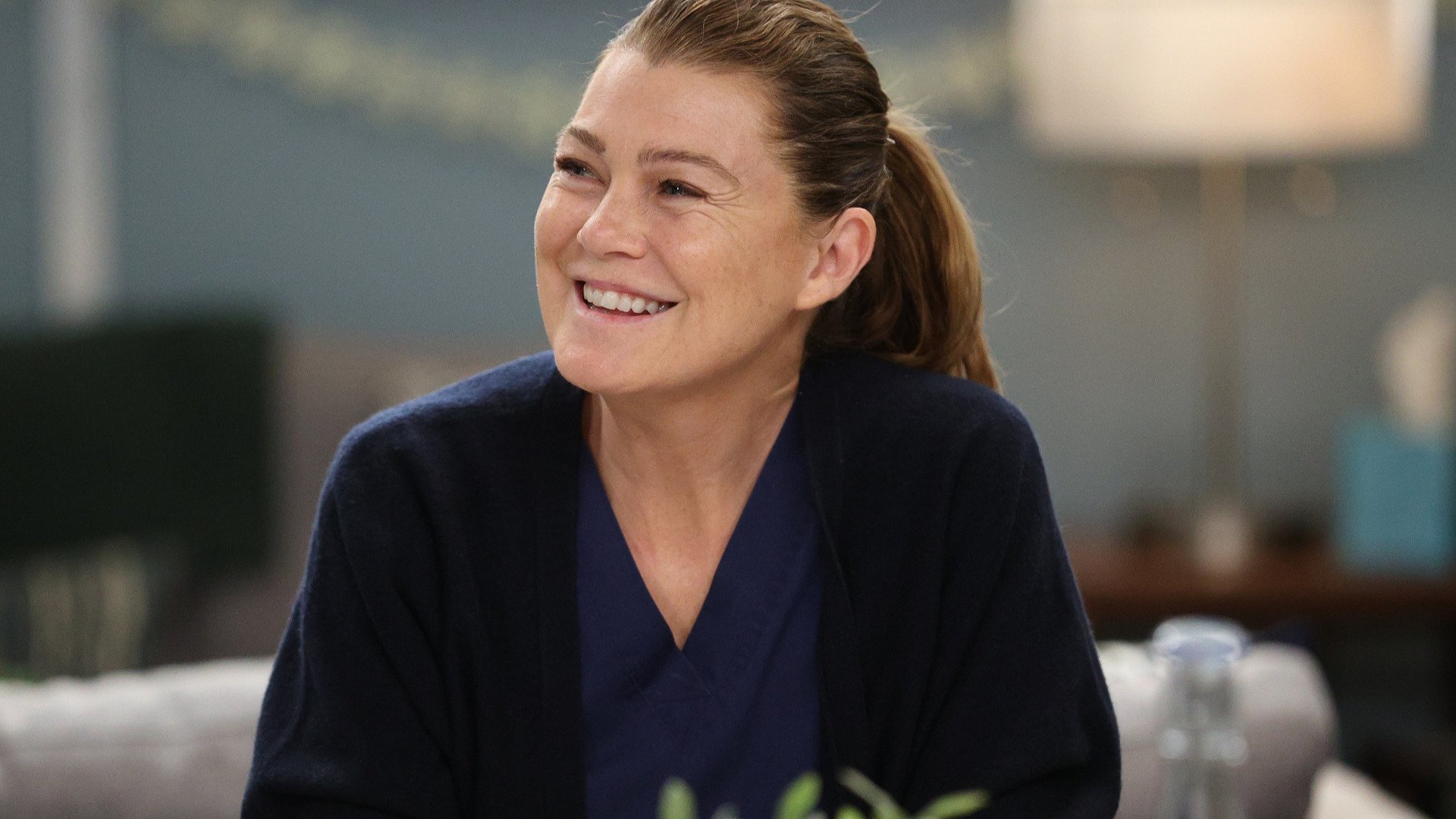 Grey's Anatomy kicked off on March 27, 2005, and the world was first introduced to Grey by seeing her the morning after a one-night stand. She tells the man, Derek (Patrick Dempsey), that she has to get ready for work, and it is her first day, so she can't be late.
Moments later, we see Grey receiving her welcome speech from Dr. Richard Webber played by James Pickens Jr. During his speech, he talks about all the "competition", expressing how the operating room is their arena and how well they play is up to them. It is the start of a journey for which no one could have expected to last so long. 
In the years since that day, Grey has loved and lost. She has shown herself to be "dark and twisty" but also to be someone who loves deeply. Of the original five main interns, Grey is the only one who remains.
Some have died others have moved on to other projects, a feat that Pompeo herself wishes she could do.
Ellen Pompeo is wishing for a natural end to the show
Pompeo is ready to discover and devote her time to a new project. According to Insider, Pompeo has no idea how her character will end, but knows "she'd like everyone to have the answer as soon as possible."
She is quoted as saying, "I've been trying to focus on convincing everybody that it should end.", she continues with, "I feel like I'm the super naïve one who keeps saying, but what's the story going to be, what story are we going to tell, and everyone's like, 'who cares, Ellen?"
With that, she is waiting on everyone else to realize that it is coming to its natural end, though no one is certain how it will happen. However, this isn't slowing Pompeo down. Since she cannot shut down production on her own, even though she is a co-executive producer, she is still pushing forward with other goals.
The future of Pompeo: what does she hope to achieve?
Pompeo is now promoting her own company, Betr Remedies, of which she is the co-founder and chief impact officer along with other co-founders, Jennifer Simone Hoffman and Livio Bisterzo. It is her newest passion because it promotes health equality for everyone.
During the pandemic, Pompeo was a part of a series of Zooms called, Healing Healthcare. In this series, she was able to talk openly with medical workers about the state of healthcare, racism in healthcare, and a variety of other topics. The purpose of Healing Healthcare was to give people a space that allows them to see what healthcare workers are going through.
With Betr Remedies, she sells over-the-counter medication to the public alongside the non-profit organization SIRUM. Its mission is to donate unused, prescription medications to underserved communities. The goal is to both help others and reduce the medications that end up in landfills because they are no longer needed.
Beyond Betr Remedies, Pompeo also hosts a podcast, Tell Me with Ellen Pompeo. In her podcasts, she talks to people who inspire her. The conversations are very candid as she talks to guests about topics that are important to her and the world. Topics range from misinformation on social media, how we nearly lost our democracy, and even fame or being a role model.