Ellen Pompeo Said 'Grey's Anatomy' Had a Toxic Work Environment in the First 10 Years of the Show
Grey's Anatomy has a female lead with Ellen Pompeo and was created by Shonda Rhimes. It still reportedly didn't always have a great work environment.
Pompeo revealed what the first 10 years was like on the show and how things have changed.
Ellen Pompeo previously talked about struggling to get a raise when Patrick Dempsey was on the show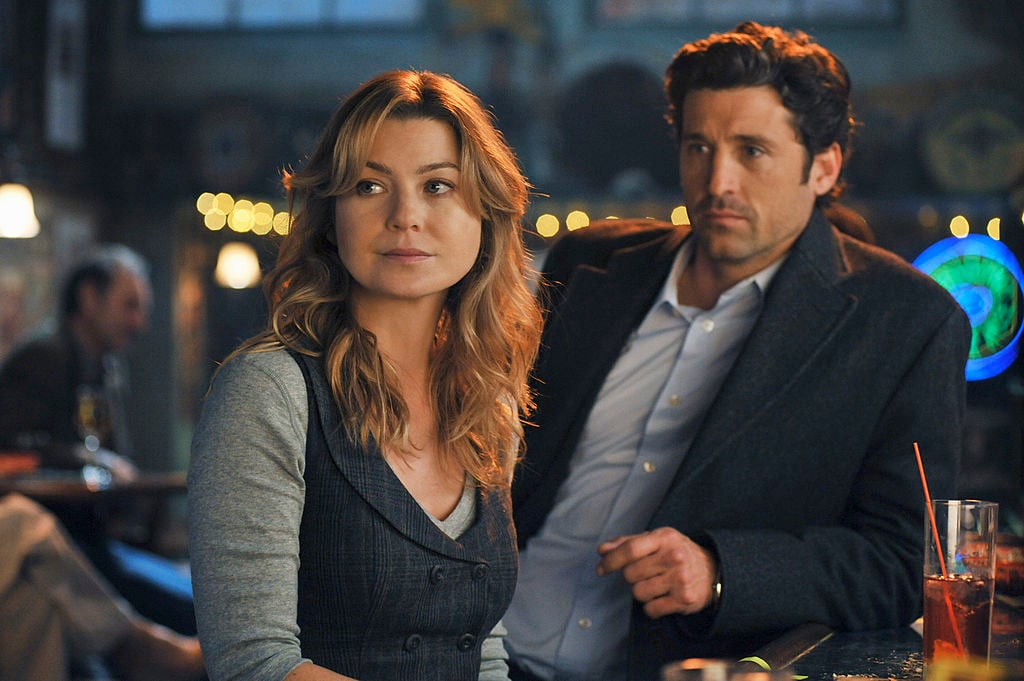 Patrick Dempsey played Dr. Derek Shepherd until Season 15. When his character died it actually had a huge effect on Pompeo's position on the show.
"For me, Patrick [Dempsey] leaving the show [in 2015] was a defining moment, deal-wise," Pompeo told The Hollywood Reporter. "They could always use him as leverage against me — 'We don't need you; we have Patrick' — which they did for years."
She went on to talk about being separate from Dempsey for negotiations. "I don't know if they also did that to him, because he and I never discussed our deals," she continued. "There were many times where I reached out about joining together to negotiate, but he was never interested in that."
Pompeo has now revealed that she would describe the culture on the show in the first ten years as toxic.
Pompeo said the first 10 years of Grey's Anatomy had serious culture issues
The actress is at a very powerful place on the show now, but she revealed this wasn't always the case. She even hinted that she previously wanted to leave because of it.
"There were many moments. It's funny: I never wanted off the bus in the year that I could get off. The first 10 years we had serious culture issues, very bad behavior, really toxic work environment," Pompeo said on Actors on Actors. "But once I started having kids, it became no longer about me. I need to provide for my family."
The good news is that things have changed. "At 40 years old, where am I ever going to get this kind of money? I need to take care of my kids. But after Season 10, we had some big shifts in front of the camera, behind the camera," said the TV star. "It became my goal to have an experience there that I could be happy and proud about, because we had so much turmoil for 10 years. My mission became, this can't be fantastic to the public and a disaster behind the scenes. Shonda Rhimes and I decided to rewrite the ending of this story. That's what's kept me."
She said Dempsey was getting paid almost double her salary in the beginning
The actress is now one of TV's highest paid actresses. That wasn't the case when Dempsey was still on the show.
"He was being paid almost double what I was in the beginning," the actress revealed. "He had a television quote. I had never done TV." She added, "'He's done 13 pilots.' Well, none of them have gone. I didn't even realize until we were renegotiating Season 3. No one was offering that up."
Pompeo previously said she hasn't spoken to Dempsey since he left the show. Grey's Anatomy and Pompeo are still going strong and will make it through 17 seasons.