Ellen Pompeo Was 'Seriously Contemplating' Leaving 'Grey's Anatomy' After Season 13: 'I Was Not Having Fun'
'Grey's Anatomy' star Ellen Pompeo may don with the show after season 17. Learn why she once considered leaving a few years ago.
Actor Ellen Pompeo is best known for her role on the hit ABC medical drama Grey's Anatomy, where she plays the lead character. The series begins its 17th season in November 2020. Ahead of the premiere, Pompeo reflected on a time she once considered leaving the show and what caused her to change her mind.
Ellen Pompeo has starred in 'Grey's Anatomy' for 16 seasons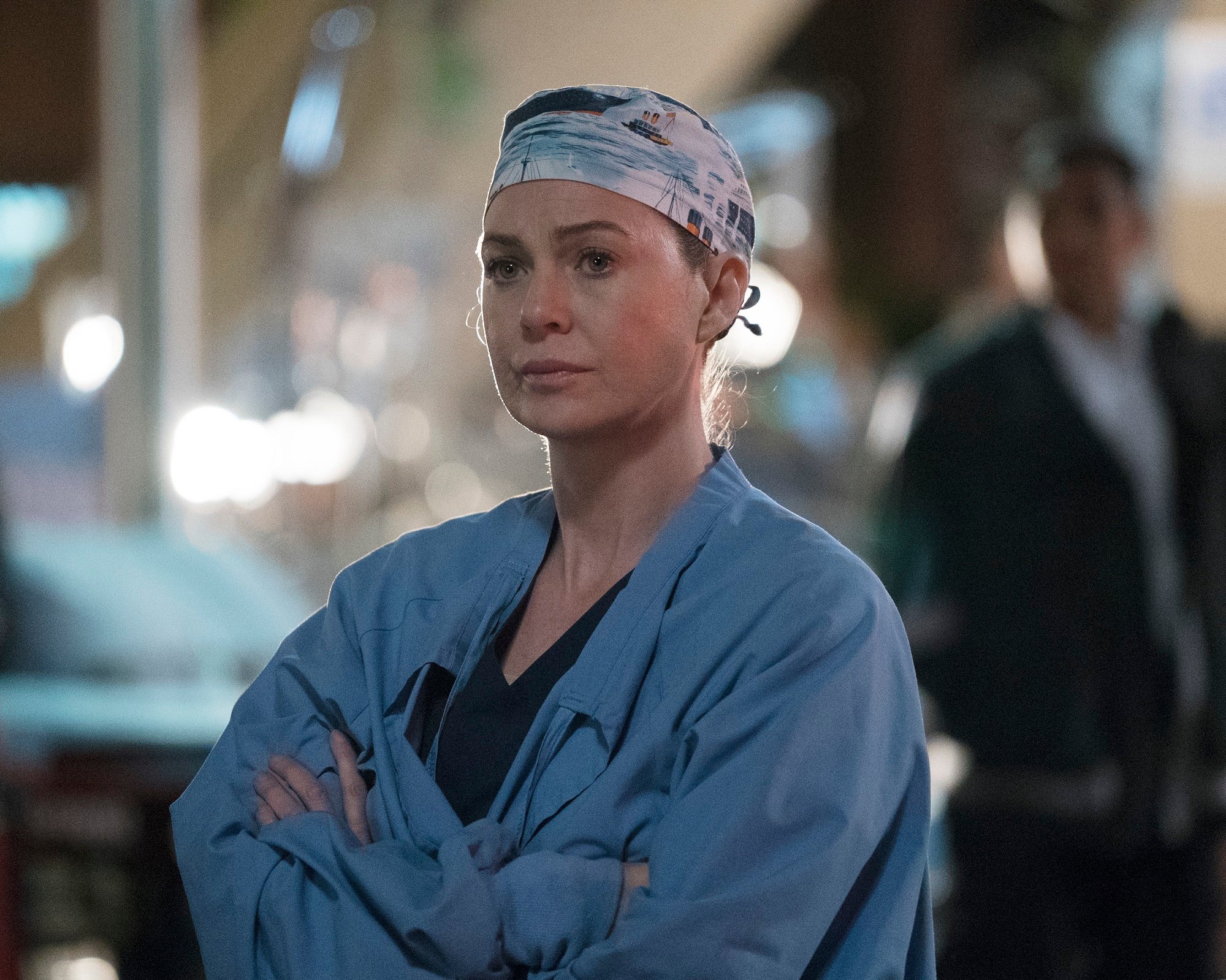 Pompeo was cast as Meredith Grey in Grey's Anatomy. Meredith begins as a surgical intern working at the Seattle hospital where her mother, Ellis Grey, is known as a prestigious former staff member. Over time, Meredith made a name for herself independently and rose the ranks to become chief of general surgery.
"I was concerned about being on a TV show — you have to sign these contracts for six years," Pompeo told Variety of taking the role. "And at that time, I had only ever done movies." She continued, "So the idea of being on a TV show for six years was a little scary. And my agent said, 'Oh, just do the pilot and make the money. These things never go.'"
The show will end when she leaves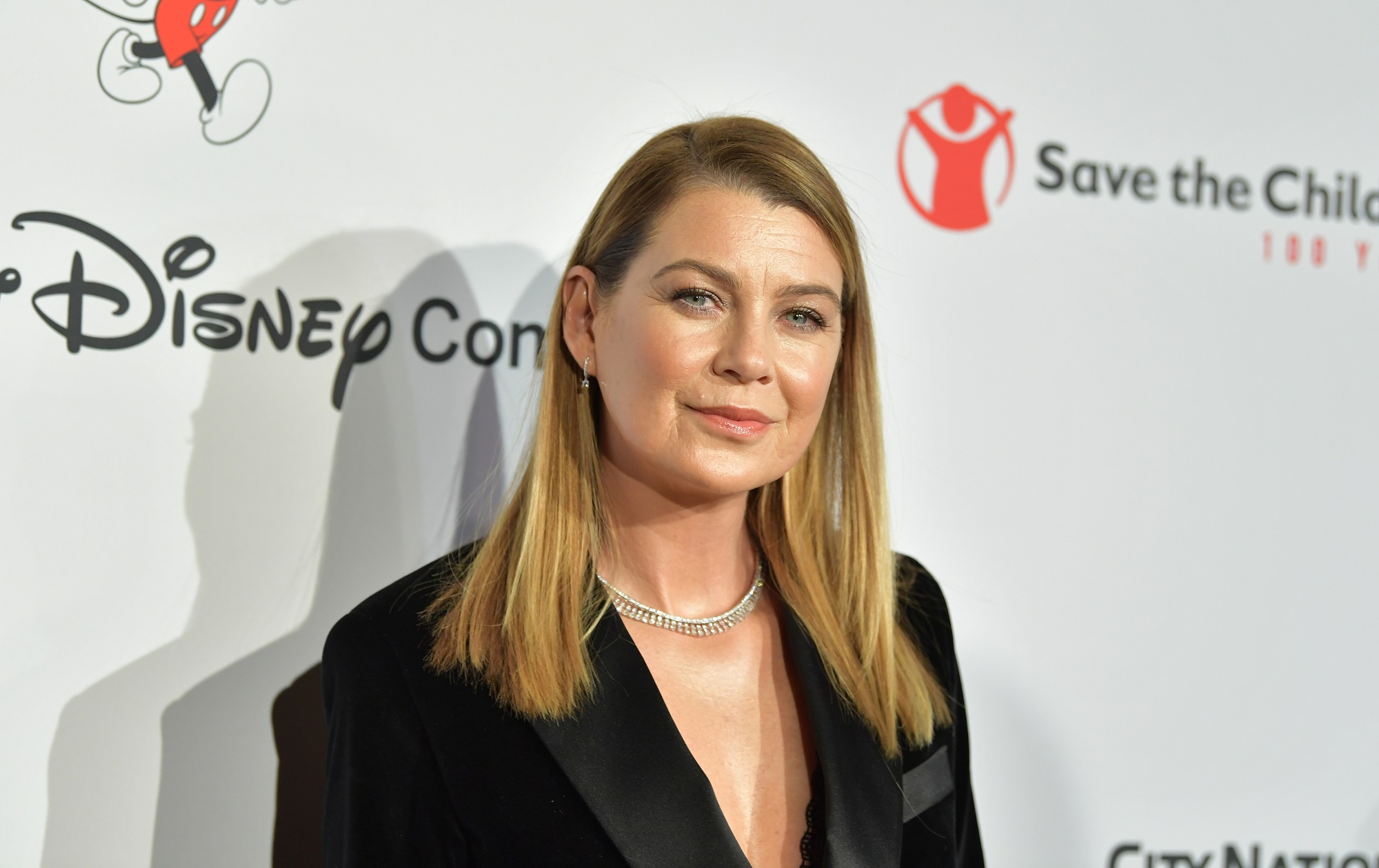 Obviously, that wasn't the case with Grey's Anatomy. The show became a hit almost immediately and has remained a staple for ABC for 16 seasons. With its 332nd episode, Grey's became the longest-running primetime medical drama of all time, surpassing the previous record-holder, E.R.
Over time, many cast members have come and gone, but not Pompeo. Given that the show gets its name from her character, creator Shonda Rhimes has said that when the actor leaves, that's the end of Grey's. In 2019, Pompeo signed a two-year contract for seasons 16 and 17, so it's unclear if the show will continue after 2021.
Krista Vernoff came back on board with Season 14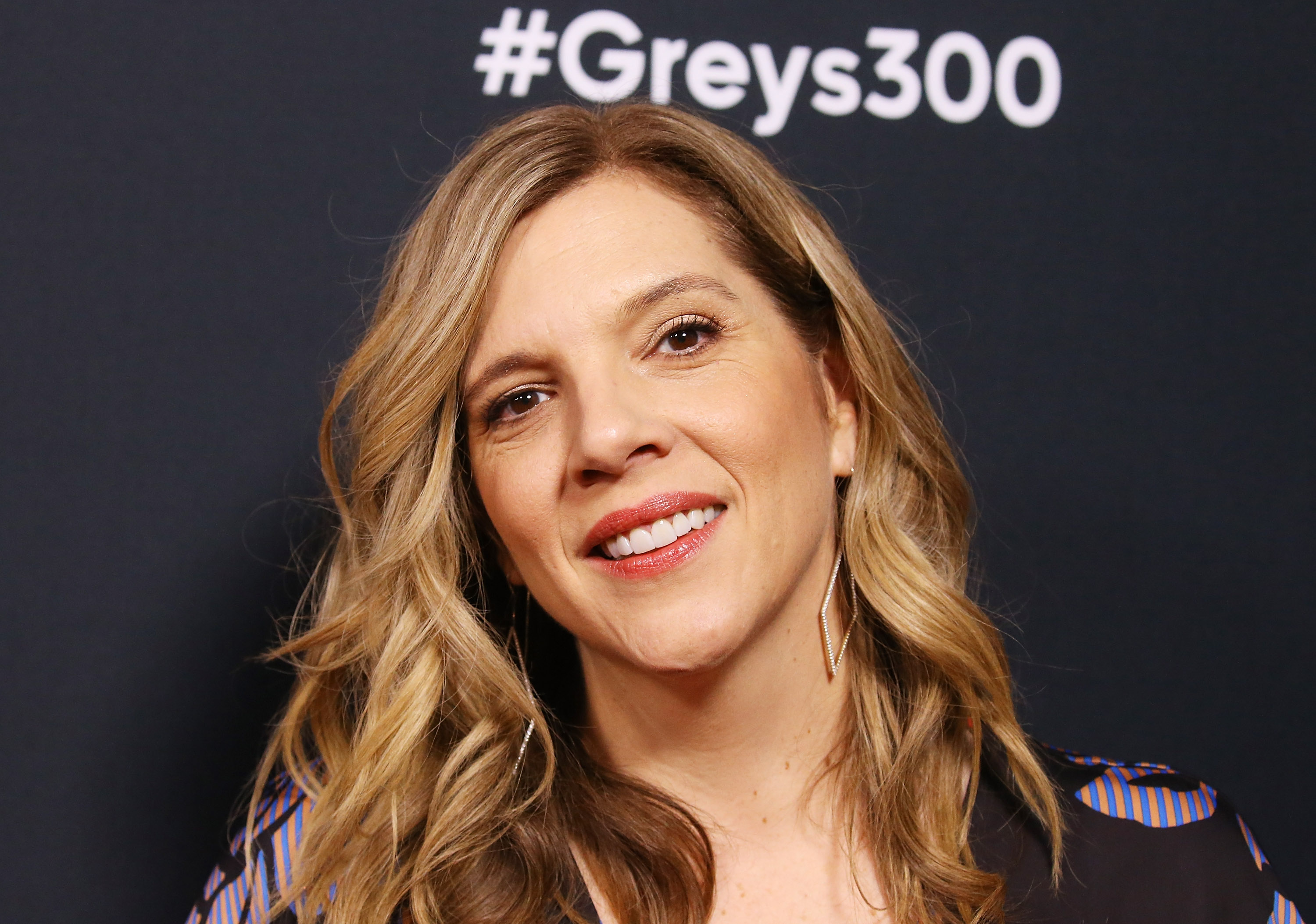 Years ago, Rhimes exited as showrunner, instituting former head writer Krista Vernoff in her place. At the time, Pompeo "was seriously contemplating that it was the end," she said, adding that she "was not inspired" and "not having fun." "I didn't think the storytelling was particularly interesting. It wasn't anything I wanted to continue with any longer."
When Rhimes suggested Vernoff as showrunner, Pompeo was skeptical. "I was like, 'Listen, Krista was on the show at a time where there was a lot of drama going on. And it wasn't a very happy — I don't have happy memories of working with her.' I don't have a lot of happy memories of those days period! So it's nothing specific to her," she clarified.  
Pompeo helped Vernoff change direction moving forward
But Pompeo changed her tune after speaking to Vernoff. "We had a very honest conversation. I said, 'It's a very different environment now than it was back then. It has to be an inclusive environment. The actors have to feel like we're at the heart of the process," the actor told her, citing those who'd left due to "a non-collaborative environment."
"And Krista was like — open arms," Pompeo continued. "She was like: 'I get it. I love it. That sounds great. I see how happy you guys are now, and the changes that you've made. And I can't wait to come back.' And it's been fantastic." As a producer and actor, Pompeo has remained a part of the process. "I'm constantly calling Krista," she added.