Why Elliot Page Didn't Have to Audition for 'Inception'
Elliot Page has been in the public eye for two decades and secured his place as one of the best actors in Hollywood. While already a veteran, Page broke into the mainstream with his portrayal of a pregnant teenager in the hit film Juno. This opened doors to several high-profile projects that allowed the actor to work with some of the biggest names in the world without needing an audition to do so. 
Elliot Page's Hollywood beginning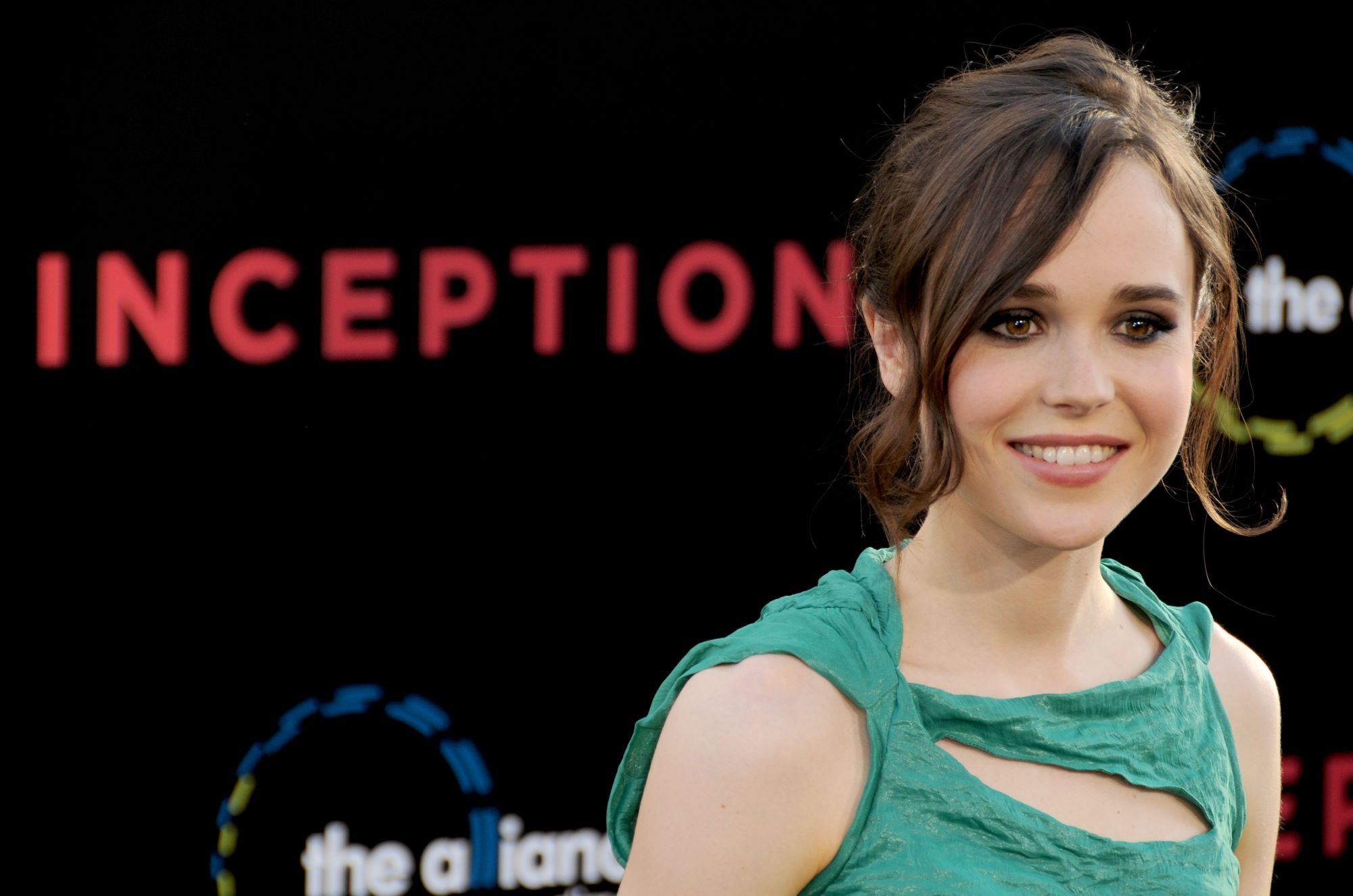 According to his page on IMDb, Page started acting as a young teenager on hit series like Trailer Park Boys and his lauded work on the television movie and series Pit Pony. However, his turn as a tortured teenager in Hard Candy put him on the map. Before long, he had a role in the X-Men film universe. Then, with Juno, everything changed. Page was on the A-List. 
When Christopher Nolan was planning his latest dreamscape adventure, Page was a natural fit for the role. Upon his first conversation with the director, he thought that he had made a new friend. Then, a week later, he got a script that blew his mind and secured himself a place in Nolan's groundbreaking blockbuster Inception, starring Leonardo DiCaprio, Joseph Gordon Levitt, and an all-star cast of recognizable names and faces. 
Elliot Page on Christopher Nolan and 'Inception'
"I'm a huge fan of [Nolan's] films… [He's] such a down-to-earth guy, no ego at all, just a pleasant, enjoyable guy to talk to," he told MTV. "I left the meeting just thinking Chris is this really rad guy. And then, maybe a week later, the idea of Inception came up and that he was thinking about me for it. Then I got to read the script in an office. I wasn't sent a copy. The script totally blew me away. I was totally into playing the character, and he decided I was right for the part."
Once Page was offered the role, however, he realized what it meant to be a true, blue filmmaker. Nolan was already the talk of the town thanks to his first two Batman movies, as well as Insomnia, Memento, and The Prestige. He makes high-profile, big-budget movies with an esoteric lens that blurs the line between standard genre fare and prestige cinema. 
Birth of a friendship
According to Page, the experience of Inception was like no other that he's worked on. As such, Page was enthusiastic about the prospect of working with such a unique director again. 
"I would, in a millisecond, work with Chris again," he said. "I found that an incredibly fulfilling experience. Despite the massiveness of this production, when you're working with Chris, it's an intimate experience. He's a filmmaker because he loves film, and he loves making films. And there's no ego attached to what he does. When you feel that sincerity and passion, it's an amazing atmosphere."
As of now, the reunion hasn't happened. Page moved back to television with The Umbrella Academy, and Nolan keeps churning high-concept thrillers such as Tenet. Still, when one of the most lauded young actors in Hollywood works with one of the hottest directors in the industry, magic is bound to happen, and it struck with Inception. 
Page currently has an open slate, save for a pair of voice roles. On the other hand, Nolan is likely to work on something new, but the director notoriously keeps his projects under wraps until they are completed. Lightning struck a decade ago, and Page, Nolan, and the movie-going public are all the better for it. It's hard for a young actor such as Page to make it in a cutthroat industry, but the power he has was on full display when Nolan called about Inception.