Elon Musk's Ex-Wife Reveals the Painful Bullying He Endured as a Child: 'They Would Throw Soda Cans at His Head'
As one of the richest people in the entire world, Elon Musk has his hand in all kinds of major projects after developing an interest in technology at a young age. However, just like so many others, the businessman and entrepreneur didn't exactly have an easy time during his younger years. Now, Musk's first ex-wife reveals the painful bullying that he endured as a child, saying bullies "would throw soda cans at his head."
Elon Musk's successes, controversies, and more
Musk is known as the inventor of many breakthrough technologies. If it weren't for Musk, PayPal wouldn't exist — he is the founder of X.com, one of the very first online banks, which later became PayPal. He is also the CEO of Tesla, and he founded SpaceX back in 2002. It was just a few years ago that Musk helped launch Open AI.
All that success, however, doesn't come without its fair share of controversy. Musk made waves for smoking marijuana with Joe Rogan on his podcast. He also made the mistake of calling the Tesla stock price "too high" in a 2020 tweet. After posting his opinions on social media, the price crashed.
Another intriguing fact about Musk isn't a controversy at all. But it did change the way some people see him. In 2021, he revealed his autism spectrum disorder diagnosis of Asperger syndrome — a detail that he revealed while hosting Saturday Night Live.
Bullies would throw soda cans at Musk's head
Bullying can be a problem for anyone. As a child, even Musk experienced it. He may now be seen as a figurehead with many admirers across the globe, but it appears that it wasn't always that way.
As his own mother told Esquire, Musk was "the youngest and smallest guy in his school," and, according to his brother "hated [school] so much." Given what someone else close to him said, it's easy to see why he felt like that.
"The other kids liked to follow him home and throw soda cans at his head," Musk's ex-wife, Justine Wilson, said once (via Goalcast). So, how did he survive the tough times? Wilson revealed that his family provided a "mental escape" by "talking about themselves as a special family that could do anything."
Elon Musk's first wife and why they divorced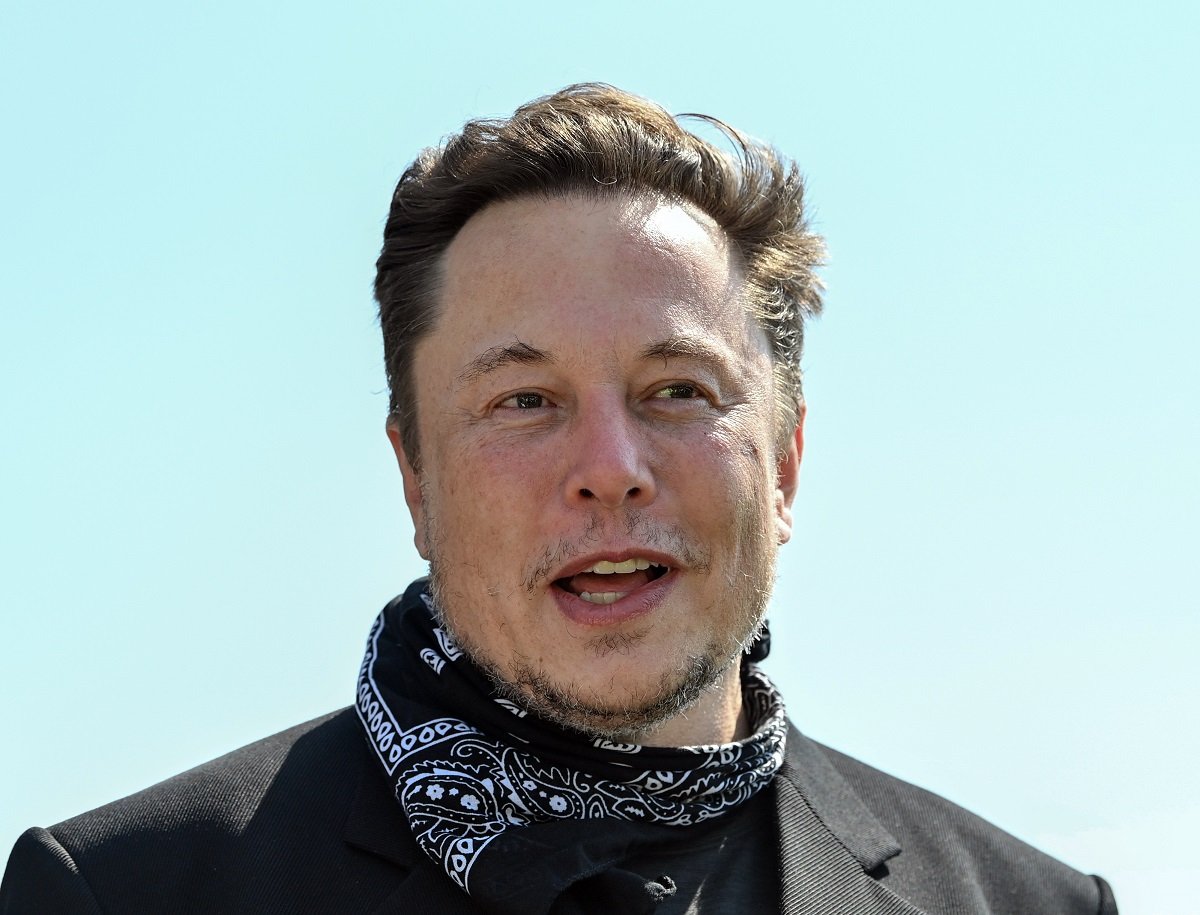 Musk's ex-wife, Wilson, may have talked about the bullying with sadness. But the marriage between the two of them didn't exactly last. Marie Claire reports that it was actually a pretty messy divorce, and Wilson refers to herself as a "starter wife."
They were married in January 2000, and at first, seemed as happy as anyone could possibly be. The couple built their wealth and renovated their home, but the marriage only lasted about 8 years. After telling Wilson that he was the "alpha" in the marriage, Elon treated her as a "trophy wife," and she wasn't happy at all. He put work first, and despite having several children together, Justine made the decision to end the marriage.