Elton John Put Many of His Rare Cars up for Auction
The legendary Sir Elton John has become an icon in his almost 60 years of performing. His fame and fortune, which makes him worth around $500 million, have also allowed him to explore some of his favorite hobbies.
Many may not realize just how much of a car enthusiast he really is, especially for classic British models. His impressive collection of rare and exotic rides was worth sharing with others. So much so that he opted to sell a few of his gems at auction.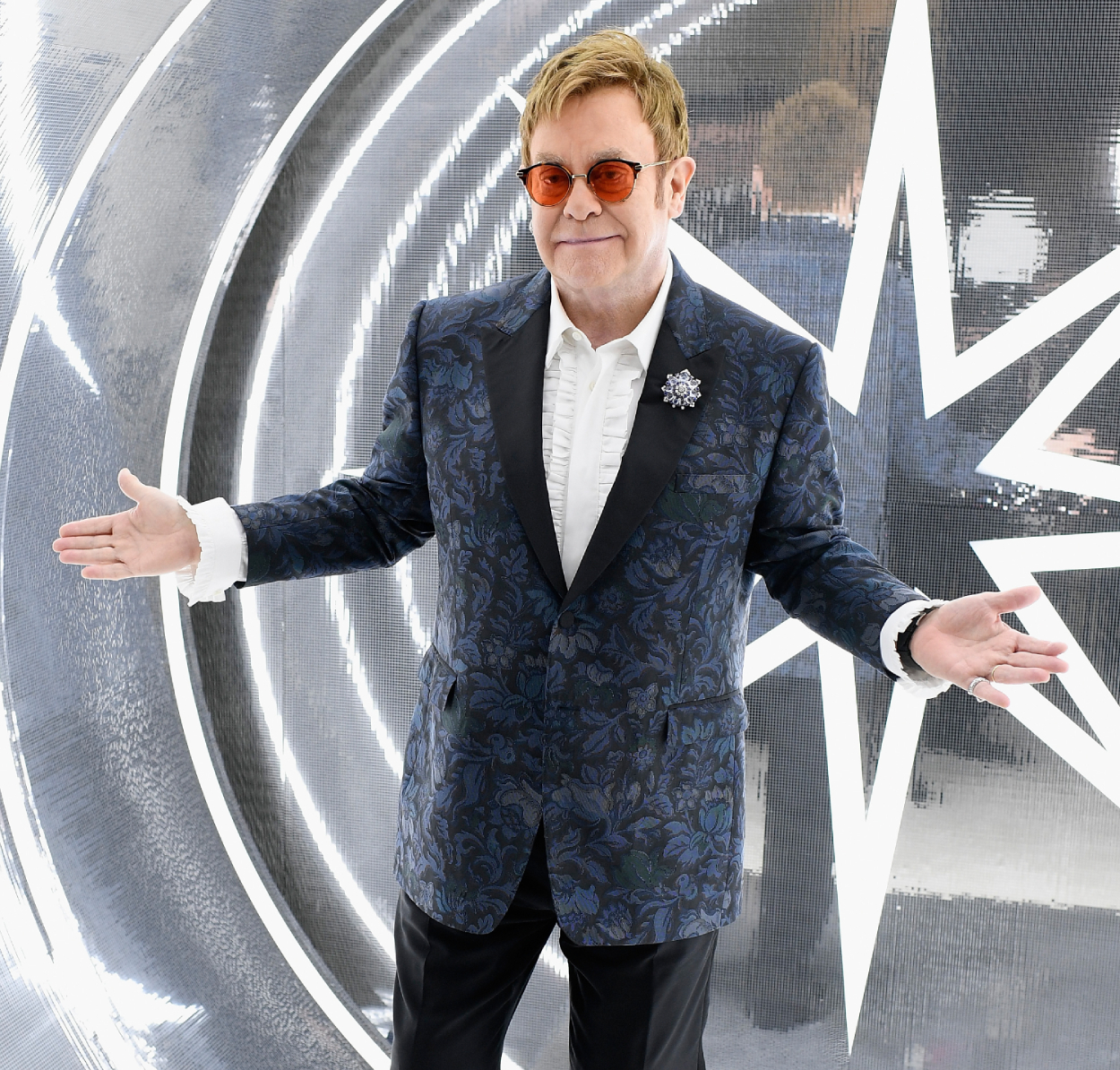 The myth, the man, the legend
Over the years, the iconic British musician has received countless prestigious awards for his craft. His hardware includes five Grammy Awards, a Tony Award, and two Academy Awards.
With close ties to the British Monarchy over the years, he's also earned his knighthood, an honor bestowed on only the greatest of citizens. Having sold over 300 million records, he's certainly accumulated a bit of wealth. And with that wealth, Sir Elton John has purchased a few of the world's rarest cars.
Elton John's impressive fleet of gorgeous cars
According to HotCars, the collection alone is chock-full of some of the most impressive cars and vehicles. Car enthusiasts recall the roster, including several Bentleys, Aston Martins, Ferraris, and yes, Rolls-Royce classics.
Each of these would be worth six figures without the Sir Elton John famed attached. But in 2001, John downsized by taking several of his prized wheels to the auction. His Ferrari Daytona, for example, is one of only 158 models featuring a right-side driving capability. It was a gem John purchased in 1972 that featured a front-mounted 4.4L V12 achieving top speeds of 170 miles per hour.
He also took his 1955 Bentley S1 Continental to auction. He purchased it in 1975, and it came with the capacity to seat four and reach 120 miles per hour. This Bentley S1 Continental Sport Saloon is a rare ride, with only 431 units having ever been made.
The 1997 Aston Martin Vantage V550 & 1987 Vantage Volante
Often reserved for the elite and wealthy, Aston Martin is an iconic and legendary automaker brand in itself. Sir Elton John's 1997 Aston Martin, complete with a 5.3L V8 engine capable of cranking out 550 horses and 550 lb-ft of torque, was a true rarity. Less than 300 in total were produced, through a short model year range from 1993 to 2000.
He also presented at auction, his 1987 Aston Martin Vantage Volante, which was only one of 192 every produced. John's model had an optional X-Pack package that amped up the horsepower capability to 432-hp. This car was so fast, with top speeds of 160 miles per hour, that it actually required an additional hood latch to hold down the hood at high rates of speed.
The rarest car in Sir Elton John's collection
The Jaguar XJ220 is what most enthusiasts will suggest was the rarest set of wheels in the British musician's collection. This model was a 1993 and, for a brief time, held the title of the fastest production line car in the world.
Fewer than 300 were produced between 1992 and 1994, and Sir Elton John managed to get his hands on one. When the gavel fell at the auction, this XJ220 went to its new owner for over $300,000.
Sir Elton John certainly took pride in his classic, and expensive, car-collecting hobby. But in 2001, he decided it would be best to share his rarest gems with others and the world. Many of his cars were legendary on their own merits. But having been owned by the truly famous and gifted John only seemed to make them more valuable.