Elton John's Estranged Mom Hired an Elton John Impersonator for a Party
Elton John and his mother had a rocky relationship. During a lengthy period where they weren't speaking, she hired an impersonator for her birthday party.
Elton John had a strained relationship with his mother. They went through a period of time where they were estranged. Several years into this estrangement, the musician's mother hired an impersonator of her son to attend her birthday party. She hoped the impersonator could entertain her guests in place of her son.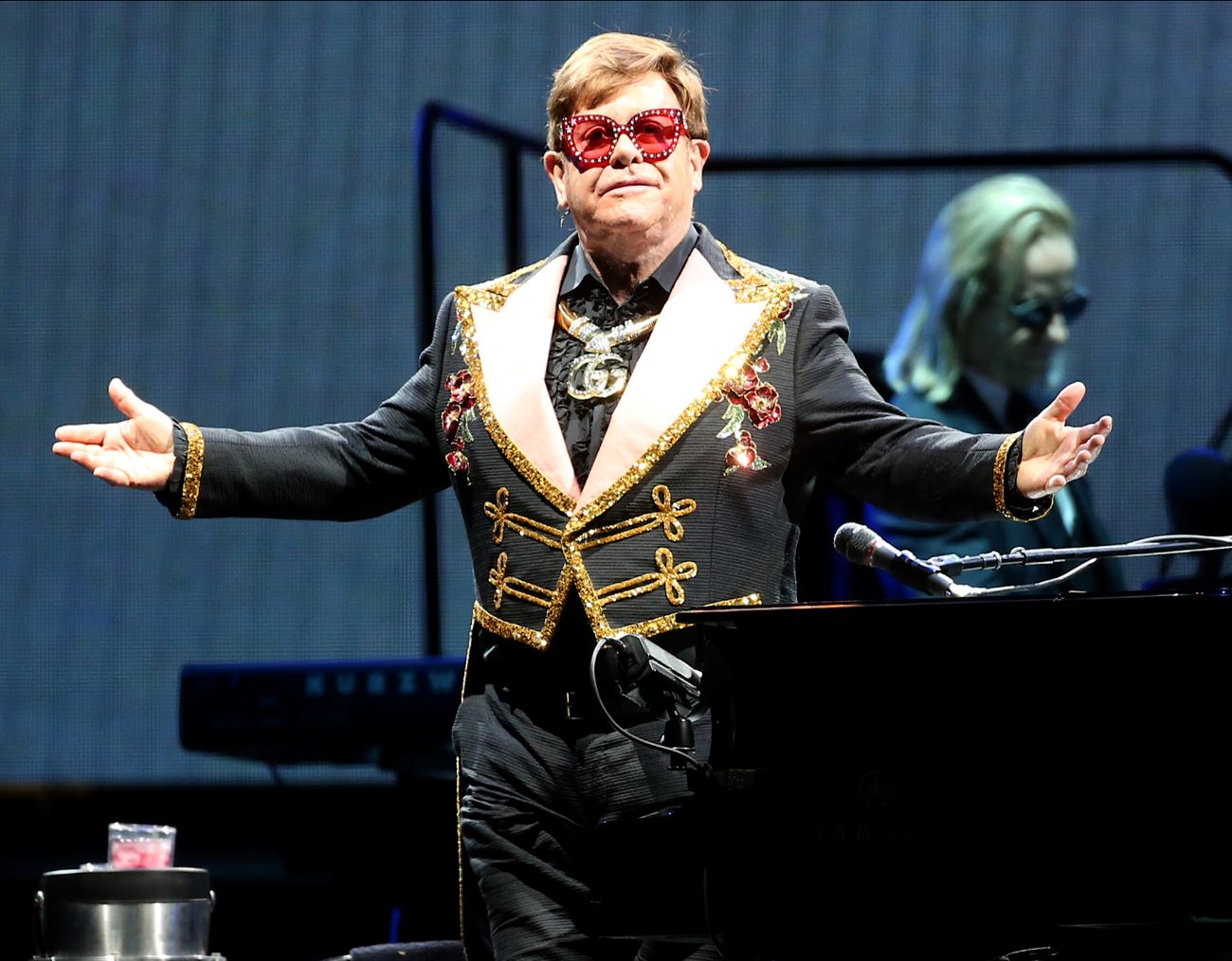 Elton John and his mother had a tense relationship 
According to John, his complicated relationship with his mother started during his childhood. His parents often fought, which he said made home life "miserable." 
"My dad was strict and remote and had a terrible temper; my mum was argumentative and prone to dark moods," he wrote for The Guardian in 2019. "When they were together, all I can remember are icy silences or screaming rows. The rows were usually about me, how I was being brought up."
After John married his husband, David Furnish, the relationship worsened. Following a blowout argument, John's mother commented on the relationship.
"I said to him, 'And you think more of that f***ing thing you married than your own mother,'" she told the Daily Mail in 2015.
The remark was the last thing she said to her son for years.
She invited an impersonator to her birthday party
Seven years into their estrangement, John's mother hosted a 90th birthday party for herself. As she was not speaking to her son, she invited an impersonator to perform for the party. Kiki Dee, who sang with John on "Don't Go Breaking My Heart," joined the impersonator for the song. 
"Sheila's 90th birthday was a really special evening," Dee told The Mirror. "It was wonderful to see her on the dance floor having a brilliant time with so much love around her."
When asked if she had heard from her son for her 90th birthday, his mother replied with a simple, "No." 
Despite this claim, John's representatives told a different story.
"Elton is on tour in America but I know he sent flowers," they told the Daily Mail. "He can't be there if he is on stage."
According to John, this marked a turning point in their relationship. Though his mother gave a scathing, tell-all interview about their relationship, they reconciled after her birthday.
"I have always shied away from speaking publicly about our relationship," he said, per Vanity Fair. "However, I can say that we are now back in touch and have been so since my mother's 90th birthday."
Elton John is happy his kids never met his mother
In 2019, two years after her death, John revealed that he was happy his mother never met his children. John and Furnish have two children together. He shared that his mother never met them because she never asked to.
"She never liked David. She never liked anybody," he explained, per People, adding, "she never asked to see the children. But I'm glad they didn't meet her, because she would have criticized them, like she criticized me. She couldn't help herself."
Regardless, he shared that he was happy to reconcile with his mother.
"I sang, and I did a eulogy, and it was a lovely farewell," he told The Sun. "It was lovely that we did reconcile because otherwise … life's too short."