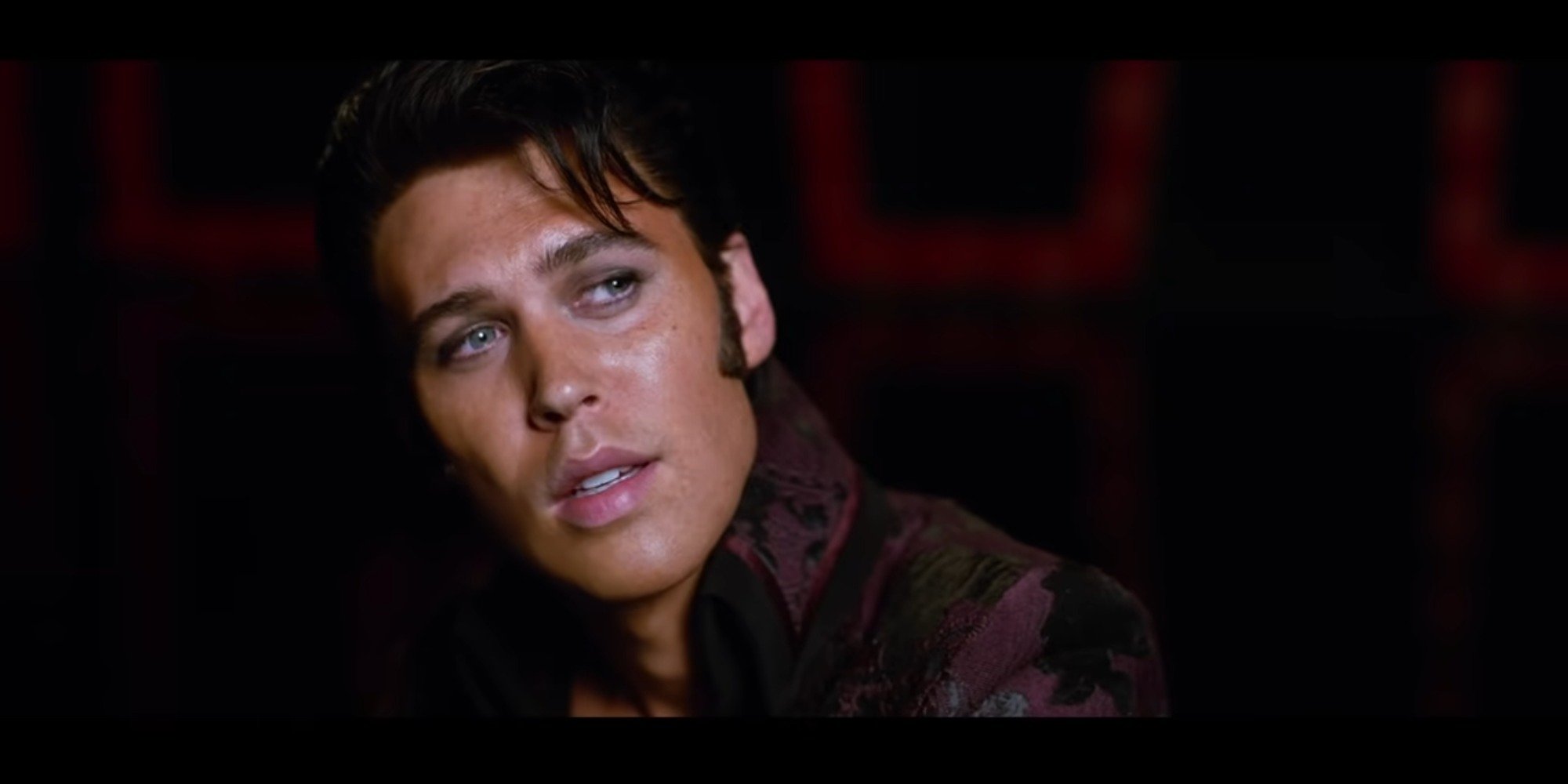 'Elvis': Austin Butler Was Rushed to the Hospital in Pain the Night After Filming Wrapped
Austin Butler committed himself to bringing Elvis Presley to life in 'Elvis.' It ended up taking such a toll on his body that he was rushed to the hospital after filming wrapped.
Baz Luhrmann's Elvis biopic tells the story of rockstar Elvis Presley, brought to life on screen by actor Austin Butler. He dedicated himself completely to the role for the two years that the movie was filmed. And as soon as shooting wrapped, his body began to turn on him.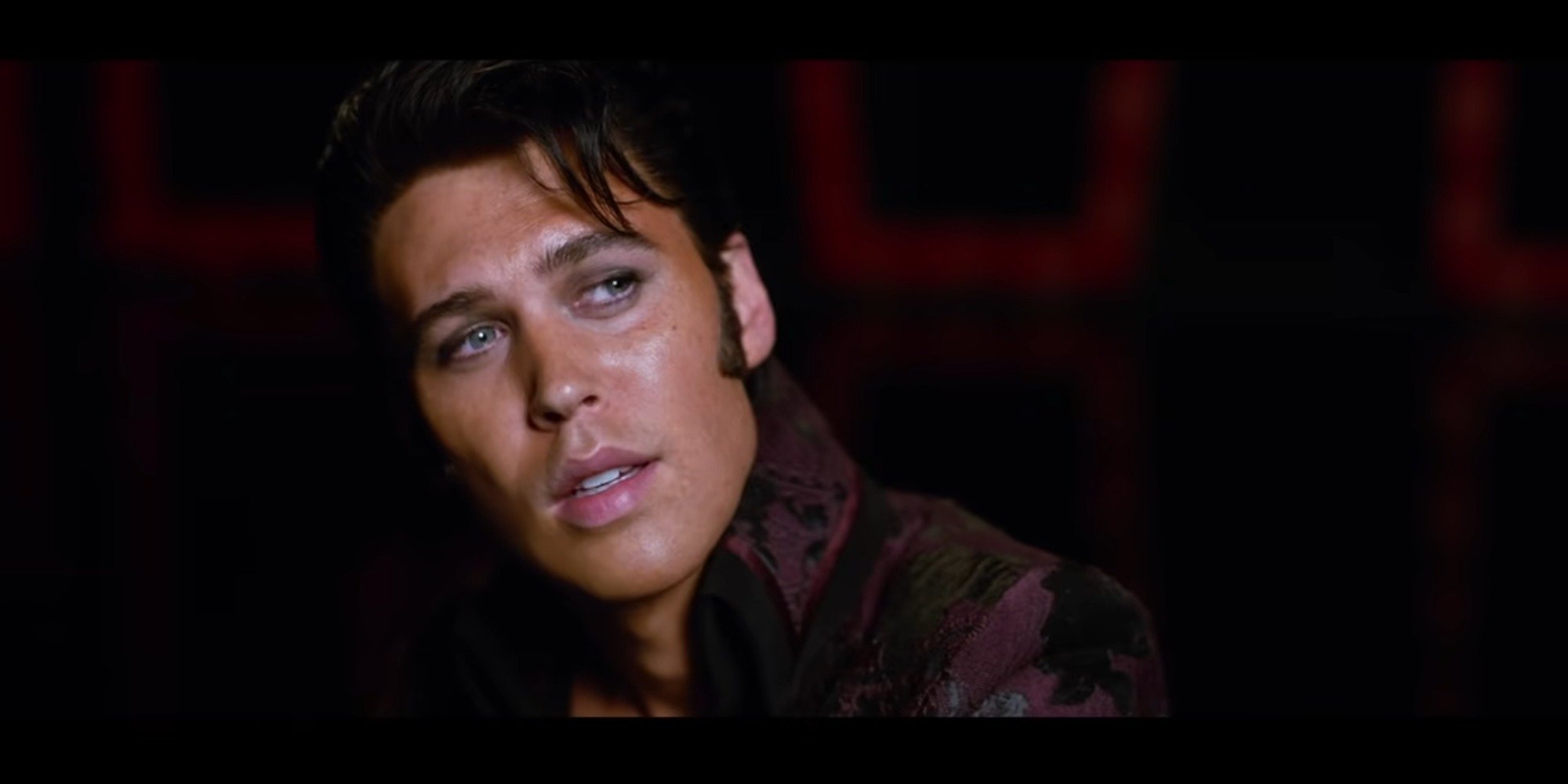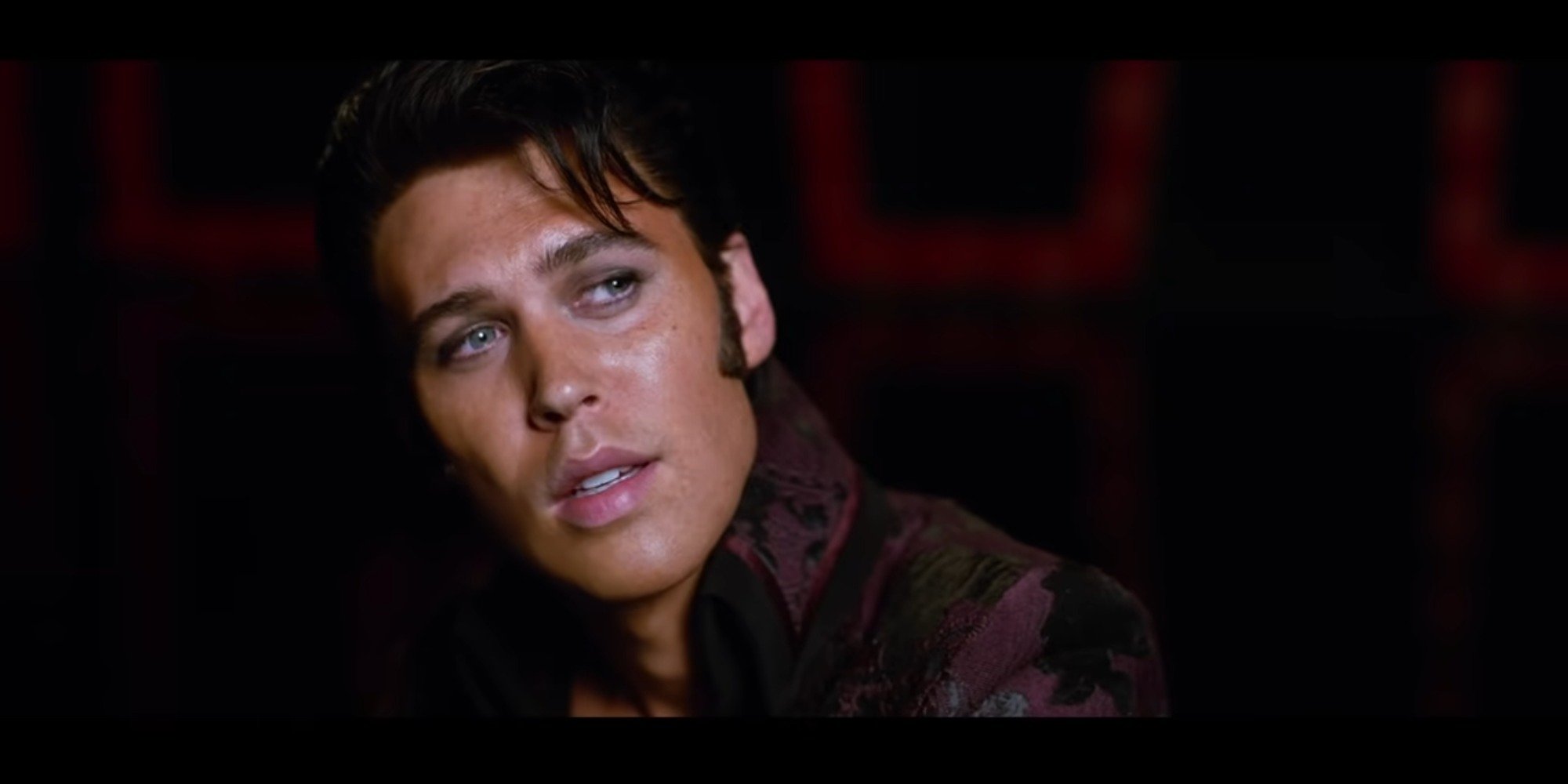 Austin Butler committed himself to playing Elvis
Austin Butler first landed the role of Elvis Presley in Baz Luhrmann's biopic in 2019. Filming on the movie began in January 2020 but was halted in mid-March 2020 when Butler's co-star Tom Hanks tested positive for the rapidly-spreading coronavirus (COVID-19). Filming picked back up in September 2020 and wrapped in the spring of 2021. In total, Butler spent nearly two years working to portray Elvis on screen.
Butler will also be singing some of Elvis' songs in the movie — a first for the actor. Prior to the movie, he had only either sung alone or in front of his girlfriend, model Kaia Gerber.
Austin Butler was rushed to the hospital the night after 'Elvis' wrapped
Almost immediately after filming was done, Butler's body began to rebel against him. "The next day I woke up at four in the morning with excruciating pain, and I was rushed to the hospital," Butler told GQ. "My body just started shutting down the day after I finished Elvis."
"It felt like I was being stabbed in the stomach," he recounted to Viva. "I went to try to stand up and I couldn't walk." 
"I had this virus that swells your lymph nodes and simulates the feeling of your appendix bursting," he continued. "My body had just started shutting down. I hadn't rested at all in those two years."
He went on to describe just how bad Elvis hurt his body throughout the entire filming process. "I woke up every day at about 3 or 4 in the morning with my heart pounding, like the feeling of when you're going into battle," he said. "It was just the weight of the pressure and the responsibility."
Austin Butler's connection to Elvis
Butler committed so fully to the character of Elvis that he had an identity crisis after filming wrapped. He had spent the previous two years making as many connections to the late rockstar as possible and fusing his own persona to Elvis'.
Butler explained how he found common ground with Elvis in another GQ interview. "His mother passed away when he was 23, and my mom passed away when I was 23," the actor said. "So when I learned that, it was one of those things where I got chills, and I just thought, 'Okay, I can connect to that.'"
Director Baz Luhrmann himself noted that Butler was able to connect with Elvis' spirit. 
"Elvis was an intensely spiritual person," he said. "And I think Austin has a real spiritual quality to him. He has a very sensitive and big inner life. He's very lovely on the outside, but you know there's deep thinking going on on the inside."