'Elvis': How Shonka Dukureh Prepared to Play Rock 'n' Roll Pioneer Big Mama Thornton
Baz Luhrmann's epic Elvis Presley biopic will shine a spotlight on other artists who influenced Elvis himself, including singer Big Mama Thornton, the original musician behind "Hound Dog." In the film, Thornton is played by soul singer Shonka Dukureh — an experience that the singer is immensely grateful for.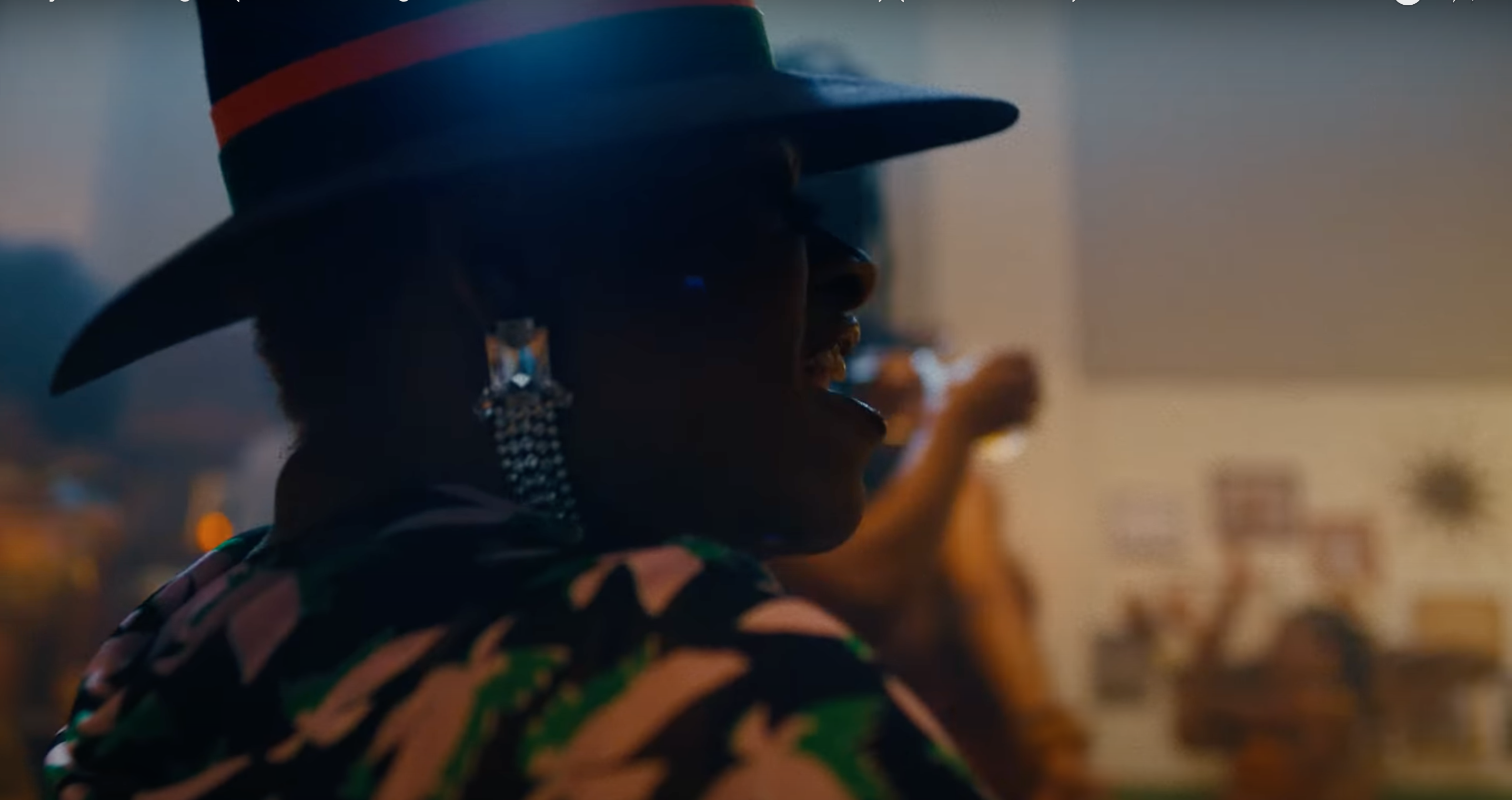 Shonka Dukureh's career before 'Elvis'
Prior to Elvis, Shonka Dukureh was a soul singer with a background in gospel music. Her role as Big Mama Thornton in Elvis was her first acting gig, and was given a tall order from the beginning.
When speaking with Shadow and Act about the opportunity, she expressed her gratitude for the film.
"It's just been a dream," she says of being an actor. "I didn't even know it was a dream [of mine] until I really got there and experienced everything, but it has really been a chance of a lifetime, this life-altering experience."
Shonka Dukureh played Big Mama Thornton in 'Elvis'
Dukureh went on to express just how honored she was to bring a pioneering musician to life on screen.
"It's all amazing because I know I realize that there were a lot of people who could have played the role or they had a lot of choices out there that they could have gotten to play the role," she said. "And so I just knew how privileged I was to get the opportunity. And I just wanted to want it to pay the right respect to Big Mama Thornton and to do her justice in the film."
"I was very aware and wanting to really be intentional about making sure I was paying respect, respecting her, respecting her legacy, respecting her spirit, respecting everything about what she brought to music and understanding that I'm able to do it because she's done it and laid that foundation," she continued. 
Dukureh took preparing for the role seriously, doing a deep dive into Thornton's life and music and studying her history as a musician. Beyond ensuring she did Thornton justice in her acting, she wanted to convey the "Hound Dog" singer's own unique approach to music.
"[W]e studied what and how she thought about music, and how she approached music just being a homegrown talent," she said. "[Thornton was] really raw with what she did and very honest and truthful and [made] music as she felt it. And I could totally relate to that."
Shonka Dukureh wants Big Mama Thornton to receive recognition
In the end, Dukureh hopes that those who see the movie both educate themselves about Thornton's legacy and respect her as one of the pioneers of rock 'n' roll.
"Big Mama Thornton — just that name itself…you know from looking at pictures that she was a woman of large stature. But not just her stature and her physical self, but [also] her spirit and who she was as a person," she said. "And she was in a musical genre that was predominately dominated by men. And so I know that she had to have had a strong disposition to be able to navigate that."
"I want audiences to appreciate just how homegrown she was, how she was a natural talent, how she talented in multiple ways, not only as a singer and songwriter, she was also a musician, she could play the drums, she could blow the harmonica and all of those things were self-taught," Dukureh concluded. "I think there's much respect that should be shown there."
"Her fearlessness in approaching music; she would say that nobody could sing like her," she added. "She didn't sing like nobody, and she was proud of it. And so being able to take the authority of her own self and own who she was, and to walk and present herself to the world in that way is powerful.
RELATED: 'Elvis' Star Austin Butler Has Something Painful in Common With Elvis Presley