Elvis Presley Admitted He Never Wrote a Single Song
Elvis Presley may have made one of the biggest impacts in American musical history. The King is remembered to this day for many talents, not least of which his ability to vault a wide variety of music into the mainstream. However, some fans may be shocked to learn that Presley himself never wrote a single one of his songs. What's more, Presley was later singled out for his lack of creative direction by some members of The Beatles — something Presley did not take kindly to.
Elvis Presley said he never wrote a single song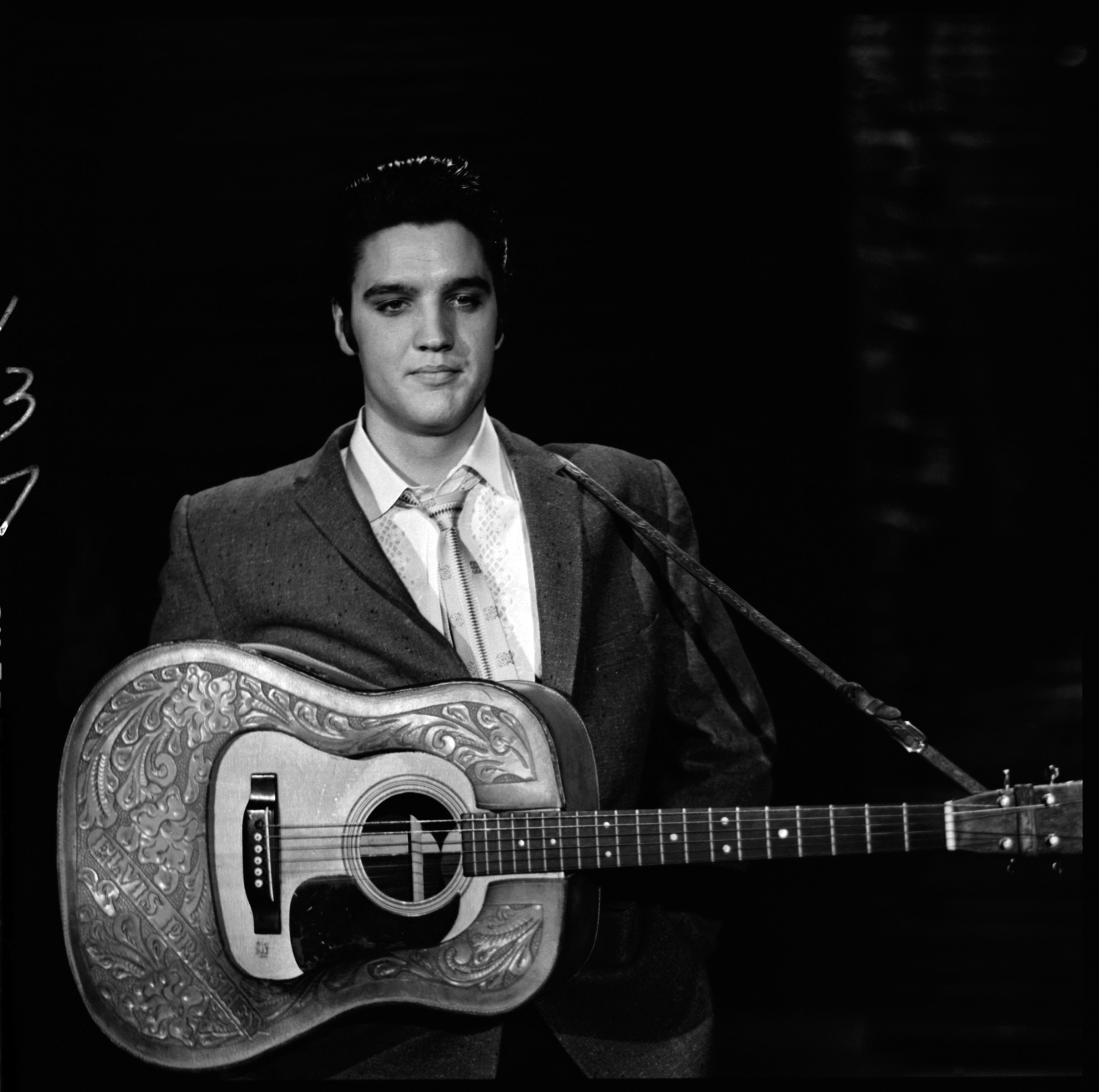 RELATED: Lisa Marie Presley Says Elvis Presley Was a Thrill-Seeker, His Driving 'Could Be Your Last Minute'
Elvis Presley was famous for his musical prowess. The King could make thousands of fans swoon at a moment's notice, and seemed to ooze charisma. Despite his natural talent, however, Presley never actually wrote any of his own music.
During a 1957 interview, Presley let the cat out of the bag. He claimed that while his name is listed on the credits for several songs as the author, he's not actually the writer at all.
"It's all a big hoax, honey. I never wrote a song in my life. I get one-third of the credit for recording it. It makes me look smarter than I am. I've never even had an idea for a song. Just once, maybe," he explained.
"I went to bed one night, had quite a dream, and woke up all shook up. I phoned a pal and told him about it. By morning, he had a new song, 'All Shook Up,'" he added.
Presley also claimed he doesn't read music, but it's not entirely clear if he was joking or not, given that he then added that he only uses his guitar as a crutch.
John Lennon and Paul McCartney said he lost his touch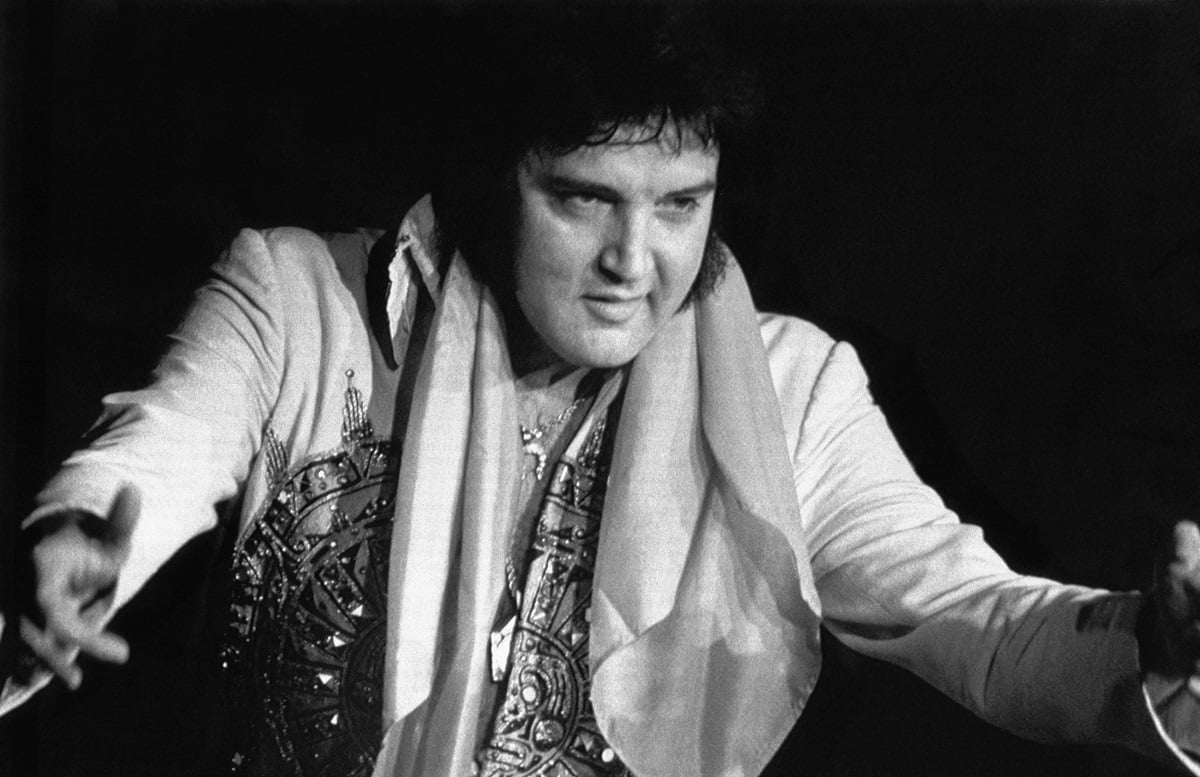 John Lennon and Paul McCartney once met Elvis Presley in person, and they wound up feeling a little disappointed with The King. Presley had been a focus of Lennon's for some time, and The Beatles eventually arranged to meet him in Bel Air.
Lennon didn't mince any words at all, and quickly got on Presley's bad side. He took note of Presley's war-hawk memorabilia, and made his own pacifist stance clear. He then went on to throw some serious shade at Presley.
"John asked what had happened to the old rock'n'roll Elvis, who at that point was mainly singing the soundtracks to his films. He was half-joking but he meant it," said The Beatles' press officer, Tony Barrow.
Both Lennon and McCartney later claimed that Elvis Presley was ruined by the military, and that he lost a portion of his creativity and style as a result of his service.
Elvis Presley called The Beatles anti-American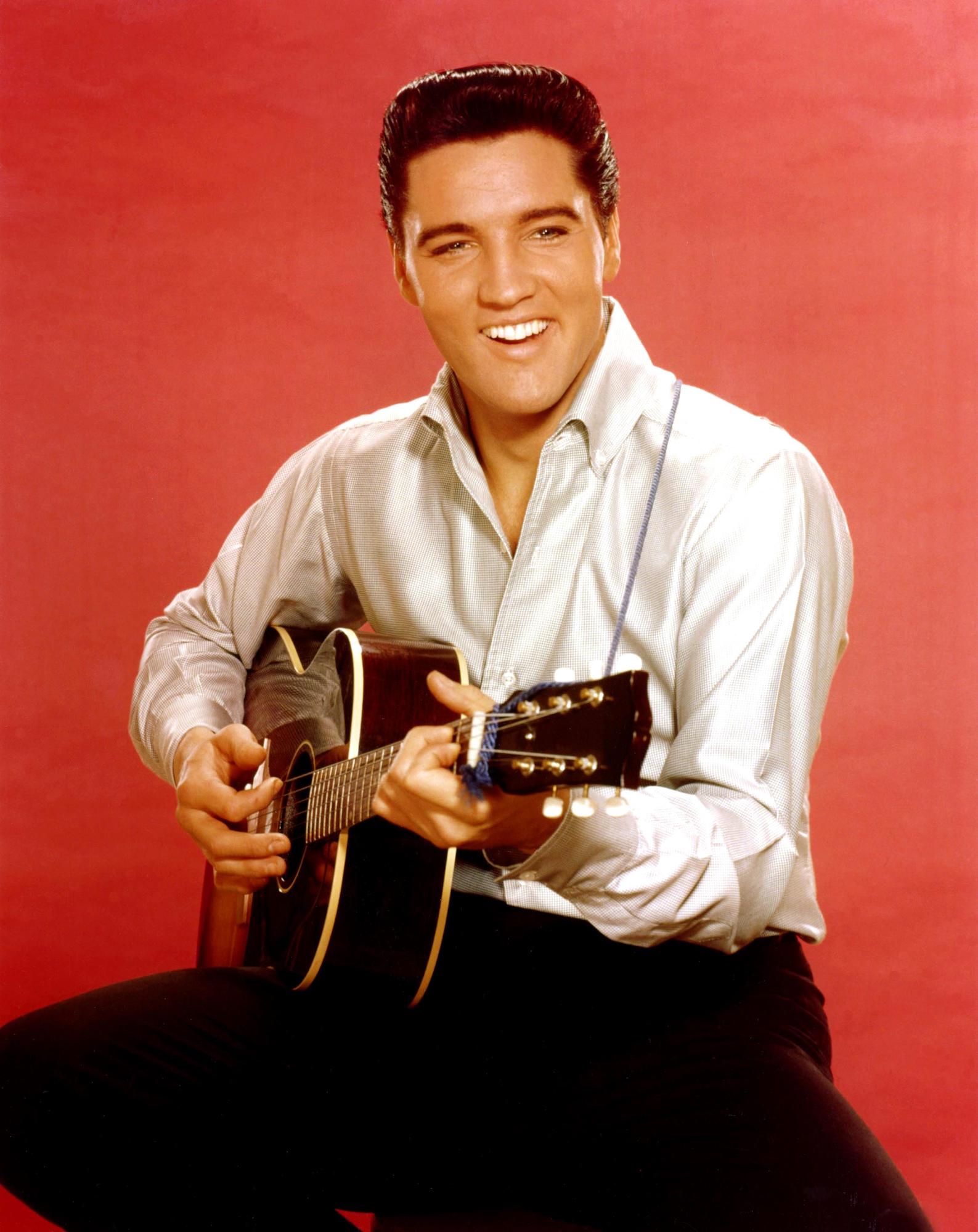 The Beatles comments must have struck home to some degree for Elvis Presley — either that or he was truly offended by their pacifism. When he met Richard Nixon in 1970, Presley claimed that The Beatles were anti-American.
"The Beatles had been a real force for anti-American spirit," he told Nixon.
He went on to claim that they "came to this country, made their money, and then returned to England where they promoted an anti-American theme."