Elvis Presley Allegedly Once Beat Up a Valet Over a Polaroid of His Girlfriend in Bed With Another Woman
Elvis Presley was many things – a rock and roll legend, an American icon, and a legendary talent known for his generosity. He was also known, however, for his tumultuous love life and issues with substance abuse, as well as a sharp temper that sometimes flared even around those he trusted most.
In her 2016 memoir A Little Thing Called Life, lyricist Linda Thompson – who dated Presley from 1972 to 1976 – described a moment when Presley's rage actually turned to violence against his valet.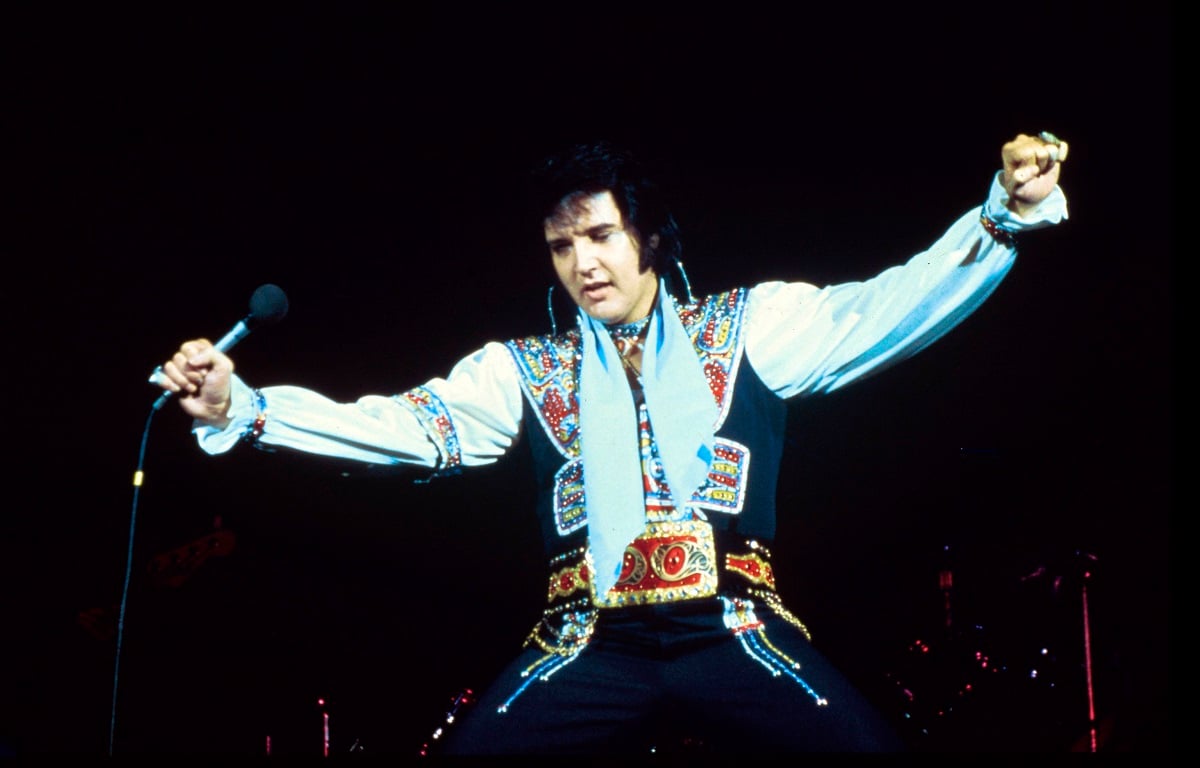 Presley found revealing photos of one of his exes in his employee's possession
Thompson explained that, although she was deeply in love with Presley, she saw a darker side of her older boyfriend when he lashed out at a man who worked for him as a "general valet" or "gofer." For the purposes of anonymity, she referred to the former employee only as "Fetchit," his nickname among the Memphis Mafia.
Fetchit, Thompson said, wasn't the most likable or trustworthy of Presley's employees. She saw him as "slightly delusional, fancying himself to be an insider in Elvis's world and a bit of a gangster."
Eventually, Presley grew suspicious of Fetchit and fired him. But immediately after the valet headed to the airport to fly home, Presley realized some private photographs, as well as a valuable ring, had gone missing.
Presley's bodyguards rushed to the airport and hauled him back to the Presidential Suite at the Las Vegas Hilton to be interrogated by the King. Sure enough, Presley's former employee was the culprit. Both the Polaroids and the ring were found in his possession.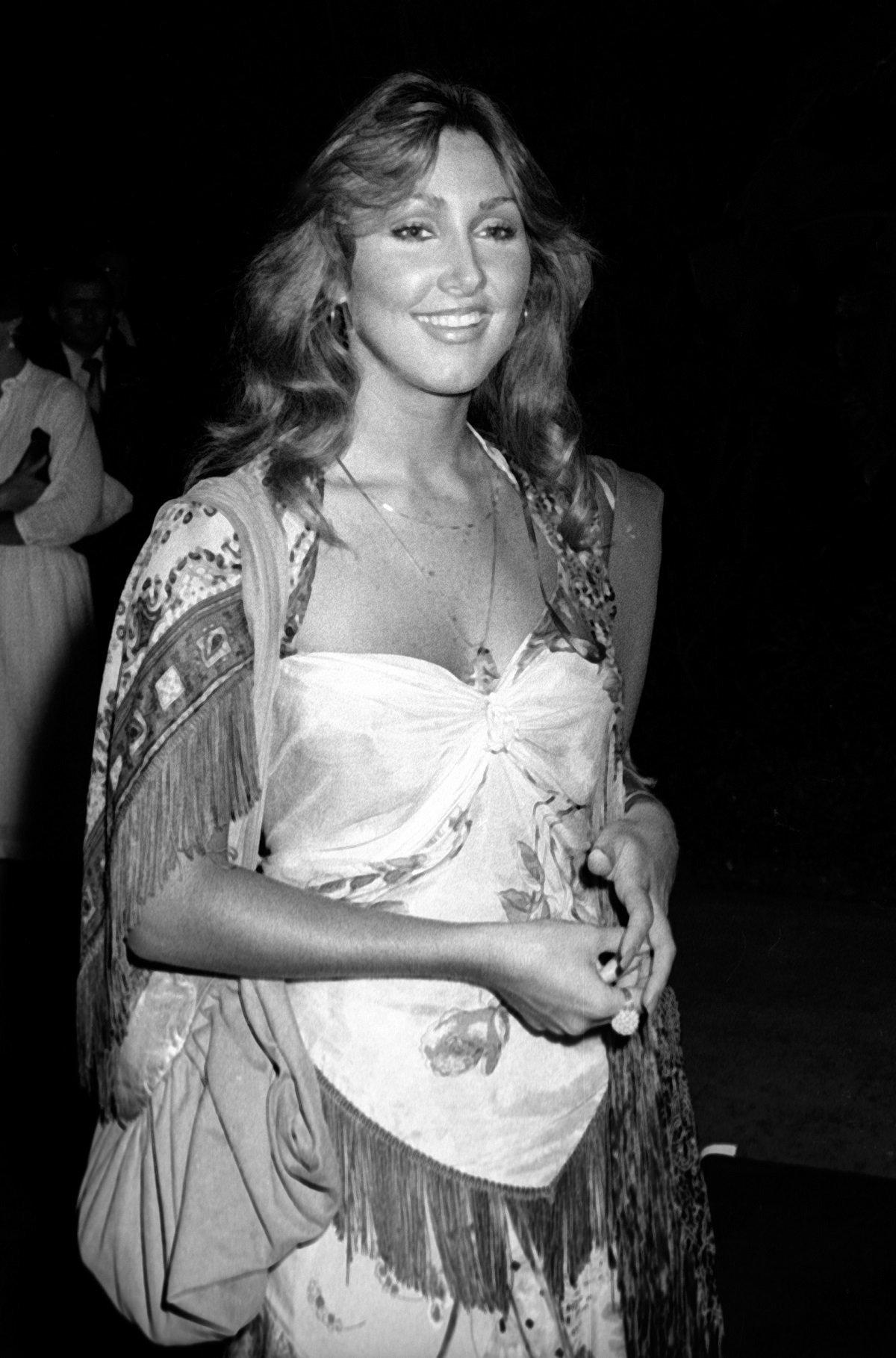 RELATED: Elvis Presley's Bodyguard Thought Elvis Being Faithful to Priscilla Presley Was Like 'Trying to Become Celibate in a Brothel'
The Polaroids showed women from his past in a compromising position
As for the ring, Presley didn't seem too concerned. But he was worried about the Polaroids, "which were of a very personal nature, showing one of his former loves engaged in a simulated sex act with another woman," Thompson wrote.
Thompson described the images as "fairly explicit." What's more, the women's privacy could have been compromised and their identities leaked to the press, as both their faces were recognizable and visible. (Obviously, she didn't reveal the identity of either woman, but it's safe to say that one of them was one of Presley's several well-known exes.)
But Thompson wasn't surprised by the risqué photos; in fact, she'd seen them before.
"Elvis had shown me the photos, which he'd taken," the King of Rock and Roll's girlfriend revealed, "explaining to me that the women had posed to please and excite him." Thompson went on to explain that the women were "by no means lesbians," but the photos might have "suggested otherwise" to someone who looked at them without context.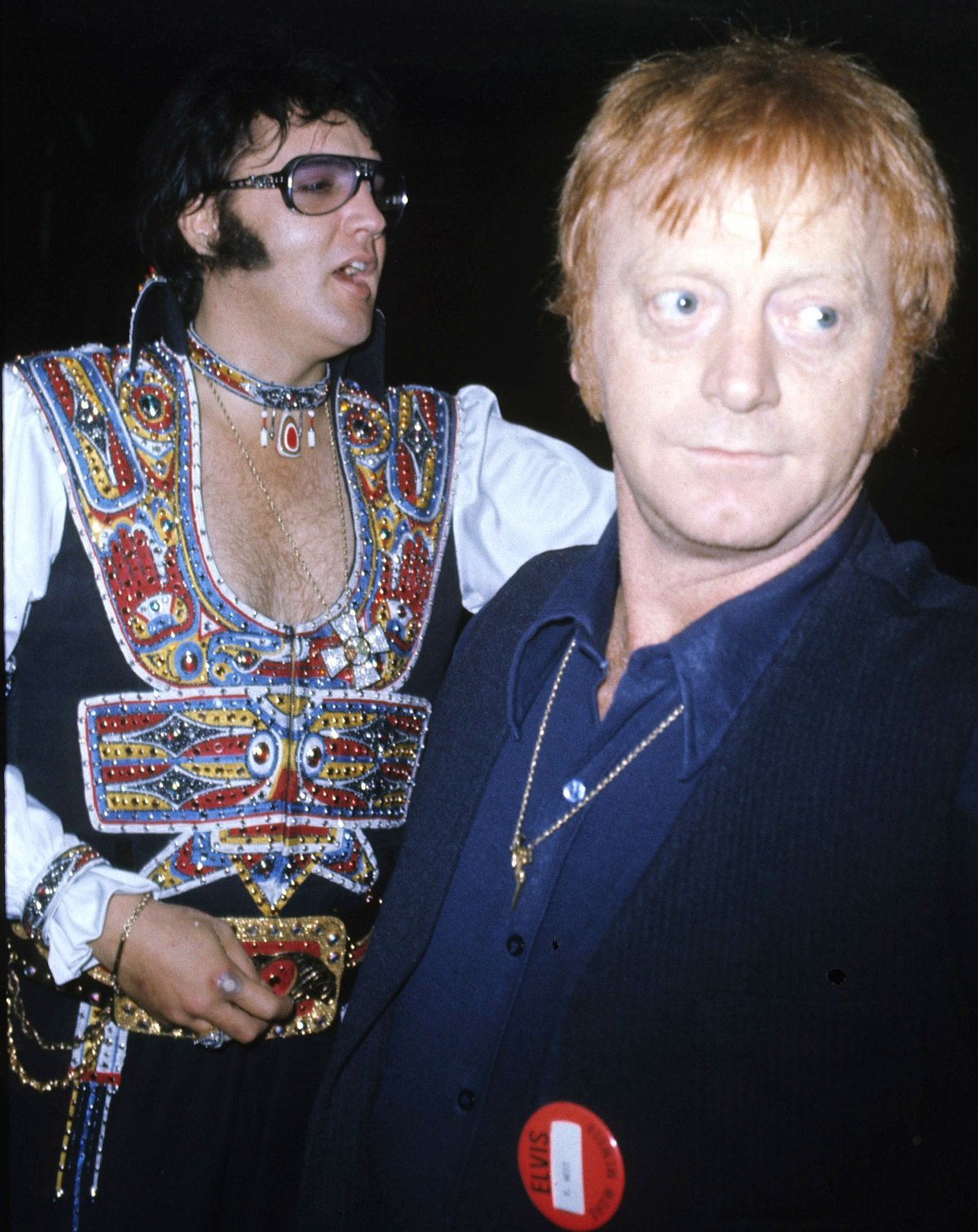 RELATED: Ann-Margret Said She and Elvis Presley Were 'Soulmates' — and Priscilla Broke a Vase
The King allegedly had a violent reaction to the discovery
According to Thompson, Presley was incensed to find his private adult photos in Fetchit's possession. He allegedly beat the man bloody after making the discovery.
"The chivalrous side of Elvis's personality, dedicated to protecting a woman's honor and reputation, was provoked into an incredibly angry, violent reaction," Thompson claimed in A Little Thing Called Life. "With several members of his entourage and me watching, Elvis slapped and punched poor Fetchit senseless."
Presley's girlfriend described the incident as "horrible to behold," "brutalizing," and "humiliating." Although the valet had, of course, done something wrong, Thompson couldn't stand to watch the violent scene unfold – especially when Presley allegedly became consumed by his wrath and began to throw glass bottles of mineral water at Fetchit's head, eventually "grazing his brow and drawing blood."
Thompson begged Presley to stop, and he finally did upon seeing how upset she was.
And just like that, even as his former employee sat on the floor "cowering and shaking," Thompson saw Presley's anger fall away on a dime. He even had one of the Memphis Mafia members pay for the former valet's return flight home and accepted Fetchit's apology before he left.
While Presley's ex-employee escaped with his life and overall health intact – if somewhat worse for wear – Thompson revealed that the moment made her more aware of Presley's capacity to suddenly break into a "blind rage" during his more destructive moments. Although she loved Presley madly, this would later become an ongoing problem in their relationship.