Elvis Presley and Ann-Margret Were Once Stuck on a Street Corner With No Gas or Money
When Elvis Presley and Ann-Margret first met on the set of their 1964 movie, Viva Las Vegas, they immediately felt an undeniable connection. After all, the media had already dubbed Ann-Margret "the female Elvis" – and their similarities, and chemistry, led to a yearlong love affair and lifelong friendship between the pair.
In her 1994 memoir, Ann-Margret: My Story, Ann-Margret reflected on the intensity of the bond she shared with the King of Rock and Roll. Among their many mishaps and adventures was a night she never forgot – when she and Elvis were stranded on a street corner with no gas or money.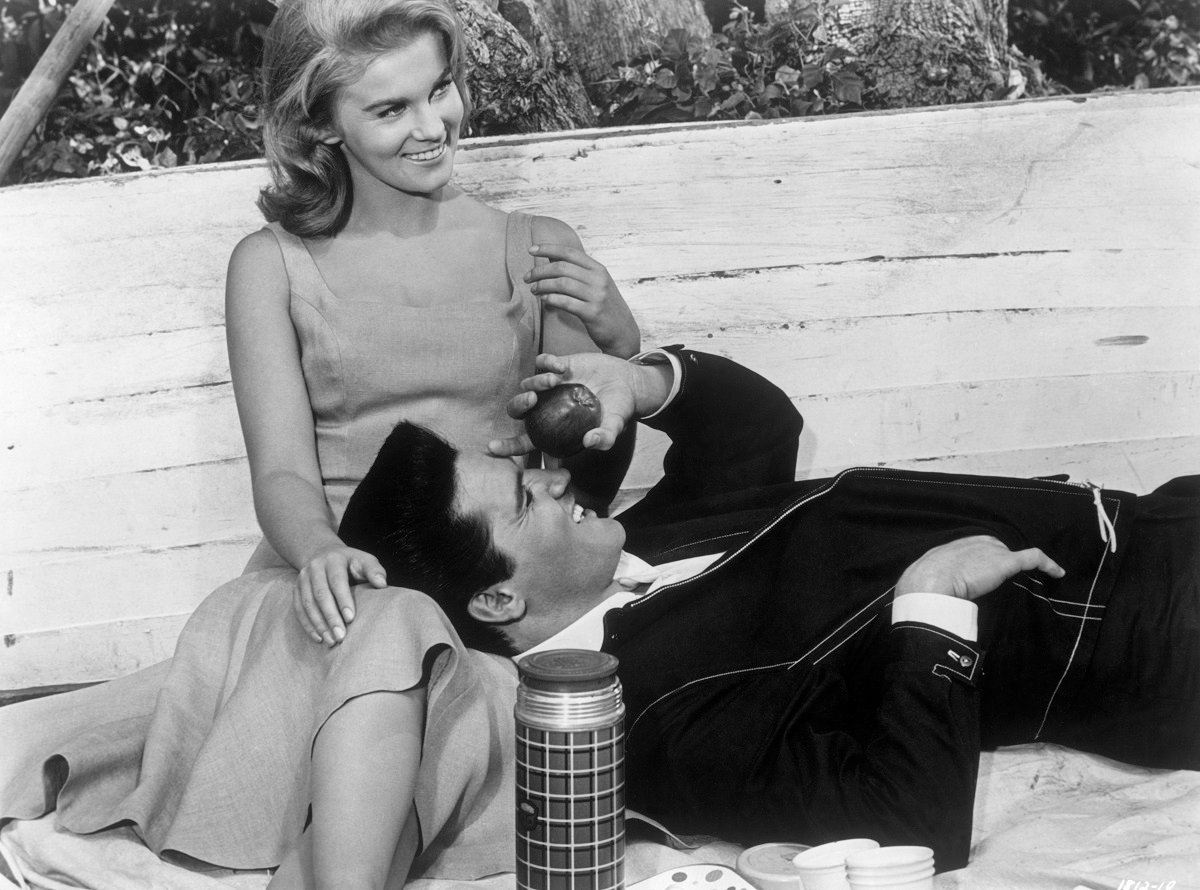 Ann-Margret and Elvis Presley spent long nights roaming the streets of Los Angeles together
When Ann-Margret and Elvis met on the set of Viva Las Vegas, sparks flew between them right away. They discovered so many similarities between them – from their shared love of motorcycles and music to their similar dispositions and dreams for the future – that Ann-Margret thought it was "uncanny." She even considered Elvis one of her "soulmates."
After meeting, the co-stars often spent their nights driving around Los Angeles in Elvis's car or on his Harley Davidson. They enjoyed the freedom of anonymity and the chance to talk about anything and everything.
"We both found solace in the quiet of the night," Ann-Margret wrote in Ann-Margret: My Story. "While the rest of the world slept, we talked until three or four in the morning, alone and not bothered by the pressures and demands of our occupations."
They discussed everything from music, news, and sports to work and their views on life. Ann-Margret said these early days of their relationships were full of "fun, joy, admiration, and love in its purest form."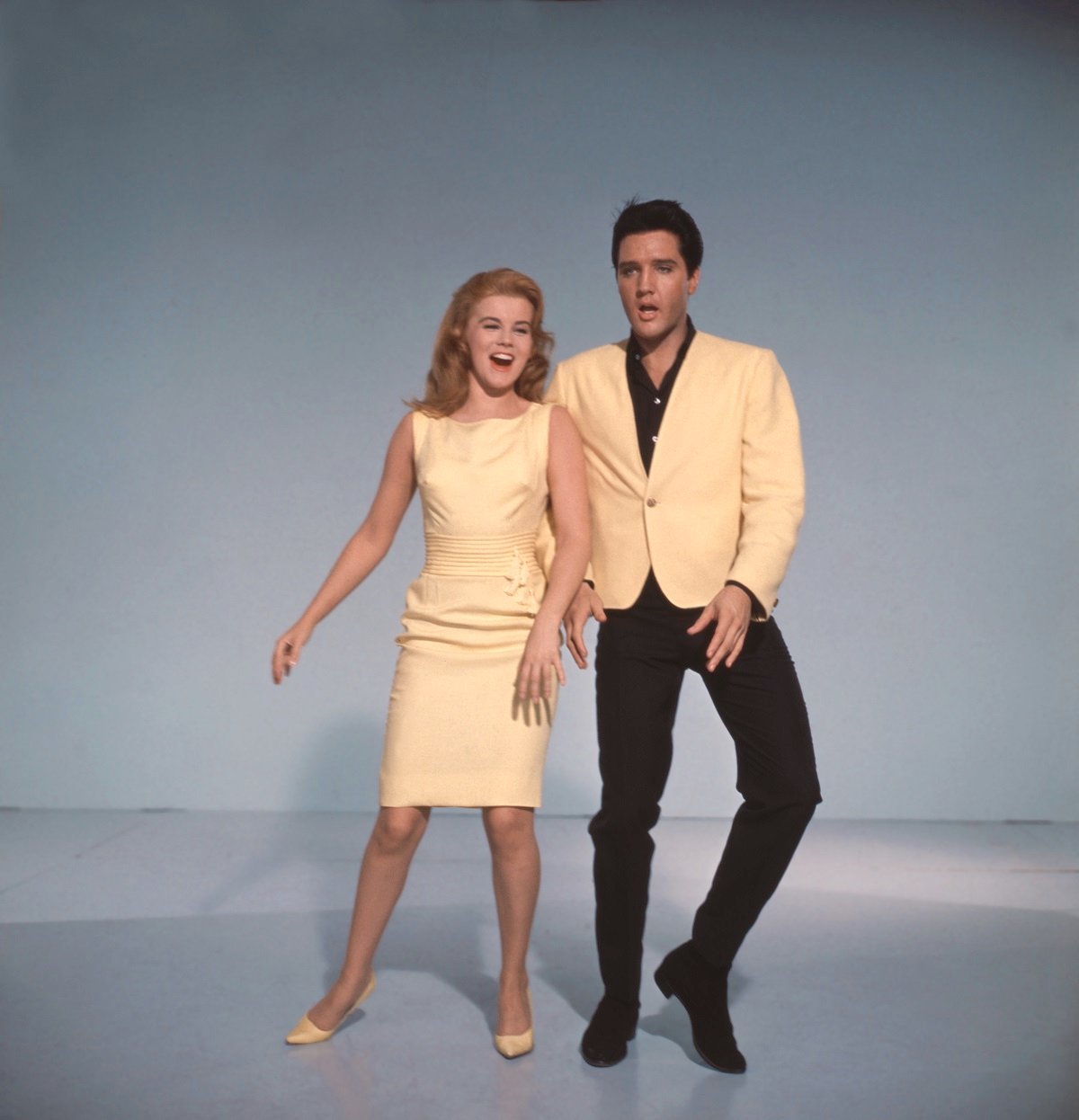 Elvis and Ann-Margret were once stuck at a gas station with no way to fill up his motorcycle
On one of these infamous evenings, Elvis was driving Ann-Margret around Los Angeles on his motorcycle when the engine came to a sudden halt. After it "sputtered, stopped, and died," Ann-Margret wrote, they headed to a remote gas station on the outskirts of LA to fill up the tank.
"Elvis went to pay, then came back looking a bit chagrined," the Bye Bye Birdie star remembered. "'I don't have any money,' he said. 'Do you have a couple of dollars?'"
She checked her purse and pockets, but she found the same – nothing. The hilarity of the situation wasn't lost of them: Here were two of the biggest rising stars in the world, yet they were stuck on a street corner with nothing to do and no one to help.
"A second later, both of us were laughing," Ann-Margret wrote. "It was truly funny. Elvis Presley and Ann-Margret, stuck on a corner, out of gas, with no money."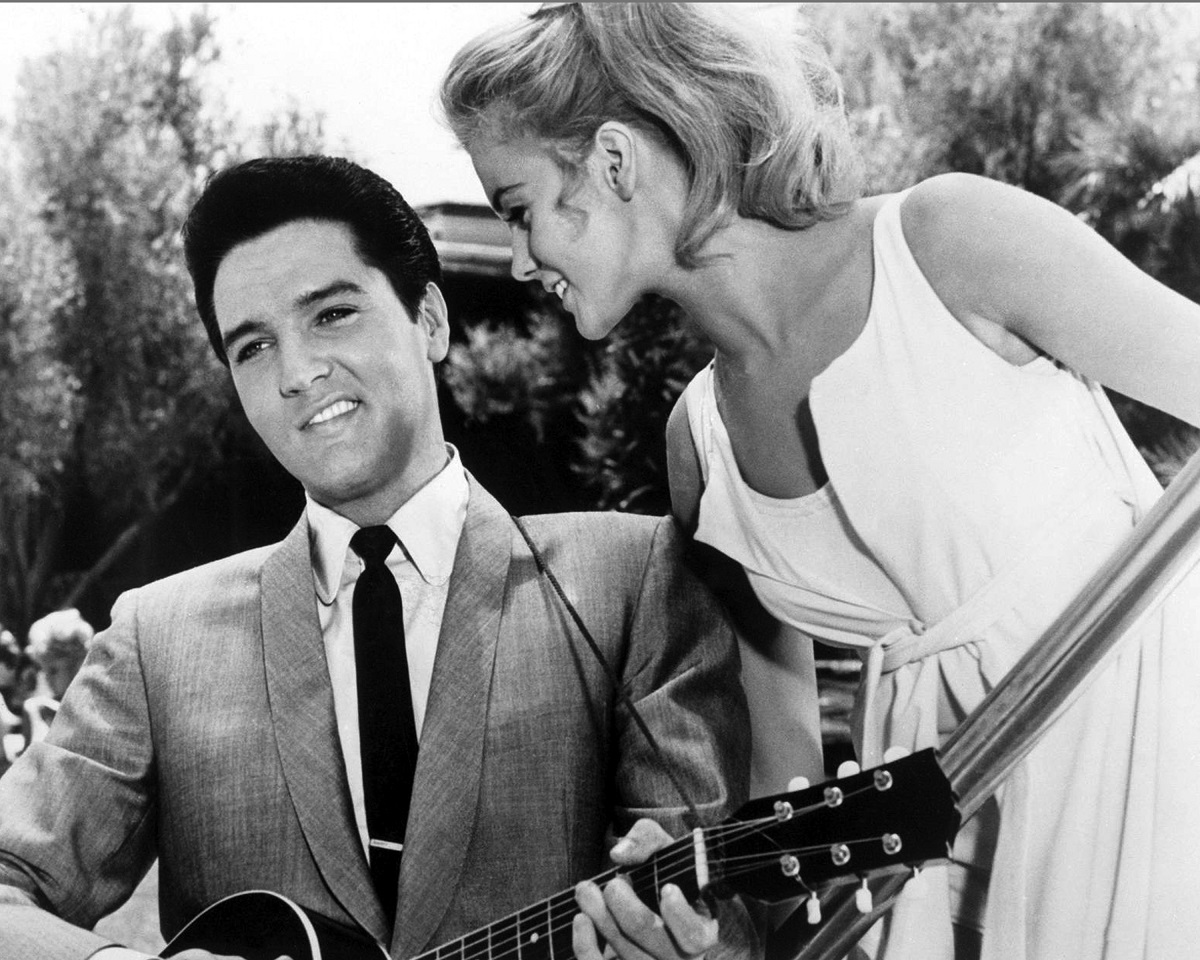 The 'Viva Las Vegas' co-stars were able to escape the situation gracefully
At first, Elvis and Ann-Margret weren't sure what to do in the situation. After all, they couldn't exactly walk home.
But there are, of course, many perks to being the King of Rock and Roll. One of them that night was that the gas attendant recognized Elvis and asked for only an autograph in exchange for filling up the tank. In fact, the three of them laughed about it together before Ann-Margret and Elvis sped away.
The next day, Ann-Margret assured readers, Elvis's tour manager, Joe Esposito, went back to the gas station and paid for the gas. It was a memorable night they talked about for years to come.