Celebrity / Movies / Music
Elvis Presley Asked Priscilla For a Separation When She Was 7 Months Pregnant
Elvis Presley once asked Priscilla Presley for a trial separation when she was seven months pregnant with their daughter, Lisa Marie Presley.
After meeting Elvis Presley when she was just 14 years old and waiting patiently for his proposal for years, Priscilla Presley's dream finally came true just before Christmas in 1966. Elvis knocked on the door to her room at Graceland, his Memphis estate, and proposed to her with a glittering diamond ring.
The couple was married not long afterward, on May 1, 1967, in Las Vegas. Exactly nine months to the day after their wedding night – on Feb. 1, 1968 – their only daughter, Lisa Marie Presley, was born.
But Priscilla's whirlwind proposal, pregnancy, and early months of marriage didn't necessarily bring her the newly wedded bliss she'd imagined with the King of Rock and Roll. In her 1985 memoir, Elvis and Me, Priscilla revealed that Elvis even asked her for a trial separation when she was seven months pregnant.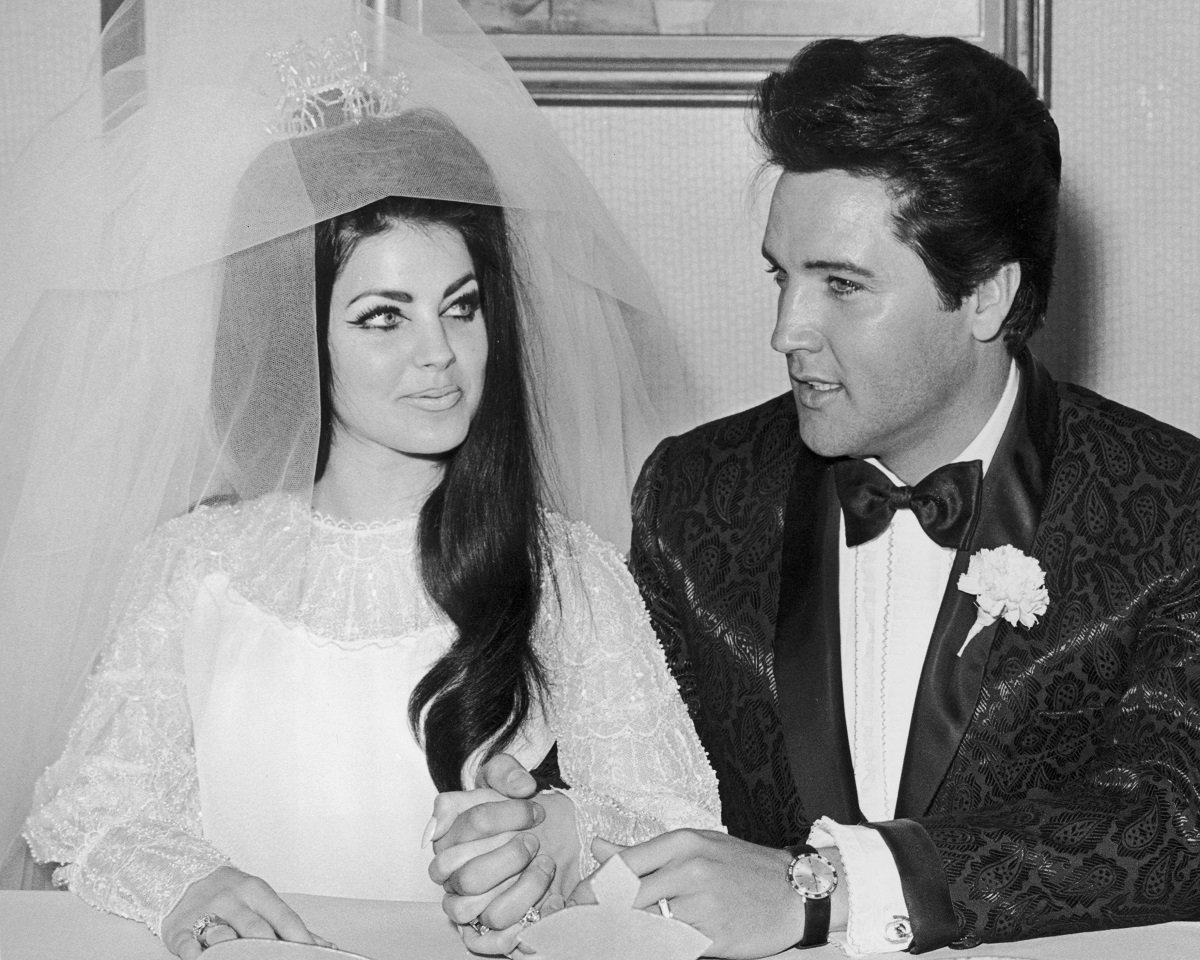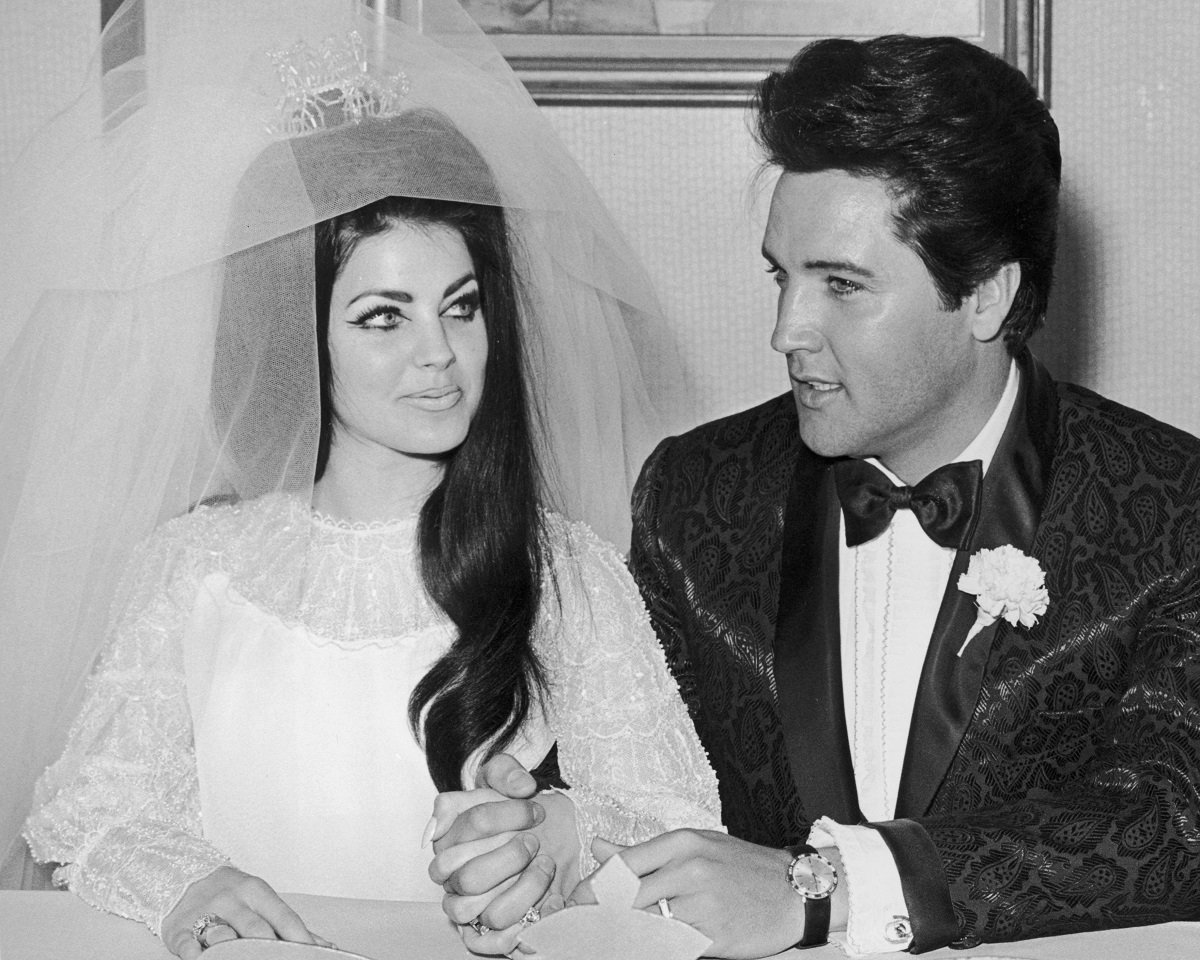 Priscilla suspected that Elvis was unfaithful during her pregnancy
Upon finding out that she was pregnant so soon after her honeymoon with Elvis, Priscilla had mixed emotions. The young bride was worried about how a pregnancy might affect her looks and her husband's attraction to her – especially since he'd admitted he didn't find mothers attractive in the least. She even considered an abortion, but ultimately decided against it.
Soon, however, Priscilla found she might have reason to worry. Rumors began to swirl that Elvis was having an affair with singer Nancy Sinatra, his co-star in the movie Speedway.
Sonny West, Elvis's longtime bodyguard and a member of the Memphis Mafia, wrote in his 2007 memoir Elvis: Taking Care of Business, that the rumors might just have had some merit.
"I heard through some of the guys that [Sinatra] and Elvis were flirting like mad, having pajama parties in his trailer, and grinding up against each other whenever the opportunity arose," he claimed.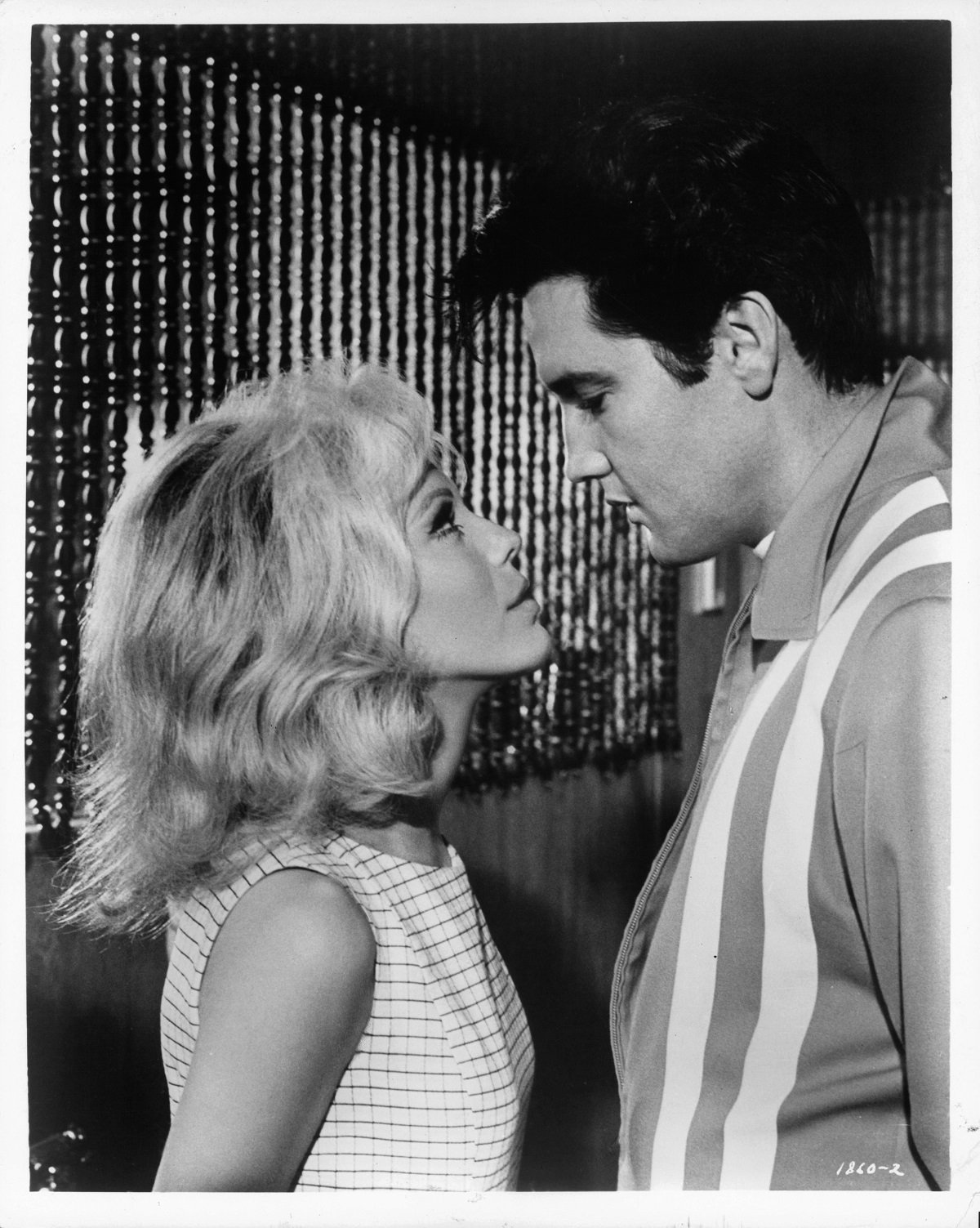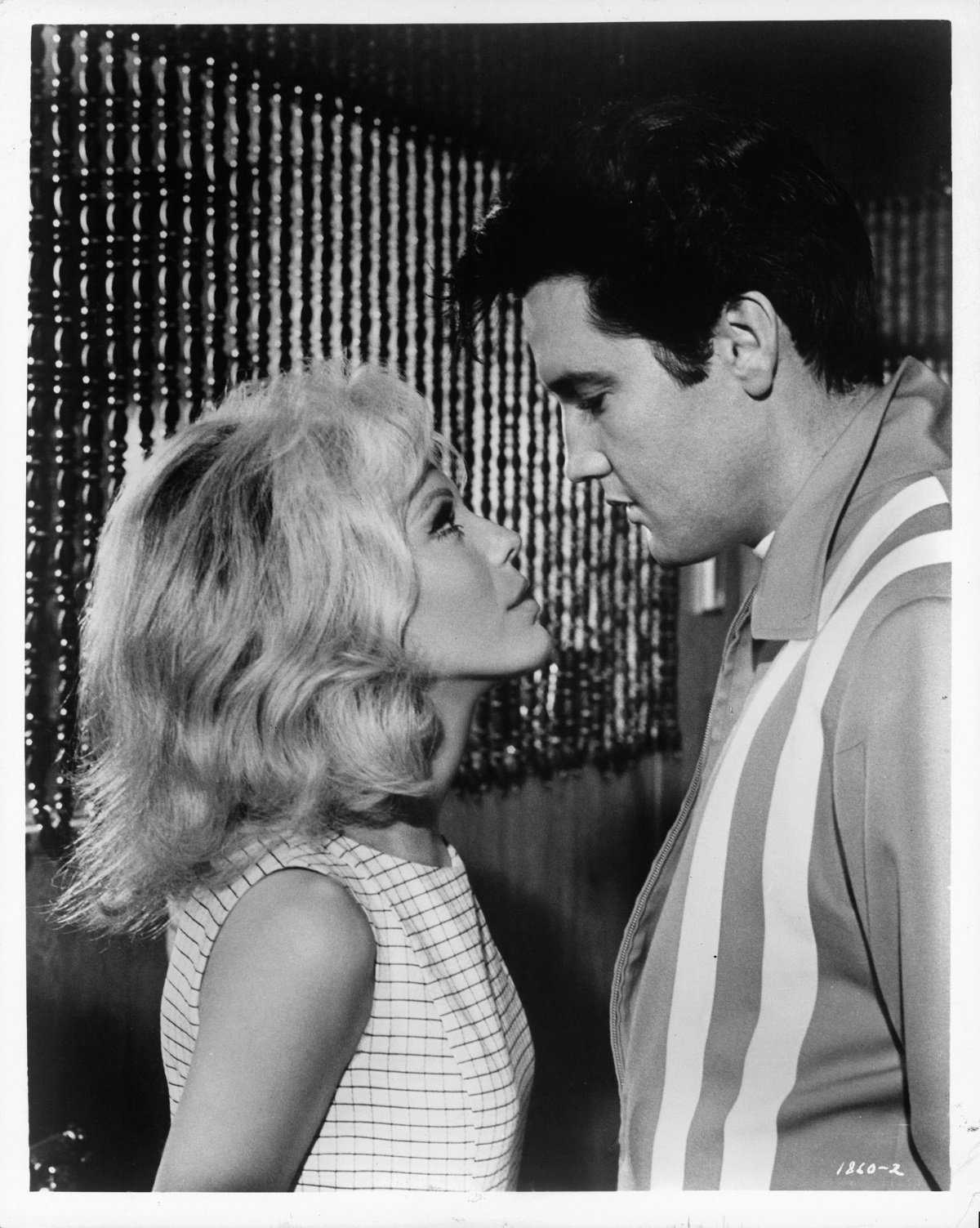 West claimed Elvis was still hung up on Ann-Margret
Sinatra repeatedly denied having an affair with Elvis, implying instead that she turned him down because he was a married man. Eventually, Sinatra even offered to throw Priscilla a baby shower – seemingly as a goodwill gesture – and Priscilla decided to let go of her concerns for the time being.
And Sinatra wasn't the only woman besides his wife who might have been in Elvis's thoughts.
At the time, West believed Ann-Margret – with whom Elvis had shared a passionate love affair after they filmed Viva Las Vegas together – was still on the King's mind as well. West claimed that Elvis told Ann-Margret "his feelings for her had never changed" since their breakup not long before he married Priscilla. He also began to send her guitar-shaped flower arrangements, which became his signature gift for her for many years.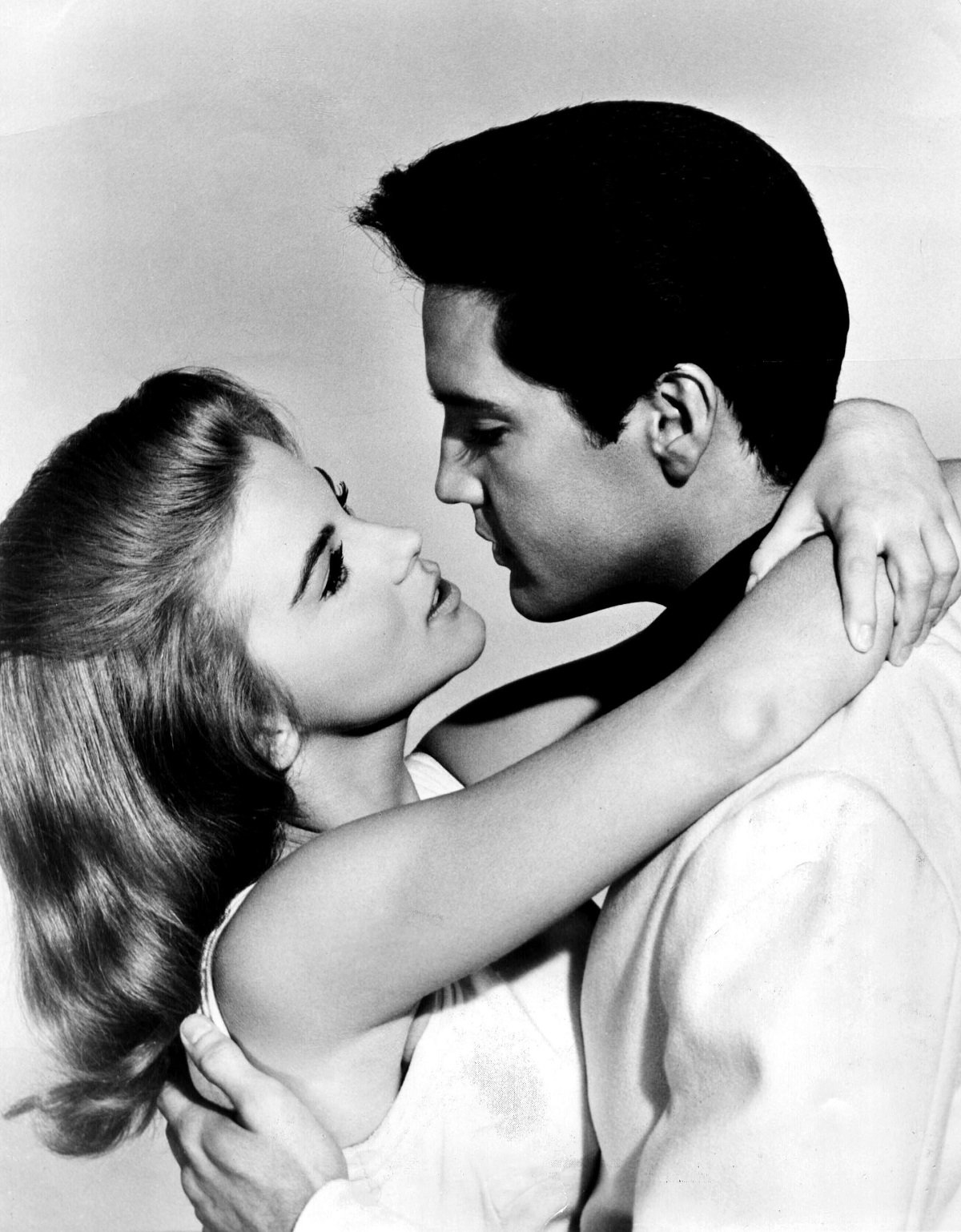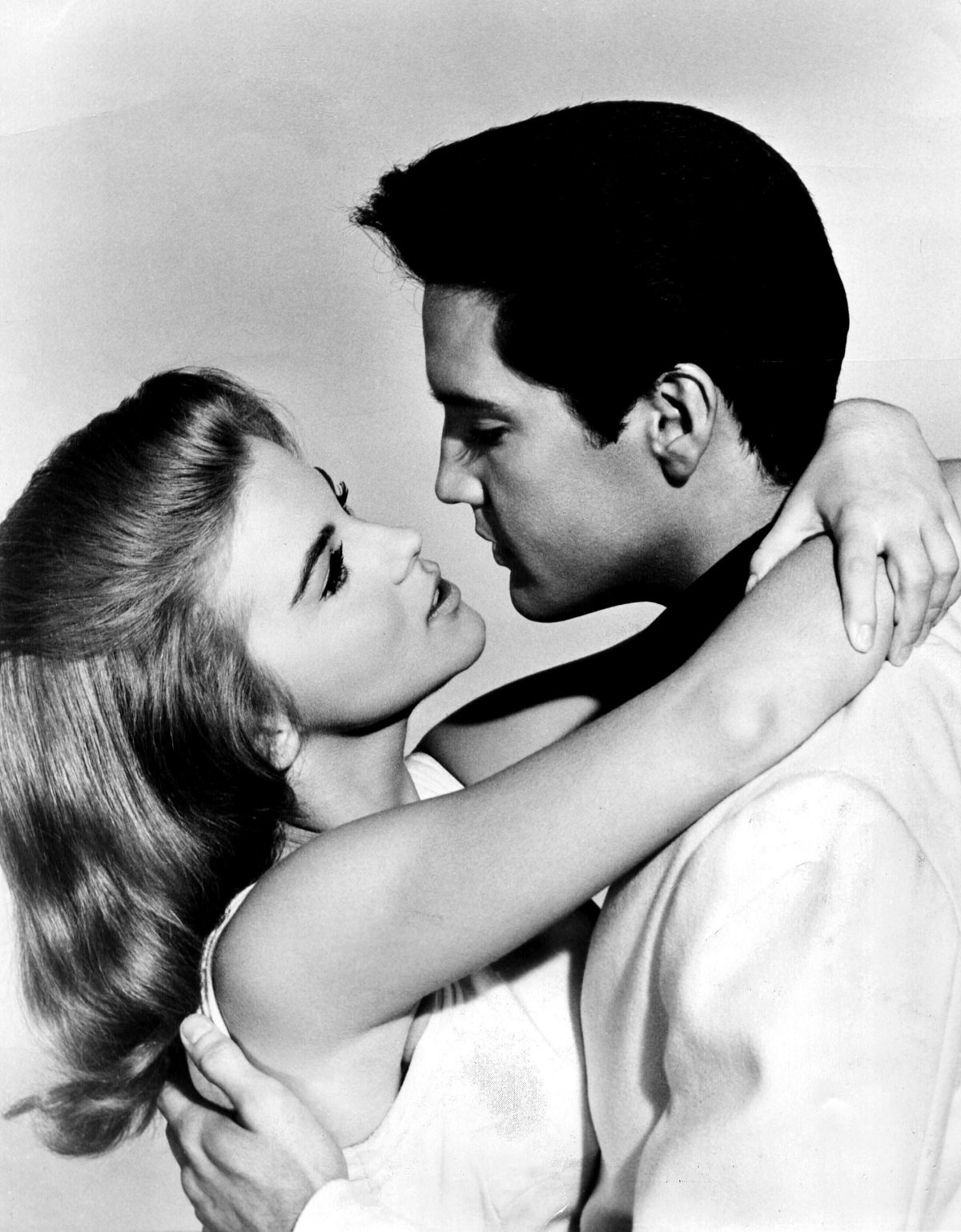 Elvis asked Priscilla for a trial separation
At first, Elvis seemed overjoyed at the baby news, and he adamantly denied any affairs with his co-stars. That's why Priscilla was so surprised when the expectant father asked for a trial separation when she was seven months pregnant.
Priscilla wrote in Elvis and Me that she was shocked to be called to her husband's office only for him to tell her, "Cilla, I have to have time to think. Things just aren't going right. It'll be good for the two of us to take a little time off, like a trial separation. Be apart from one another for a while."
The young mom-to-be was so devastated at the news that she "wanted to die." Elvis reassured his wife that he was simply "going through some things" and wanted a "break."
Instead of bursting into tears, however, Priscilla steeled herself. "I looked at him in silence, feeling a new strength," she wrote in Elvis and Me. "If he excluded me at this time, then he didn't deserve me at all. I stood up and said, 'You've got it. Just tell me when to leave.'"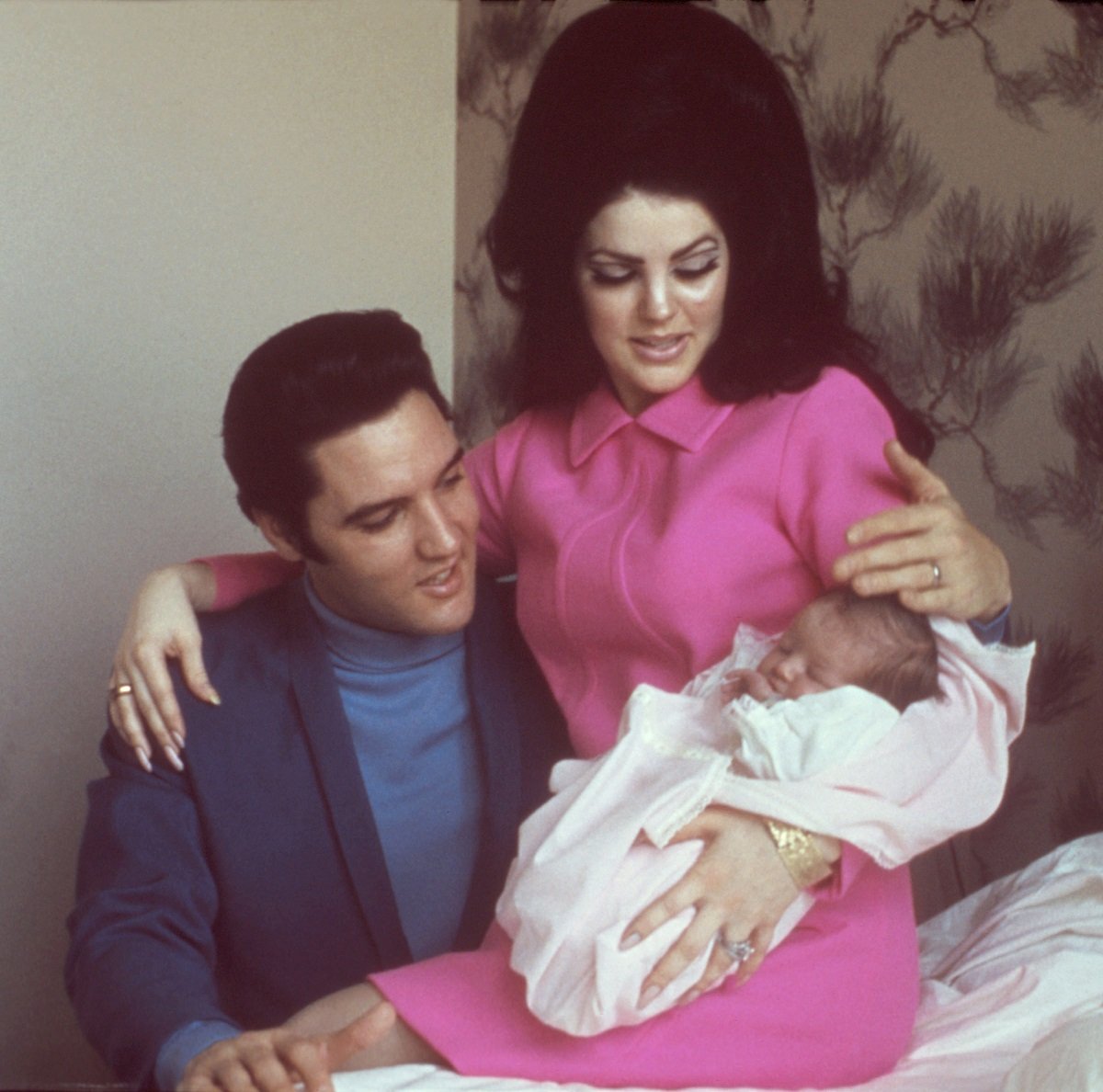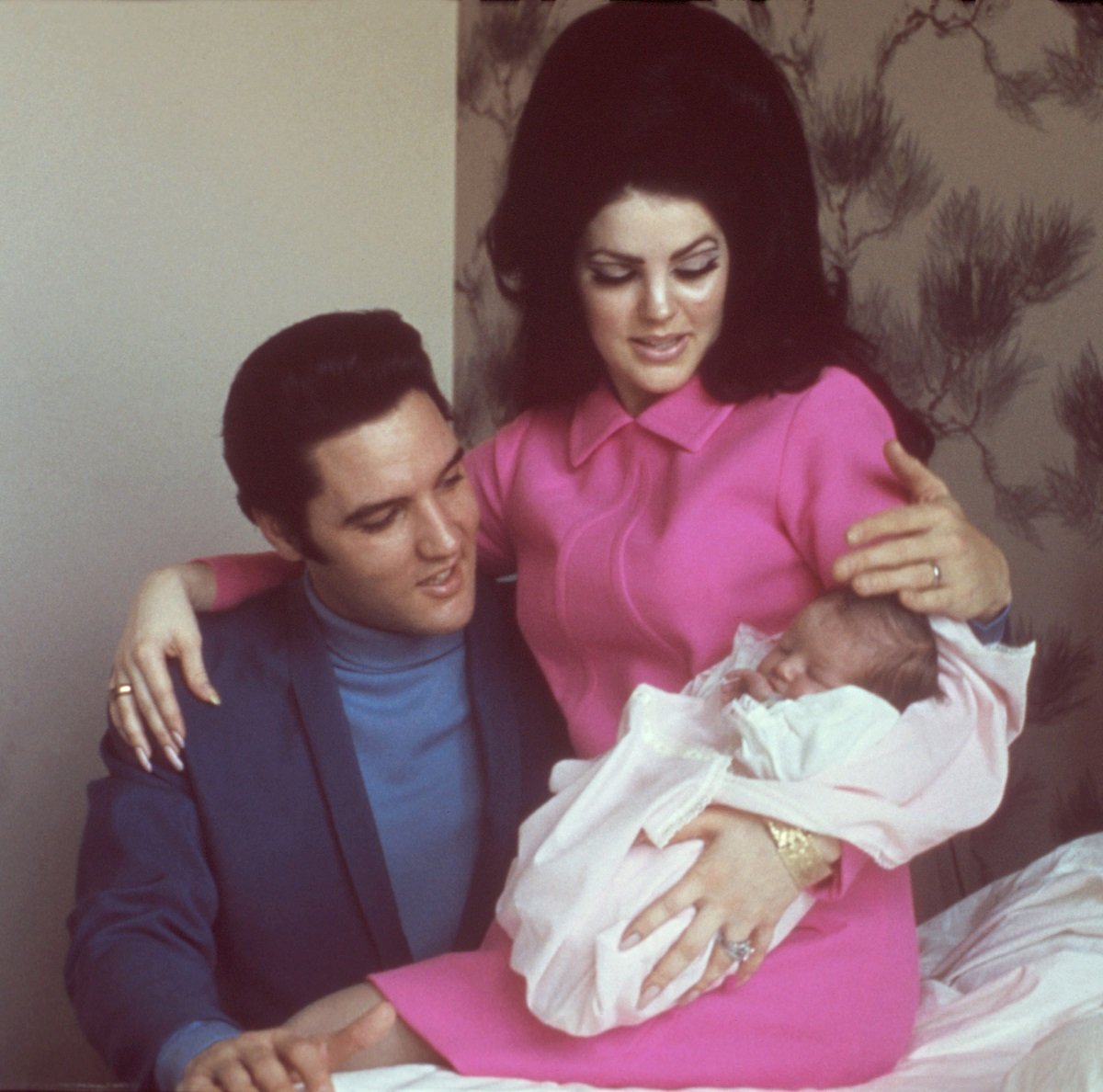 The separation lasted just two days before Elvis abruptly called it off
West also recalled Elvis's sudden request for a separation, claiming that he felt a need to "think things through" at the time. As West would tell it, he abandoned the idea not long afterward – and tried to smooth things over with a gift.
"He ended up buying Priscilla a shiny ring and never brought up the idea of separating again," West wrote.
The cold, steely silence of separation between Priscilla and Elvis lasted just two days, Elvis's ex-wife recalled, before her husband's more "sensitive nature" ultimately won out. But instead of discussing the issue, they simply swept it under the rug and kept moving forward.
"The idea of a trial separation was never mentioned again," she wrote. "We both acted as if nothing had been said."
Elvis and Priscilla's marriage didn't crumble after the King's initial request for a separation – but it certainly didn't last forever. They ultimately divorced after just six years of marriage, in 1973.