Elvis Presley Bought Graceland For $102,000 In 1957
Elvis Presley is the true King of Rock and Roll. Even today, he is one of the most significant cultural icons of the 20th century, mostly because of his provocativeness when on stage. He is credited with making rock and roll what it is today, with its strong African American roots.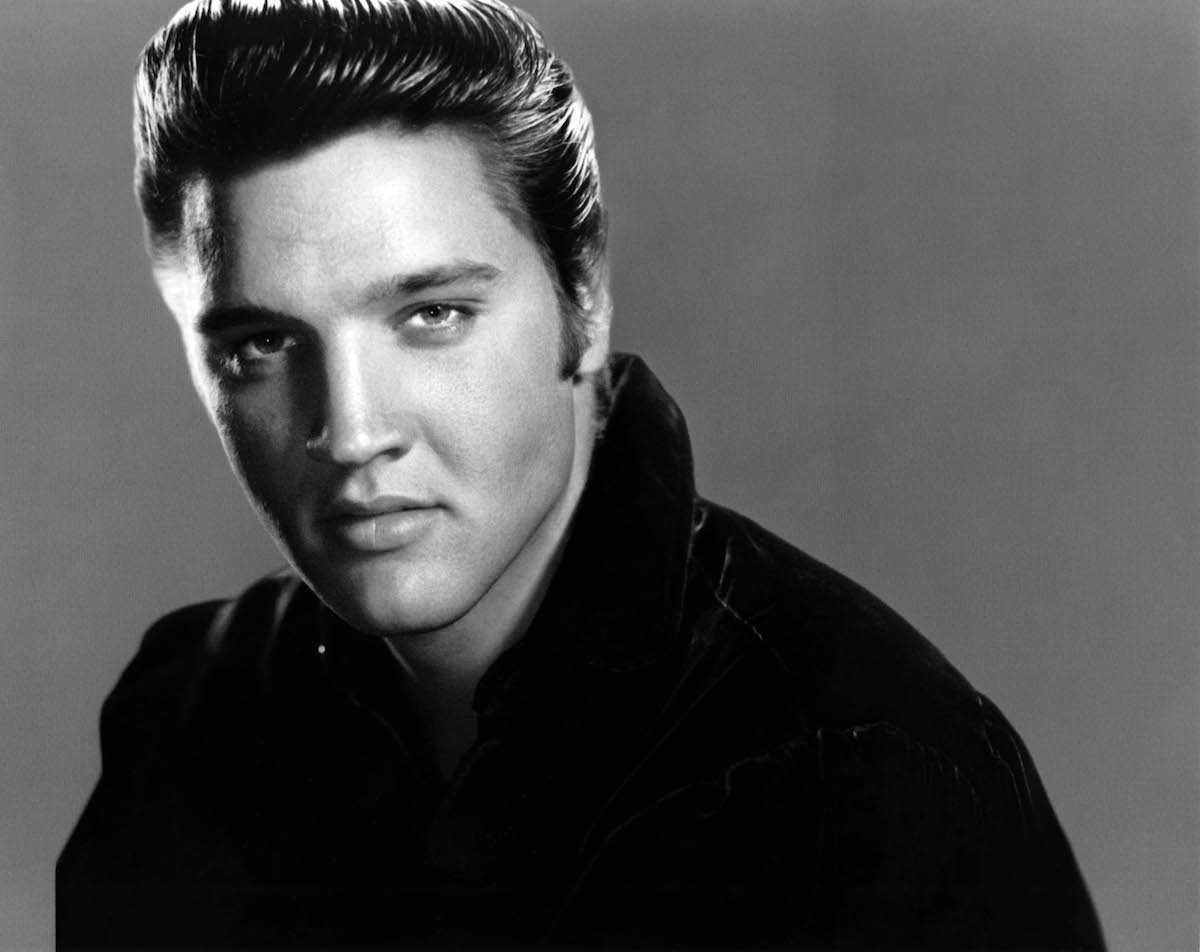 His music career began in 1954 when he signed on with Sun Records and producer Sam Phillips. He was just 19 years old. Fame and fortune were his and to show his success, Presley bought Graceland for $102,000 in 1957.
How much did Elvis Presley spend to buy Graceland?
In 1957, Presley was 22 years old when he bought Graceland, according to Country Living. In today's dollars, that would be about $1,049,434.80.
The house is beautiful both inside and out. Some of this total can be attributed to the extensive remodeling that Presley himself started doing the moment he bought the home.
Presley died on August 16, 1977, at 42 years old. Since then, the iconic mansion has also been placed on the National Register of Historic Places in 1991. A ceremony took place on March 27, 2006, and it was attended by Priscilla Presley and Lisa Marie Presley, The King's only wife and daughter.
Upon learning that the house was one of the most visited homes in the world, Lisa Marie said:
"Wow. That's really incredible. I'm very humbled and flattered to hear that. It's incredible … it's just incredible."

USA Today
What is Graceland worth today?
When Presley purchased Graceland, he purchased a mansion that would continue to draw people long after his death. Today, Graceland has over 500,000 visitors each year, a fact that makes it the most visited home in the United States. It seems that no one will ever get enough of the mansion that he bought.
However, by today's standards, and if he were to have purchased it today, his price increase would have been drastic. It's estimated that if he had purchased it right now, he would spend approximately $55 million on it. Perhaps more if you take into consideration the home improvements that he made by adding rooms and expanding the home when he first purchased it.
Will Graceland ever be up for sale?
For years, there have been rumors that Graceland could be put on the market. However, it is just a rumor because Lisa Marie says it is still her home. She has reportedly said:
"Graceland was given to me and will always be mine. And then passed to my children. It will never be sold."

Outsider
The truth is, Graceland is still a home that Lisa Marie and her children often visit, and many parts of it have not been touched since Presley died. They enjoy riding golf carts and seeing the horses that are kept there. It is why when you visit Graceland, security will keep you away from the upstairs.
They keep it private so that Lisa Marie and her family can find solace among her father's belongings and memorabilia that isn't on display for all the guests to see. The group enjoys dinner there some nights and Christmas holidays as well.
When talking about her time at Graceland, she says, "I have family that I love very much who live there in Memphis. When I go … I visit [Graceland]. We have dinner there. My family still goes there, and we still have a life there."
Considering Lisa Marie was only 9 years old when Presley died, it must be nice to have a place that she can go to remember and celebrate his many successes. She says, "I was born in Memphis, and it was my home."
RELATED: Elvis Presley Never Sang 1 of His Favorite Songs Correctly Due to a Psychological Quirk