Elvis Presley Called Priscilla Presley's Parents After Their Divorce to Beg for a Reconciliation
Elvis Presley and Priscilla Presley's six-year marriage ultimately ended in 1973. By then, Elvis and Priscilla had been involved romantically to some extent for almost 15 years and had one child, Lisa Marie Presley, born in 1968.
Priscilla's parents, Captain Paul Beaulieu and Ann Beaulieu, considered Elvis a son to them. In Elvis by the Presleys: Intimate Stories from Priscilla Presley, Lisa Marie Presley, and Other Family Members, edited by David Ritz, Ann revealed that Elvis called her repeatedly after the divorce hoping she could convince her daughter to return to him.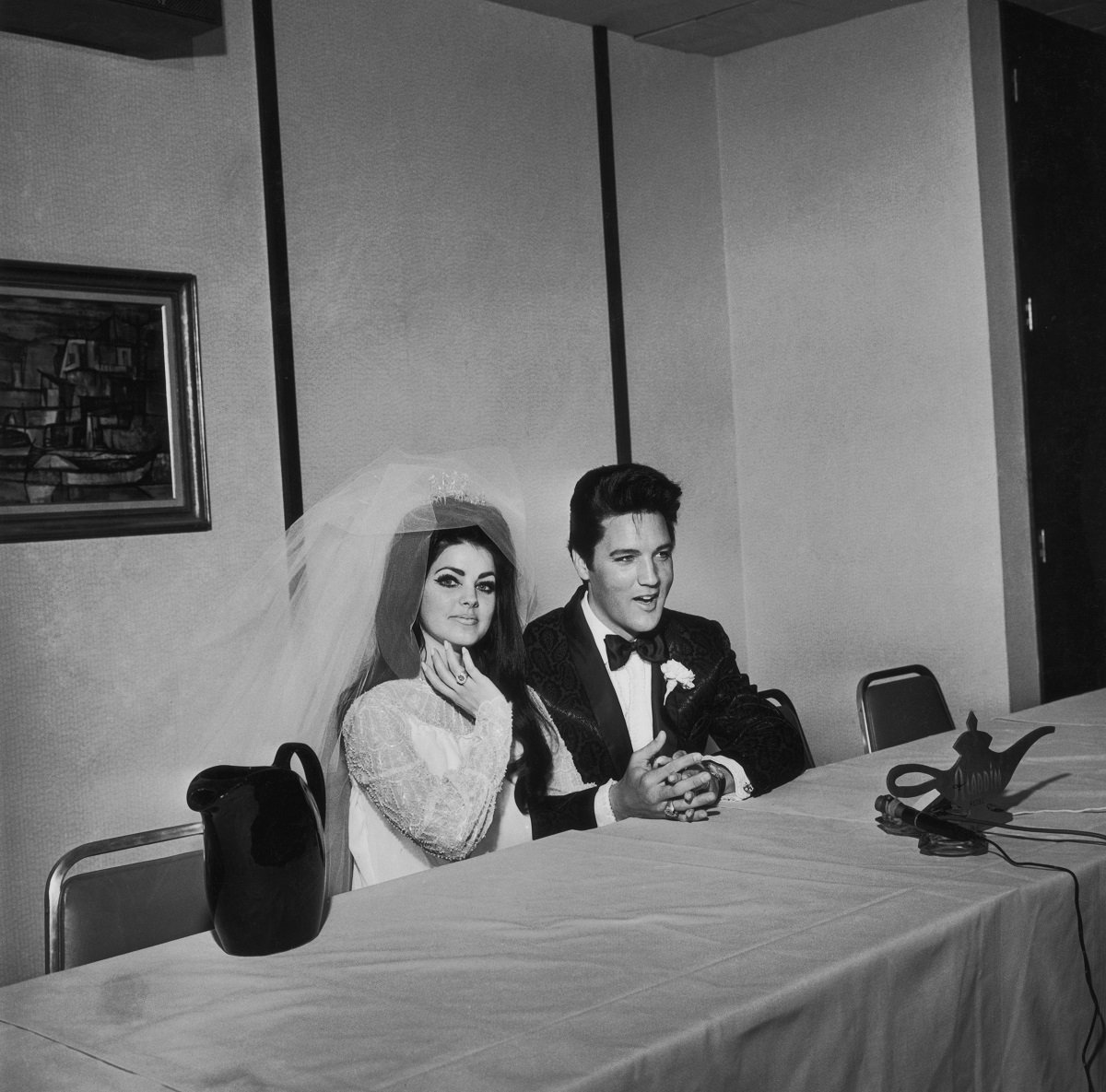 When did Elvis and Priscilla Presley get divorced?
After several years of difficulties in their marriage, Elvis and Priscilla ultimately divorced on Oct. 9, 1973, in Santa Monica, California.
But the longtime couple didn't present the expected picture of two bitter exes in the judge's chambers. Instead, Priscilla said Elvis was "tender and sweet" with her in the courtroom. The couple even famously held hands as they signed their divorce papers and as they left.
After ending their marriage, Priscilla and Elvis shared a bittersweet moment together when Elvis sang Dolly Parton's "I Will Always Love You" to his ex-wife.  
After their divorce, Elvis and Priscilla continued to spend time together, frequently discussing issues both big and small long into the night. Their bond persevered until Elvis's untimely death in 1977.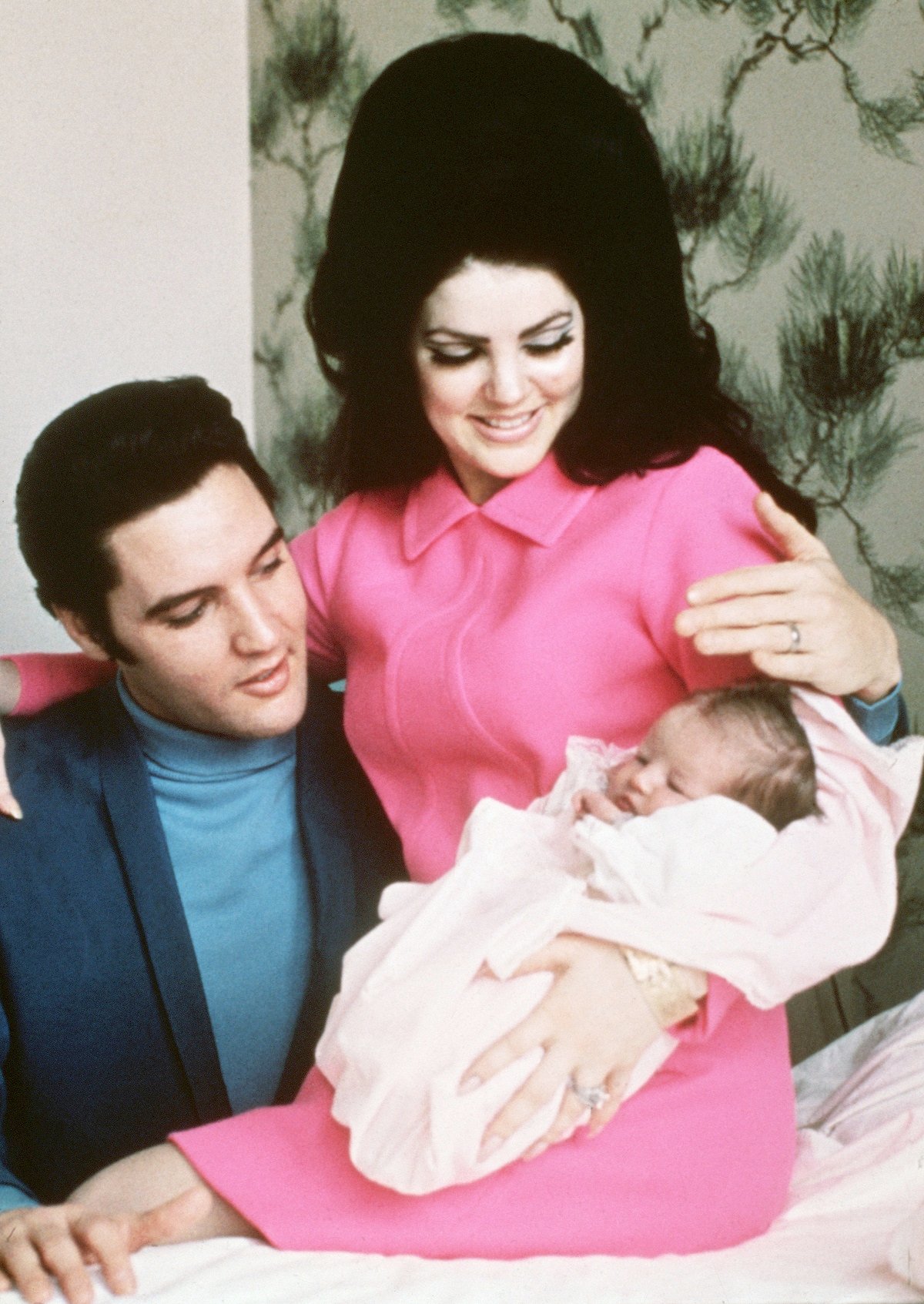 Ann Beaulieu, Priscilla Presley's mother, said Elvis refused to let go at first
According to Priscilla's mother, Ann, Elvis wasn't truly ready to get divorced. While he'd once asked for a trial separation from his young bride – when she was seven months pregnant with Lisa Marie – he had never filed for divorce or made any real moves toward it. He had many doubts and regrets about the proceedings, and it was Priscilla who made the final decision to end their marriage.
"After their divorce, Elvis wouldn't let go," Ann said in Elvis by the Presleys. "He called me and said, 'Please speak with Cilla.' He begged me to convince her to go back to him."
Calling it a "very sad" conversation, Priscilla's mother said she wasn't sure what to do. She knew Elvis "desperately" wanted to reunite his family, but she also knew that Priscilla had made up her mind and knew what she was doing. She wanted more freedom and independence in her life, and she wasn't happy in her marriage to Elvis by the time it came to an end.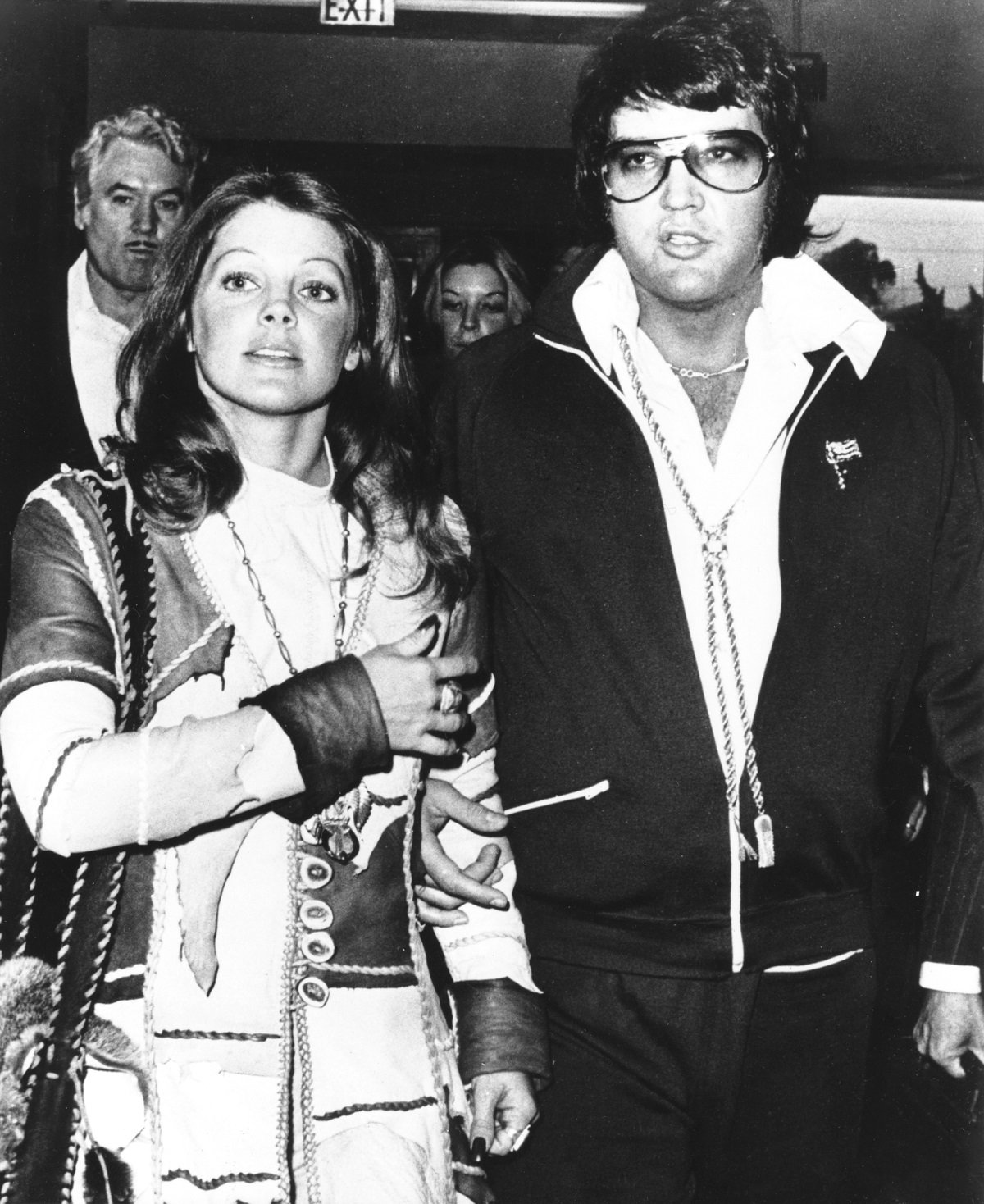 Priscilla and Elvis still frequently spent time together after their divorce
Finally, Priscilla's mother told Elvis she would "do whatever she could" to bring the former couple back together. Elvis pleaded with her to do so, insisting that he wanted the Beaulieus to continue to be part of his family.
"Elvis," Ann remembered reassuring him, "we'll always be part of your family."
While Elvis and Priscilla never did get back together, they always shared an unbreakable connection – at least according to Lisa Marie.
"After my parents' separation and divorce, I felt no animosity between them," she recalled in Elvis by the Presleys. "He was always over the house talking to Mom at all hours of the night. He conferred with her about everything."
Priscilla agreed, saying she could never bring herself to refuse her ex-husband a visit – no matter how late it was at night. She knew he needed to feel he was still part of their world and part of their family, despite the divorce.