Elvis Presley Once Shocked His Neighbors by Singing Christmas Carols
Elvis Presley may have been one of the biggest entertainers of all time, but he loved spending the holidays with his friends and loved ones. Christmas was a special time for the "Blue Suede Shoes" singer, and his cousin recalls one particular Christmas at Graceland where he stunned his neighbors by singing Christmas Carols.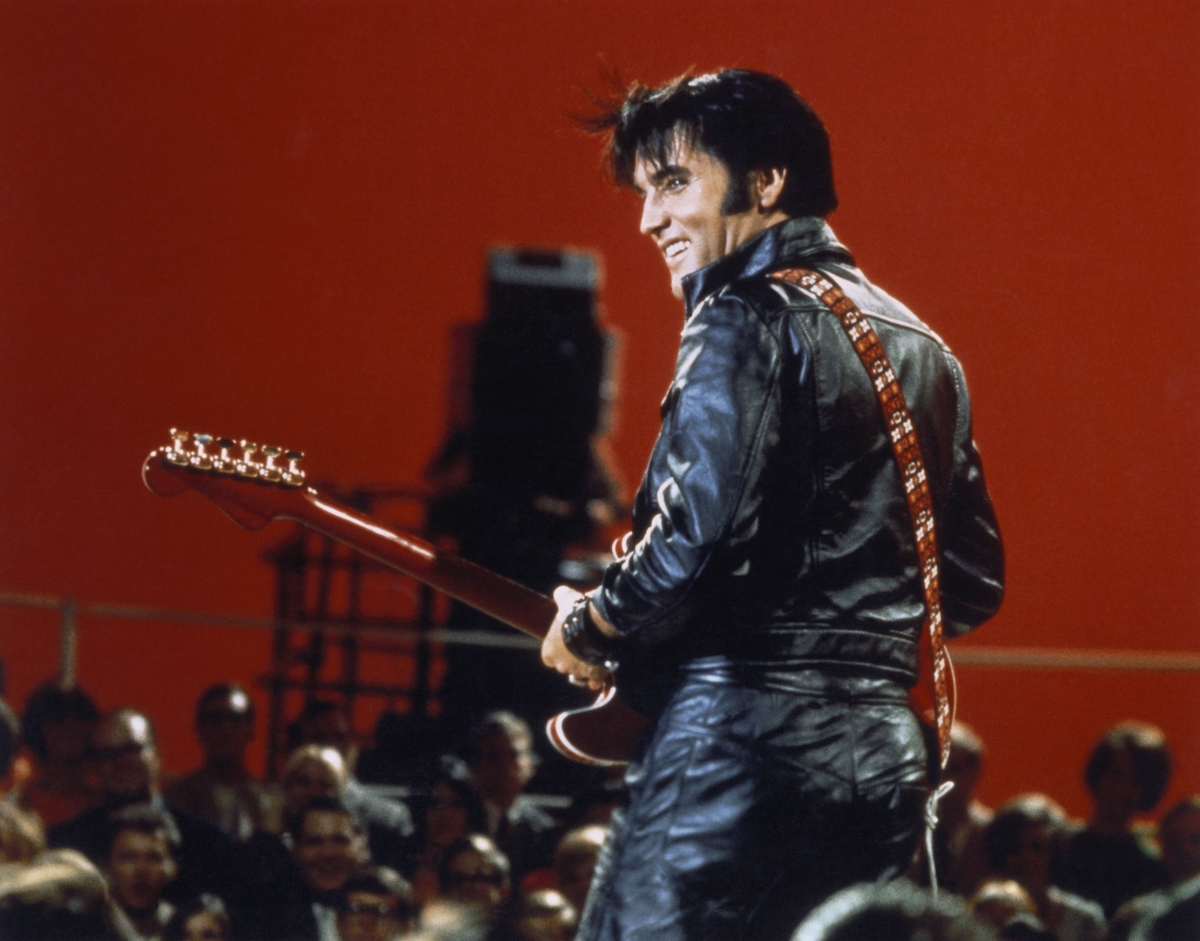 Christmas was Elvis Presley's favorite holiday
Like many people, the holidays were a special time of year for the King of Rock and Roll. His ex-wife, Priscilla Presley, revealed that Christmas was his absolute favorite holiday.
"It was his favorite time of year," she told Express U.K. "He was like a kid. He loved to pick out gifts. He would tell the jeweler to bring over pieces. He loved giving. "It was beautiful. You have a child celebrate Xmas with you, you want [to] shower them with gifts and that's what we did. The tree was filled with gifts for [Lisa Marie]."
According to Forbes, one year, after Lisa Marie asked her father to see snow for the first time, Presley had his private jet fly her out to Idaho so she could play in the snow for just 20 minutes.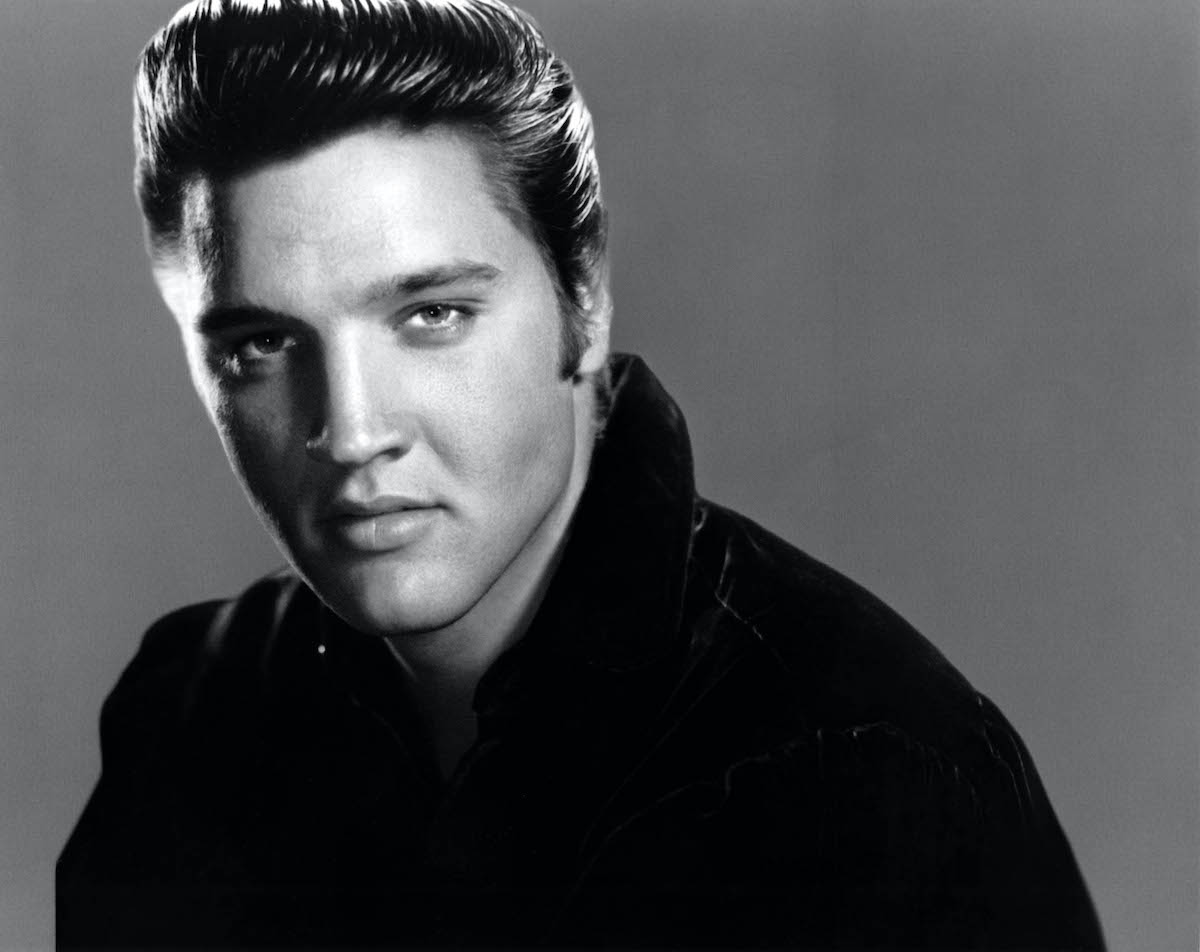 Elvis Presley used to host all-night Christmas Eve parties
Presley would go all out for Christmas every single year, even hosting all-night parties on Christmas Eve. Each year, the legendary entertainer would go all out for the Memphis Mafia and their families, they would all have to Graceland, sometimes accompanied by celebrities foe a big blow out affair that lasted until early the next morning,
"We had so many good times! That was some of the funniest times in our lives," Presley's cousin, the son of  Danny Smith, shared on the Memphis Mafia YouTube channel. "Food was out in a lot of places around the house. It had everything. Ham, turkey, finger sandwiches, chips and dip, punch, Pepsis, desserts. Anything you want! Elvis would be a while before he would come downstairs. Of course, that was one of the biggest thrills for everybody, especially for us, waiting for his arrival. It was like…unexplainable. It was just magical."
Elvis Presley once shocked his neighbors by singing Christmas Carols to them
Since he was one of the biggest celebrities on the planet, Presley valued his privacy when he was at Graceland. However, one year, he did shock his neighbors by going door to door to sing Christmas Carols to them. For those living near Graceland during the winter of 1967, they got quite the shock. Billy Smith, Presley's cousin who lived with him at Graceland, recalled in a YouTube video,
Elvis, back in '67, he had bought several tractors. This particular one was a little riding one with a wagon attached to the back. So he got the idea of taking it out and riding it around the neighborhood, which was pretty unusual for him to do, but this particular time he wanted to. So we started out, down through the gate and everybody kinda stopped and couldn't believe what they were seeing.
At one house, Smith recalls Presely belting out his own version of "Jingle Bells." "The people's mouths just flew open and it looked like it took them a minute to realize who this was and what in the world was happening," he remembered.