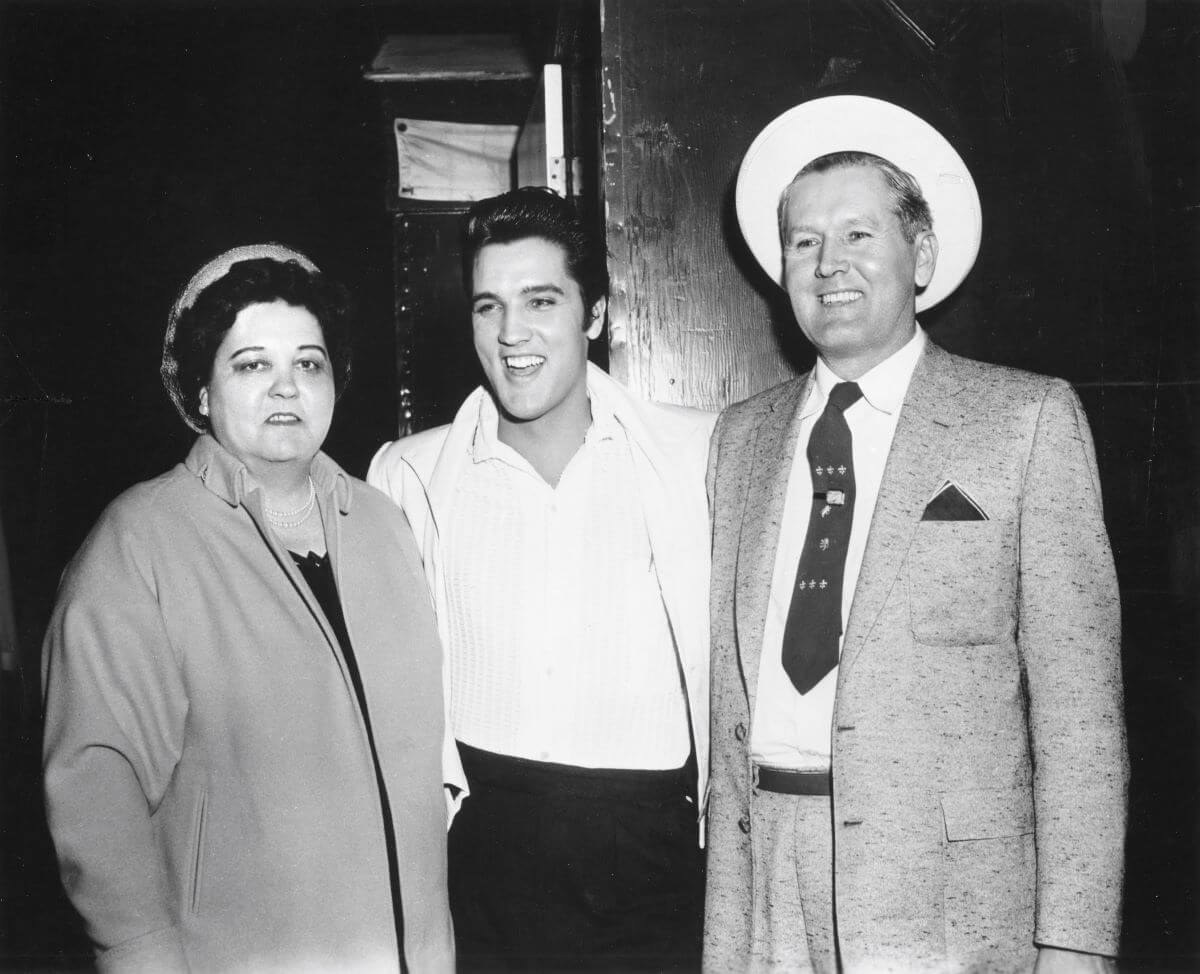 Elvis Presley Was Constantly 'in Conflict' With His Morals After His Mother's Death, Said Priscilla
Elvis Presley and his mother had an extremely close relationship. After her death, he felt unmoored and even turned away from her moral teachings.
Elvis Presley and his mother, Gladys, had an extremely close relationship. According to Priscilla Presley, Gladys functioned as Elvis' moral compass, preaching the difference between right and wrong and guiding him through decisions. When she died, he was devastated. Priscilla explained that he found it much more difficult to follow the code of ethics his mother set out for him after her death.
Elvis Presley struggled with his code of ethics after his mother's death
Elvis grew up religious, and his mother ensured he respected the church's teachings as he rose to fame.
"When his mother, Gladys, was alive, Elvis had one person to answer to, whom he respected and who constantly reminded him of his values and his roots," Priscilla wrote in her book Elvis and Me. "It was Gladys who kept Elvis aware of the difference between right and wrong, of the evils of temptation, and the danger of life in the fast lane."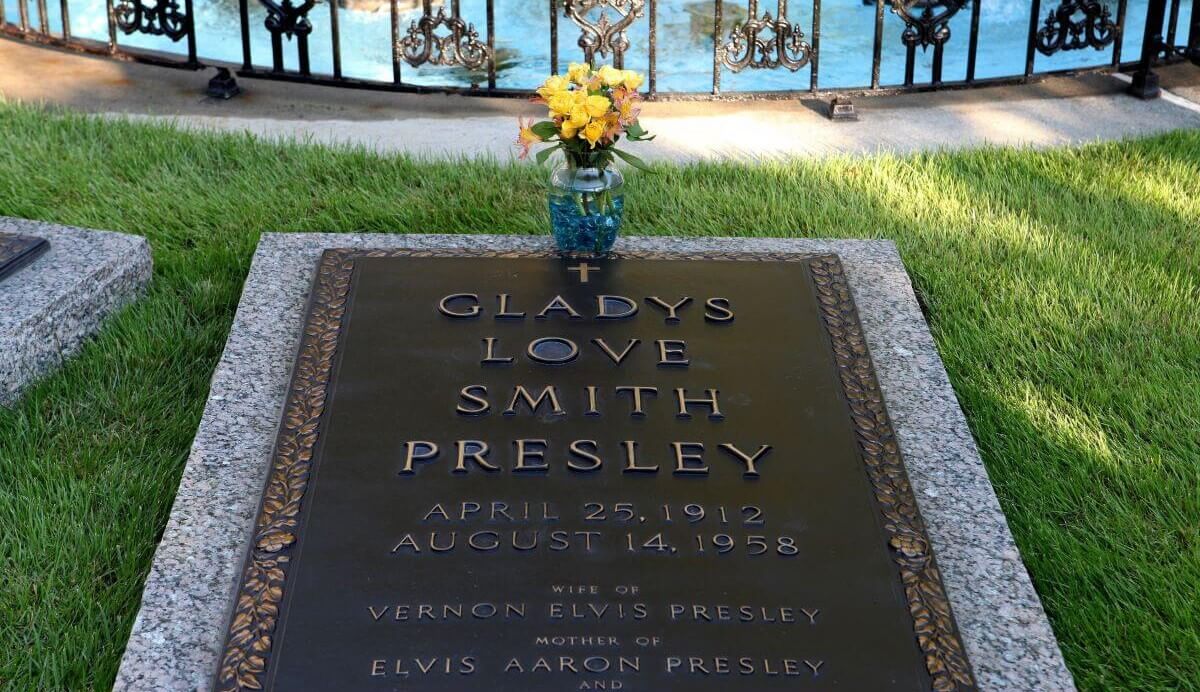 Gladys Presley died in 1958. The loss of his mother devastated Elvis, who abruptly found himself without the person closest to him. It also unmoored him from the moral code Gladys had preached. 
"Since Gladys's death, there were no boundaries for Elvis," Priscilla wrote. "She was the force that kept him in line. Now that she was gone, he was continually in conflict between his own personal ethics and the temptations that had surrounded him."
Elvis Presley and his mother had a particularly close relationship 
Elvis and Gladys were closer than most mother-son relationships; according to Priscilla, he slept in his parents' bed into his teenage years. The closeness of their relationship alarmed some of the people in Elvis' life, including Natalie Wood.
Wood briefly dated Elvis and visited Graceland to meet his family. Almost immediately, she wanted to get out of the house. Gladys reportedly didn't like her very much, and Wood wanted no part of Elvis' relationship with his mother.
"His mother said something like, 'Come and sit on Mama's lap,'" Wood's sister Lana told Closer Weekly. "They were very affectionate, and it bothered Natalie. She called and asked our mom to make up a story about why she had to come home."
Priscilla Presley believed Gladys was the love of Elvis' life
Priscilla met Elvis after Gladys' death, but she felt she got to know her through Elvis. He spoke about her in-depth during one of their first meetings, and Priscilla began to believe Gladys had been the love of his life.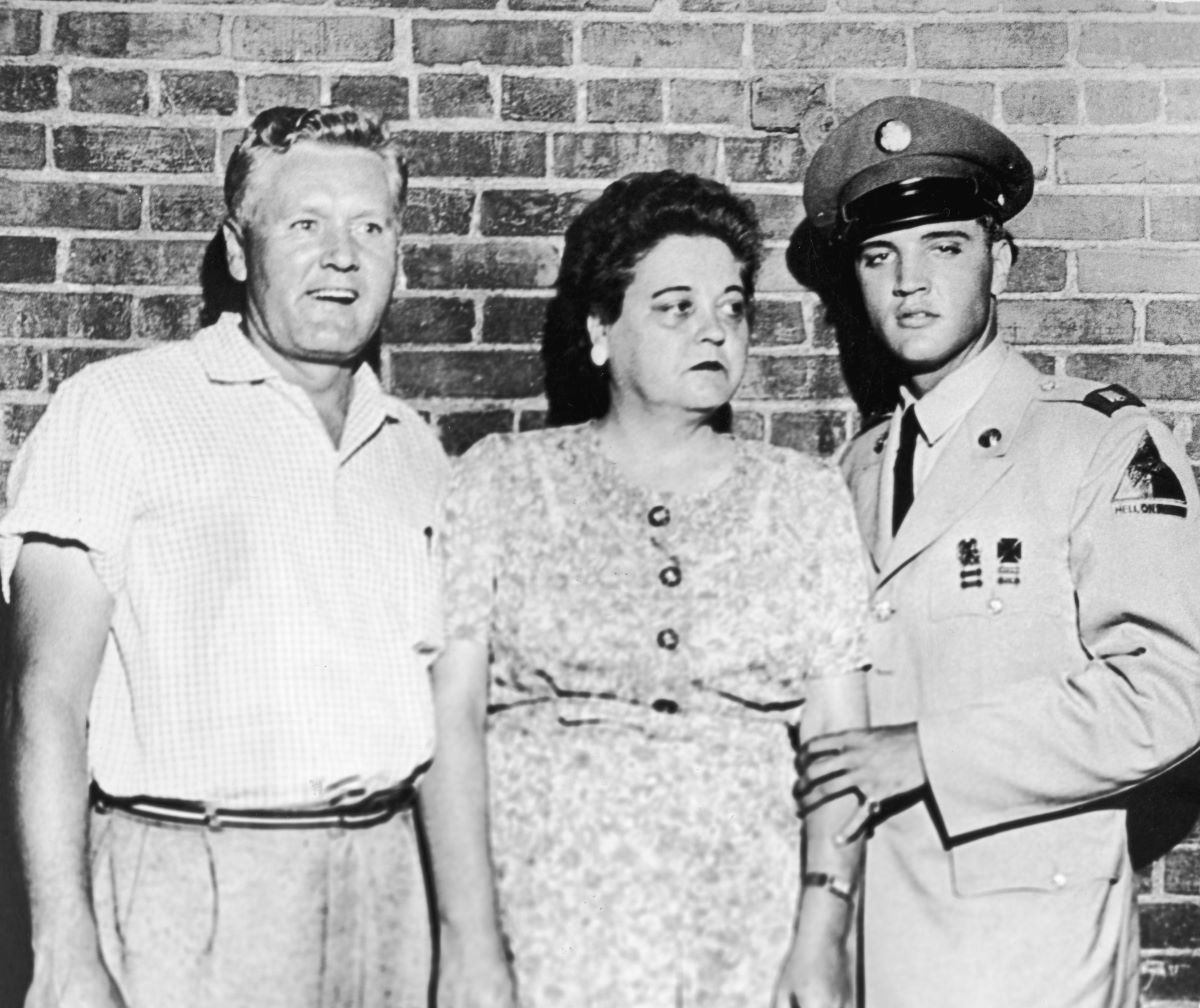 "I was to learn that Elvis' mother, Gladys, was the love of his life," she wrote. "She had died on August 14, 1958, at age forty-two, of heart failure following a long siege of acute hepatitis. He expressed how deeply he loved and missed her and how in many ways he dreaded returning to Graceland without her there."
Priscilla explained that Gladys mourned deeply after Elvis was drafted. She feared he was in danger and began neglecting her health in her worry.