Elvis Presley Didn't Play His Own Music Records During Christmas Time – Here's What They Listened To Instead
What records did the famous singer play during Christmas? Priscilla once revealed the details in an interview.
Elvis Presley is a widely celebrated icon of rock and roll music to this day. He is arguably one of the most famous people from his era, and his impression looms large. When many people think of the celebrity, they automatically think of his ex-wife, Priscilla Presley, as well. The two met in West Germany in 1959, and would eventually tie the knot in Las Vegas in 1967. But the happiness didn't seem to last, and they divorced in 1973.
With the holiday season in full swing, it's nice to recall memories from the past when it comes to Elvis. What records did the famous singer play during Christmas? Priscilla once revealed the details in an interview.
Elvis Presley was 24 when he met a young 14-year-old Priscilla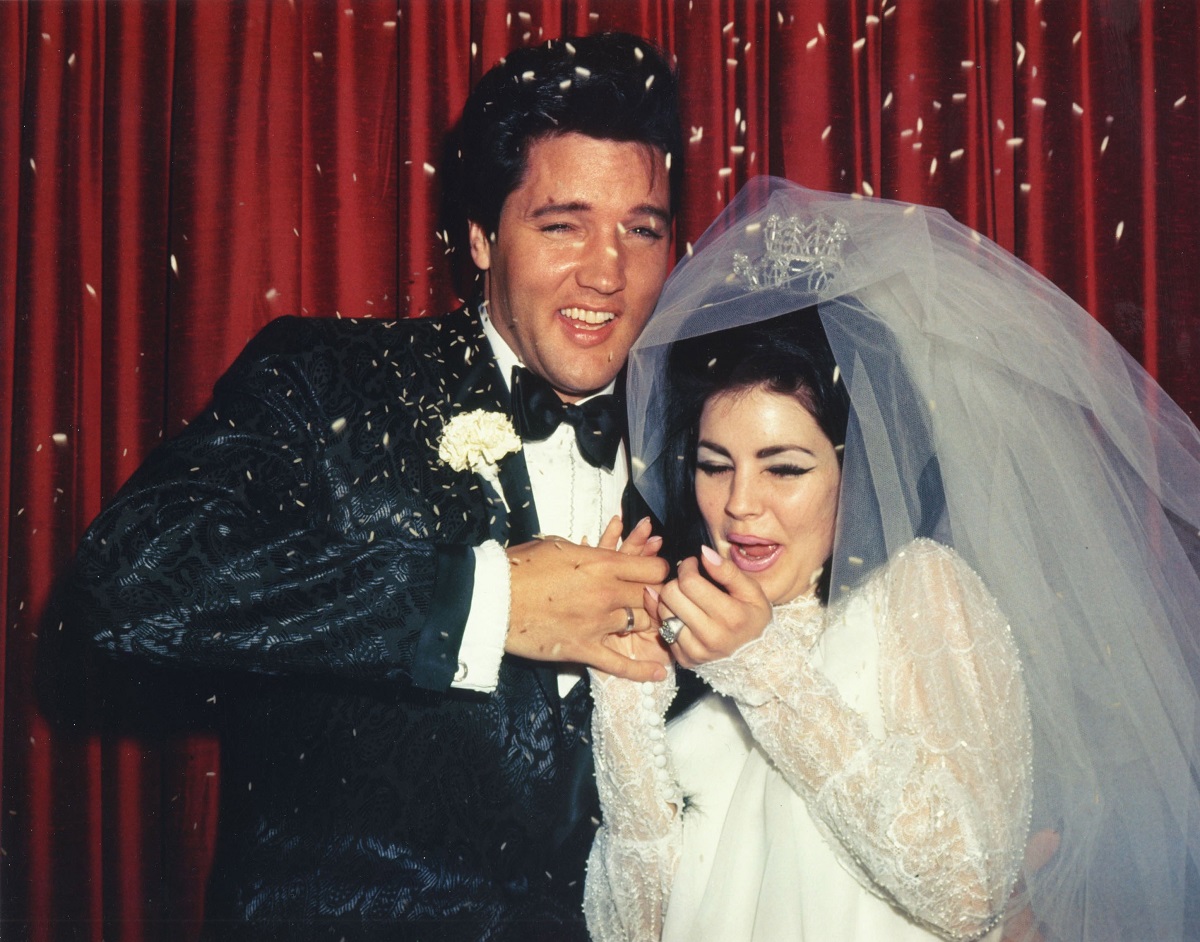 The couple met by chance when Priscilla was invited to attend one of Elvis' parties in West Germany. Her stepfather was stationed there in the U.S. Air Force, and Elvis himself was in Europe in the U.S. Army at the time. She went to Elvis' party, and Priscilla was only in ninth grade at the time.
In the cover story for People in 1985, Priscilla wrote about their first meeting: "I saw Elvis trying to get my attention. I noticed that the less response I showed, the more he began singing just for me. I couldn't believe that Elvis Presley was trying to impress me."
Despite their age difference, they would start dating. In 1960, Elvis left Germany to return home to the United States. Still, the two conversed by phone and Priscilla sent him letters, and she was eventually able to go and visit him.
Elvis didn't play his own music records during Christmas time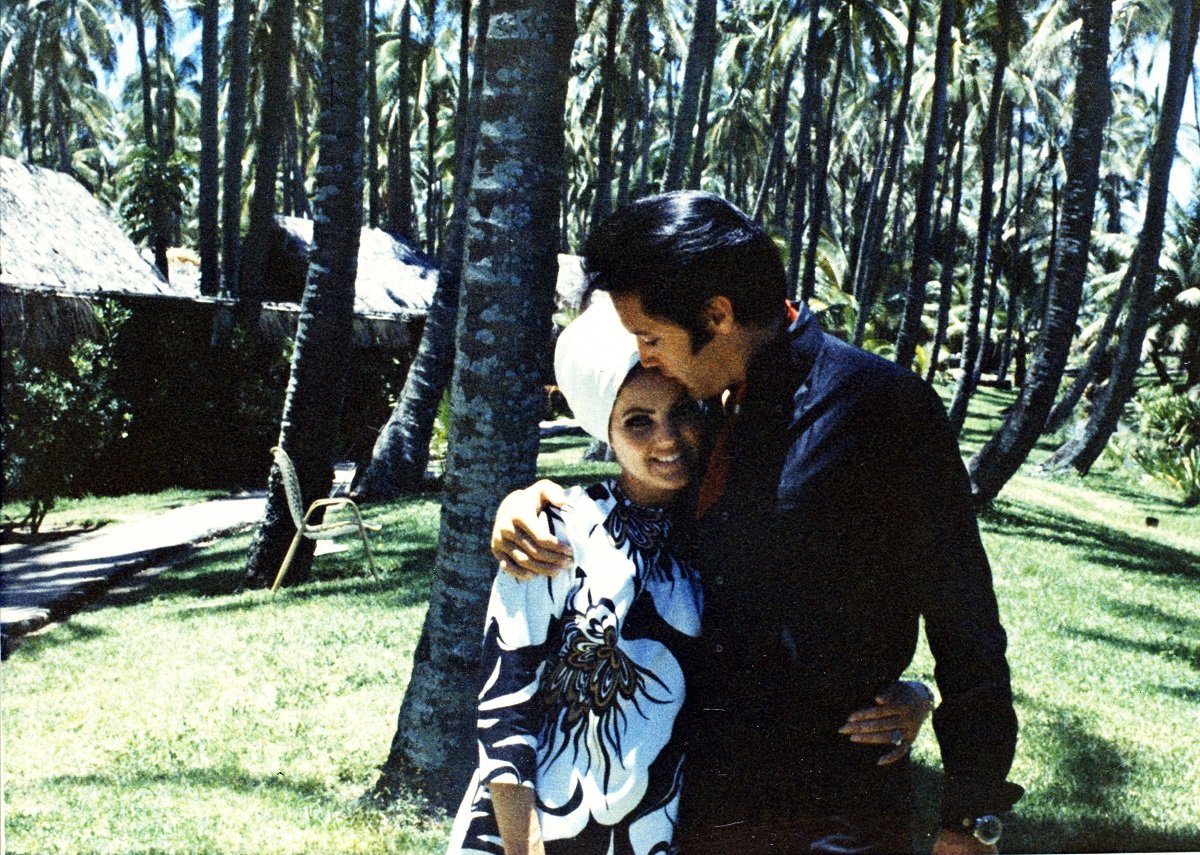 In 1962, Priscilla spent Christmas at Graceland, Elvis' famous Memphis, Tennessee home. Soon, she finished high school nearby, and in 1966, Elvis asked her to marry him a few weeks before Christmas, and she accepted.
Priscilla spoke on the radio program World Cafe in 2017 [via NPR], and she talked about Christmas memories with Elvis, including what records they played during the holiday season. But did Elvis and Priscilla listen to his music during Christmas? Apparently he didn't play his own records, and would instead listen to other artists.
"No, we didn't play Elvis' records," Priscilla revealed. "He just didn't wanna have his music. He was really quite shy, and almost a little embarrassed to play his own records. If he were to play anyone's records, it would be really other artists. And there'd be Roy Orbison, I know we played with Pretty Papers. He loved that. He played Brenda Lee. He loved Glen Campbell. He had definitely different artists that he would listen to. We had the radio on a lot. In fact, you know, you'd walk into the room and either a radio or a television was on. But mostly the radio. So, he'd listened to tunes on the radio."
Despite the many Christmas songs Elvis sang, it wasn't something that they listened to during the holiday season.