Books / Celebrity / Movies / Music
Elvis Presley Didn't Want to Meet the Beatles
What happened when Elvis Presley met the Beatles for the first and only time? Here's what went down that fateful night in 1965, according to his ex-wife, Priscilla Presley.
Many music fans wonder if rock and roll legend and American icon Elvis Presley ever met the Beatles. Priscilla Presley revealed in Elvis by the Presleys: Intimate Stories from Priscilla Presley, Lisa Marie Presley, and Other Family Members (edited by David Ritz) that Elvis did sit down with the Beatles one night in the 1960s. Here's what happened that fateful evening.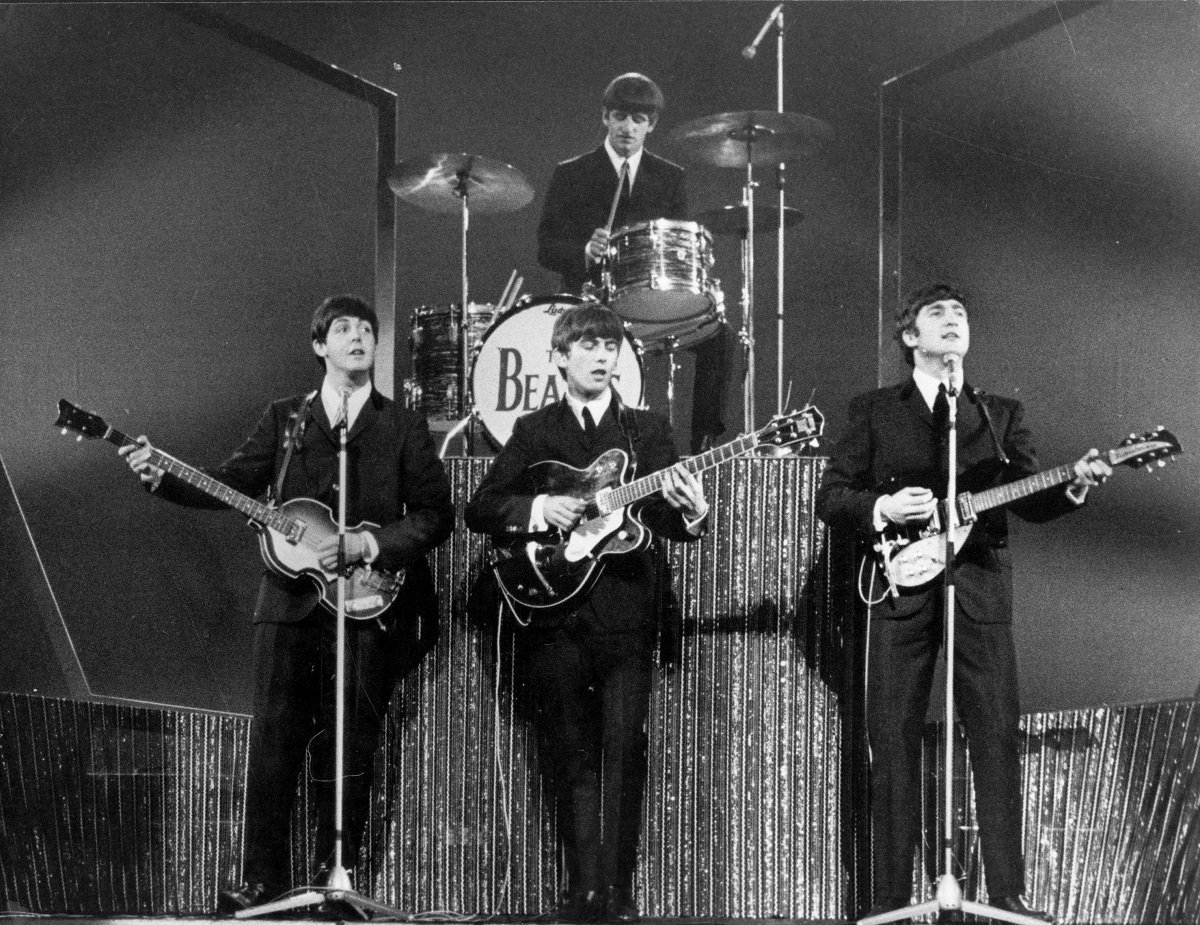 Elvis Presley didn't want to meet the Beatles at first
Elvis was notoriously averse to hanging out solely with other stars and celebrities. His entourage, the Memphis Mafia, consisted primarily of childhood friends and fellow former servicemembers he met during his time in the U.S. military. According to Priscilla, this was because he "saw Hollywood as the home of phonies."
So it made sense that Elvis wasn't too thrilled at first about his manager Colonel Tom Parker's plan to set up a meeting with the Beatles. While, as Priscilla said in Elvis by the Presleys, he "respected the way they had achieved their artistic freedom," he wasn't too sure about getting to know them.
Priscilla argued that Elvis's reticence might have been due in part to his competitive spirit. While he was interested in the new wave of music coming from England at the time, it also made him nervous that he might be overlooked if they became the "it" group.
"Elvis, like all iconic entertainers, was conscious of competitors," Priscilla explained. "He understood that generational idols come and go, and that, for this new generation, the Beatles were the new idols."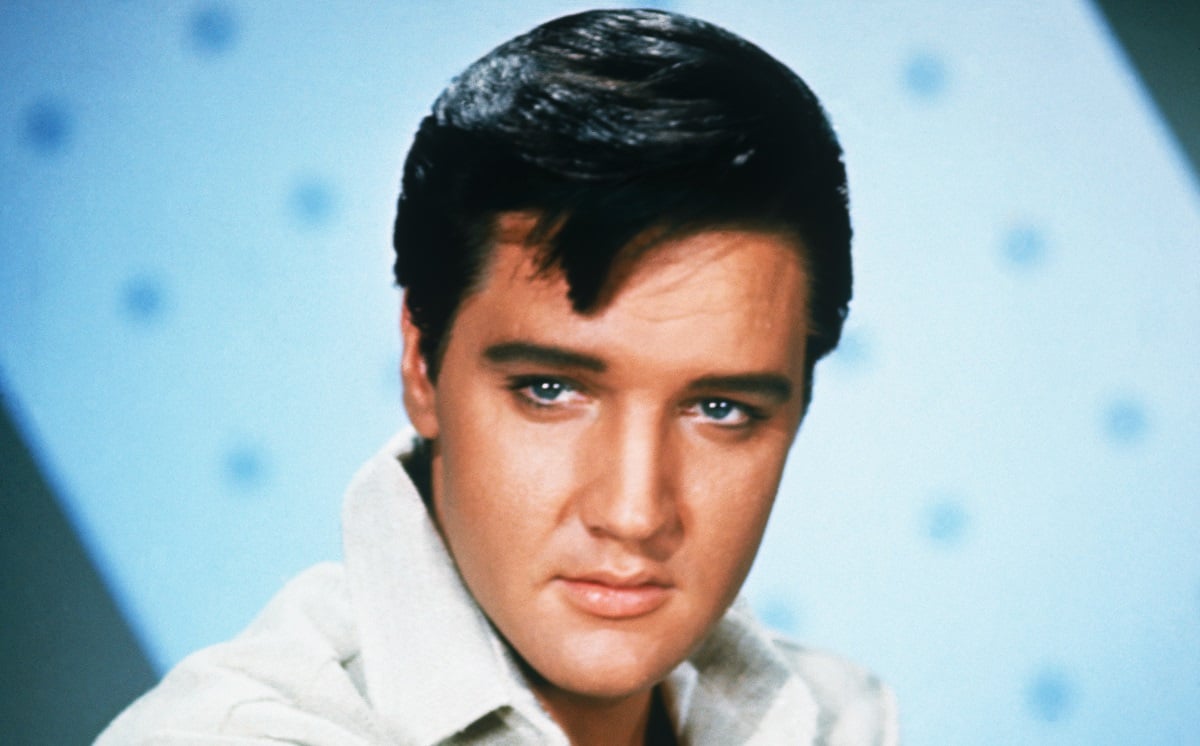 When did Elvis Presley meet the Beatles?
Elvis and the Beatles met on Aug. 27, 1965, at one of Elvis's homes on Perugia Way in Bel Air, California. And according to Priscilla, it didn't start out too well. While the Beatles seemed excited to meet the King of Rock and Roll, he didn't necessarily share their anticipation of the evening.
"In fact, when John, Paul, Ringo and George walked in, Elvis was relaxing on the couch, looking at TV without the sound," Elvis's ex-wife revealed. "He barely bothered to get up."
But this was all part of his "studied casualness," she mused. He wanted to send the message that he was still the "Original King" – and it worked. John Lennon and Paul McCartney seemed particularly intimidated and humbled by the icon in their presence.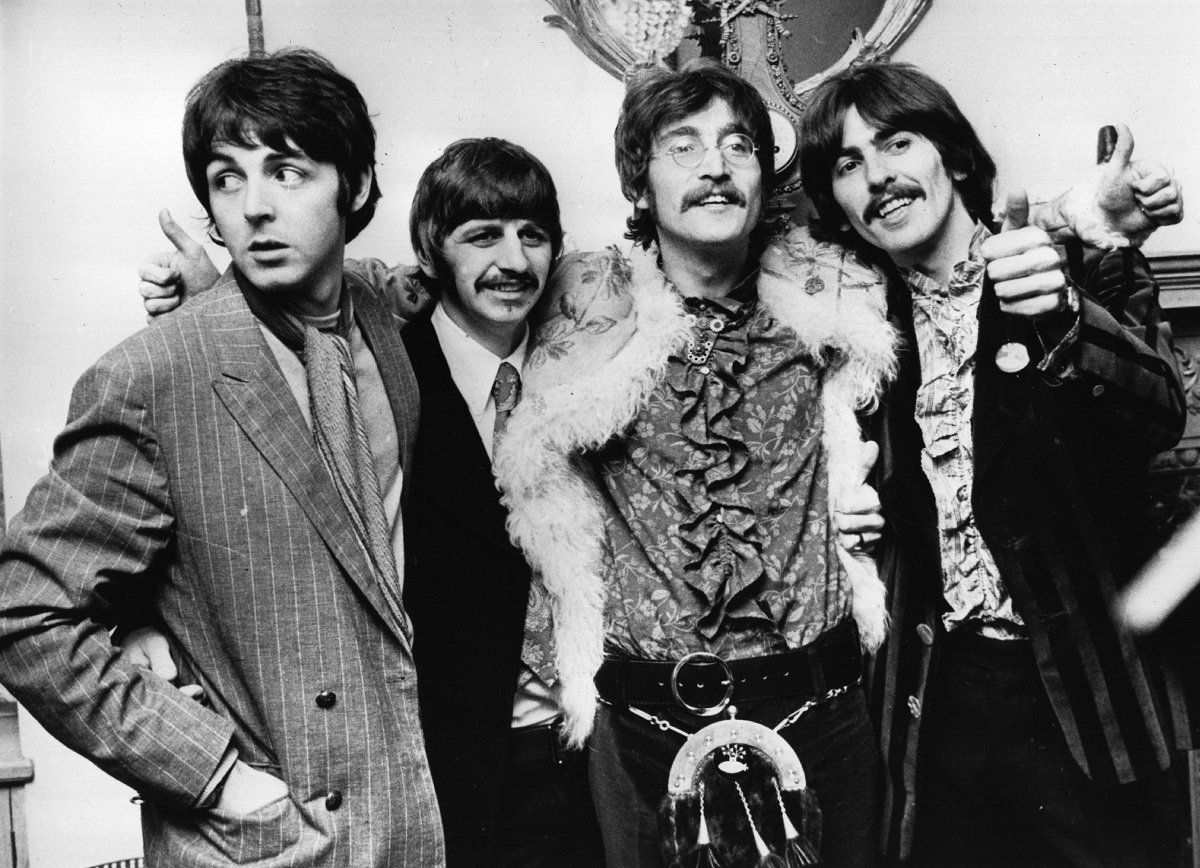 Priscilla Presley said Elvis and the Beatles eventually bonded over music
After some initial awkwardness and silence, Elvis and the Beatles began to bond over their shared love of music. After about 30 minutes, Priscilla recalled that Elvis took out his bass and began to play a song by Charlie Rich. Suddenly, a jam session between the Beatles and the King was underway.
"For the rest of the evening, there was more music than talk," Priscilla shared.
Instead of sitting down to chat, they simply played for hours. "They got along and made sweet music together," she said in Elvis by the Presleys.
The Beatles and Elvis didn't get together again – mostly because Elvis wasn't keen. They invited him over to their place the next night, but he coyly declined the invitation.
Still, Elvis's entourage made their way over for a party with McCartney and Lennon. Lennon told Elvis's buddies to tell the King just one thing. According to Priscilla, he wanted Elvis to get the message "that without him, there would be no Beatles. He was their first and best inspiration."
While Elvis enjoyed the compliment, that memorable evening was the only time he spent with the Beatles.