Elvis Presley Fans All Shook Up Over Austin Butler's 'Eerie' Transformation Into the King of Rock and Roll
Elvis Presley fans are all shook up over Austin Butler's "eerie" transformation into the King of Rock and Roll in the as-yet-untitled new film by Baz Luhrmann. The director gave his social media followers a sneak peek into the film's final cut, which will be released in June 2022.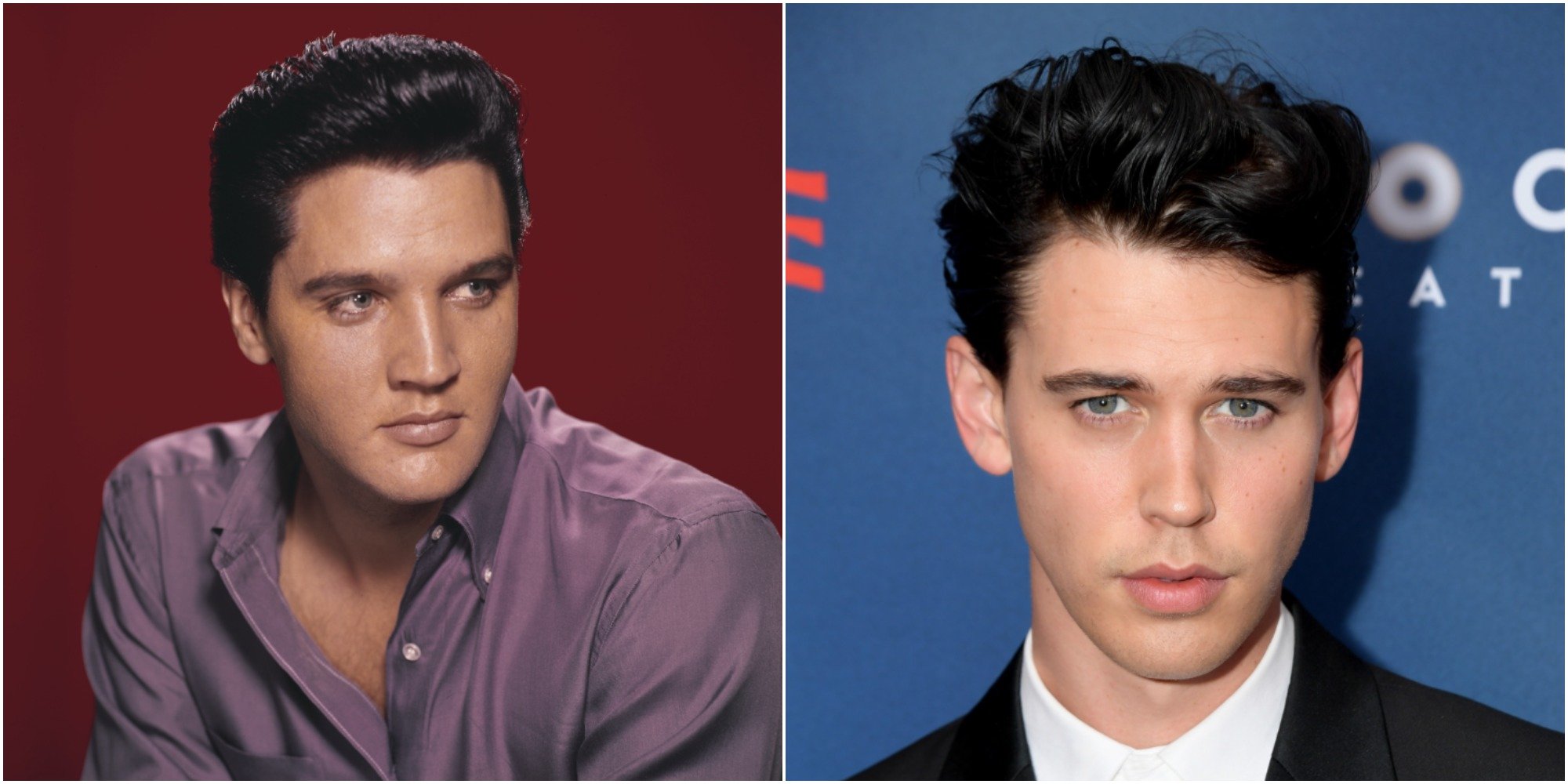 What is the upcoming Elvis Presley biopic about?
Luhrmann will focus on Presley's rise in the music industry in the biopic.
The director will delve into the singer's complicated relationship with his manager, Colonel Tom Parker, played by Oscar-winning actor Tom Hanks.
Warner Bros. films describe the film as a story that will "delve into their complex dynamic spanning over 20 years, from Presley's rise to fame to his unprecedented stardom, against the backdrop of the evolving cultural landscape and the loss of innocence in America."
In an interview with The Hollywood Reporter, Luhrmann said that he wanted to get as much as he could correct when casting the title role of Presley.
"I knew I couldn't make this film if the casting weren't right. We searched thoroughly for an actor with the ability to evoke the singular natural movement and vocal qualities of this peerless star. Also the inner vulnerability of the artist," Luhrmann said.
"Throughout the casting process, it was an honor for me to encounter such a vast array of talent. I had heard about Austin Butler from his standout role opposite Denzel Washington in The Iceman Cometh on Broadway.
"Through a journey of extensive screen testing and music and performance workshops, I knew unequivocally that I had found someone who could embody the spirit of one of the world's most iconic musical figures," Luhrmann concluded.
The clip from Baz Luhrmann that has Elvis Presley fans all shook up
In a clip Luhrmann shared to Instagram, Butler portrays four scenes pivotal to Presley's life. However, fans will have to wait to see Butler from the front, as the clip did not include a straight-ahead look at the actor as Presley.
To start, Parker approaches Presley for one of their first meetings. Then, Butler wears black leather as he walks to the stage for Presley's '68 Comeback Special. Finally, Butler wears one of Presley's iconic white jumpsuits with his entourage surrounding him.
The last moments of the 21-second clip showed a graphic in glittering gold letters that read TCB and lightning bolt. This symbol meant "taking care of business in a flash."
In the caption of the video, Luhrmann wrote a message for his followers: "Made a little something to let you good people know we are taking care of business on June 24, 2022."
Fans flipped out over the video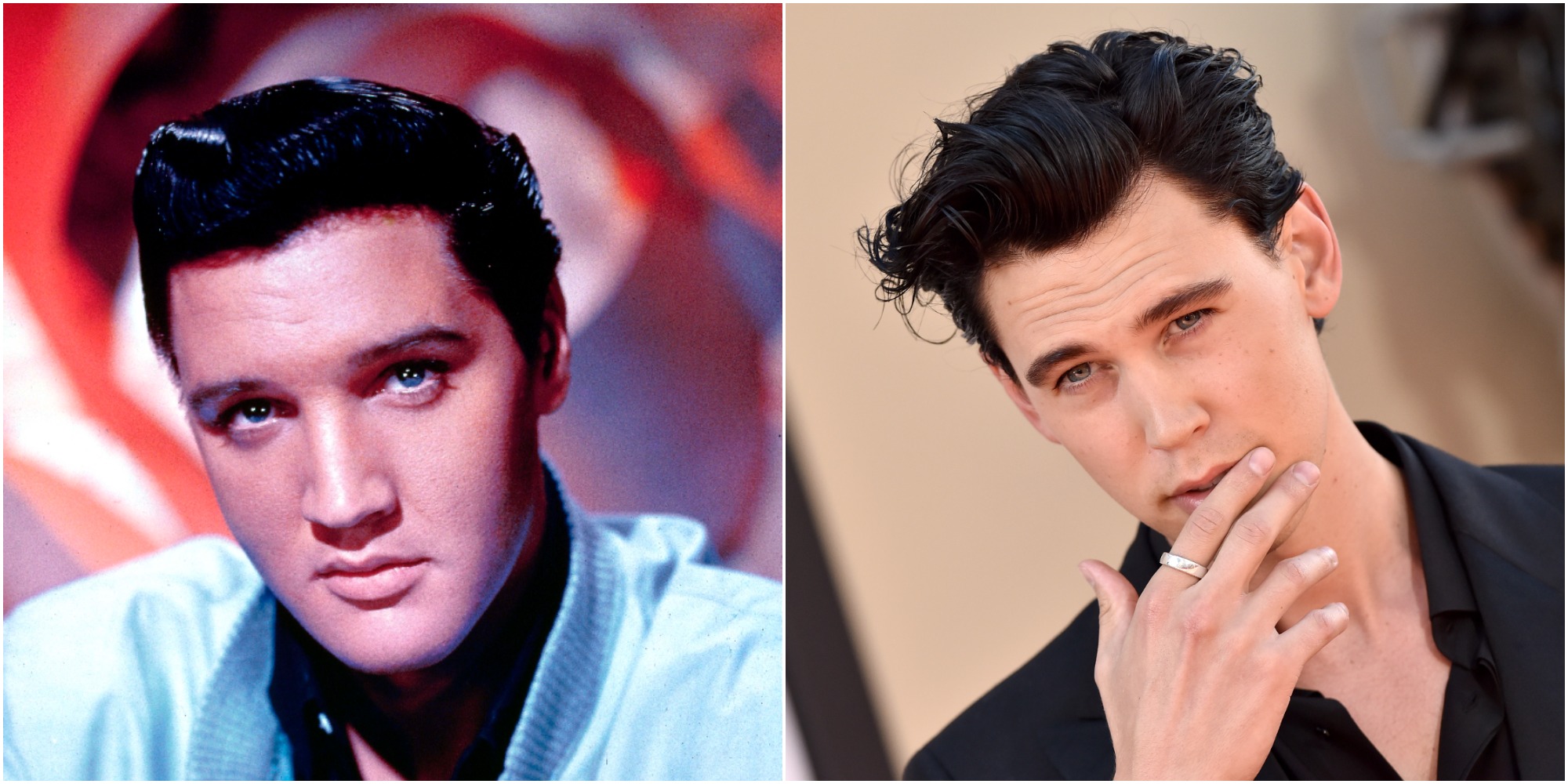 In the clip's caption, fans reacted to what they called the "eerie" similarities between Butler and the King of Rock and Roll in the Elvis Presley movie.
"He's def got the walk down!" wrote one fan.
"That phenomenal walk, it's eerie… like a King," penned a second follower.
"Holy [expletive], I've got goosebumps from that," claimed a third Instagram user.
"Oh my gosh, this looks amazing just seeing this! I CAN'T WAIT FOR THE REST!!" noted the fourth fan.
Luhrmann's Elvis biopic will be released on June 24, 2022.