Elvis Presley Fans Call Baz Luhrmann Biopic 'Movie of the Year'
Elvis Presley fans are already calling Baz Luhrmann's "Elvis" biopic "the movie of the year."
Elvis Presley fans have weighed in on the new Baz Luhrmann biopic about the King of Rock and Roll, Elvis, after a full trailer for the highly anticipated film dropped on Feb. 17. Starring Austin Butler as Presley and Tom Hanks as Colonel Tom Parker, Elvis will take a deep dive into the life of Presley from childhood to his unexpected death in 1977 at the age of 42.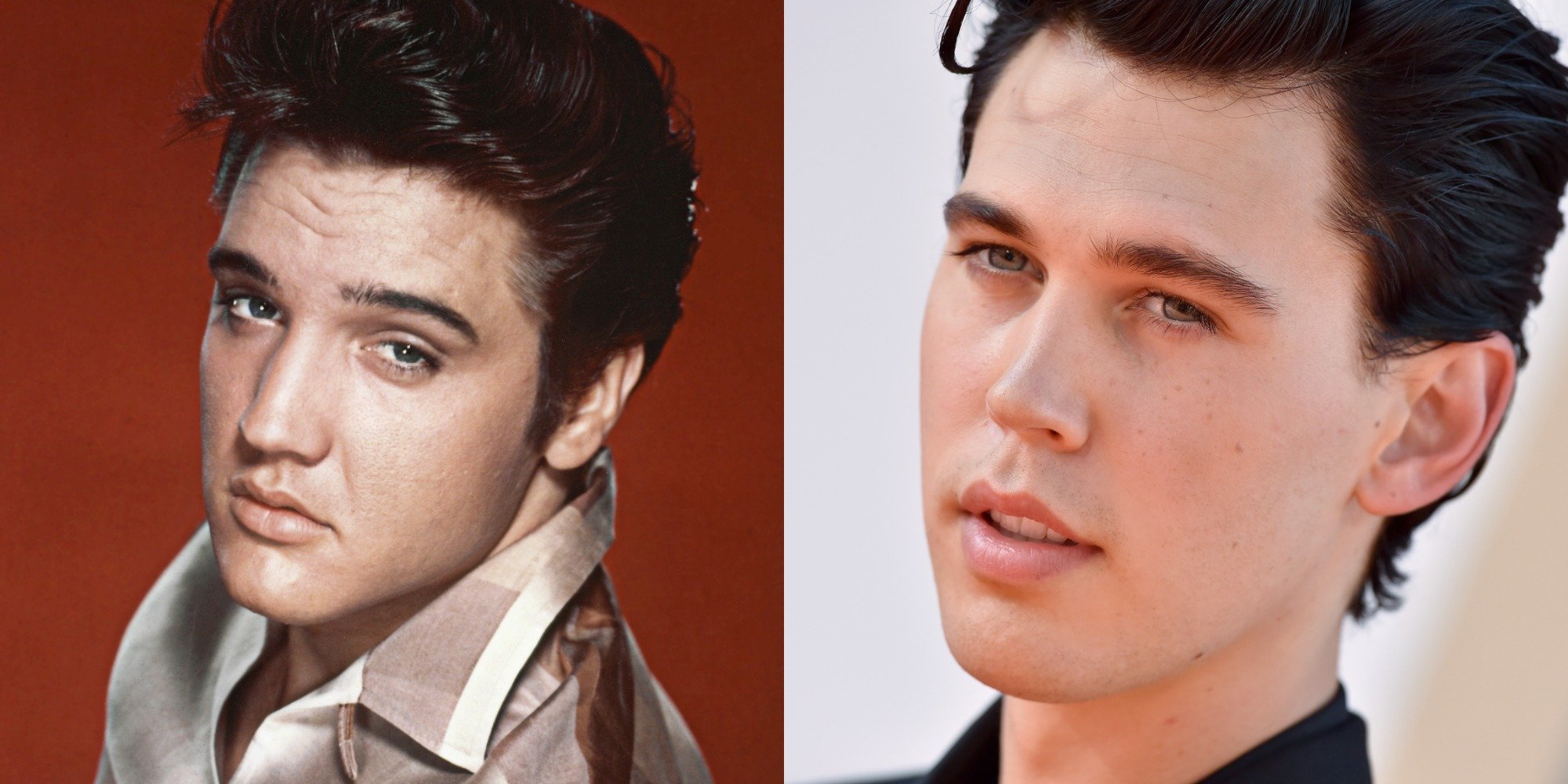 Some of the hottest young actors in Hollywood vied for the role of Elvis Presley
Deadline first reported in July of 2019 that Luhrmann tested a handful of the hottest young actors in Hollywood. His challenge? To see who would best fit the bill to take on the challenging role of portraying Presley on the big screen.
Those that Luhrmann tested were The Fault in Our Stars Ansel Elgort, Top Gun: Maverick star Miles Teller, singer, songwriter, and Don't Worry Darling star Harry Styles, and Butler, who starred in Quentin Tarantino's Once Upon a Time In Hollywood.
Butler's talent won over Luhrmann.
"Throughout the casting process, it was an honor for me to encounter such a vast array of talent," Luhrmann said in an interview with Deadline after the announcement of Butler's casting.
"I had heard about Austin Butler from his stand-out role opposite Denzel Washington in The Iceman Cometh on Broadway. Through a journey of extensive screen testing and music and performance workshops, I knew unequivocally that I had found someone who could embody the spirit of one of the world's most iconic musical figures."
Fans reacted to the trailer for 'Elvis'
After the director added the trailer to his Instagram page, fan reactions poured in.
"I have been waiting for two years, FINALLY!" penned one fan.
"This will be the movie of the year! I have never cried over a film trailer before!" wrote a second follower.
"And the OSCAR goes to…" claimed a third Instagram follower of the director.
"This looks amazing. Hard to do Elvis justice, but this looks like it might get it close," shared a fourth fan of the King of Rock and Roll.
What will 'Elvis' be about?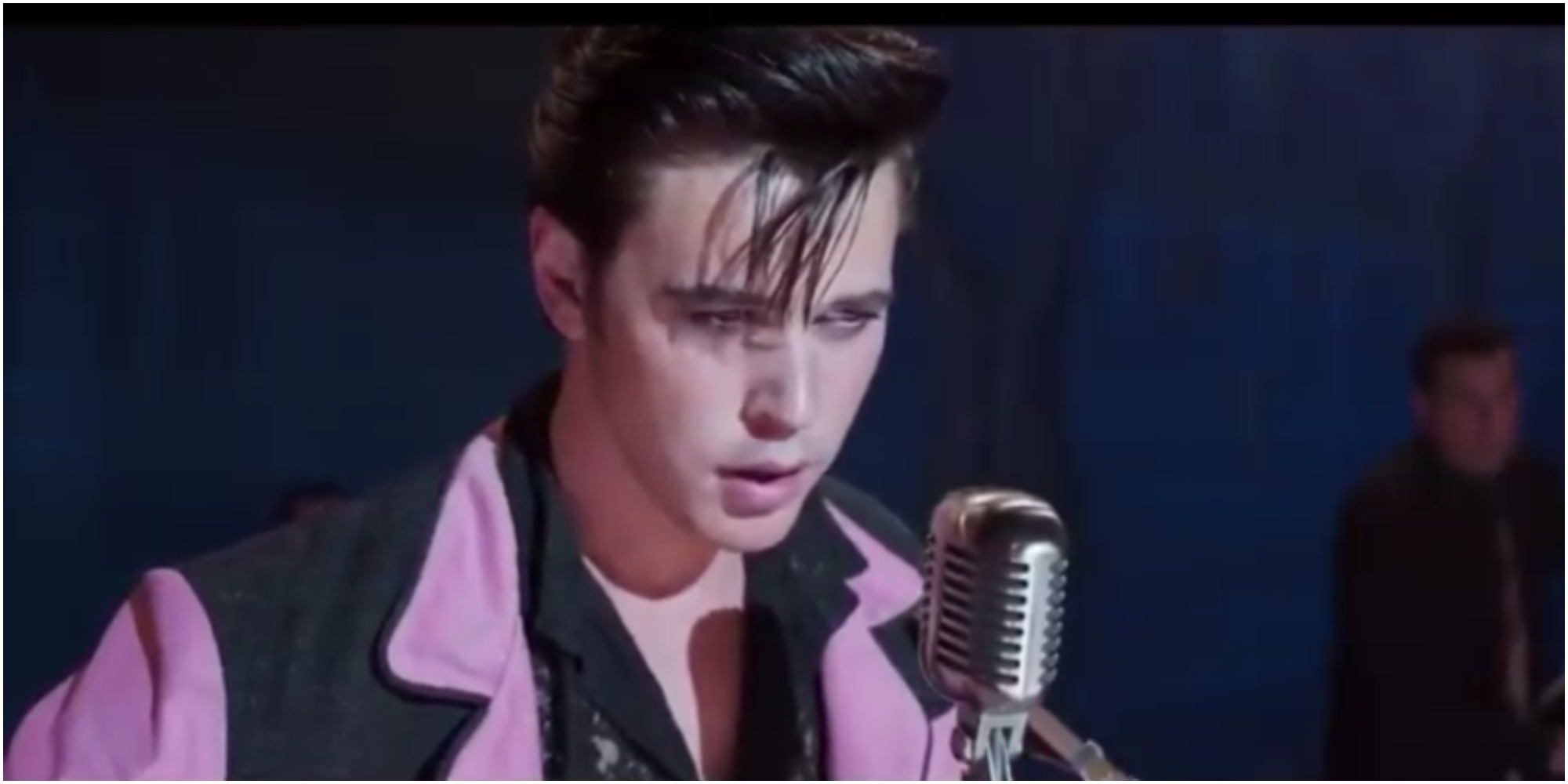 Ultimately, the story centers on Presley's rise to the top from a young man from Tupelo, MS.
In the trailer, as Presley's manager Colonel Tom Parker, Hanks tells Presley, "we are the same. We are two, odd lonely children, reaching for eternity," as he introduces their tale of fame and destiny.
As Parker, Hanks says that some people play him the "villain" in Presley's story.
As Elvis took the stage in 1954 for his first appearance on the Hayride, wearing a hot pink suit and appearing afraid and nervous in front of a hostile audience, as Parker, Hanks speaks of the legend born at that second.
"At that moment, I watched that skinny boy transform into a superhero," Hanks says in the trailer. "He was my destiny."
Parker later asks Presley, "I wish to promote you. Are you ready to fly?"
In response, Presley, says, "I'm ready to fly."
The trailer subsequently hits on other essential moments in Presley's life, including his appearance on the Ed Sullivan show, The 1968 Comeback Special, his relationship with his parents, wife Priscilla, and as a father to Lisa Marie.
Elvis hits theaters on June 24, 2022.