Elvis Presley's Favorite Sunday Meatloaf Is Juicy, Delicious and Contains 1 Secret Ingredient
Elvis Presley's favorite Sunday meatloaf recipe contains one secret ingredient that makes it taste so good.
Elvis Presley relied on comforting family favorites for nourishment when it came to meals. The King of Rock and Roll did not have a yen for fancy types of food. Instead, he preferred to enjoy the meals he grew up with in Tupelo, Mississippi. One of these is a comforting dish with many variations, but only one would suit the King. Once a week, Presley would request meatloaf on the menu, a recipe subsequently printed in the Presley Family Cookbook.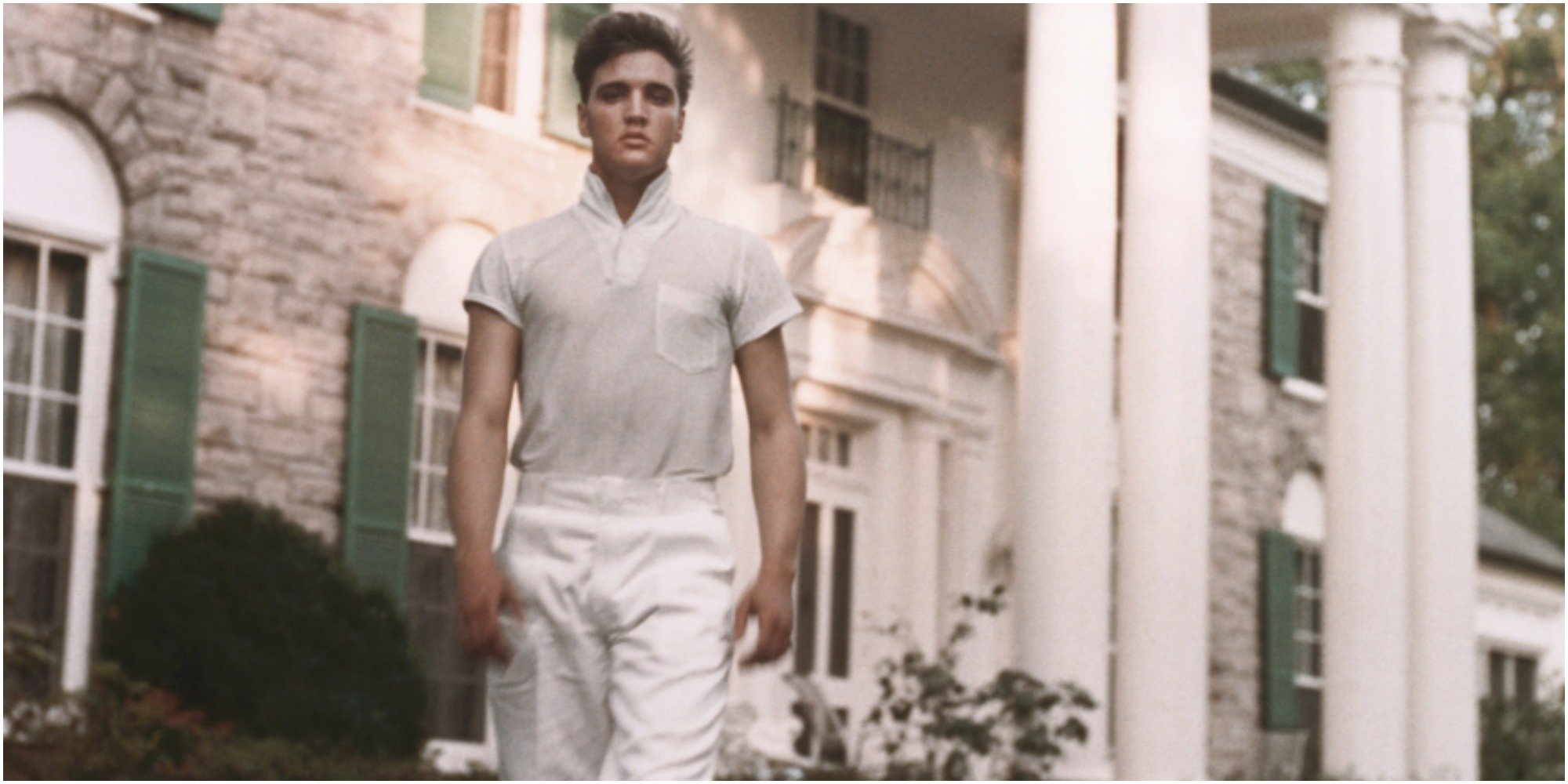 Meatloaf was one of Elvis Presley's favorite meals
The dish, made primarily of ground beef, was one of Presley's favorite dinners.
Elvis impersonator Mark Hussman told The Chicago Tribune that the King of Rock and Roll often requested this particular meal.
"The King had peculiar eating habits," Hussman divulged.
"Elvis ate a lot of Southern food, he loved steak, and he loved meatloaf. His favorite food was meatloaf," he admitted.
"Elvis had the opposite of a healthy diet," added Hussman. "He didn't like vegetables and was more into high-cholesterol stuff."
Graceland Mansion instructions for preparing Presley's favorite meal that had one secret ingredient
The King wanted his Sunday Meatloaf for every evening meal for six months straight.
In a video shot inside Graceland's kitchen, Food and Beverage Director Daniel Clark showed Director of Archives Angie Marchese how to cook the meal just as Elvis liked it.
The recipe begins with a pound of ground beef.
Following the meat, white bread is added with salt, pepper, meat, and garlic. The recipe also uses celery, onion, eggs, and tomato juice.
The one secret ingredient in Presley's meatloaf is wheat germ which adds a filler to the mixture and provides fiber.
Presley reportedly loved the dish he ate it for six months straight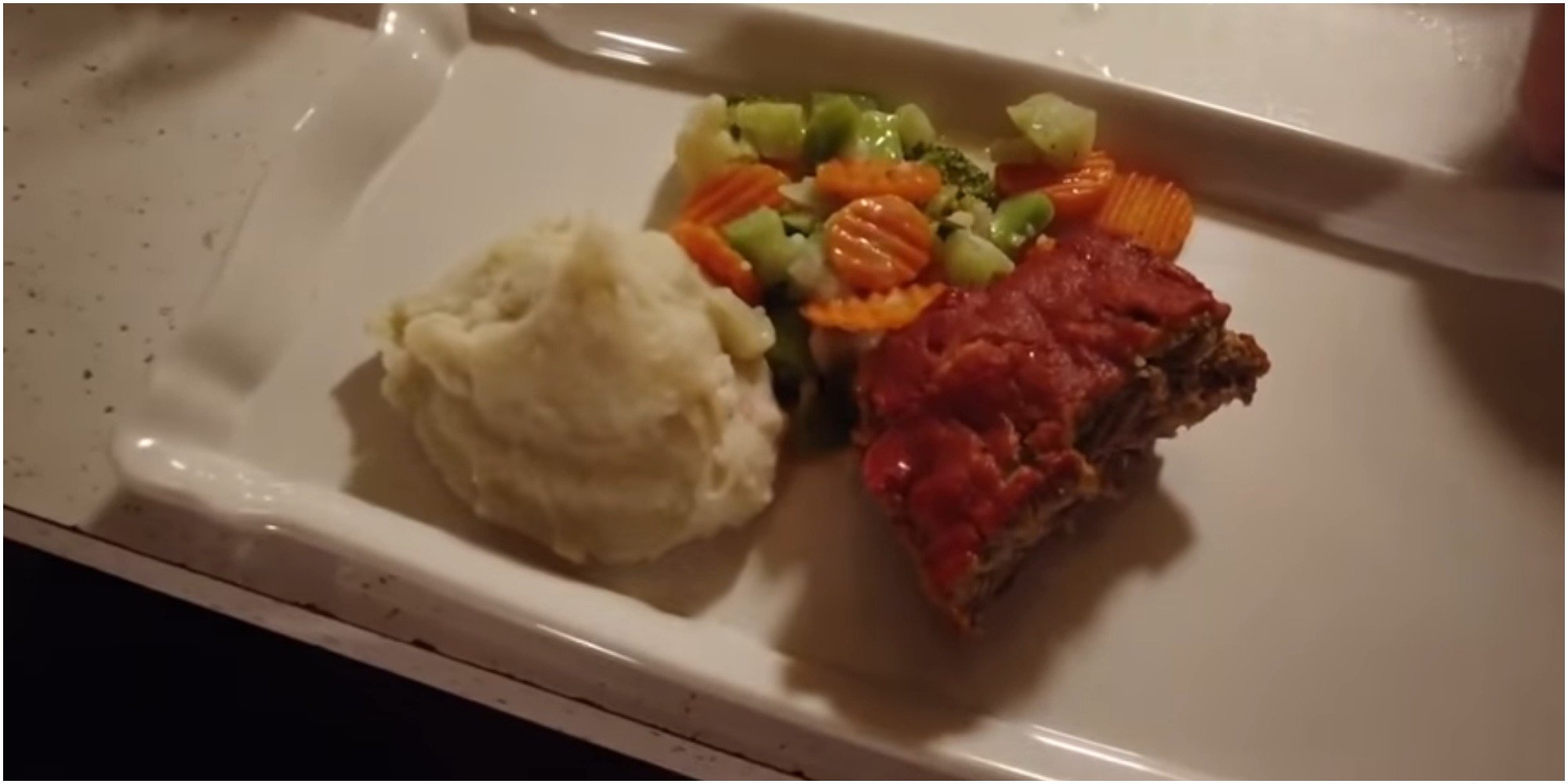 Elvis' former wife Priscilla Presley once confirmed that at one point, The King wanted his Sunday Meatloaf for every evening meal for six months straight.
He would pair the main dish with a side of mashed potatoes, another of his favorites.
Marchese shared that the King of Rock and Roll favored certain meals repeatedly.
"He definitely was a creature of habit, so if it was made in the South…he liked it," said Marchese.
"Elvis grew up on good ol' Southern food. He loved meatloaf, mashed potato, fried chicken, and mac & cheese."
Reportedly, Elvis would obsess about certain foods and eat them until he became bored of them.
The complete recipe for Elvis' Sunday Meatloaf can be found on Tori Avey's website.