Elvis Presley Felt Pressure To Marry Priscilla: 'I can train her any way I want'
Elvis and Priscilla Presley's marriage only lasted six years, but it was one of the most famous celebrity marriages of its day. Priscilla was Elvis' only marriage, and the two had one daughter, Lisa Marie Presley.
The couple's relationship wasn't as smooth as it seemed on the surface. But Elvis fell in love with her when he was only in his early 20s, and he reportedly felt "pressure" to marry the woman 10 years his junior.
Elvis and Priscilla began dating when she was only 14
When Elvis and Priscilla met, she was hardly a teenager. Elvis was stationed abroad in Germany while serving in the military, and Priscilla had relocated to Germany because her father was in the military as well. The moment Elvis met her, though, he was attracted to her, despite their age difference. By the couple's second meeting, they had kissed.
Eventually, Elvis convinced Priscilla's parents to allow her to date him. But when he returned to the United States, she remained in Germany. Still, after nearly two years of not speaking, Elvis contacted Priscilla and asked her to move to the U.S. with him, according to Biography. Once again, Elvis was able to convince Priscilla's parents to allow the move. But it proved to be the beginning of a complex relationship.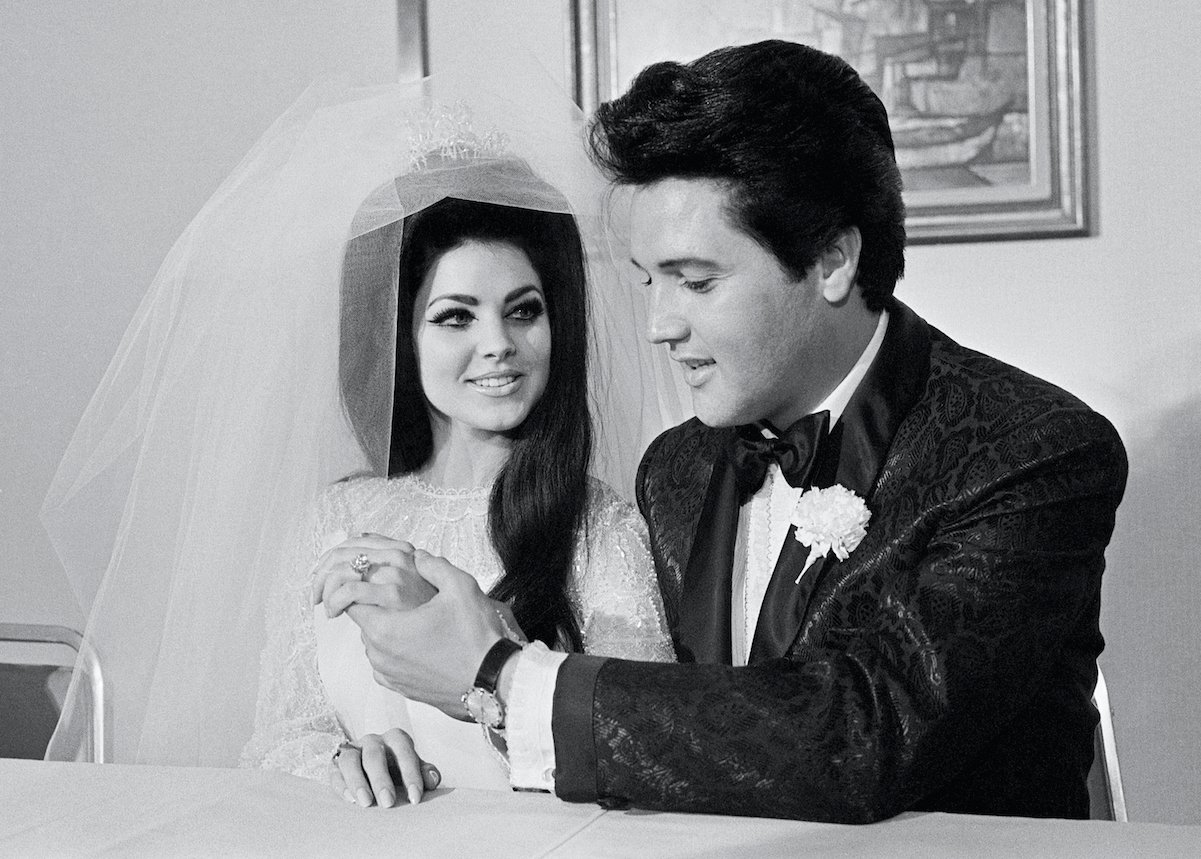 RELATED: Elvis Presley's Daughter Lisa Marie Presley Still Spends Christmas at Graceland Every Year For This Reason
Elvis felt pressure to marry her — but felt like he could 'train' her to be a good wife
When Priscilla moved to the U.S., she stayed with Elvis at Graceland. Though some were concerned about the couple's age difference, Elvis enjoyed it. He reportedly told a friend that Priscilla's inexperience allowed him to "train her any way I want."
Still, Elvis wasn't sure that he wanted to marry her. However, his manager, Colonel Tom Parker, pressured Elvis to walk down the aisle. Parker felt that it wasn't a good look for Elvis to have had a minor living in his home, only to not end up marrying her. Elvis agreed and went through with the marriage, despite that the couple's relationship was already showing cracks. Elvis frequently cheated on his wife before and after they were married, and eventually, Priscilla decided she wasn't going to sit around and take it.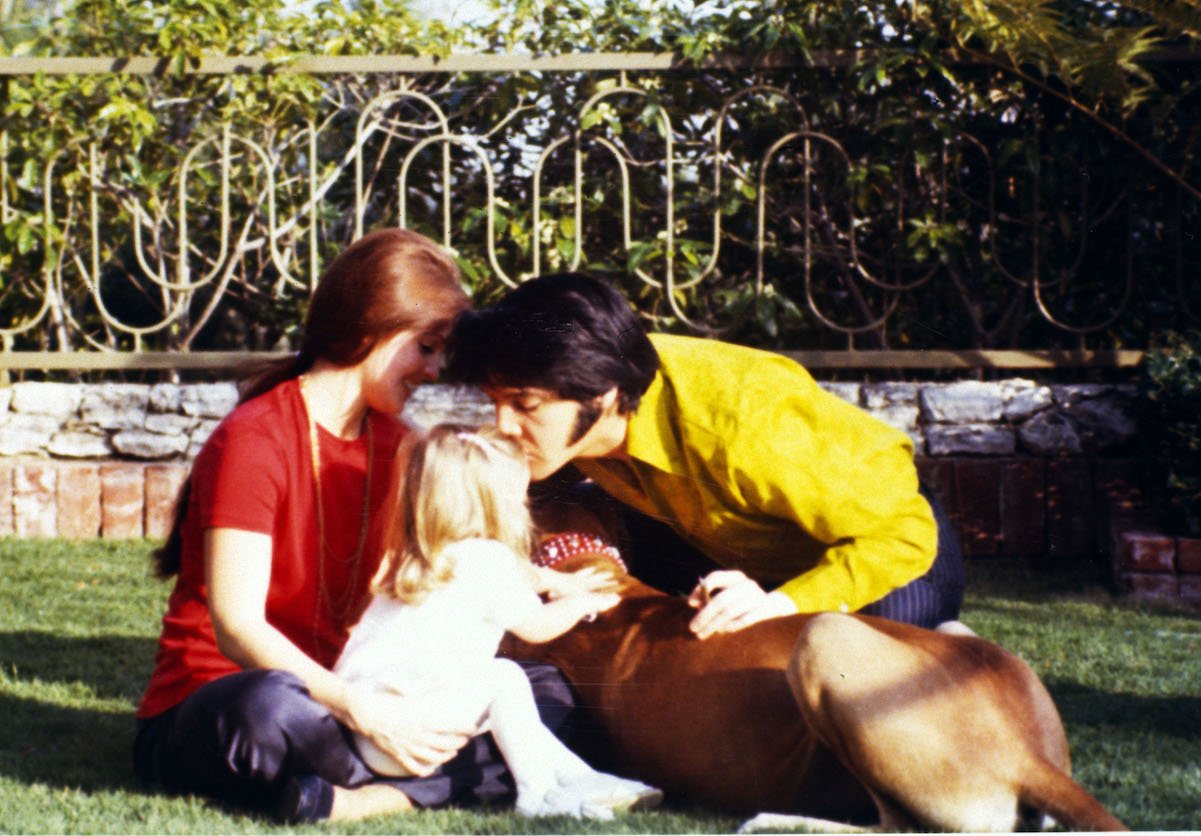 Priscilla bluntly told Elvis that she was having an affair shortly before they separated
Elvis had been unfaithful to Priscilla since early on in their relationship. He knew she was too young to have sex with him, so he sought that satisfaction elsewhere. However, the infidelity continued, and Priscilla ended up having affairs of her own as well.
Elvis set her up to take karate lessons, and Priscilla had an affair with her instructor. She was blunt about it with Elvis, telling him of the relationship. He reportedly didn't handle it well, forcing himself onto her and later considering hiring a hitman to kill her lover.
Needless to say, the couple's marriage didn't make it through all of those low points. Still, Priscilla wrote in her memoir that she "wanted to die" when she learned that Elvis had died in 1977.