Elvis Presley Grateful to 1 Person Who Told Him His Career Was 'In the Toilet' Ahead of '68 Comeback Special'
By 1968, Elvis Presley's career consisted of being a recording and movie star. Presley's manager, Colonel Tom Parker, wanted him to be a part of a television special that would re-introduce him to audiences as a more modern artist. He called on producer Steve Binder to make that happen. However, while Parker had one notion of how Presley's comeback special should look, Binder had another.
Upon meeting with the King of Rock and Roll, Binder was honest and said that Presley's career was "in the toilet" and he had to do something to shake up his image. Presley agreed, and he and Binder worked to revamp his persona for what would be known as the 68 Comeback Special.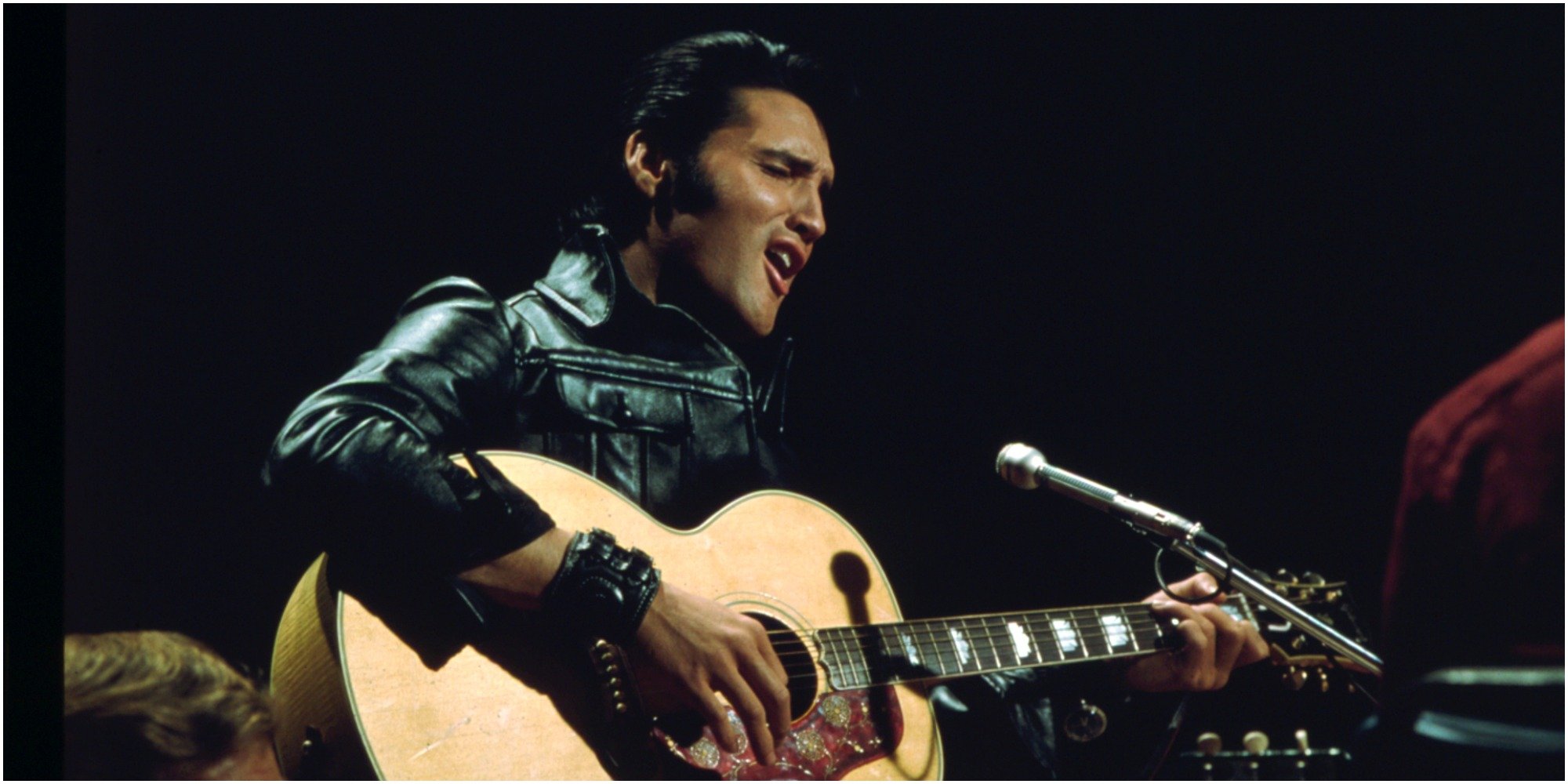 How did Steve Binder meet the King of Rock and Roll?
Parker asked Binder to meet him at his office to work on the potential project.
Binder said in a video clip titled "Gates of Graceland" that the meeting was straightforward, with Parker leading the discussion.
"He says, 'this is the special that I've agreed to and NBC's agreed to. This is what Elvis is going to do.' He hands me a quarter-inch audio tape, designated to give to all the disc jockeys in America. It's a gift from the colonel which contains Elvis singing around 20 Christmas songs," Binder explained of his meeting with Parker.
However, Binder explained, "I knew this was not something I wanted to do. I went back to my office convinced this was my only meeting with Colonel Parker."
After returning to his office, Binder received a phone call from television producer Bob Finkel. He said, "Steve, I don't know what you did to the Colonel. Elvis will be at your office tomorrow at four o'clock in the afternoon."
Steve Binder's fateful words about Elvis Presley's career
By Binder's recollection, the next day, he met Presley for the first time.
"He had a few of his entourage with him, including Joe Esposito and Charlie Hodge. They were waiting in the lobby, and Elvis and I go back into my office where he immediately started talking about the music business," he explained.
"He said he had been away from the industry since he went in the army for two years in Germany. Then he came home to the United States and his home at Graceland and started a movie career. So it's been about eight or nine years since he performed."
:He says, 'What do you think of my career now?'" Binder recalled.
"I was probably off the cuff and bad taste, but I said, 'Elvis, I think your career is in the toilet,'" he admitted.
Subsequently, Elvis laughed and said, "Finally, someone's telling what's reality."
Elvis Presley wasn't sure if he could perform on TV again
Binder claimed Elvis wasn't sure if he could perform on television because he "didn't like the medium." Although he enjoyed earlier in his career when he performed on The Ed Sullivan Show, he said that in the present day, television "wasn't his turf."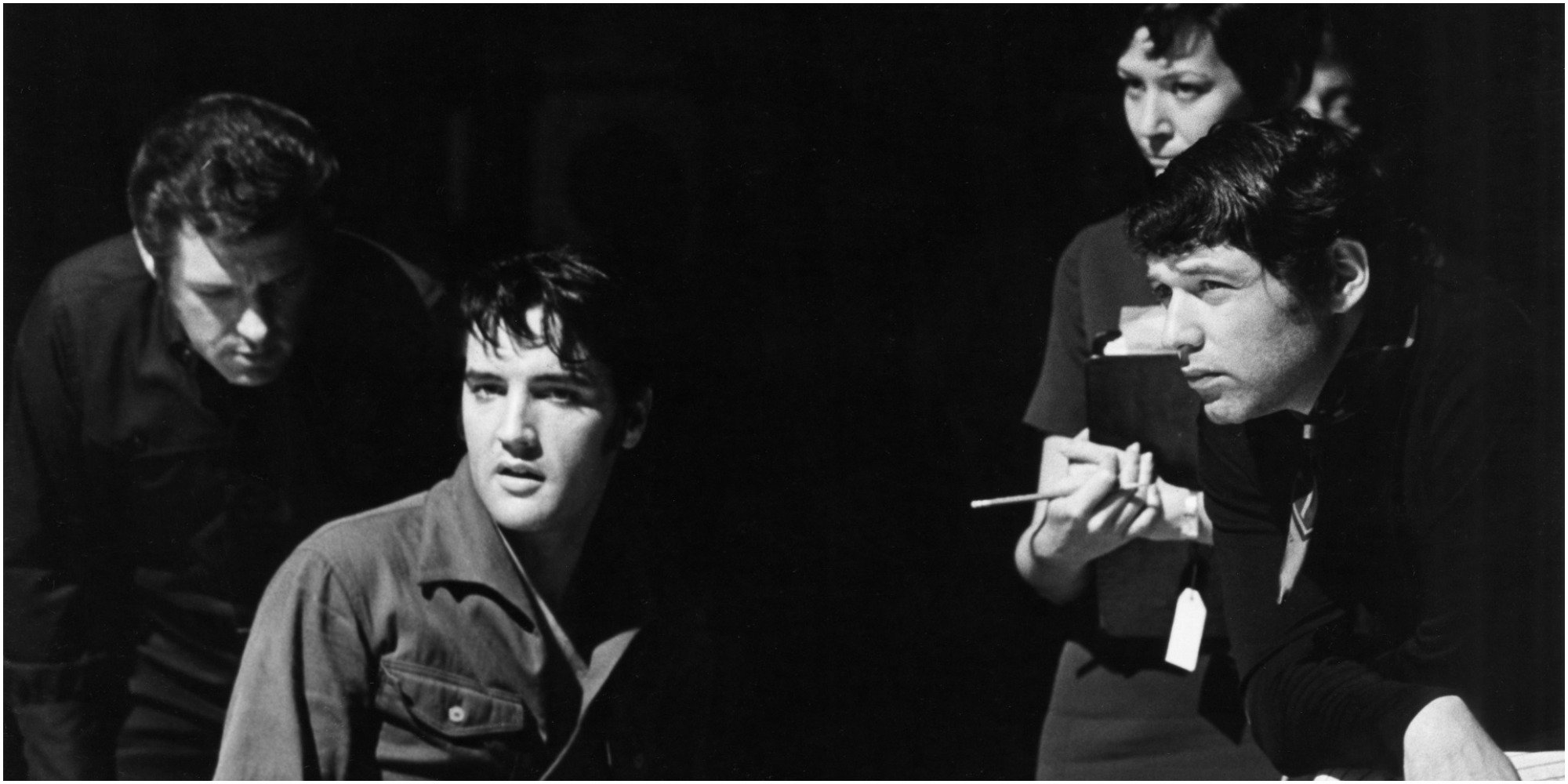 Binder asked Presley what his "turf" was. Elvis replied, "making records that I love."
Binder told the singer, "Why don't you do that, and I will put pictures to it," and those were the words that convinced Presley to do the NBC special.
Vanity Fair reported Binder said Presley was "champing at the bit to prove himself again from that first meeting."
Binder said, "Elvis asked me, 'What happens if I bomb?'"
Binder claimed the singer would be remembered for his movies and early hit records.
However, if the special was a hit, he told Presley, "'every door that was closed to you will reopen if it's' successful,' which is what happened," he concluded.
The 68 Special, otherwise known as Presley's comeback, topped the ratings the evening it aired reported Newspapers.com.