Elvis Presley Had a Bizarre — and Scary — Reaction When Priscilla Told Him She Was Having An Affair
On the surface, Elvis and Priscilla Presley's relationship didn't show many cracks. The two dated for more than seven years before they tied the knot, but things weren't perfect between the couple. Eventually, they both had affairs. And when Priscilla bluntly told Elvis about hers, he had a reaction nobody would have expected.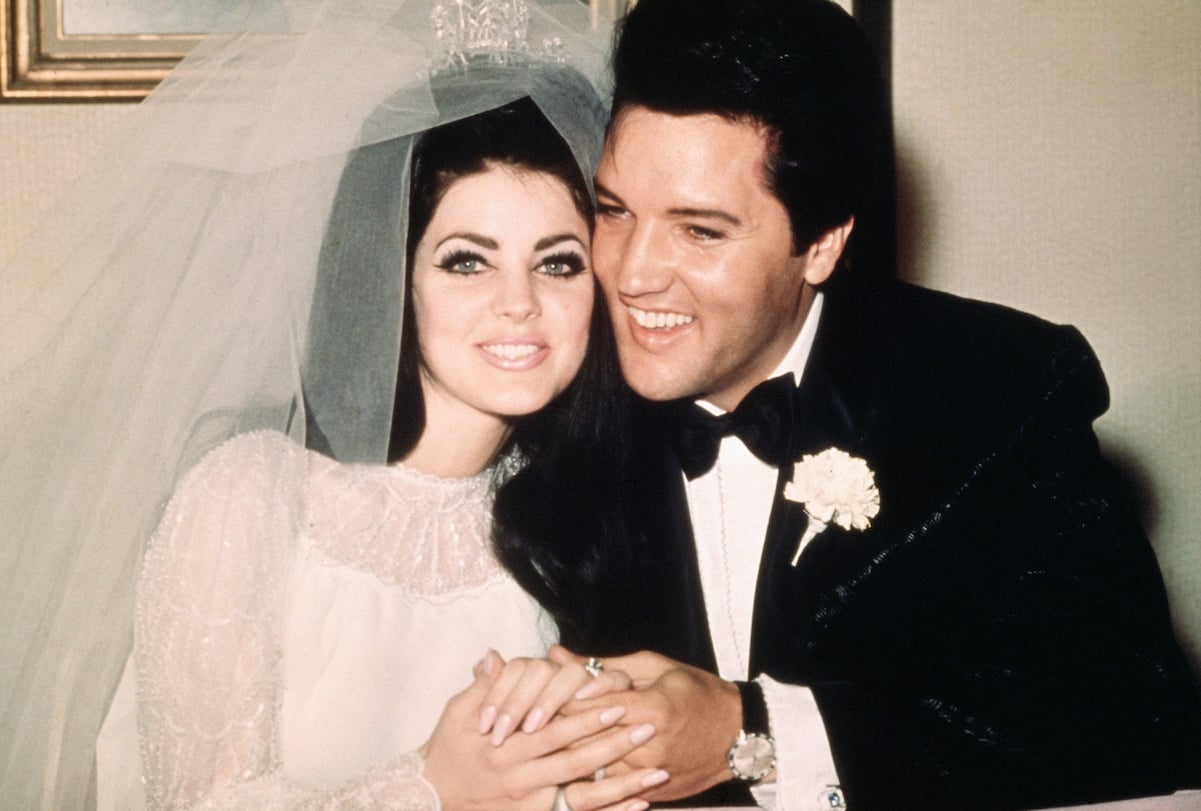 Elvis and Priscilla Presley spent 13 years together
Elvis and Priscilla met while Elvis was serving overseas in the military. At their first introduction, Priscilla was only 14 while Elvis was 24. Though their first interaction was innocent, Elvis knew he was attracted to Priscilla and asked to see her again. By their second interaction, they shared their first kiss. And though it took some convincing for her parents to allow the two to date, they continued to see each other.
Eventually, the couple married when Priscilla was 22. However, by then, the relationship had already started to unravel. Biography reports that Elvis only married Priscilla because he felt pressure from his manager to do so.
On the outside, the two seemed happy, but behind closed doors, there was infidelity in the relationship. Elvis also reportedly tried to leave his wife while she was seven months pregnant with their first child. And once Priscilla had their daughter, Elvis no longer wanted to be intimate with her, which only led to further problems.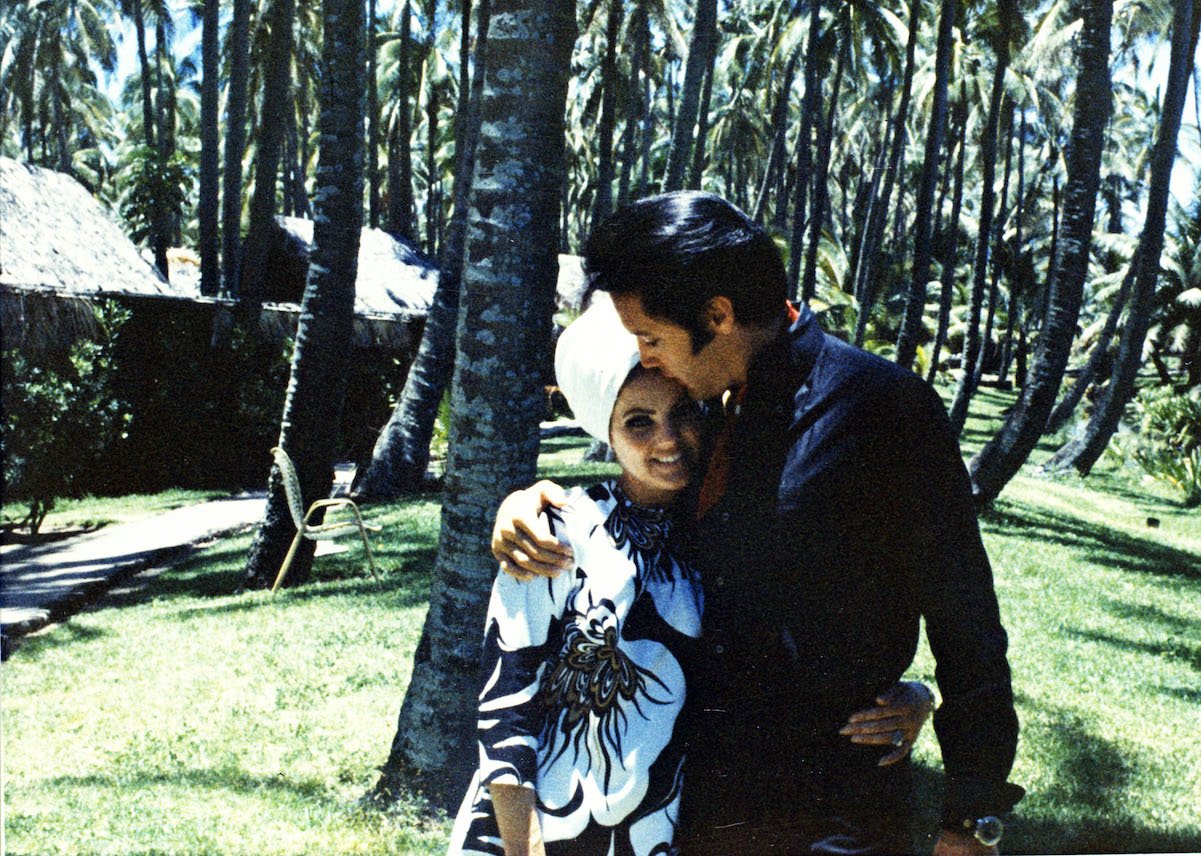 RELATED: Priscilla Presley Rebounded From Elvis With Robert Kardashian
Priscilla admitted to Elvis that she had an affair
The infidelity between the two goes back to the beginning of their relationship. Elvis knew Priscilla was too young to have sex, so the two didn't consummate their marriage until their wedding night. However, that didn't stop him from being with other women. Elvis cheated on Priscilla numerous times while he was on the road, but still, she waited for his return.
As time went on, Priscilla realized that she wanted to take more control of her own life. Rather than waiting for Elvis to return from the road, she started to find happiness elsewhere. Priscilla reportedly had an affair with the owner of a dance school, and she later went on to have an affair with her karate instructor.
Eventually, Priscilla came clean about her affairs, and Elvis' reaction was unexpected. According to Peter Guralnick, author of "Last Train to Memphis: The Rise of Elvis Presley," Elvis grabbed Priscilla upon learning the news and forced himself onto her, saying, "This is how a real man makes love to his woman." Priscilla eventually told Elvis she was leaving him.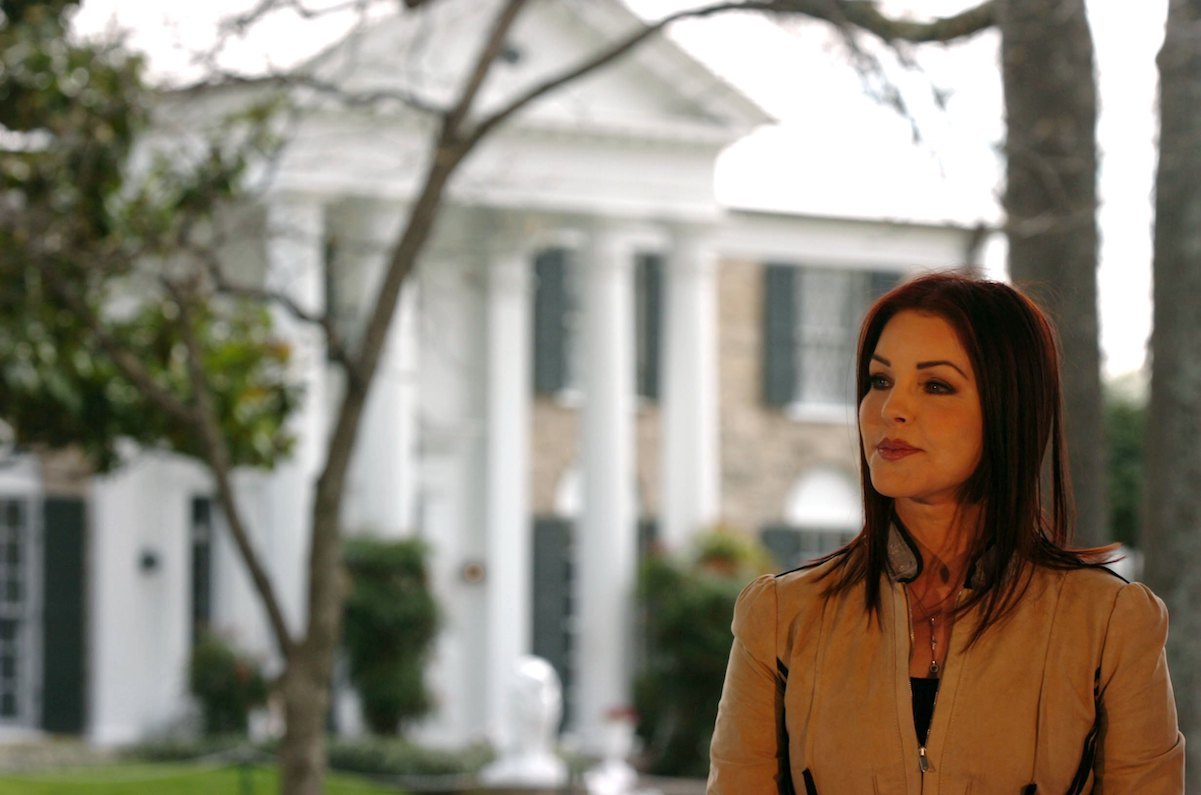 Elvis and Priscilla never fully recovered from their divorce
Though Elvis and Priscilla had their troubles, they both loved each other in such a way that neither ever fully moved on from the breakup. Not much changed for Elvis after Priscilla left, since he'd been with other women throughout their entire marriage. But he never fully recovered from the couple's split, and neither did Priscilla.
When Elvis died back in 1977, Priscilla was shocked. She wrote in her memoir that she "wanted to die" upon hearing the news, despite that the couple's marriage had ended years earlier.